The Embassy of Canada to the Philippines has announced on its Twitter account that the Philippines has been added to the electronic travel authorization (eTA) program.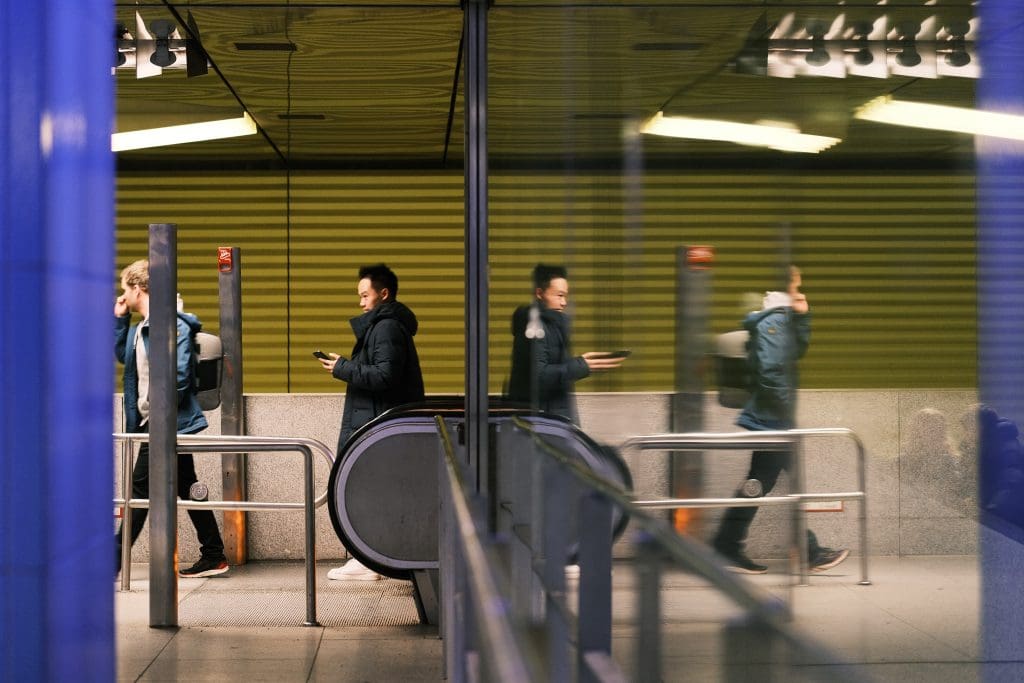 What does this mean? Filipino citizens with Canadian visas in the last ten years or those with valid United States non-immigrant visas can now apply for an eTA. The eTA can be used to travel to Canada by air instead of a visa.
Visa-free air travel is a faster, easier, and cheaper option when visiting Canada for up to 6 months for business or leisure. However, travelers who are not eligible for eTA or people who travel by car, bus, train, and boat will have to show their visitor visa.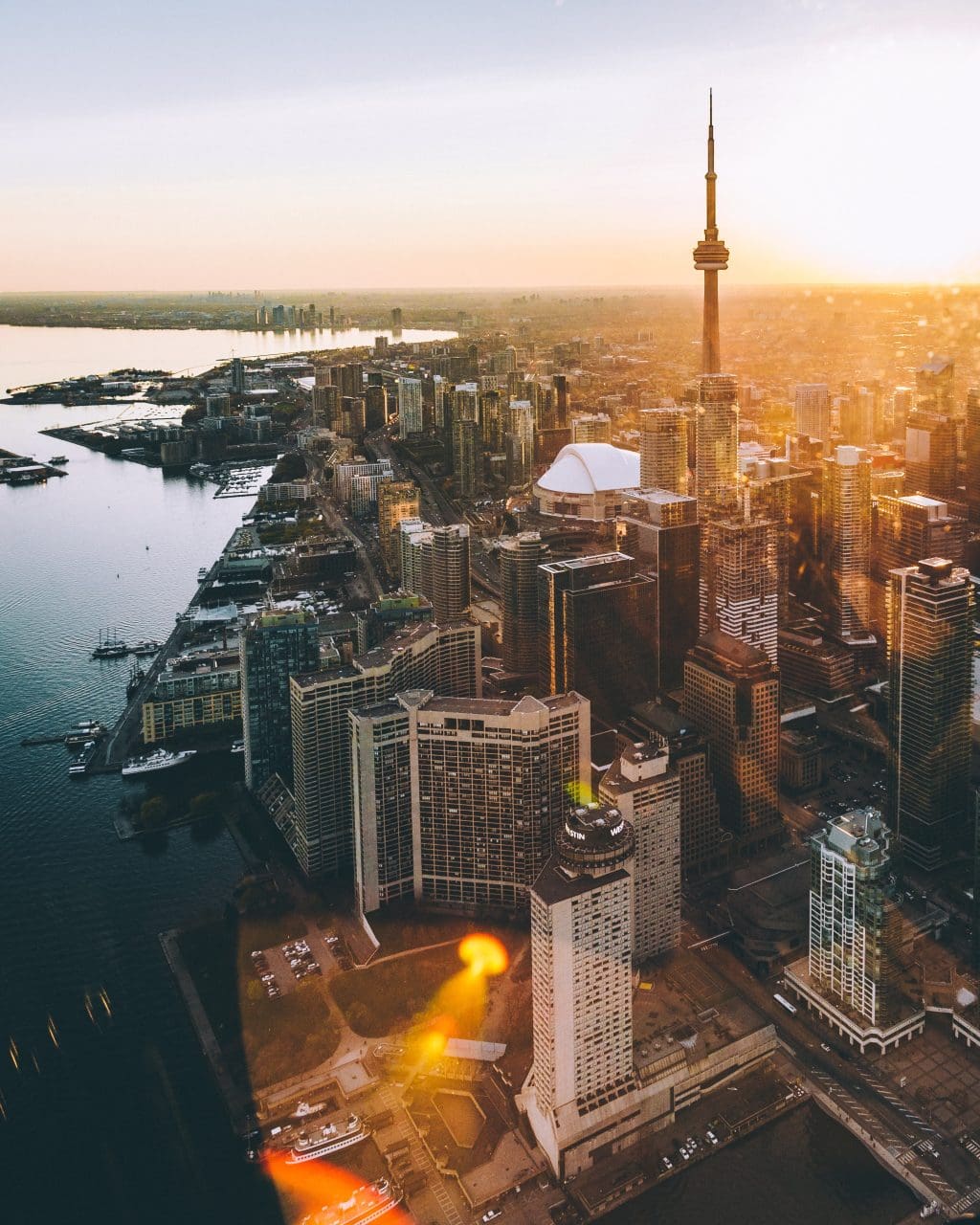 What is eTA?
eTA is a digital travel document that travelers need to present to be able to fly to Canada. These travelers are those who are exempted from presenting their visas.
To apply for eTA, you will need a valid passport, a credit card, an email address, and access to the internet. The fee for the application is CAN$7.
To know whether or not you can apply for eTA, you can visit Canada.ca/etA. You can also learn how to apply for eTA on the same link.
According to the Minister of IRCC, Hon. Sean Fraser, including the Philippines in the eTA means more Filipinos can visit and enjoy Canada without the hassle of getting a visa. It will increase travel, tourism, and economic benefits.