Ej Obiena is hailed as the World's No. 2 vaulter. EJ now holds a 5.9m record, beating Japan's Seito Yamamoto. The games took place at the Hangzhou Olympic Sports Center Stadium.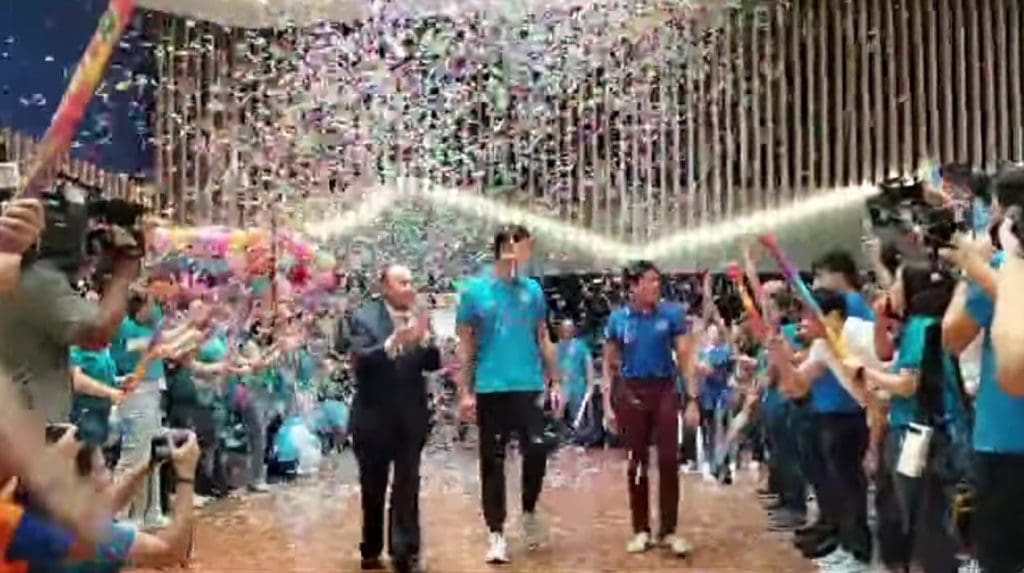 Obiena received a hero's welcome upon returning to the Philippines. Not only that, but he also received a P10 Million incentive from Chiang Kai Shek College, Obiena's high school alma mater. Here is the breakdown of the cash incentives:
Incentive from Johnson Tan: P3 Million
Incentive from Carlos Chan of Oishi: P1 Million
Incentive Anson Tan, Quanzhou Philippines Association President: P1 Million
Federation of Filipino-Chinese Chamber of Commerce, Inc.: P5 Million.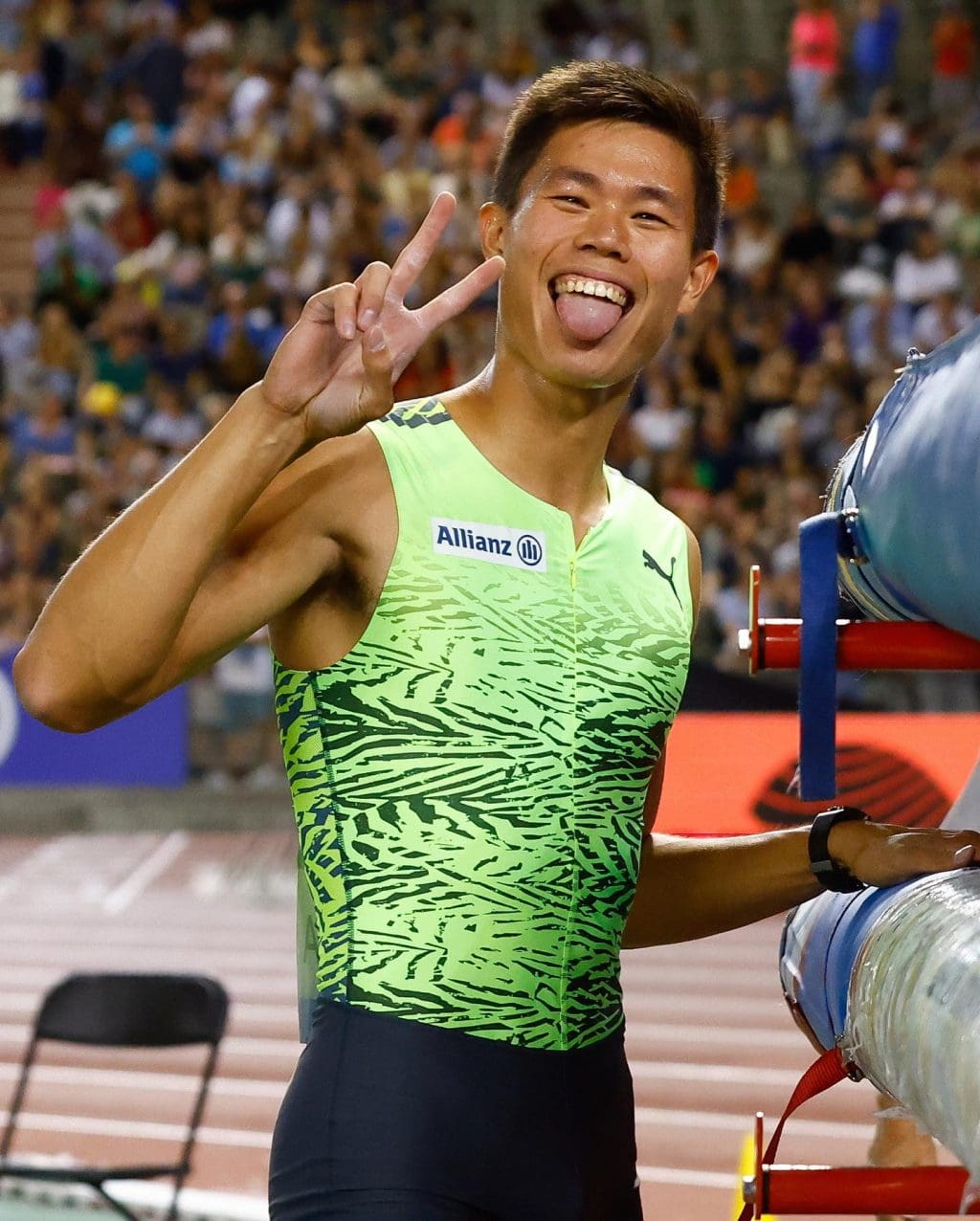 "I'm blessed to call this my home,"

the pole vaulter expressed during his welcoming ceremony at the CKSC auditorium.
Johnson Tan expressed that they are ready to support EJ for his training and participation in the Paris Olympics.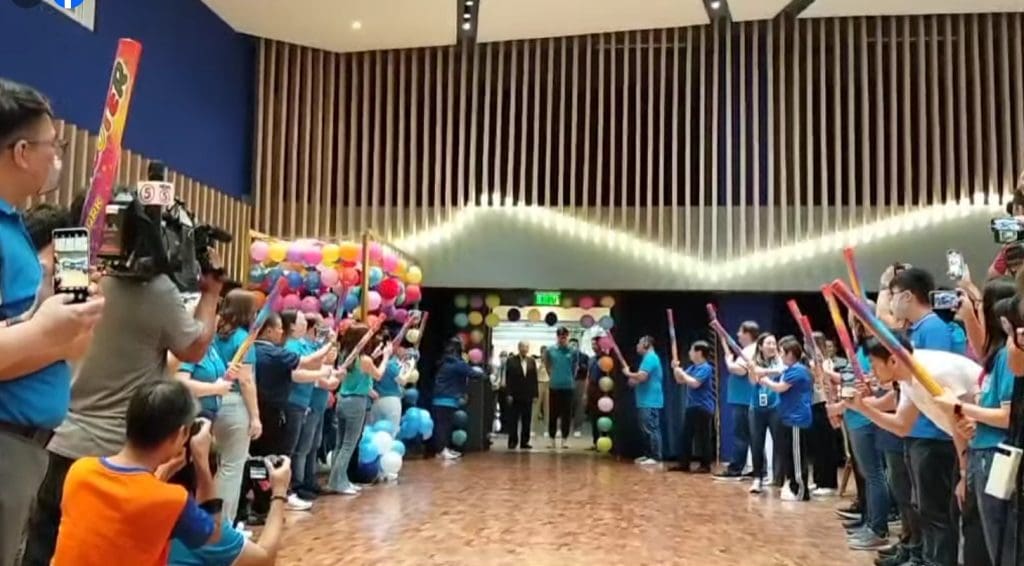 But wait, there's more. Obiena will also receive P2 Million from the Philippine Sports Commission and P1 Million from the Philippine Olympic Committee.
Congratulations, EJ!