Technology has drastically advanced over the recent years, and various countries are already keeping up, including the Philippines.
Thus introducing the latest government-made super app called eGov PH! 
eGov PH showcases new options pertaining to legal transactions for the Filipino public. It mainly deals with financial settlements for now, but more additions are to be expected in the future. 
A ceremony was recently held for the release of this app, with Information and Technology Secretary Ivan John Uy and President Ferdinand Marcos Jr. expressing gratitude and hopefulness for the future of e-governance. 
"This is what we are pushing for. This is what e-governance is about — to bring it all together, to make it simple and available and accessible,"

THE PRESIDENT SHARED,

"I am very, very happy that we are going in this direction. There is another part of this that is extremely important, that is sometimes we do not talk about, and that is the lessening of corruption,"

HIGHLIGHTING ONCE AGAIN THE IMPORTANCE OF HONESTY AND TRANSPARENCY.
More developments are already in the works, implementing various options like E-Local Government Units (ELGU), E-Government Application (EGovApp), EGovpay, E- Travel, and E-cloud, along with other specific proposals.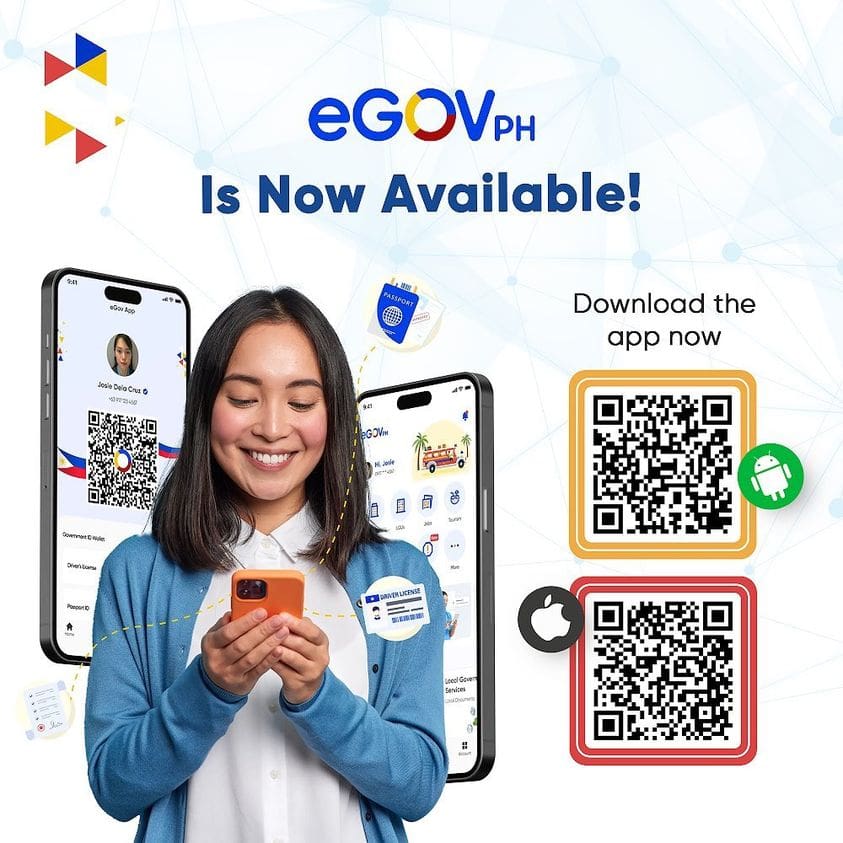 The app aims to make government services easier for everyone, all the while making strides to combat corruption deeply rooted in the authorities. Efficiency is the goal of innovation, hence inspiring people to strive and develop new things.