Philippine Universities have been making efforts to rise up to the top, even the different Universities in Sugbo. Do you have an idea who ranked top? Let's find out.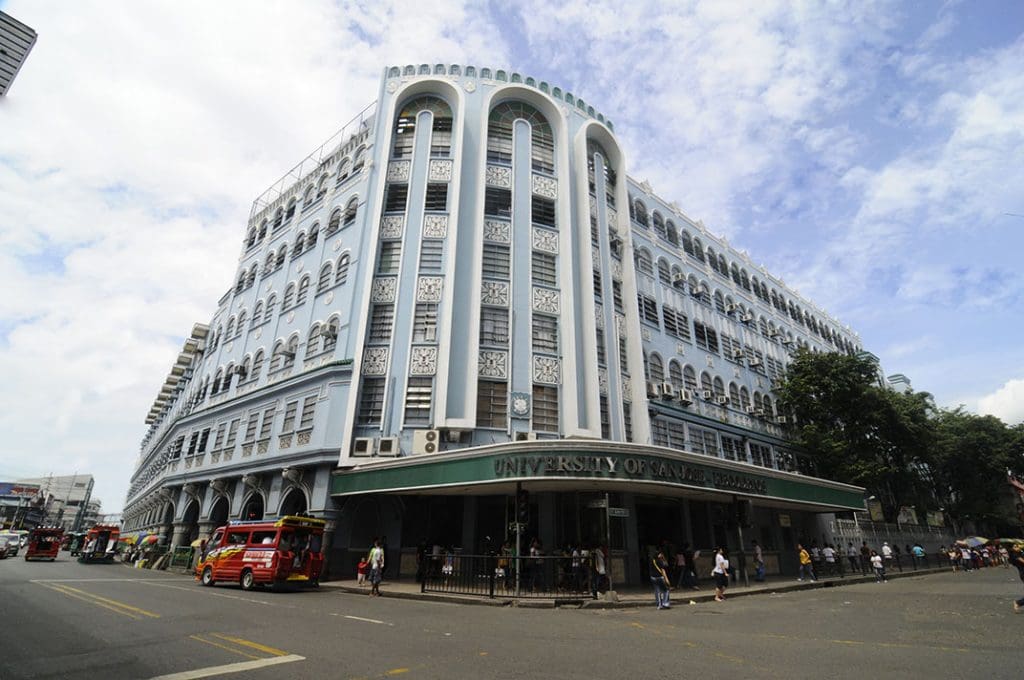 EduRank just released the list of the Top 100 universities in the Philippines, and 6 universities in Cebu made it to the list. Cebuanos are yet again proudly claiming their alma maters as they emerge as one of the best universities in the Philippines.
Out of the 6 universities, the University of San Carlos takes the top spot among the Top 10 Universities in Cebu City. Meanwhile, the University of San Jose -Recoletos comes in 2nd, and Southwestern University -PHINMA places 3rd.
Here is the complete list of Cebu-based Universities that made it to the Top 10.
University of San Carlos
University of San Jose -Recoletos
Southwestern University -PHINMA
Cebu Normal University
Cebu Institue of Medicine
University of the Visayas
University of Cebu
Cebu Institute of Technology
Cebu Technological University
University of Southern Philippines Foundation
According to EduRank, its rankings are done by analyzing 373K citations that are received by 30.4K academic publications. These publications are made by 229 Philippine Universities. The ranking also analyzes the popularity of 889 recognized alumni and makes use of the most extensive reference database.
Do you see your University on the list? Comment them down below!