DICT once again embraces another electronic service.
The Philippines has come a long way in terms of electronic services. The country now has electronic systems such as e-wallets, e-banks, and e-driver's licenses. Registrations for government requirements are even done online. Now, DICT announced that they are looking to deploy an e-visa system.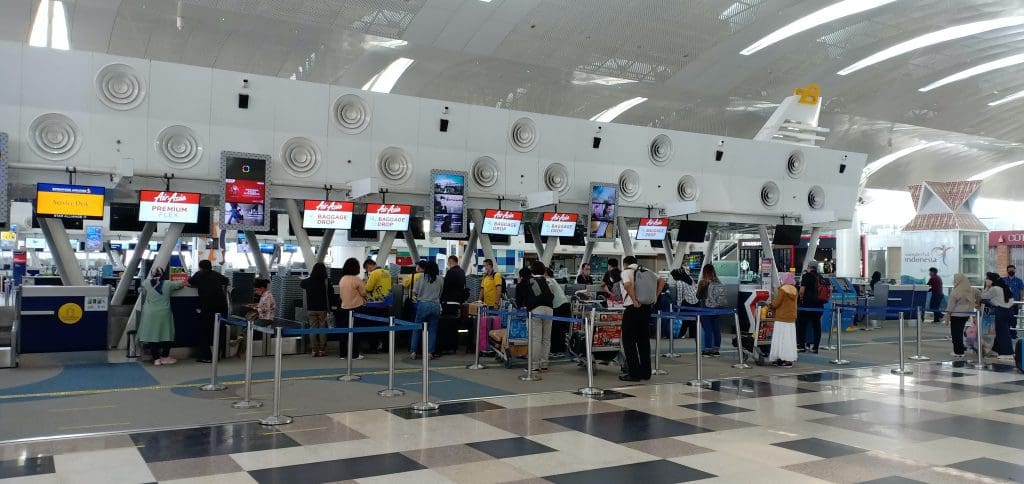 During a press conference in Malacañang, a question was raised about the slow processing of tourist visas in the Philippine consular worldwide. DICT Secretary Ivan John Uy responded as he announced that DICT is working with multiple agencies to deploy an e-visa system. However, there are no further details about the plans.
Uy also said there is already Free WiFi in 36 target tourism locations out of 94. This will allow tourists and travelers to stay connected to the internet.
Could the e-Visa be the solution for the slow processing of tourist visas? We can soon find out once it has been established.