Not so hidden anymore, so it seems!
In the enchanting city of Bogo, there lies a gem that moves its visitors to a world of pure bliss and relaxation on a tiny coastline.
Known as E & J Hidden Paradise, this idyllic island retreat beckons travelers with its classic island vibes and breathtaking natural beauty!
The perfect blend of land and sea
The allure of E & J Hidden Paradise can be found in its unspoiled charm and the seamless blend of land and sea.
The island is surrounded by a mesh of land formations with a bustling greenery, creating a picturesque backdrop that is nothing short of a tropical paradise.
Along its white sands, turquoise waters glisten under the radiant sun.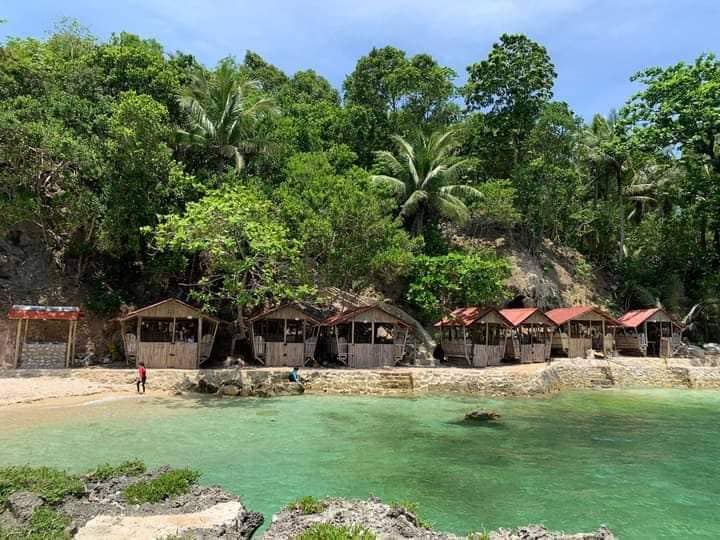 The breathtaking hues of blue and green create a spectacle that is nothing short of enchanting. The crystal-clear waters invite you to dive in and immerse yourself in their refreshing embrace.
Nestled amidst lush greenery, one of the highlights of E & J Hidden Paradise are its cozy cottages, providing a comfortable and authentic island experience. These cottages offer a serene retreat where guests can unwind and rejuvenate.
Despite its hidden charm and pristine surroundings, the island prides itself on providing affordable accommodations and experiences for all visitors.
If you are yearning for a classic island escape with turquoise waters, model cottages, and the chance to bask under the sun, then make your way to E & J Hidden Paradise in Bogo City.
Prepare to be captivated by its hidden beauty and surrender yourself to the enchantment of this tropical haven!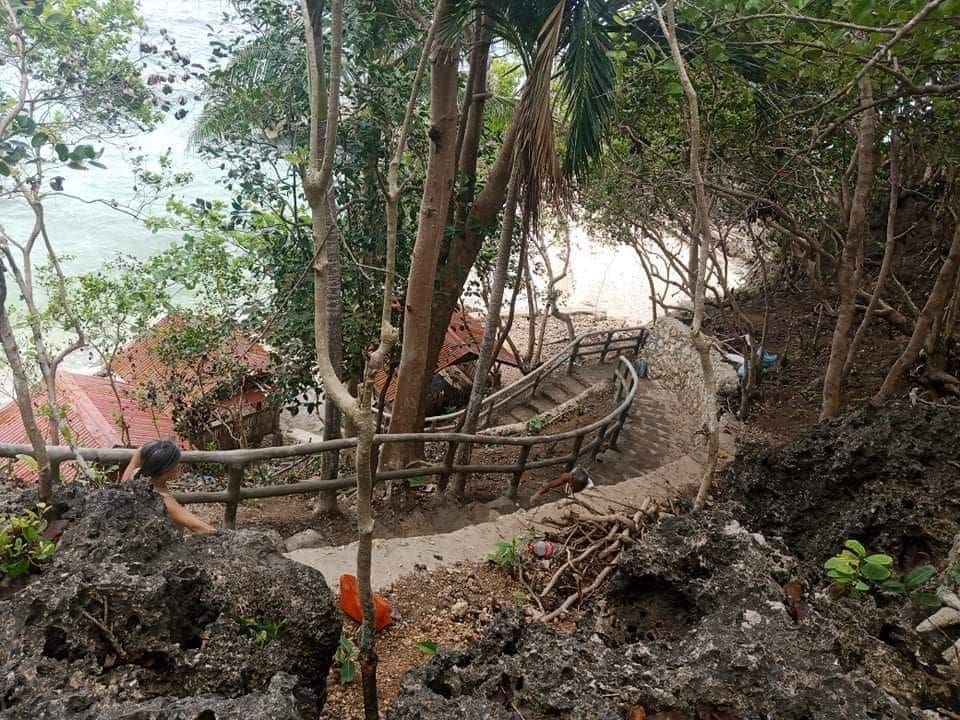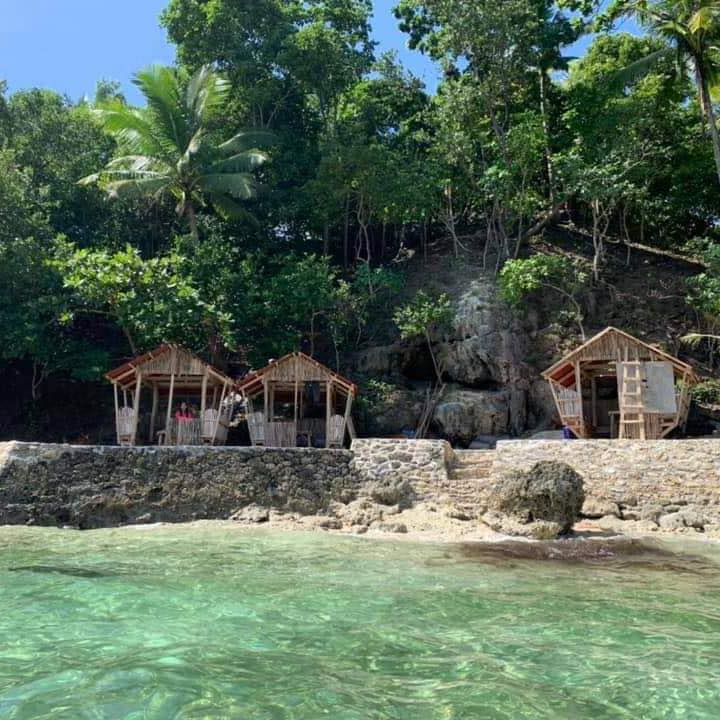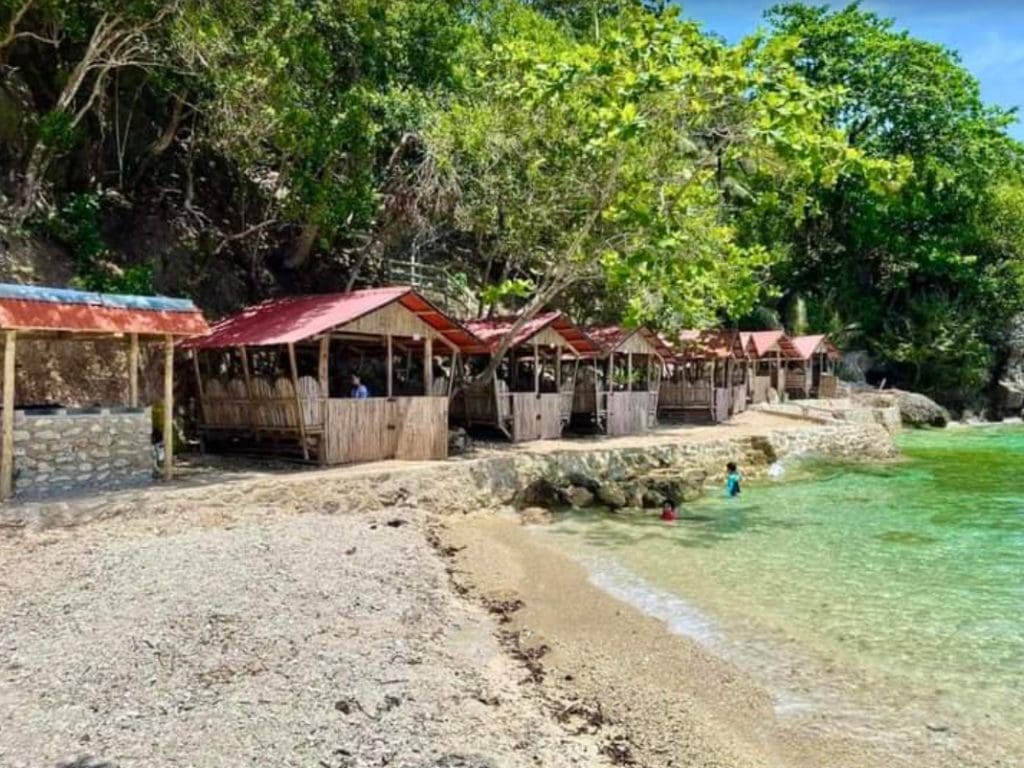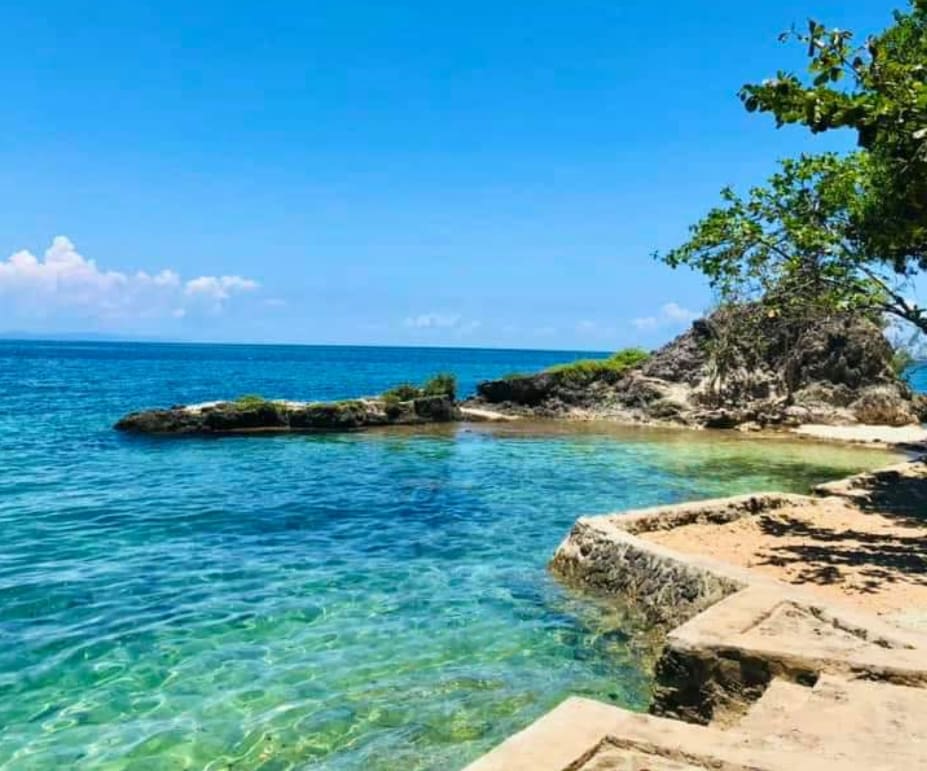 RATES & OTHER INFORMATION
DAY USE:
Entrance fee: P20
Cottages come in different sizes; P300 for small, P500 for big
There are 7 cottages available for stay, be sure to get there early to secure a cottage.
OTHER INFORMATION:
HOW TO GET THERE?
Exact Location: Brgy. Odlot, Bogo City, Cebu
BY CAR: Navigate with Waze or Google Maps and set your destination to "E & J Hidden Paradise" in Bogo City.