Is your license expired, and you still can't find the time to renew it? Then here's some good news for you.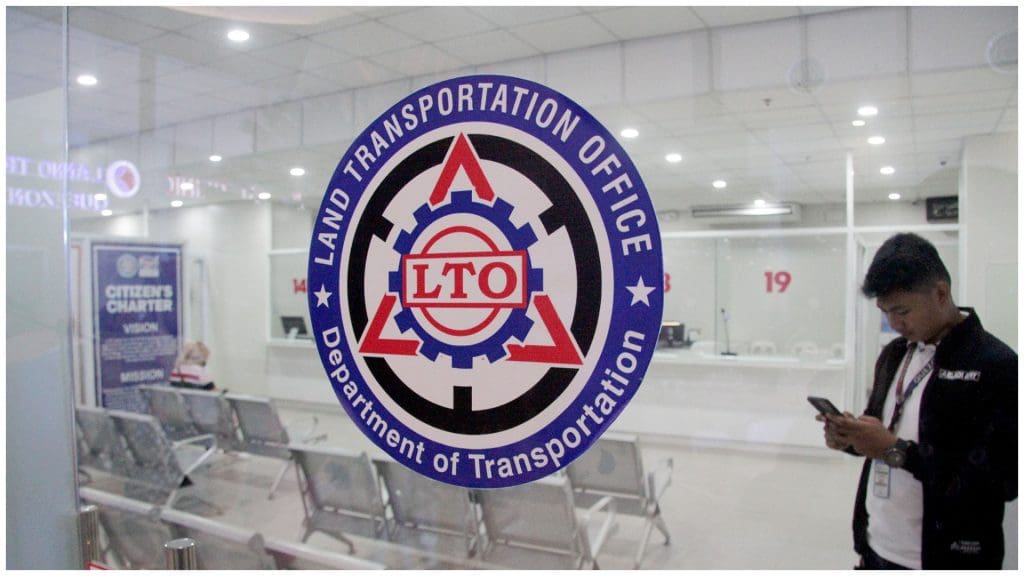 The Land Transportation Office (LTO) announced the automatic extension for driver's licenses that expired from April 3, 2023, until April 1, 2023. According to LTO Chairman Vigor Mendoza, the expired licenses will be valid for a year until April 2, 2023, or until such time that the shortage in plastic cards has been resolved.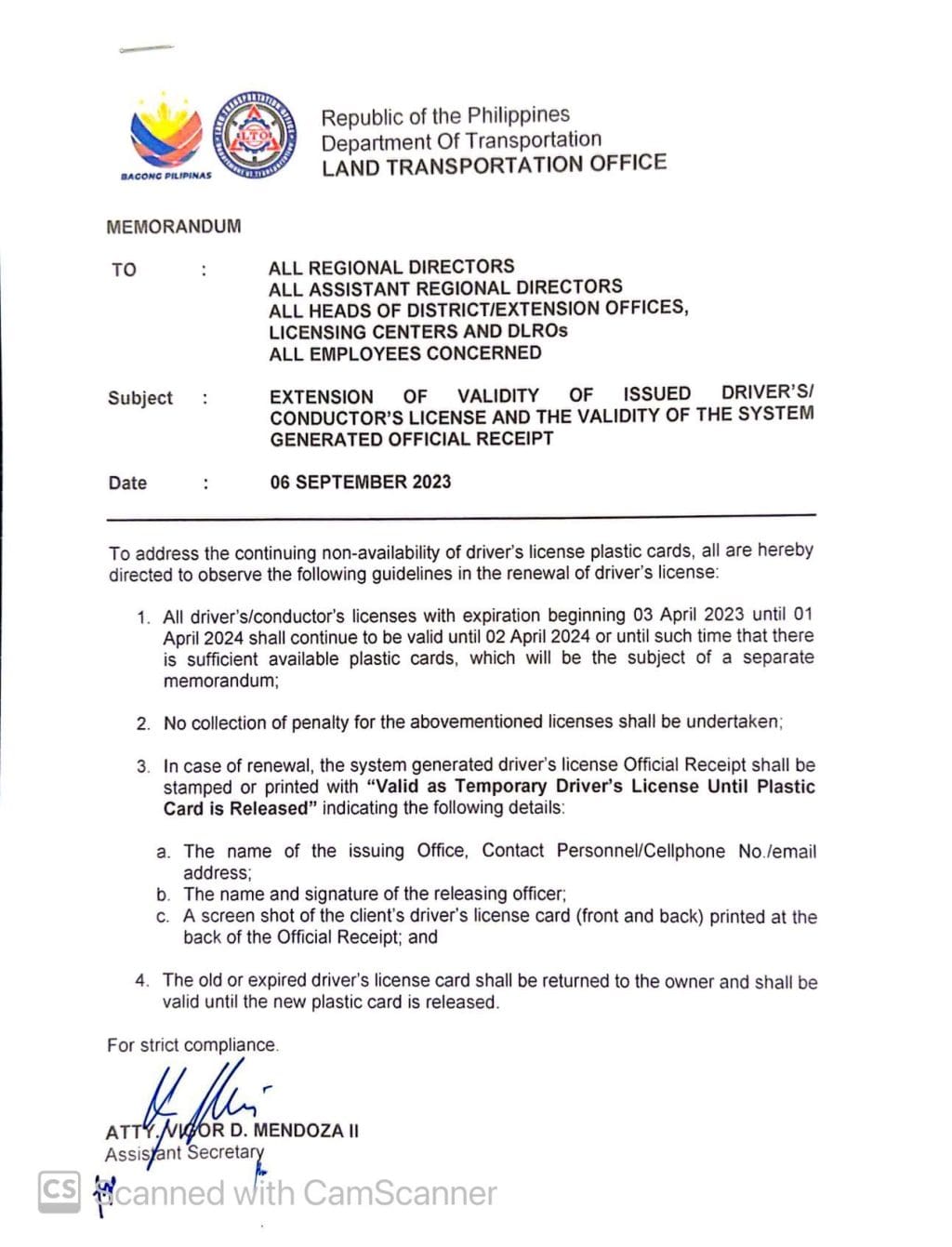 For drivers who have expired licenses from April 3, 2023, onwards, no penalties will be given. There is no need to head to the LTO office or pay for anything since the validity of the expired licenses is "automatically" extended.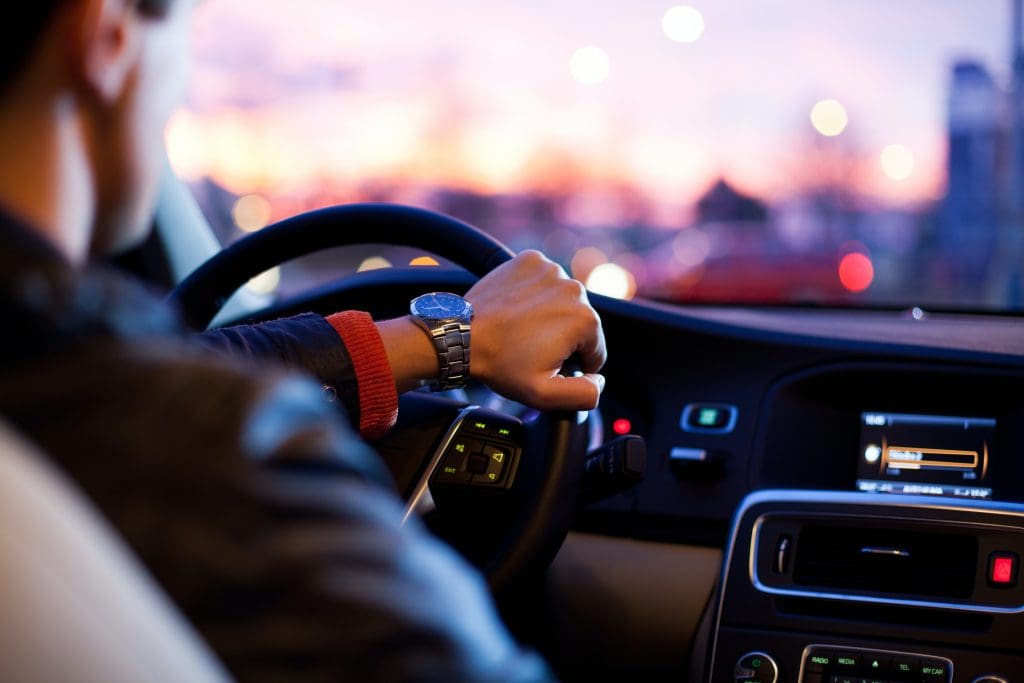 Moreover, the official receipt of the driver's license can also be used as a temporary paper license, as it is stamped with "Valid as Temporary Driver's License Until Plastic Cars are Released. The receipt should also include:
Name of the issuing office and contact personnel
Name and signature of releasing officer
Screenshot of driver's license card (front and back) printed at the back of the OR.
If you already have your electronic driver's license, you can access it through the LTMS portal.