"Drag Race Philippines" Season 2 is back! Buckle up, darlings! Because this season is going to be an absolute thrill ride of glamour, fierceness, and unapologetic fabulousness!
Paolo Ballesteros will return as host, with Kaladkaren and Jiggly Caliente as judges.
Meet the stunning 12 queens competing for the title of the country's next drag superstar.
Arizona Brandy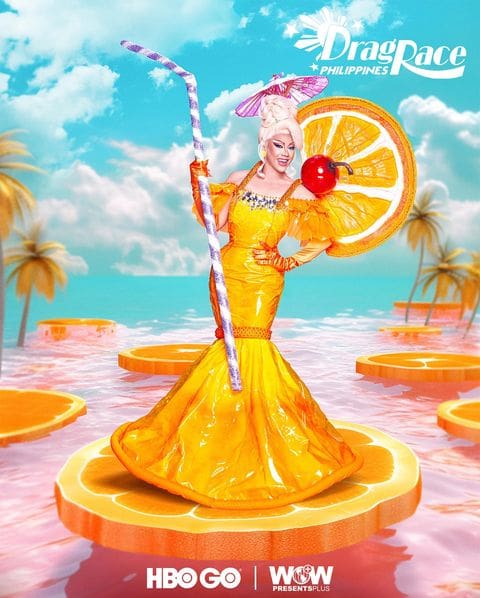 Arizona identified herself as Adele impersonator who takes the stage at Rapture, a popular drag bar in Cubao, and is the drag mother of the Rapture Royalties. As she downs a full bottle of beer, she utters her iconic catchphrase, "Shot puno!" (bottoms up!).
Astrid Mercury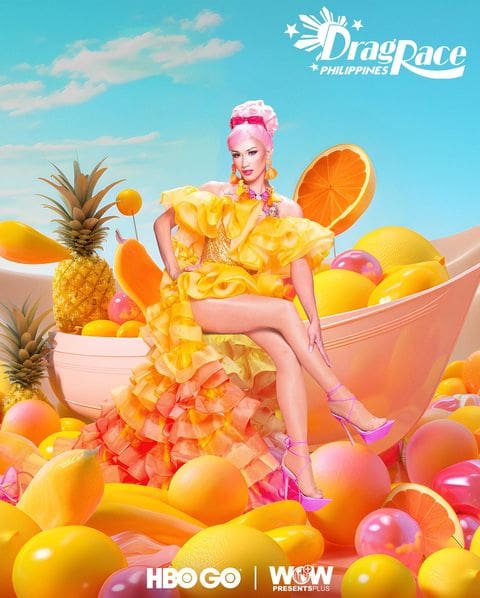 As a former cheerleader and stunt queen, Astrid Mercury offers gutsy performances that leave the audience yearning for more. She works as a call center representative during the day, but at night, she is a mesmerizing performer at Nectar, Club Level, and Chelu.
Bernie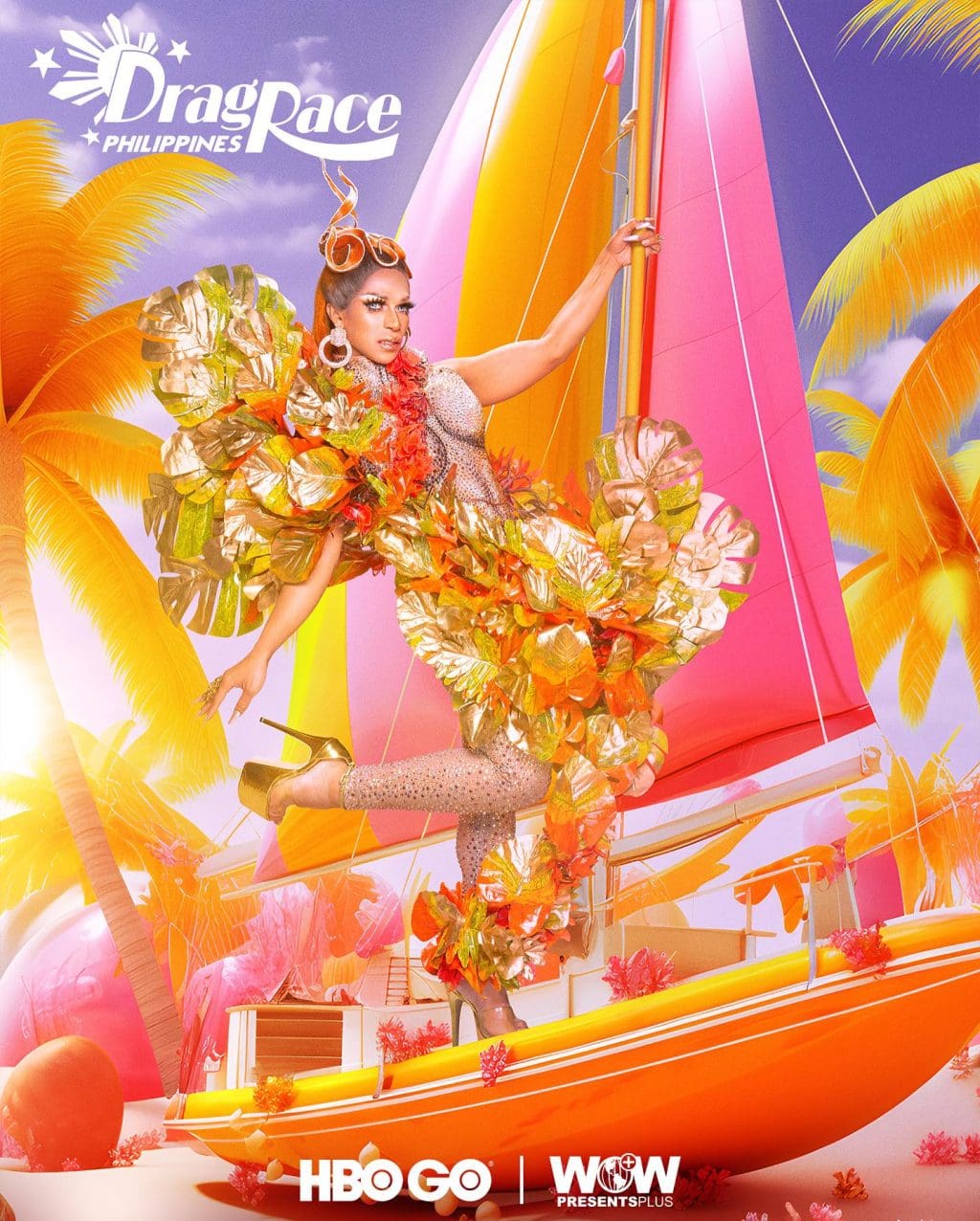 With more than 16 years in the drag scene, Bernie is one of the most renowned and well-known queens in Manila. She has opened the route for inclusivity and acceptance among the community as a transgender woman, working as a regular performer at the renowned O-Bar. In addition to supporting her family, Bernie's unwavering commitment to her work also fosters her ambitions.
Captivating Katkat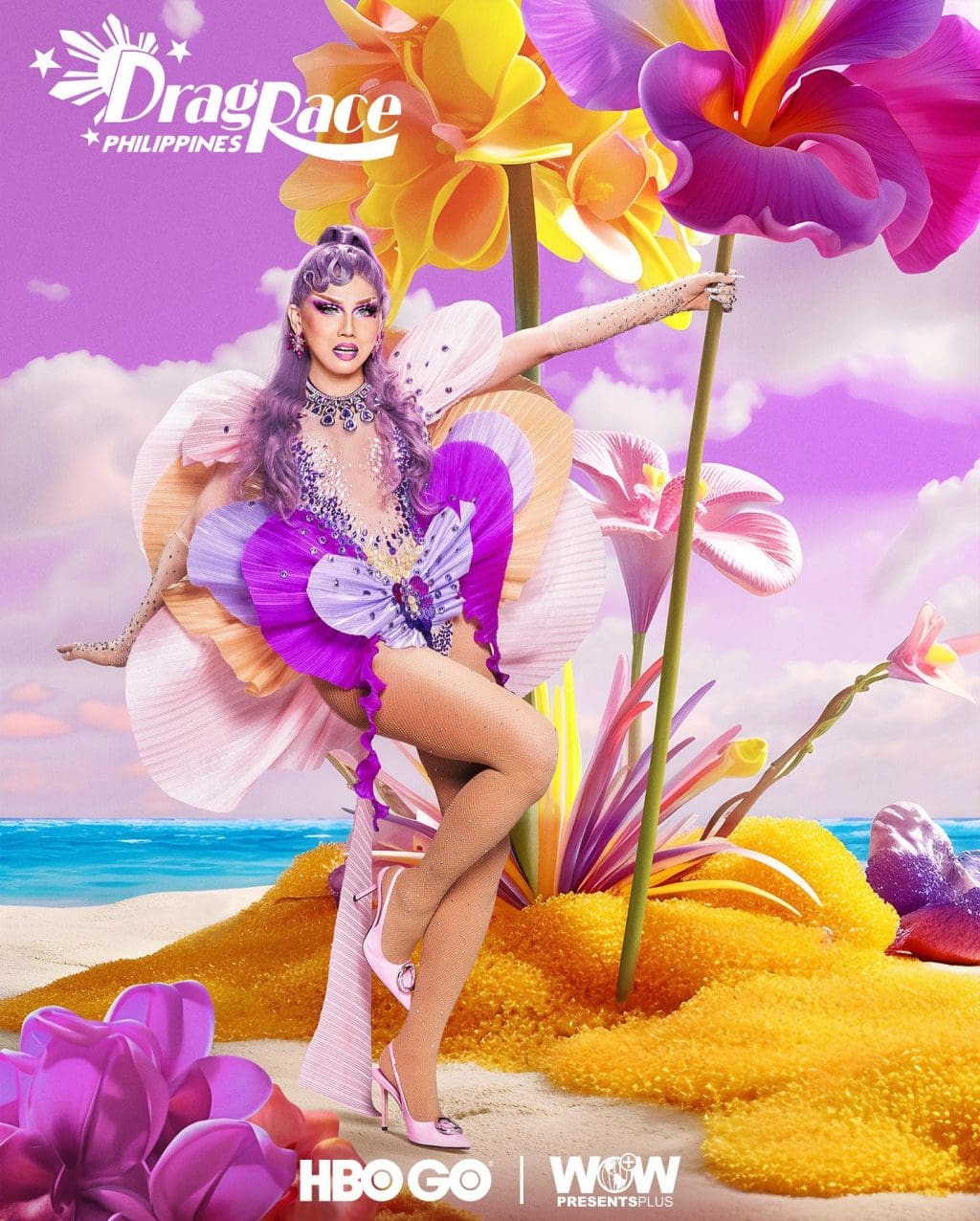 One of the most well-known drag queens in the Philippines is Captivating Katkat. Her "Let It Go," redention video went viral and attracted worldwide notice. She currently appears at The One 690 Entertainment Bar in Manila, a beloved gathering place for the LGBTQ+ and drag communities. Numerous awards, including the VP's Choice Awards for Favorite Local Drag Queen of the Year, have been awarded to her, solidifying her status as an inspiration in the drag community.
DeeDee Marié Holliday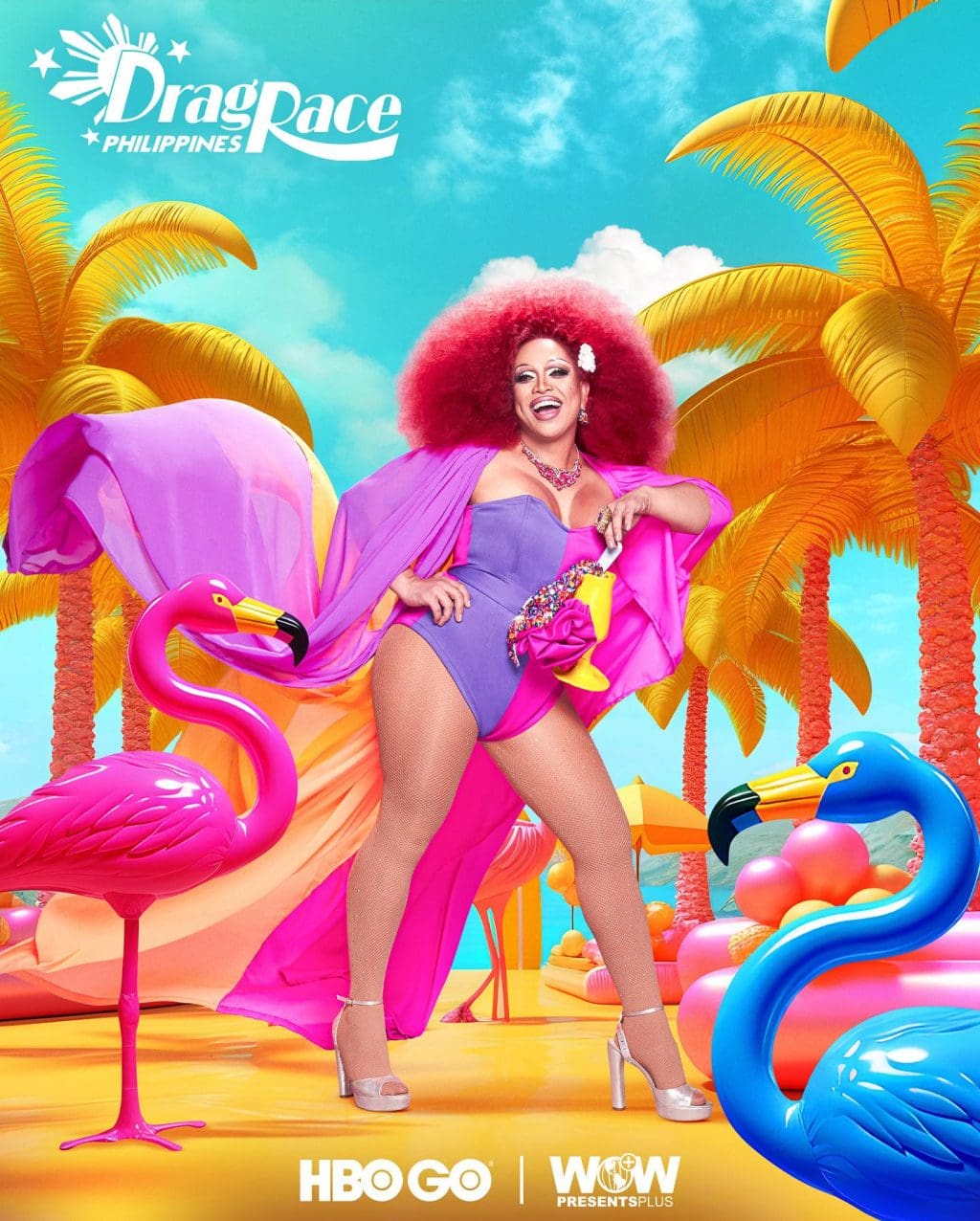 DeeDee Marié Holliday remains a prominent personality in the drag industry for over a decade. She momentarily withdrew from the world of drag and sought solace in the United States in response to the problems brought on by the pandemic. She dedicates herself to trying to raise awareness about AIDS and LGBTQIA+ rights. She is now back and rekindles with her passion.
Hana Beshie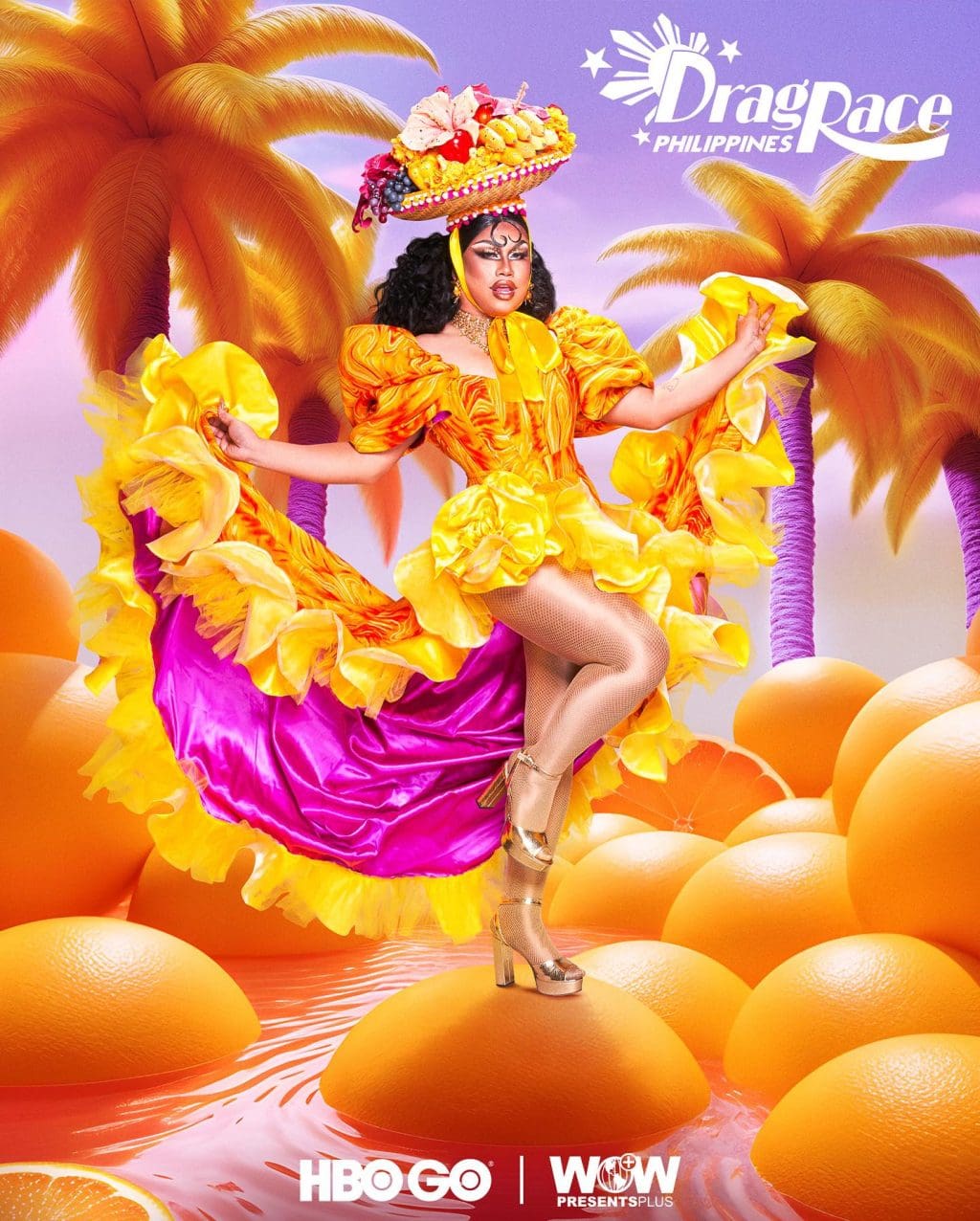 Together with her sisters from the Haus of LaFeya and the queer-events management team G-Spot, Hana Beshie, who represents the thriving drag community, creates vivid portraits of self-expression via each performance, adding fresh hues to the drag world's expanding color palette. Along with being a drag queen at night, she works as an architect during the day.
Matilduh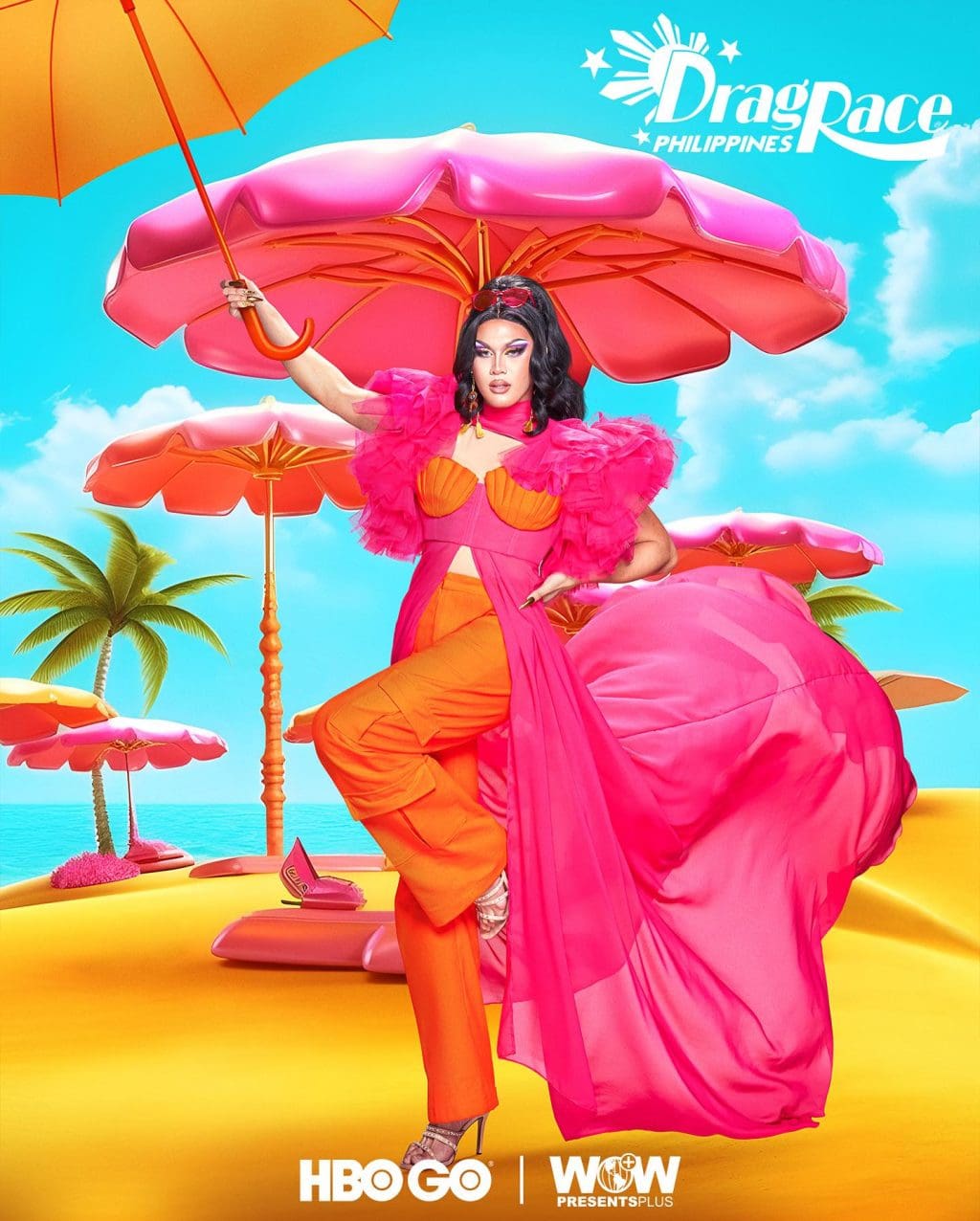 Matilduh's stunning performance astounds the audience with a fusion of daring stunts, spectacular dance ability, and an unsurpassed creative spirit. She boldly refers to herself as a "multimedia drag superstar," having made an evident impact across a variety of print and digital media platforms. Her artistic talents serve her as an events designer and florist, putting her creative concepts into breathtaking visual appeal.
M1ss Jade So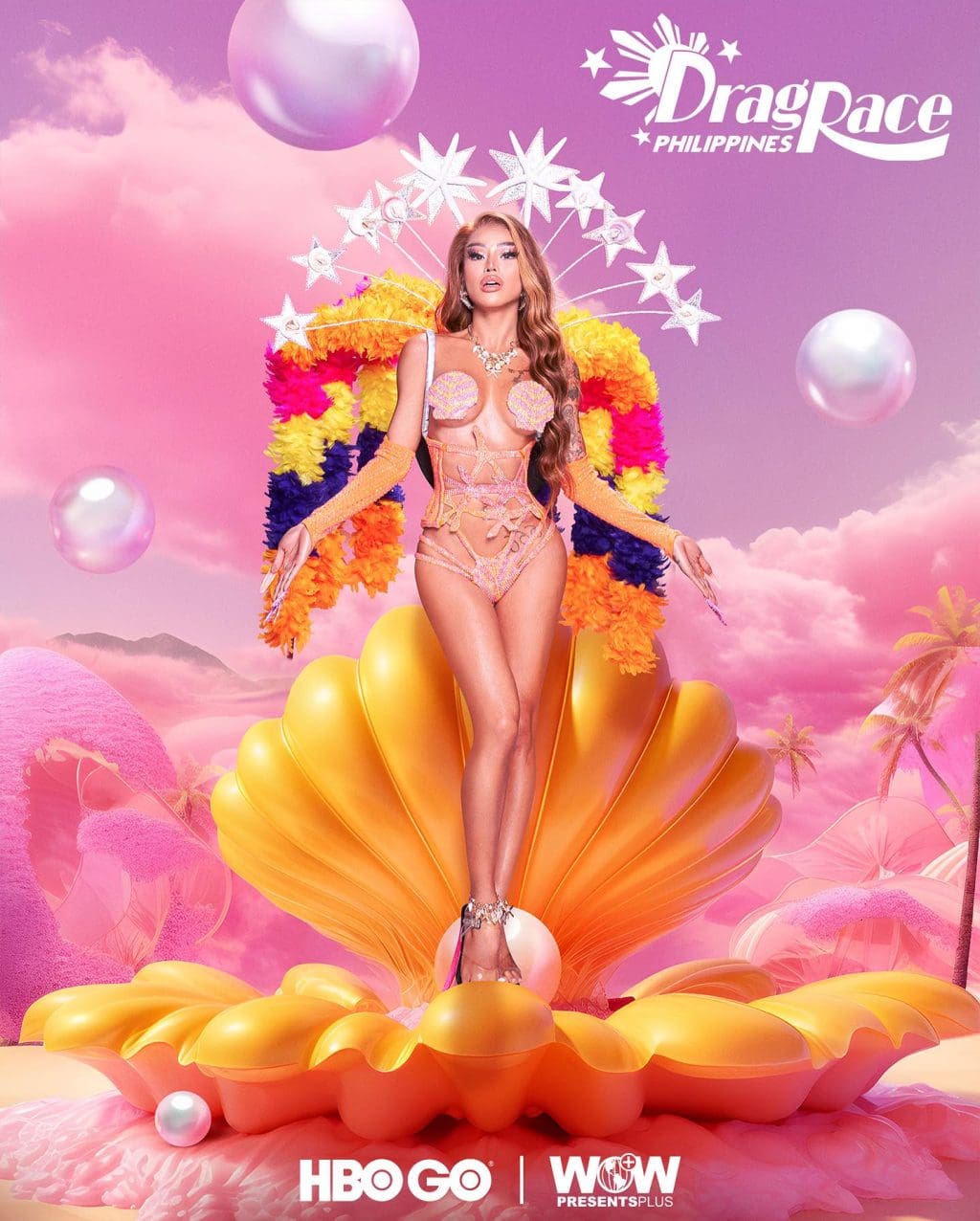 A fashion design student, she lives her life as if she were the star of her music video. This "power top na bratzy" is to show an array of amazing fantasies that will leave an everlasting impact with her domineering presence as a body queen and a passionate advocate of doll domination. She is a symbol of unity among her fellow transwomen, considering them as sisters on a shared path rather than competition.
Nicole Pardaux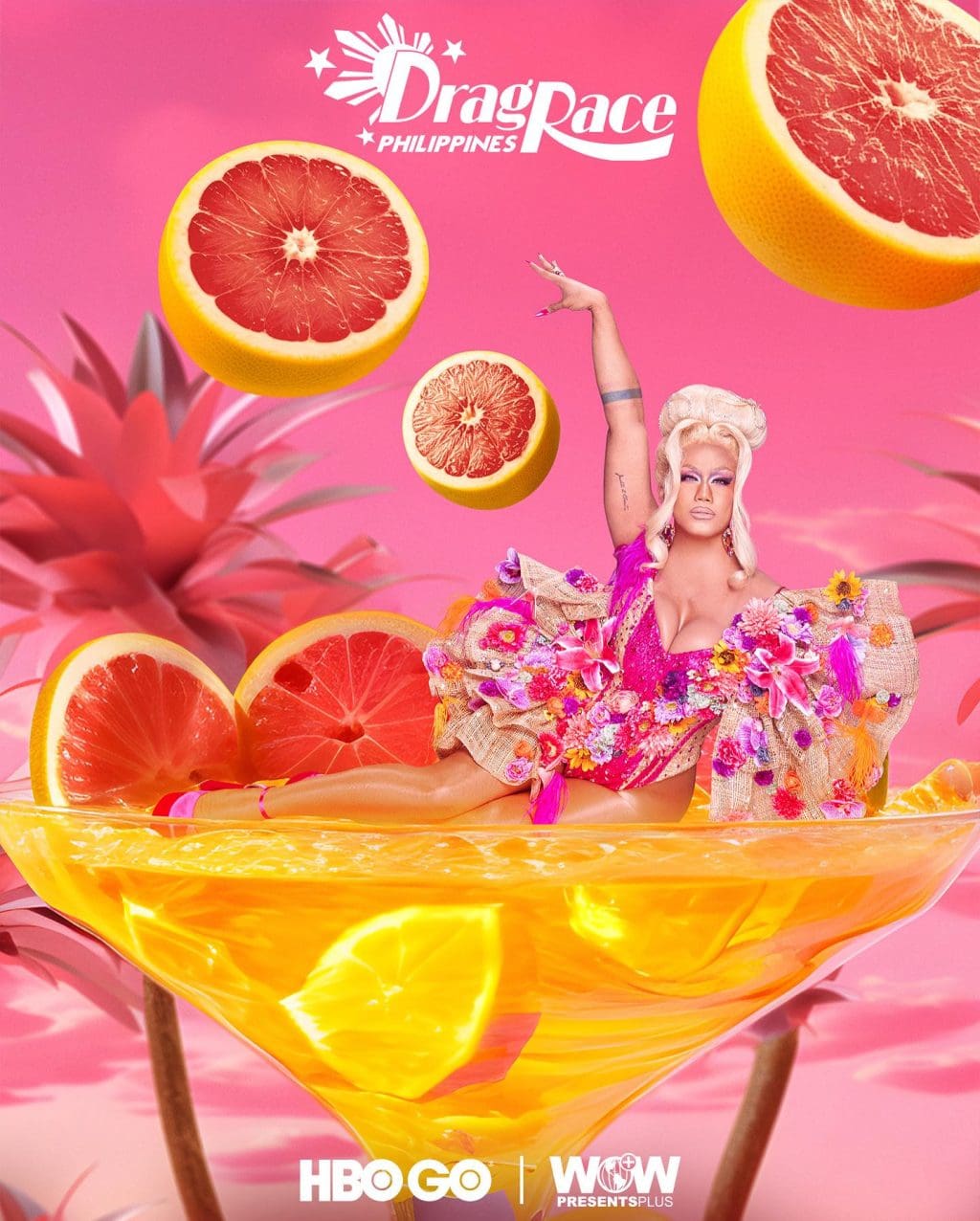 Nicole Pardaux is "The Face of Cebu Drag" and shines in the world of Cebu drag, showcasing the versatility of her craft and captivating audiences with her distinctive style. Your beloved MILF stands tall as a symbol of the vibrant drag community in the Queen City of the South.
ØV C–T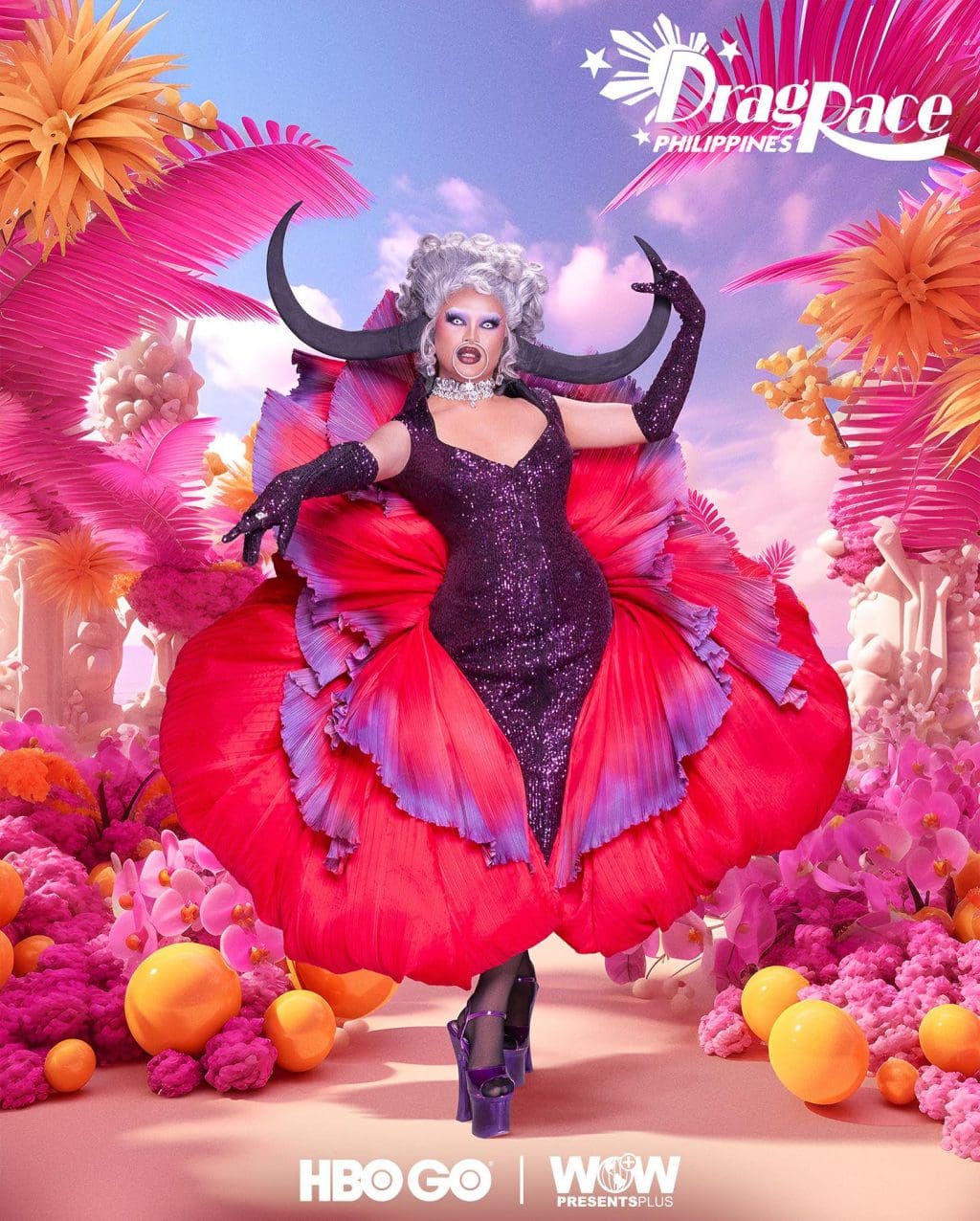 ØV C–T, from the Cavite province, enjoys her enigmatic identity as the "Enigmatic Provocateur," unafraid to display her darker side. She joins other DRPH alums Eva Le Queen, Marina Summers, and Prince in their mission to usher in a new era of Filipino drag when boundaries are shattered and creativity knows no limitations.
Tiny Deluxe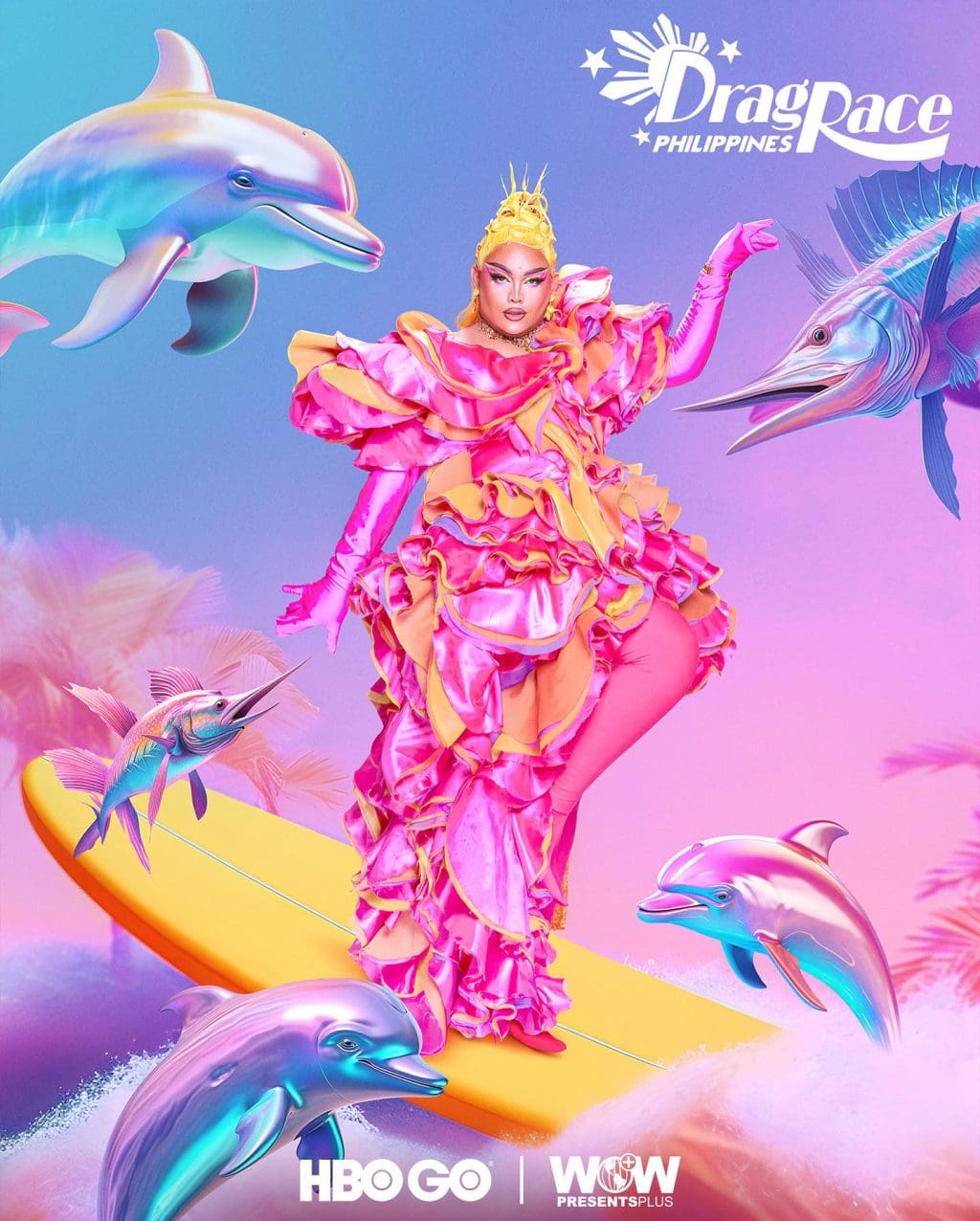 Despite being a relative newbie to the industry, Tiny Deluxe is a force to be reckoned with, proving that true talent knows no time or experience bounds. She is a multi-talented queen who has risen to the top of the drag industry by displaying her singing skills, immaculate dress sense, and razor-sharp wit.
Veruschka Levels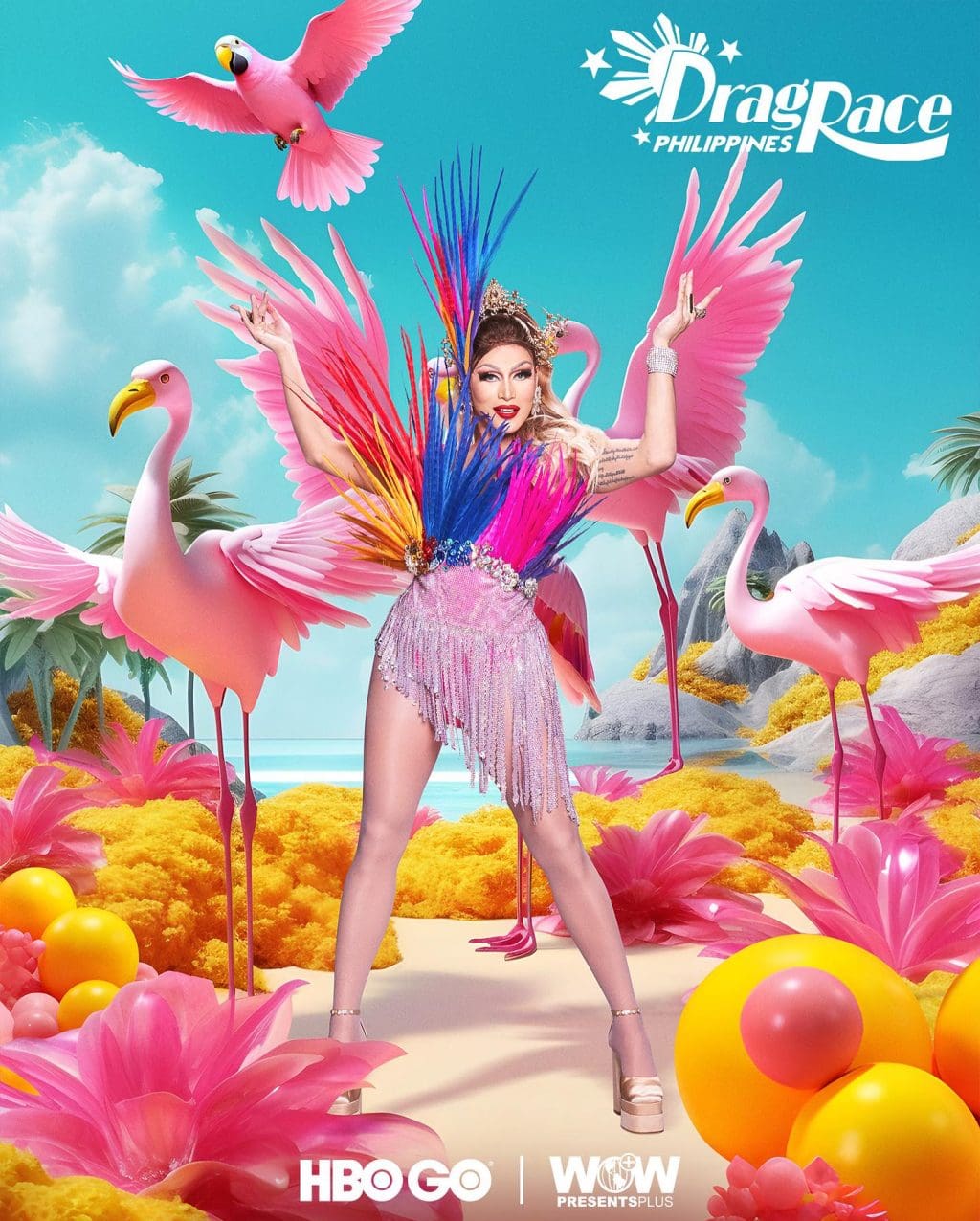 Veruschka, who was born in Hong Kong, is no stranger to the worlds of fashion and beauty. She has worked as a photographer and makeup artist for celebrities such as Rita Ora, Nicky Hilton, and recognized Filipino personalities such as Gretchen Barretto. She's built a reputation for herself as a drag queen in other countries.
The previous year, Precious Paula Nicole was crowned as the Drag Race Philippines Season 1.
Drag Race Philippines, along with its Untucked segment, will premiere on Wow Presents Plus and HBO Go on Wednesdays starting August 2nd.
Stay tuned and be prepared to be mesmerized by the dazzling rainbow of colors brought to life by our gorgeous queens.