The Department of Tourism (DOT) has unveiled a new slogan, "Love the Philippines" — but how does it resonate with the Philippines?
As the tourism industry prepares to recover from the challenges of the global pandemic, the DOT has made the decision to adopt the slogan "Love the Philippines."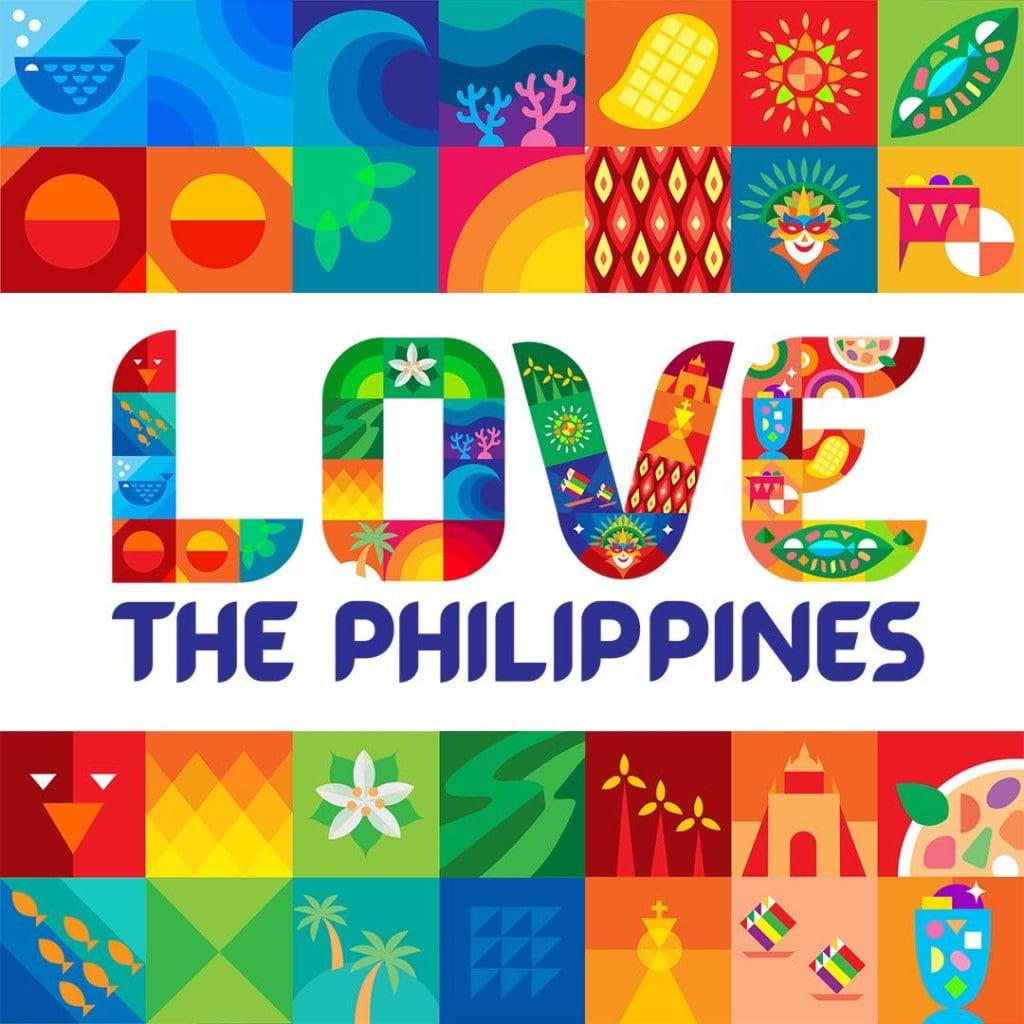 The new slogan expresses a powerful emotion that transcends borders and language barriers by leveraging the universal feeling of love.
Visitors can not only appreciate the physical beauty of the Philippines, but also develop a deep emotional connection with the destination.
The aim is to create lasting memories and build lasting relationships between travelers and their destinations, fostering a sense of connection that goes beyond mere vacation experiences.
The simplicity and emotional power of "Love the Philippines" allows it to resonate with a wide audience and leave a lasting impression that will inspire travelers to choose the Philippines as their next travel destination.
The campaign aims to inspire travelers to explore the country and make lasting connections by evoking feelings of love and promoting the diverse attractions that make up the Philippines.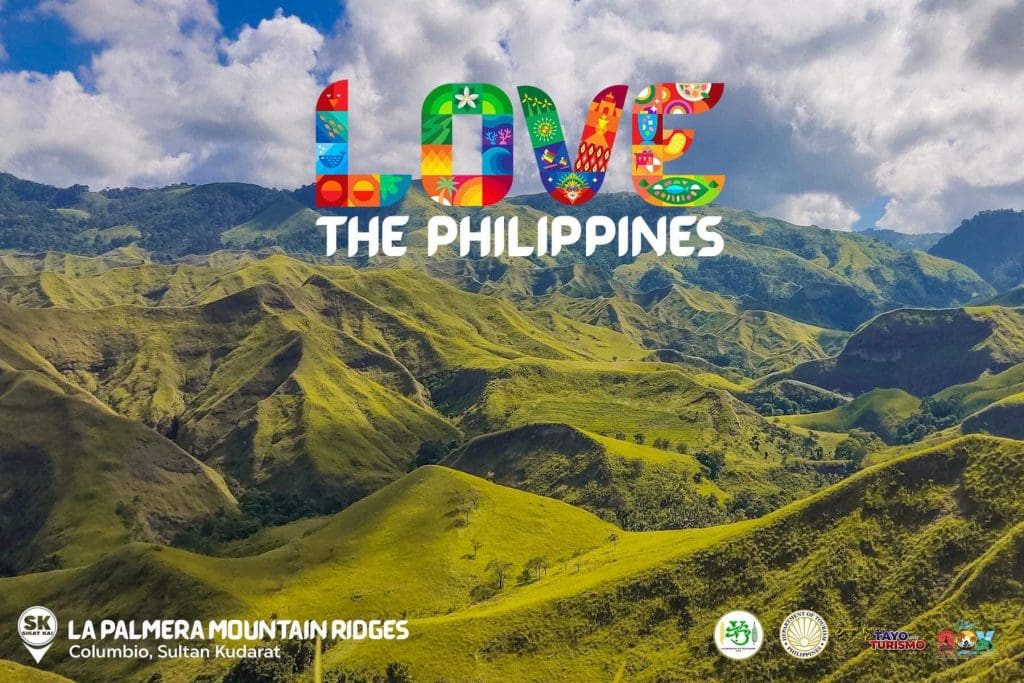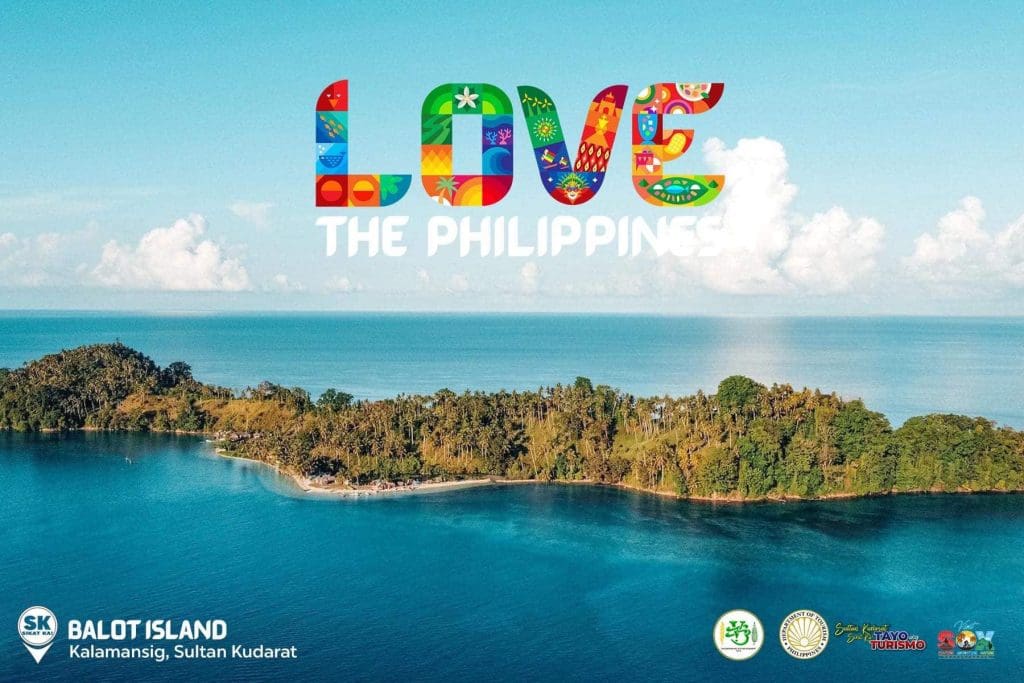 With its simplicity and universal appeal, "Love the Philippines" has the potential to rekindle interest in the country and establish itself as a premier destination for travelers around the world.