This might be the most controversial "You Had One Job" moment in Philippine history.
The Filipino online world is buzzing after people pointed out that DOT's "Love the Philippines" video used stock footage. What's even worse is that the places shown were NOT even in the Philippines.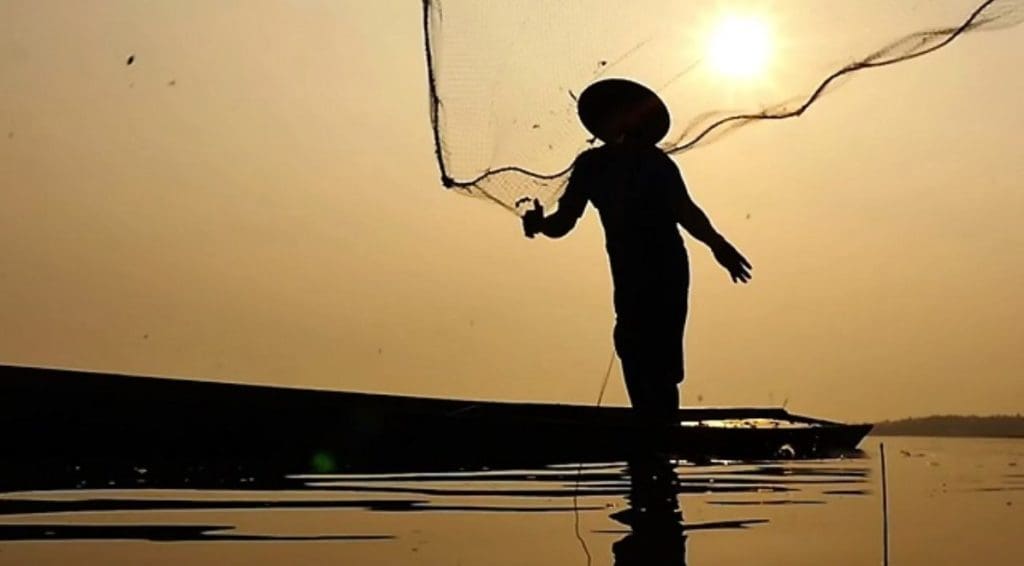 Just today, The Department of Tourism (DOT) decided to terminate its contract with DDB Philippines. The ad agency was responsible for the controversial tourism slogan. According to DOT, the agency failed to adhere to its obligation. It also violated DOT's efforts to elevate the branding of tourism in the Philippines.
"As DDB Philippines has publicly apologized, taken full responsibility, and admitted in no uncertain terms, that non-original materials were used in their AVP, reflecting an abject failure to comply with their obligation/s under the contract and a direct contravention with the DOT's objectives for the enhanced tourism branding, the DOT hereby exercises its right to proceed with termination proceedings against its contract with DDB,"

– DOT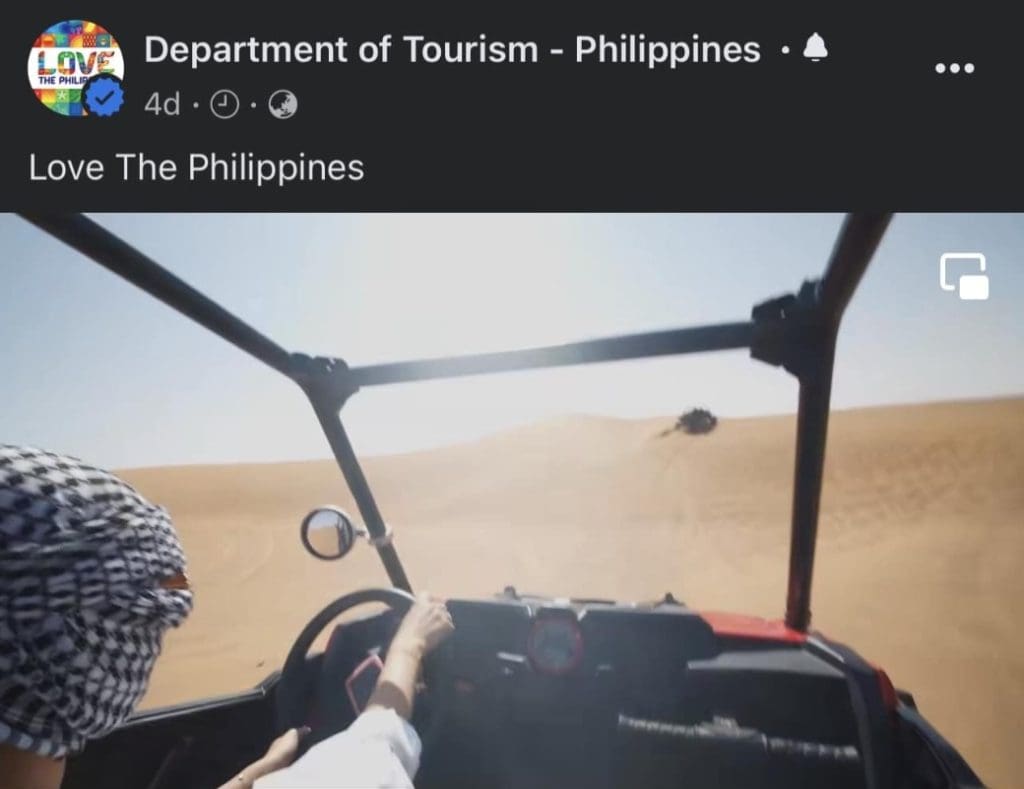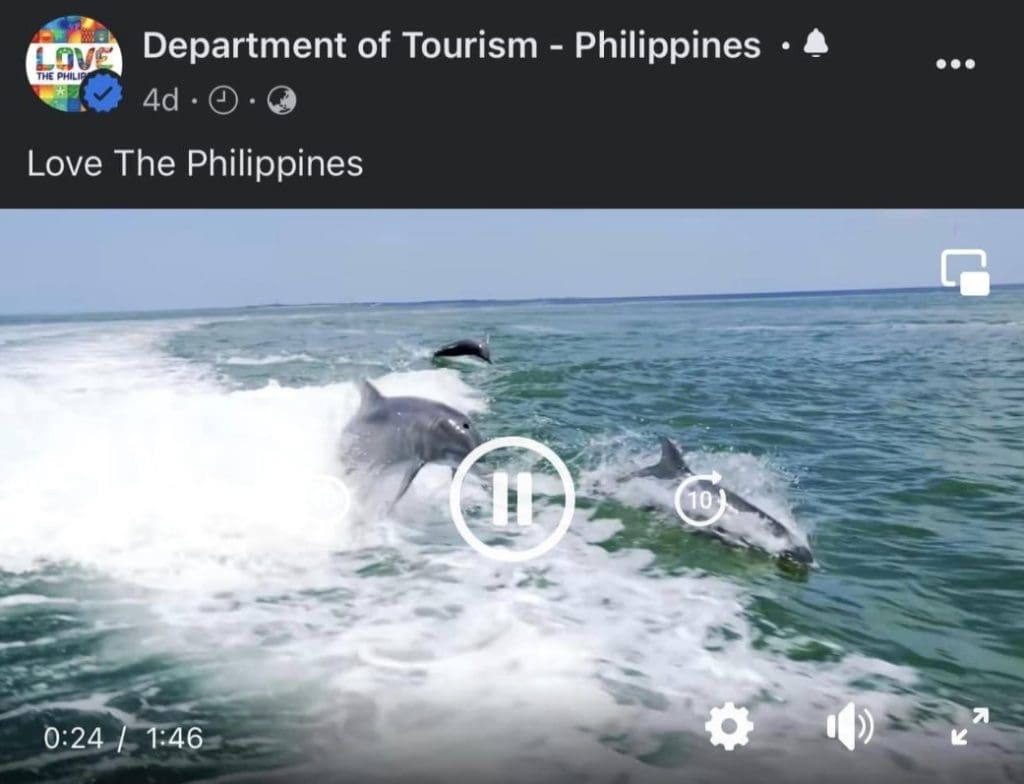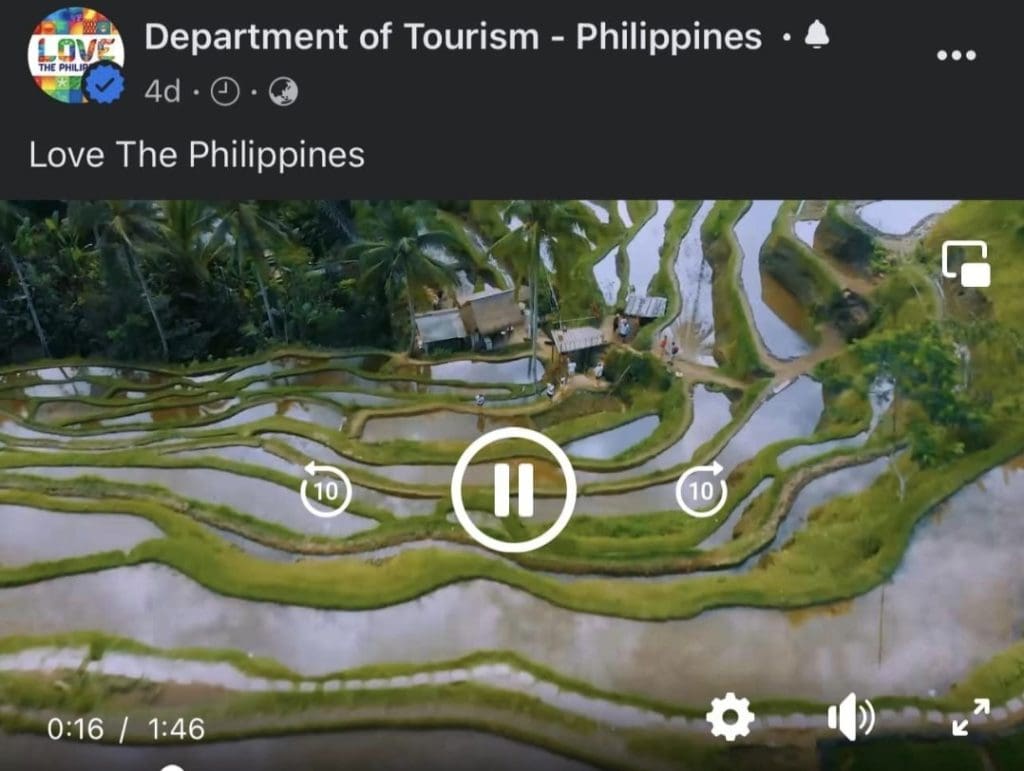 The stock footages used were that of Thailand, Indonesia, and the United Arab Emirates. During the meetings conducted for the new tourism branding, DBB assured that what they came up with was original and of ownership.
How can we be proud of our own and even persuade people to "Love" the Philippines if the beautiful sites we "boast" are not of ours? That's something ad agencies should put to mind.