The Department of Justice (DOJ) suspended the implementation of the Inter-Agency Council Against Trafficking (IACAT)'s updated guidelines for Filipino passengers traveling abroad.
The decision came after the Senate passed two resolutions calling for suspending the new Iacat standards, which were scheduled to go into effect on September 1.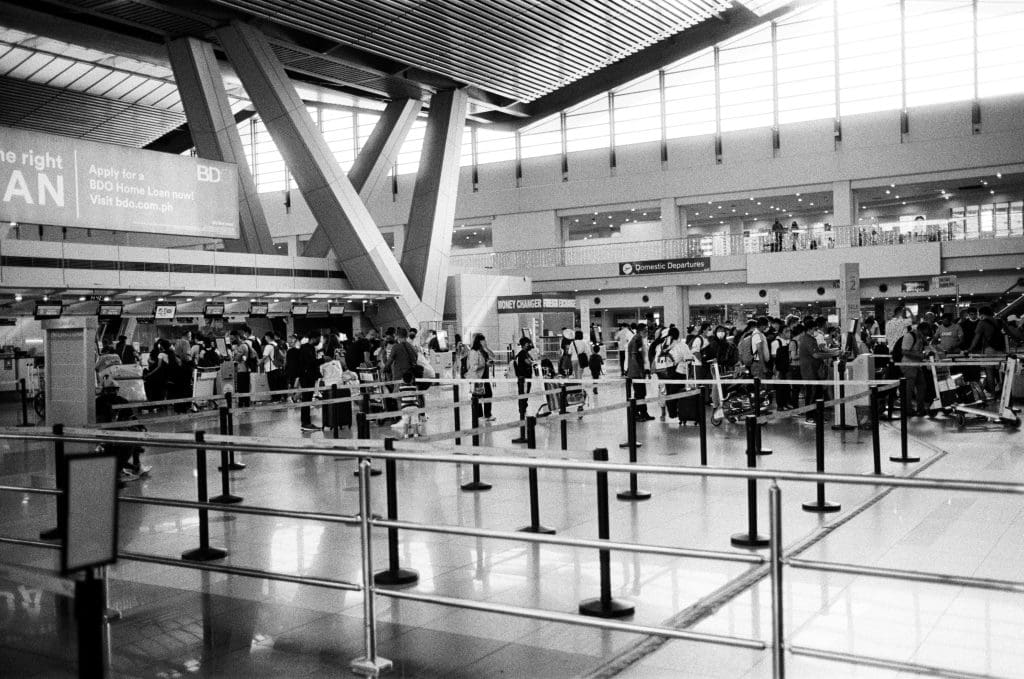 Justice Secretary Jesus Crispin Remulla stated that he believes the policy's implementation should be suspended to address any remaining issues.
The amended guidelines demand departing travelers to show a broader range of documents, such as proof of financial capacity, travel itinerary, and destination contact information. They also give immigration agents the ability to perform secondary screening of travelers based on their looks or behavior.
The suspension of the rules is necessary, according to the DOJ, in order to "thoroughly clarify the issues surrounding the matter" and to avoid any potential delays or inconvenience to travelers.
According to the government, the revised guidelines are meant to "enhance the overall experience of departing passengers" rather than burden them.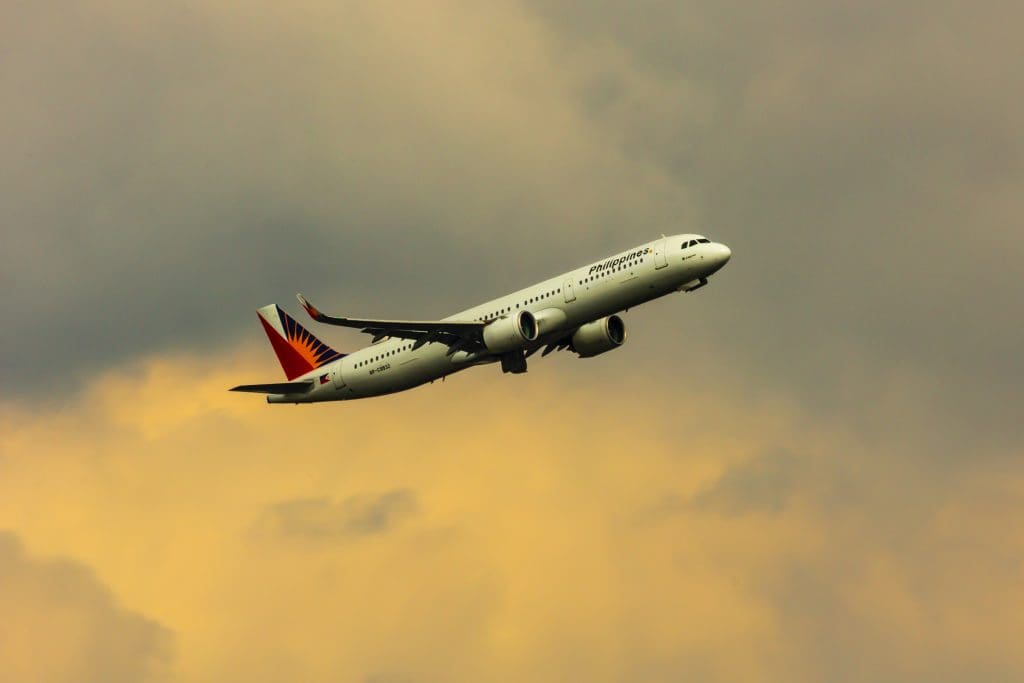 On the other hand, the Senate has raised concerns that the requirements are overly inconvenient and may lead to discrimination against Filipino travelers.
The guidelines, according to Senate President Juan Miguel Zubiri, contradict a person's constitutionally granted right to travel. He also stated that the rules may be used to extract passengers' money.
The Department of Justice has stated that it will continue examining the revised guidelines and make any necessary revisions.
In the meantime, the previous guidelines continue to remain in place. Passengers must present their passport, visa (if necessary), and boarding permit according to these guidelines.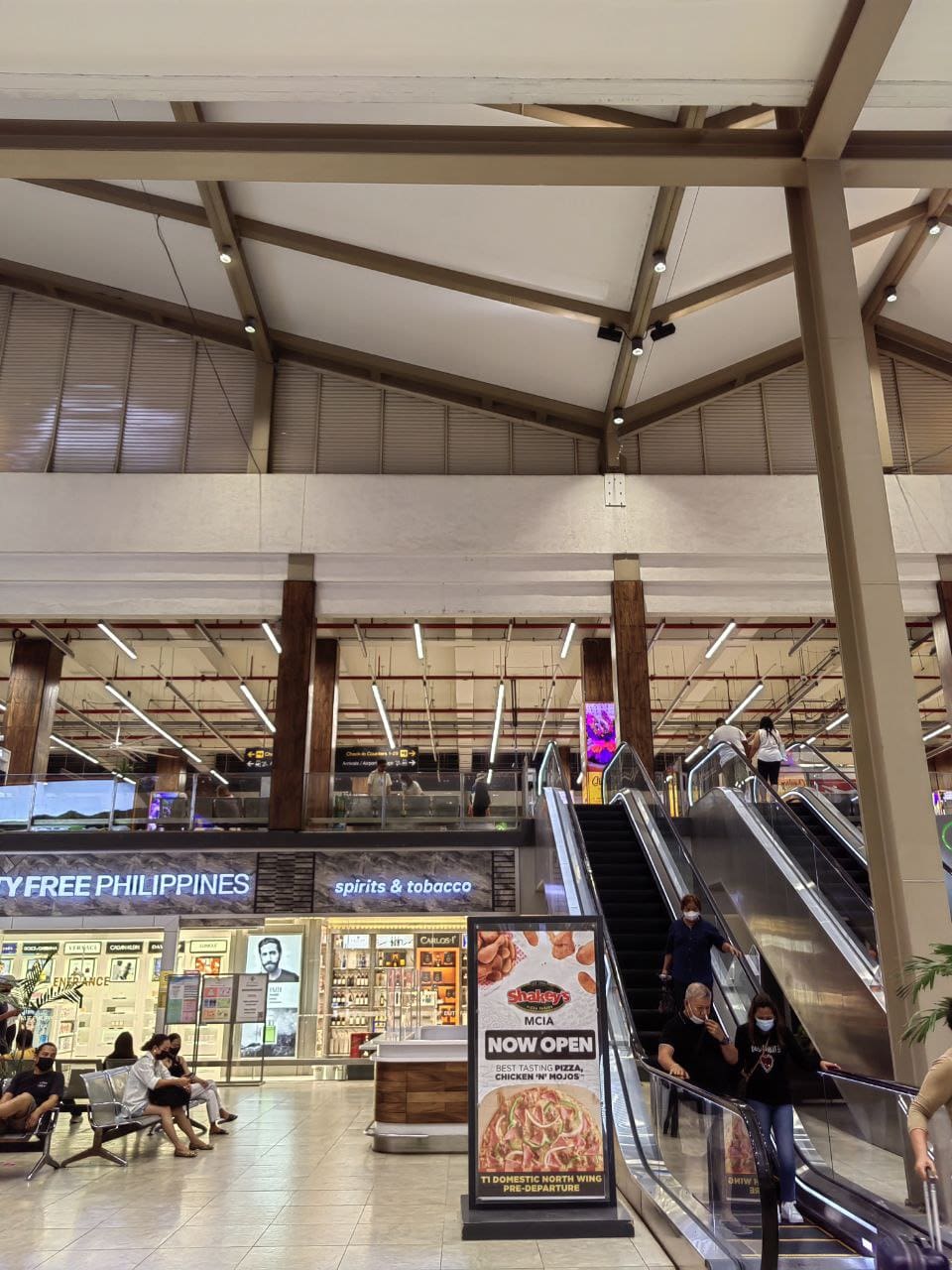 The decision by the Department of Justice to delay the modified guidelines is a great relief for Filipino travelers. The new restrictions were severely criticized for being overly burdensome and unneeded. The DOJ's decision demonstrates that the government is paying attention to public concerns and is dedicated to defending the rights of Filipino travelers.