Doi Cravin's and Doi Palapa— unwrapping Moro food culture, one pater at a time.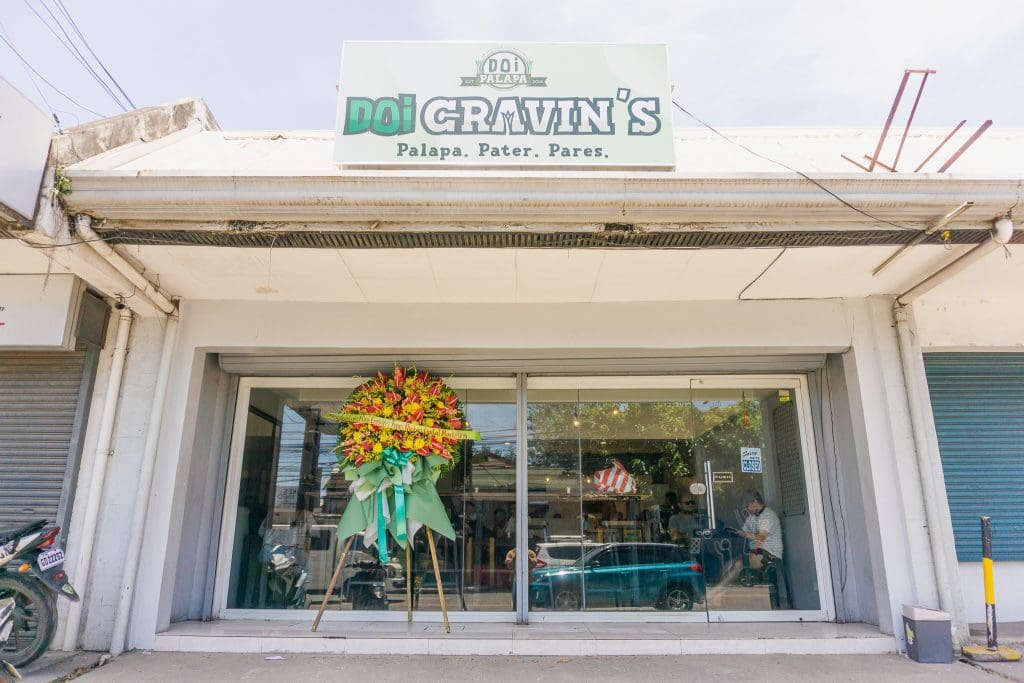 Have you ever encountered a steamed rice dish wrapped in banana leaves with shredded meat? If you have, that dish is called Pater, which is Maguindanao's heritage dish. Many people have tried recreating the dish and adding twists, but the original is still a crowd favorite.
If you love Pater, then you need to try it with Palapa. Palapa is a condiment that is put on top of Pater, adding a spicy kick and elevating the dish. Speaking of which, there is a new HALAL food restaurant in Cebu that specializes in one of the best Pater, Palapa, and Pares — Doi Cravin's.
Doi Cravin's: Bringing a Piece of Mindanao to Cebu
Doi Cravin's is the place for faultless and authentic Pater, Palapa, and Pares. Their chef hails proudly from Mindanao and is a master of creating traditional Mindanao dishes. Moreover, they offer different kinds of Pater such as Beef, Tuna, and Chicken.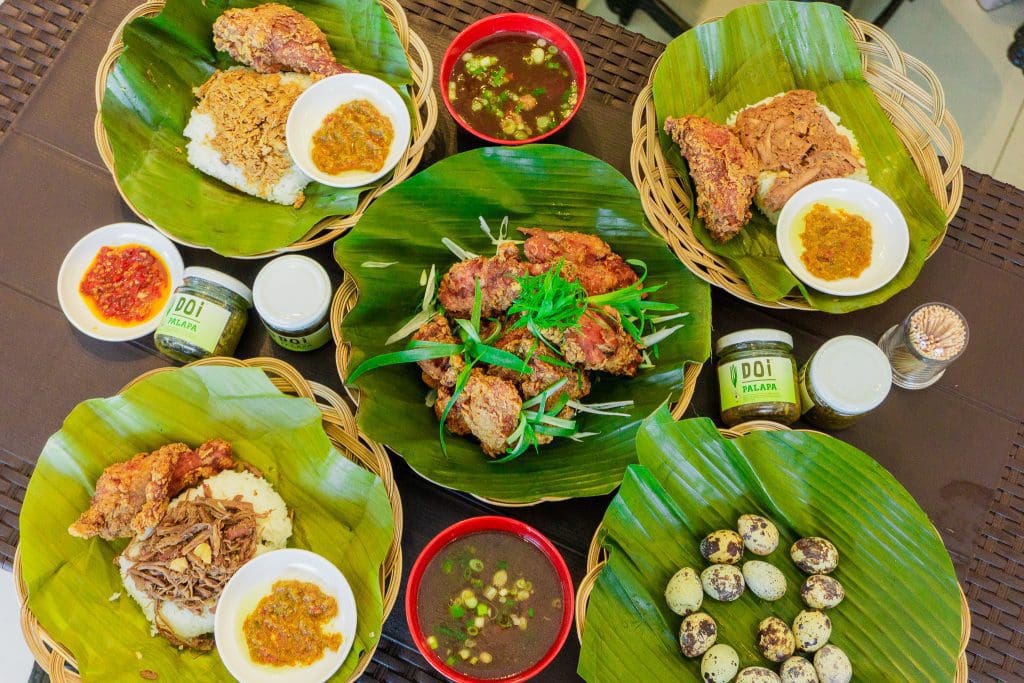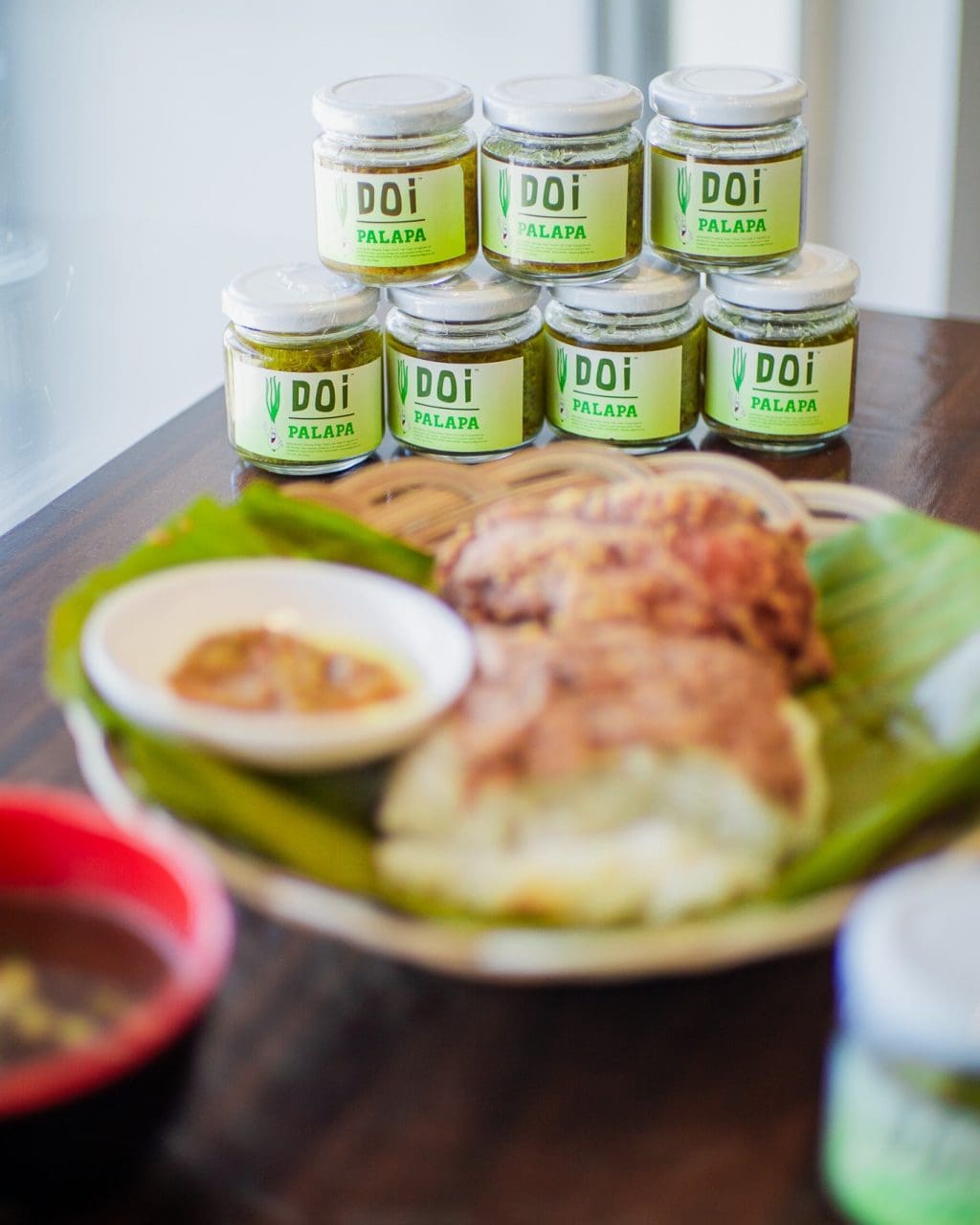 And, of course, the meal would not be complete without adding a pinch of Palapa to the Pater. Team Sugboph was given a fantastic chance to try the popular combo, and here's what we think.
We tried the Chicken Pater, and the dish definitely hit a home run. The steamed rice was soft and packed with flavor. The scent of Banana leaf was infused in the rice, giving it an aromatic scent and a subtle banana leaf flavor.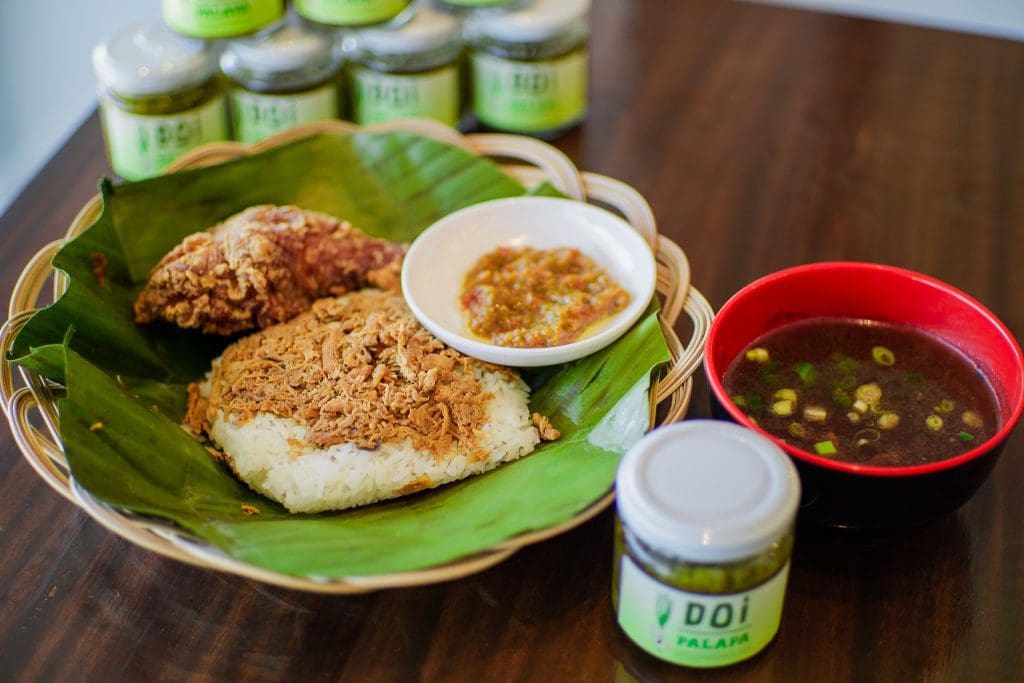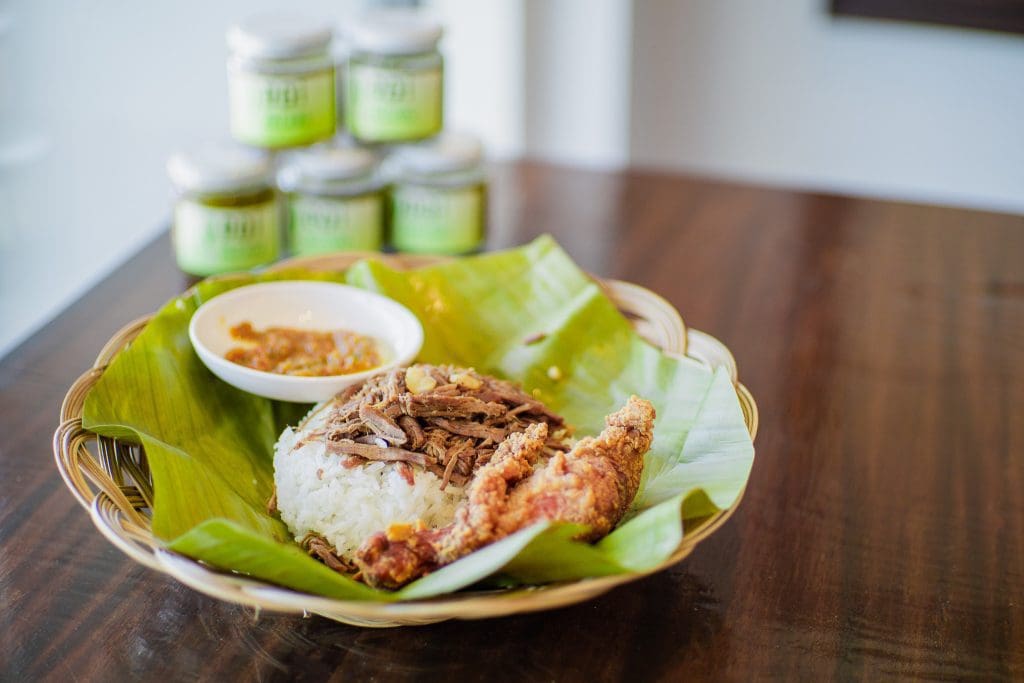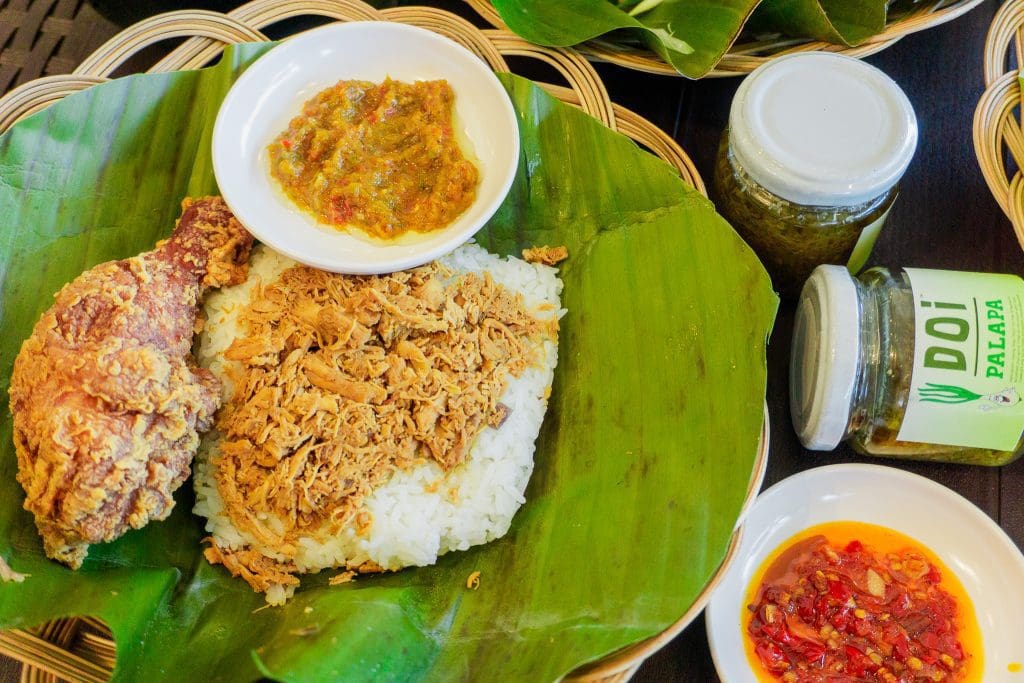 And the shredded chicken was also "chef's kiss". It was savory, full of flavor, and went perfectly well with the rice. The Pater itself was already so good, but the Palapa by Doi Palapa made it ten times better.
The correct way to eat Pater with Palapa is to mix them both together. When we took the first bite, our taste buds immediately welcomed an explosion of flavors. The Palapa added an intense spice to the Pater, which complemented its sweet and salty taste. It also had a strong ginger flavor.
Initially, we thought that there were chilies in there. However, the owner shared that what gives the Palapa its spiciness is the 'Sakurab.' Sakurab is a kind of shallot that is native to the Lanao provinces of Mindanao.
The meal was very filling, and every bite was heavenly.
Aside from the Pater and Palapa, they also offer Beef Pares, Fried Chicken Rice with Palapa, and many more. They even serve desserts that are new every week. Other than that, Customers can also purchase their own jar of Doi Palapa.
Homey Restaurant Vibe
Doi Cravin's has a physical branch located in Mandaue. You will be greeted by a homey vibe when you enter the establishment. The owner expressed that he wanted the customers to feel at home. He also wants everyone who visits the restaurant to feel comfortable while they enjoy their meal.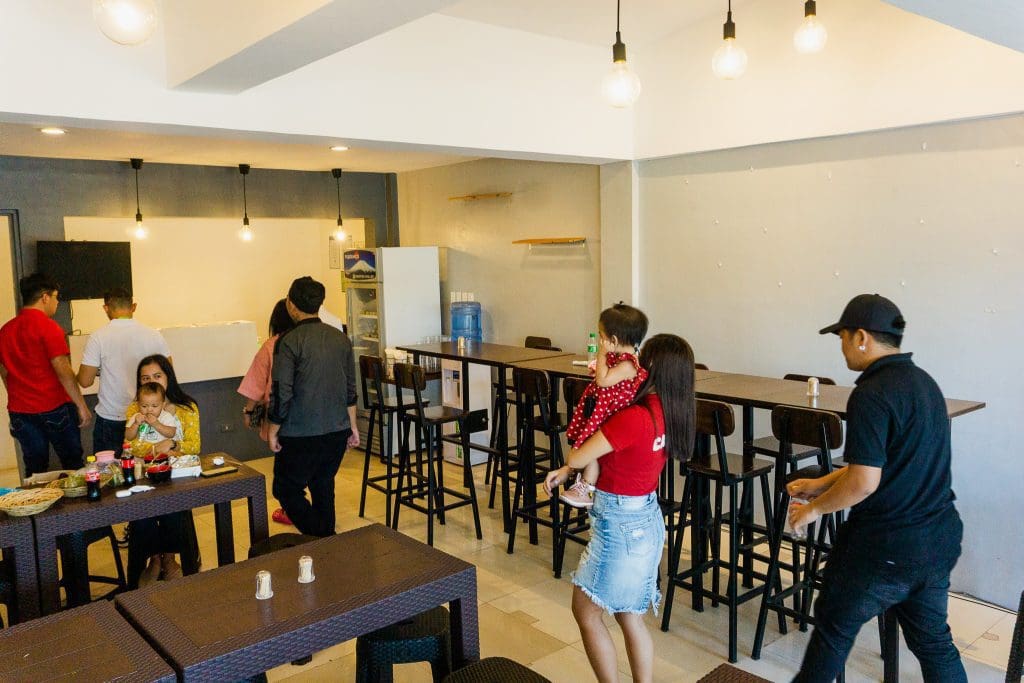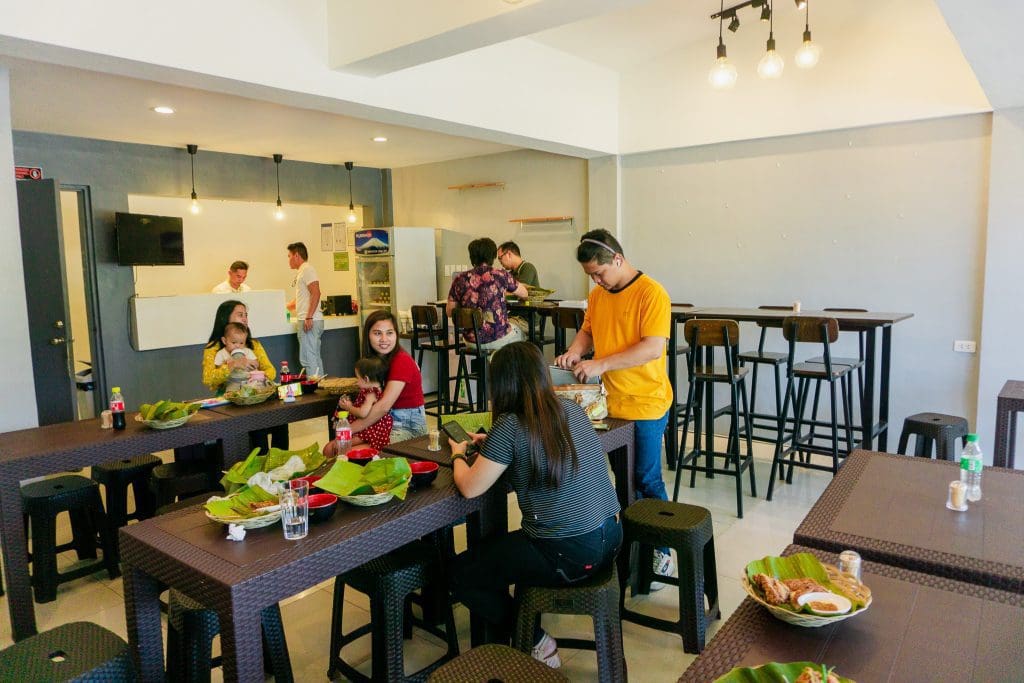 There are plenty of chairs and tables available. Diners can also see tons and tons of Doi Palapa jars as they are displayed on a shelf.
The owner also added that he would add art pieces to represent and showcase Mindanao's beauty.
Doi Cravin's with Doi Palapa is bringing the taste of Mindanao closer to Cebuanos, and we are here for it. Head over to Doi Cravin's and savor the spicy goodness of authentic Maranao Palapa and Pater. With that said, ready to take on the heat?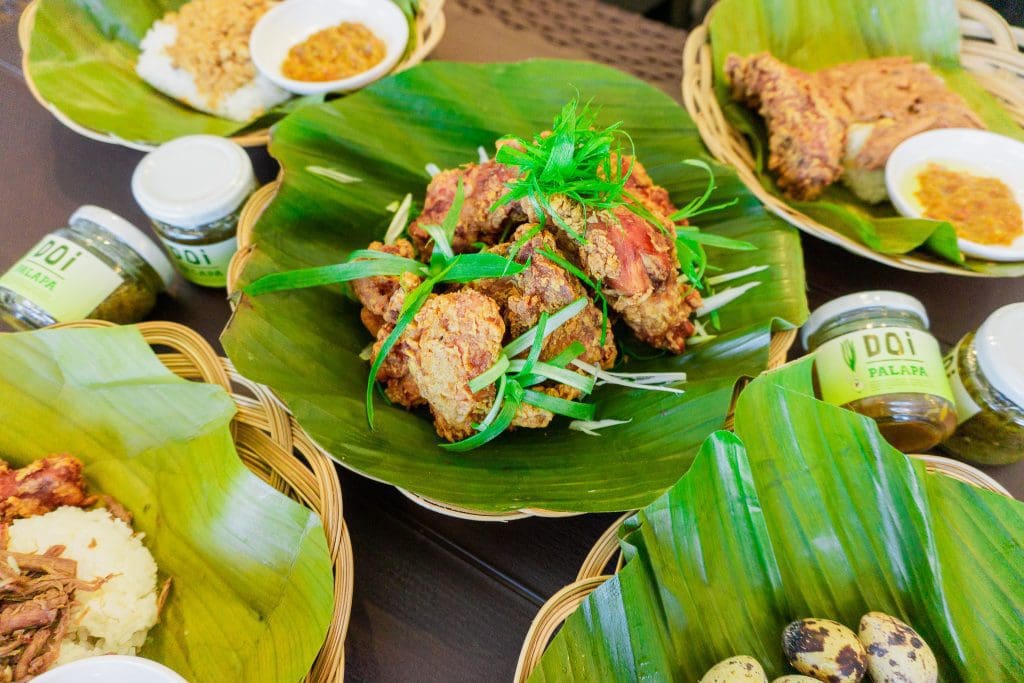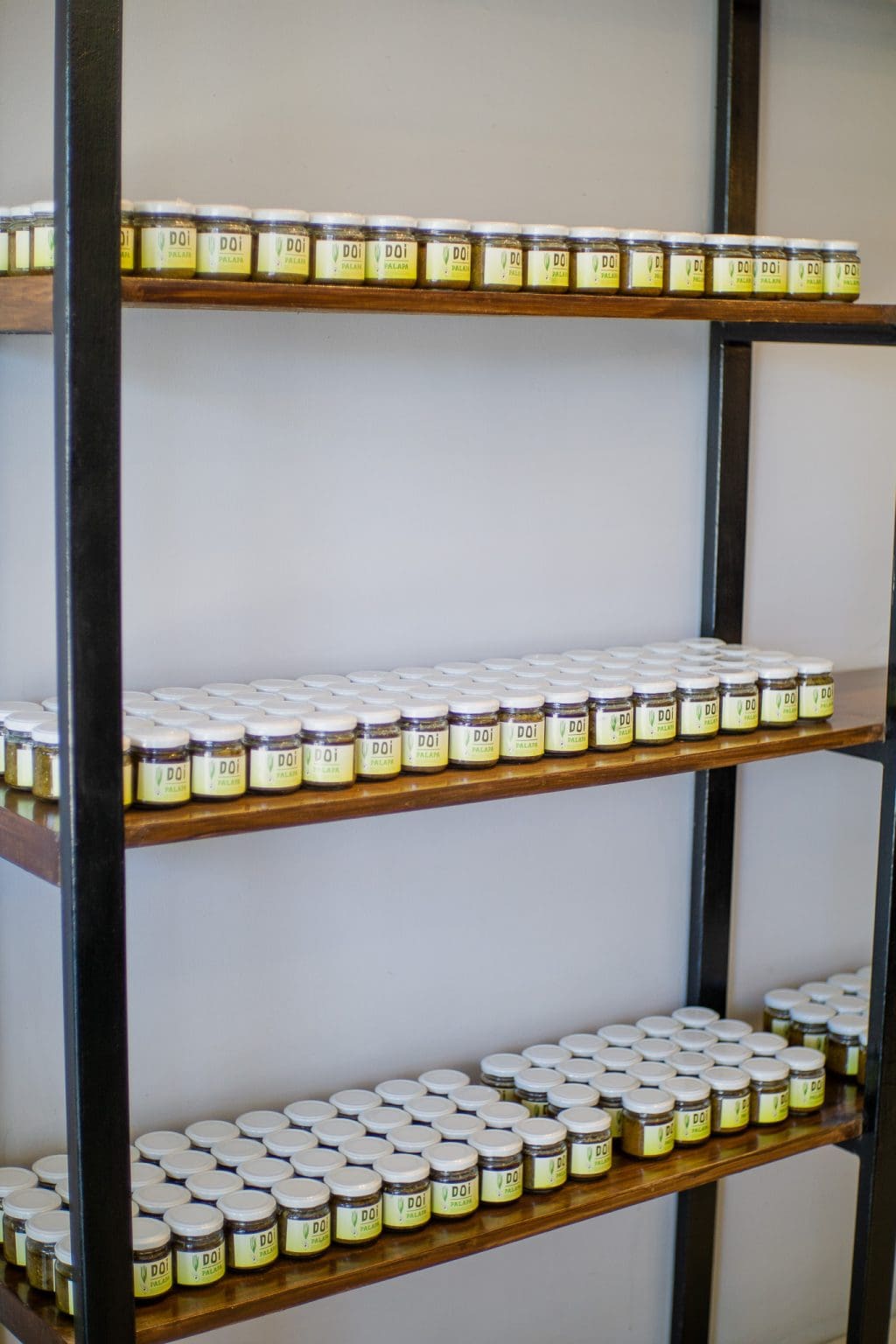 RATES & OTHER INFORMATION
Best-sellers:
Chicken Pater with Palapa
Beef Pater with Palapa
Tuna Pater with Palapa
Beef Pater with Palapa
Other Information:
HOW TO GET THERE?
Exact location: D.C. Bldg., H. Cortes St., Corner F. Cabahug Ext., Subangdaku, Mandaue City, Philippines. Beside Cityscape Hotel.
BY COMMUTE: N/A.
BY CAR: Navigate with Waze or Google Maps and set your destination to "Doi Cravin's" or "D.C. Building" in Mandaue. Parking space is available.