Trekking is one of the favorite hobbies of adventure-seekers. But do you know what would make trekking even better?—a four-legged furry companion. Yes, you can go trekking with dogs, and Alpha Trekks is here to make that happen.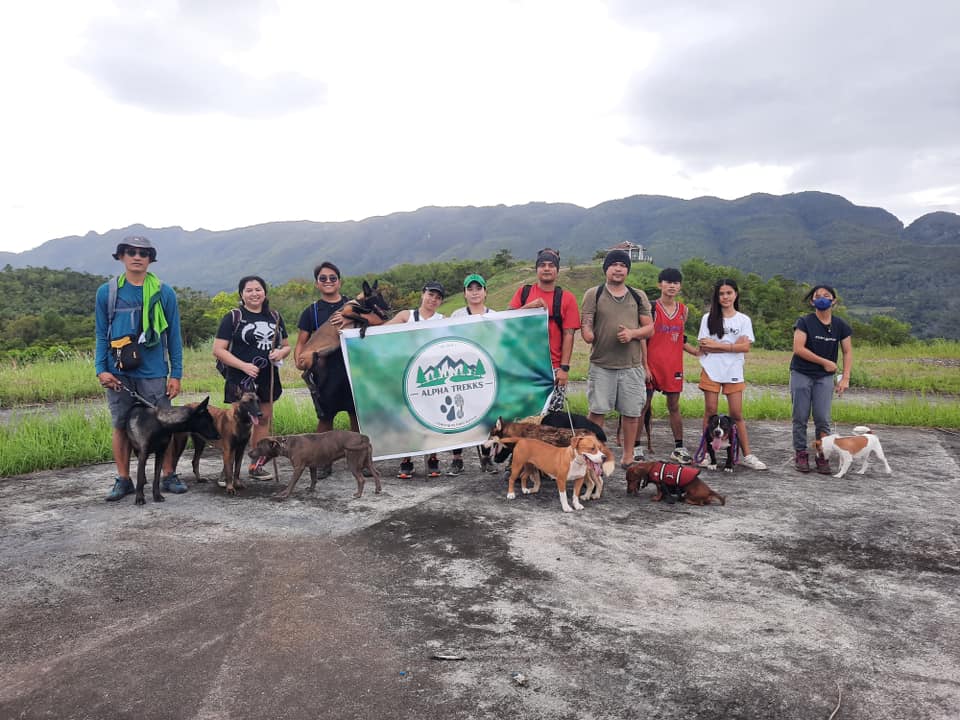 Alpha Trekks is a pioneering dog trekking company in Cebu and the Philippines.
Alpha Trekks bring clients trekking with their dogs. They also teach dog owners how to be a pack leader and promote proper dog behavior. The company caters to dogs of all sizes.
Most of their clients have Belgian Malinois, Rottweilers, and Labradors, among others.
There are a lot of benefits you and your furry friend can get from trekking. The activity can help improve overall physical fitness, help you get a healthier heartbeat, and help you lose extra weight. For dogs, trekking is a great way to promote healthy joints and give them incredible mental stimulation.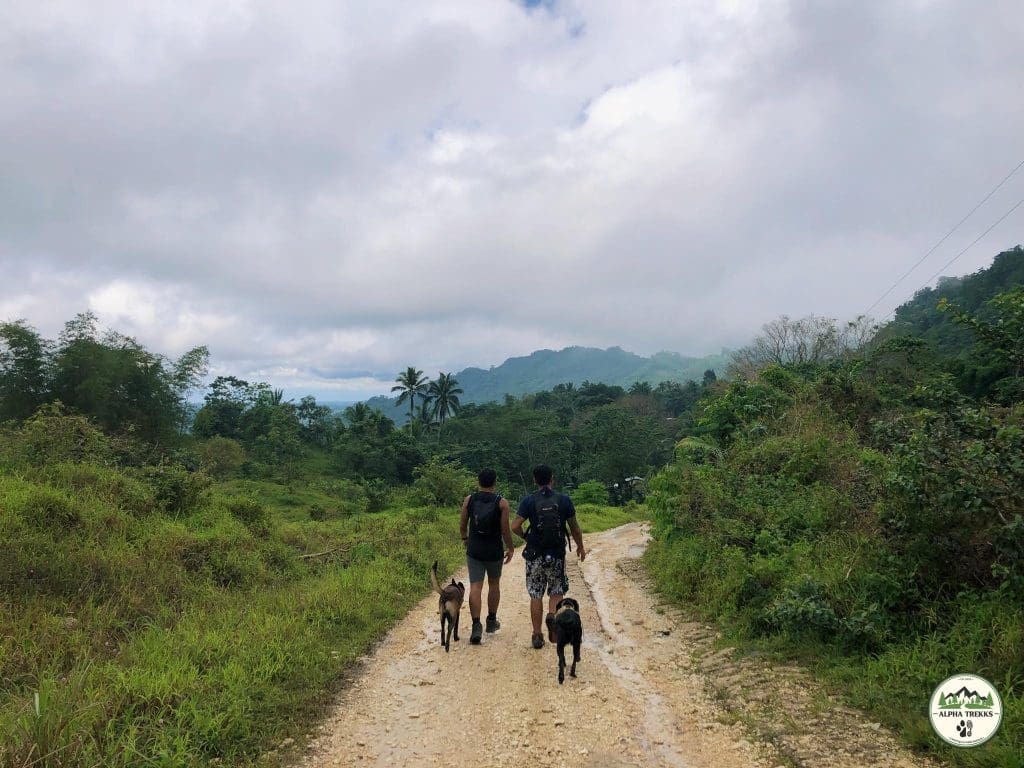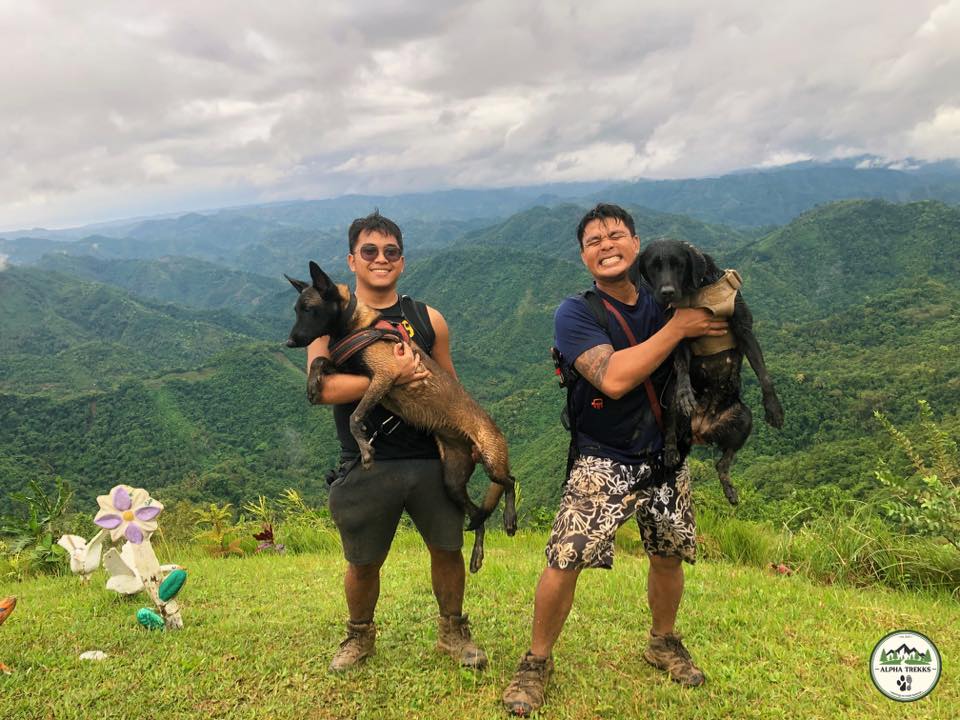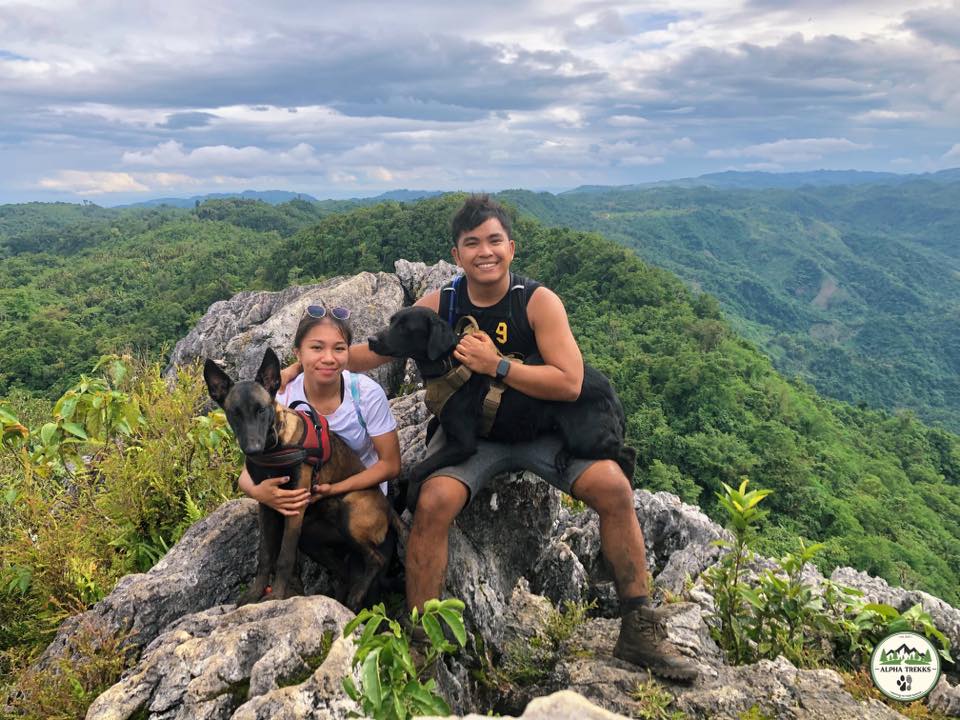 Alpha Trekks was founded by Kyle Tumanda, who is also a certified dog lover himself. He made it his goal to impact the well-being of both owner and dog. He owns six dogs— a 2-month-old Belgian Malinois named Bella, 2 Chowchows named Bear and Storm, Two Japanese Spitz-terriers, and a 2-month-old Belgian Tervuren.
"Ever since I was young, I've always been passionate about dogs. I haven't really seen any dog trekking companies here in Cebu or the Philippines, so I thought, why not start one"

HE EXPRESSED.
Try trekking with your dog; Alpha Trekks is the perfect company to help you get started. But first, ensure your dog is fully vaccinated and has updated vaccinations and deworming. Then, you and your dog should be physically fit to trek and have no health complications.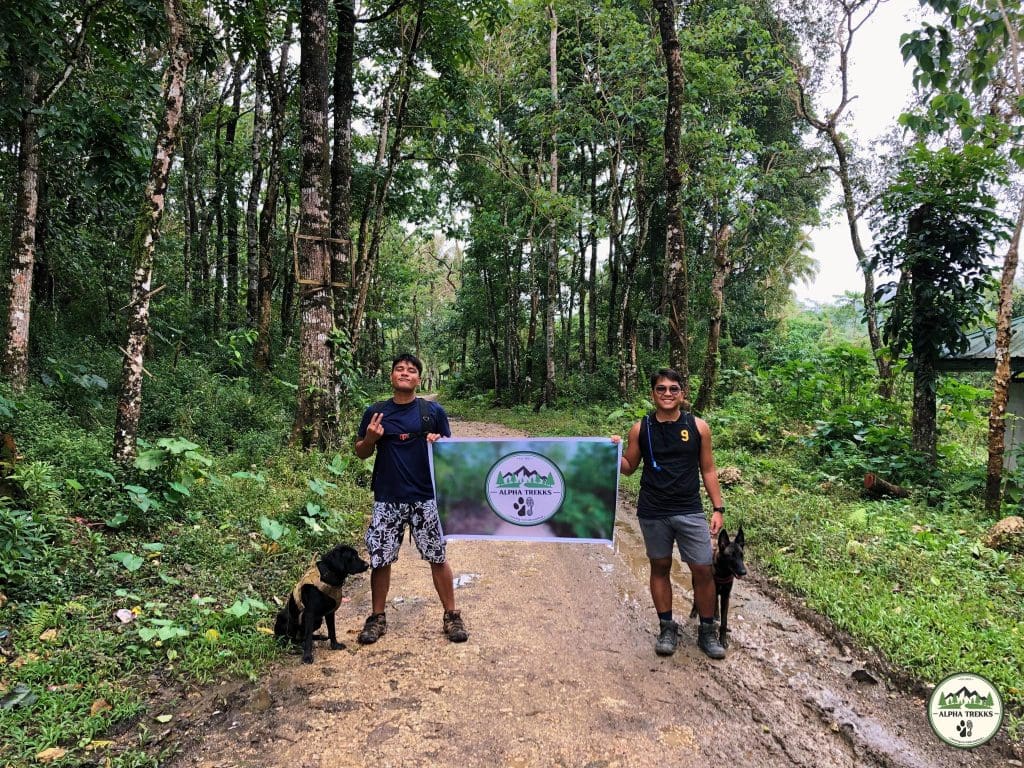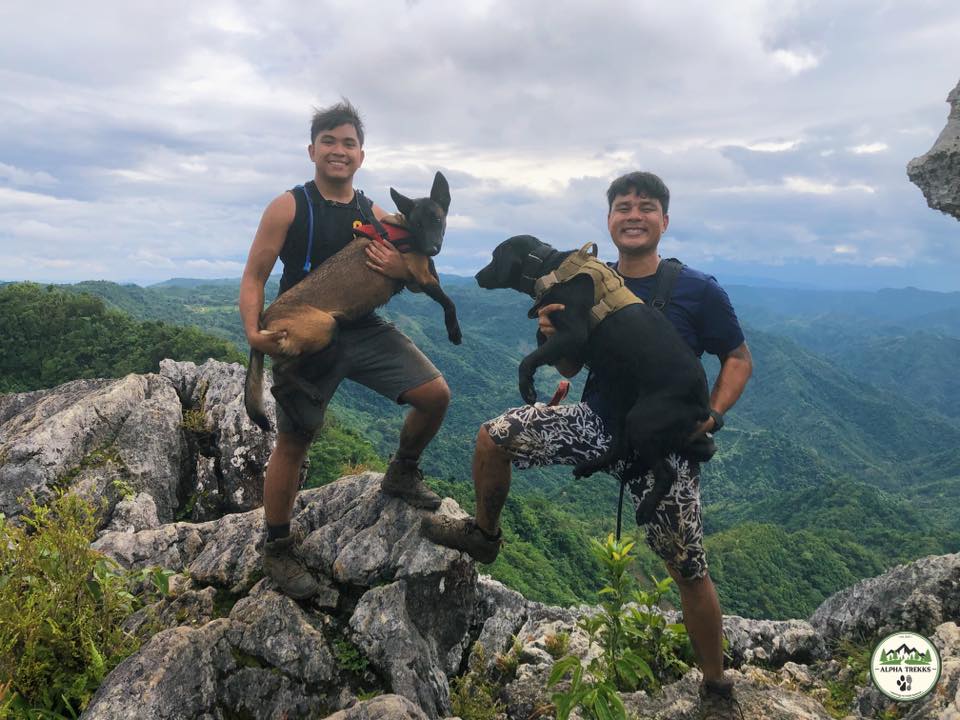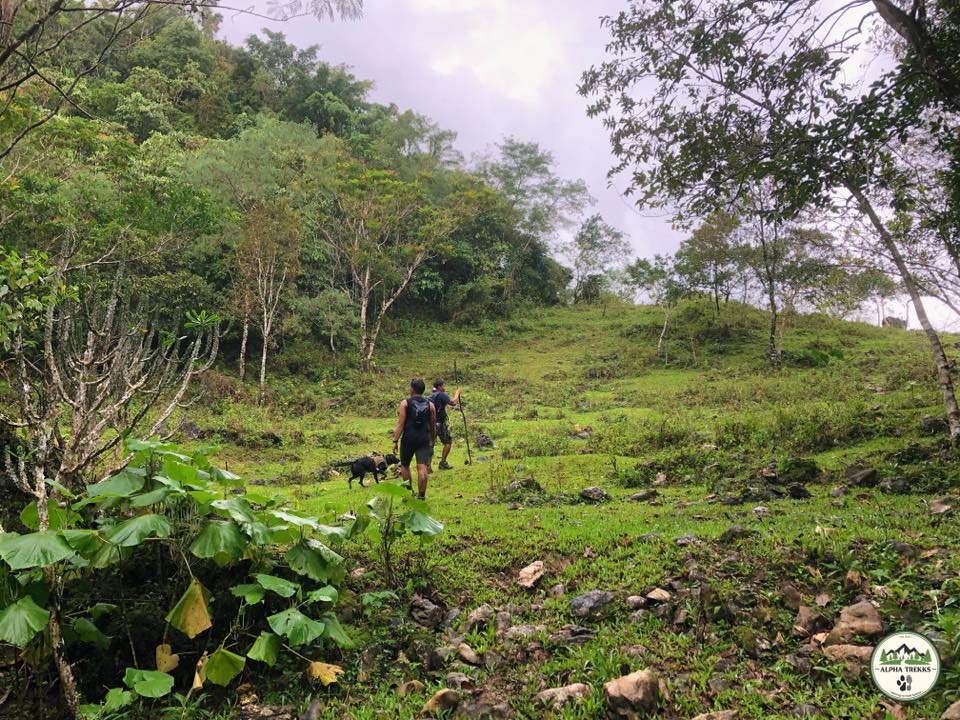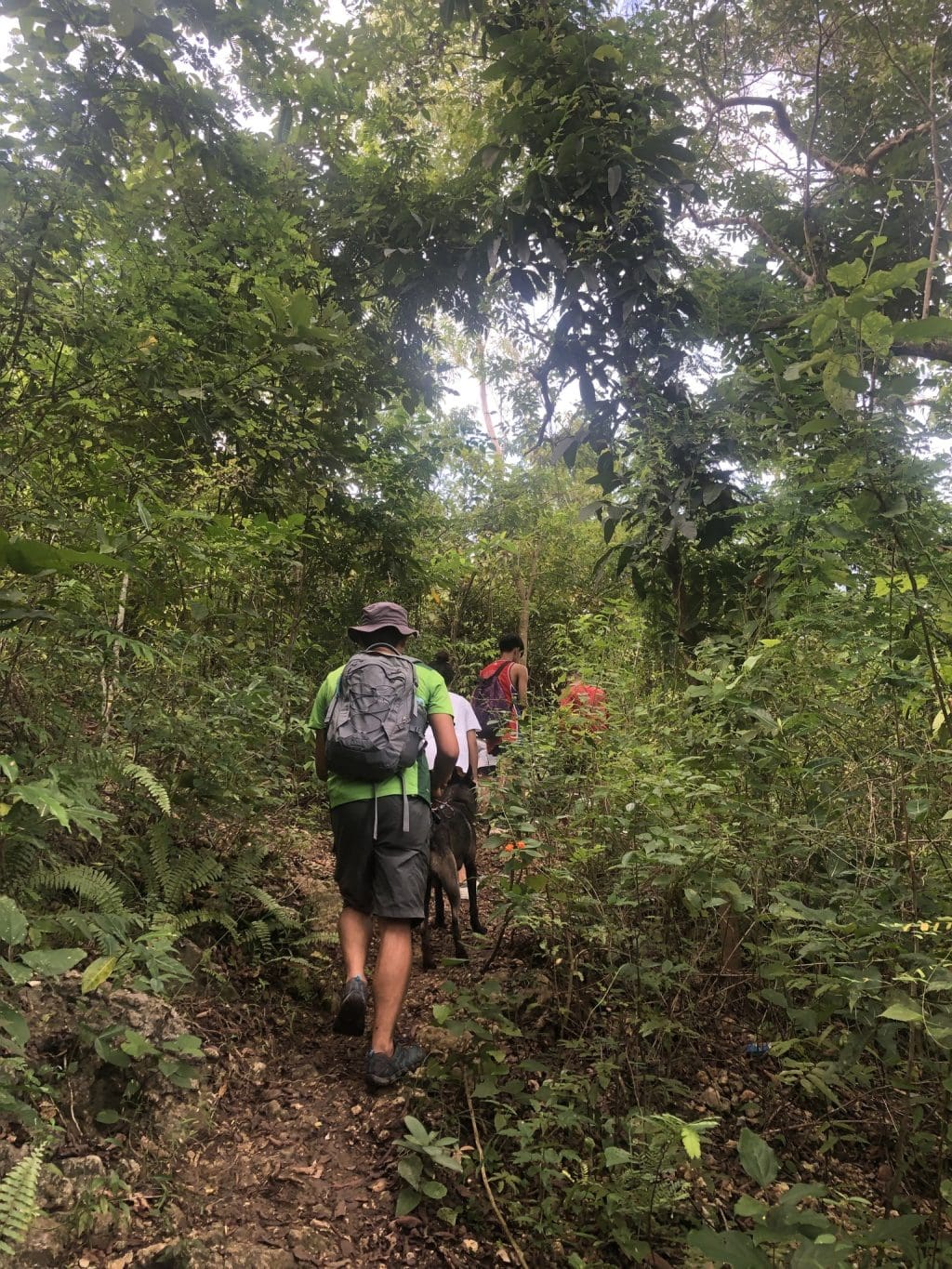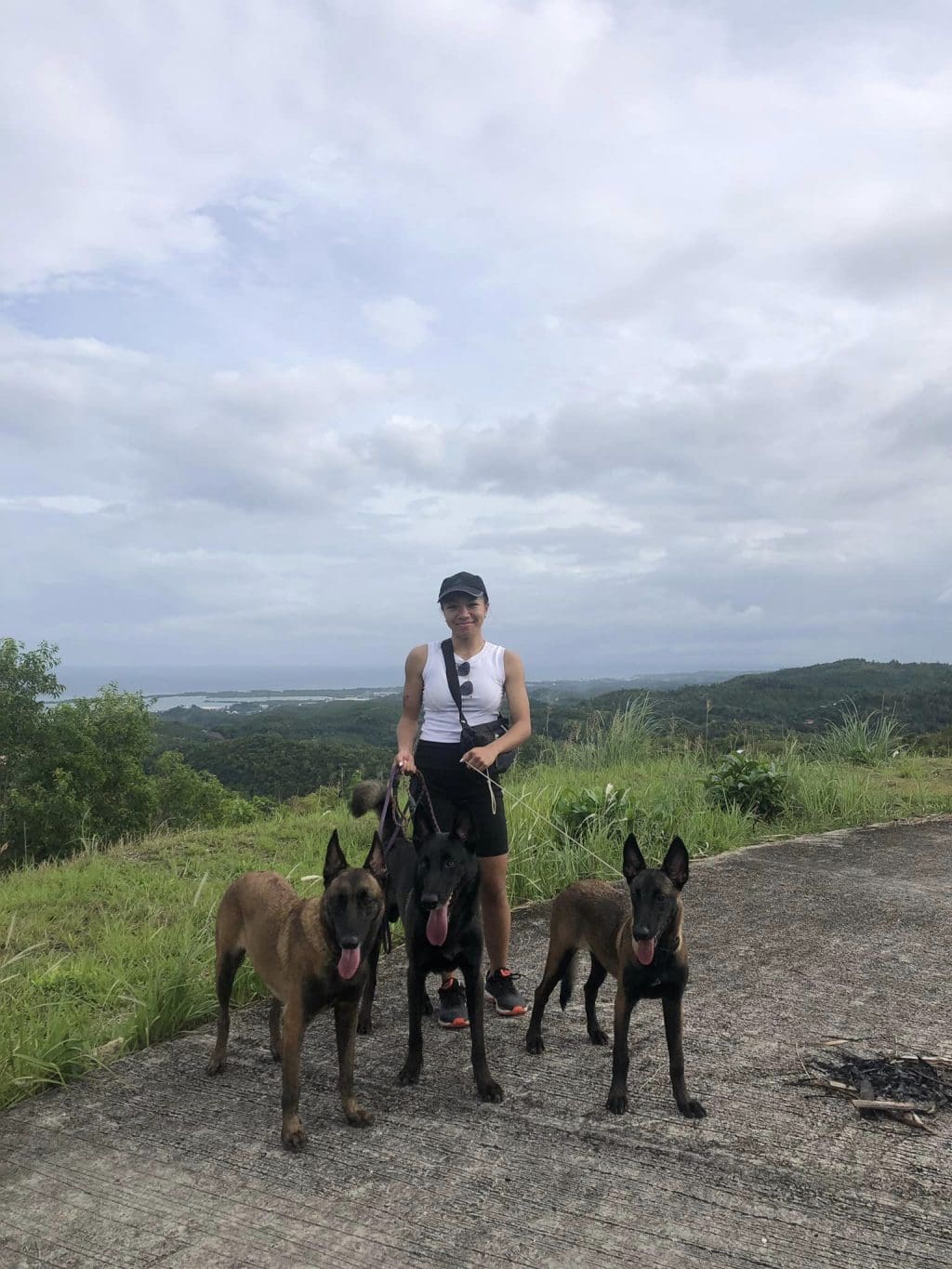 As of now, Alpha Trekks does not have a physical branch. However, for more information and details, you may visit Alpha Trekks' official Facebook page here. Aside from dog trekking, the company also offers dog medical services.
Dog trekking is an excellent way to strengthen your bond with your furry best friend. Not only that, but it is one step closer to you and your dog's healthier and quality lifestyle.