Disney princesses and the songs sung in their respective movies are very defining of our childhoods. Now, we can relive that memory and the nostalgia that comes with it through Disney Princess The Concert here in Cebu!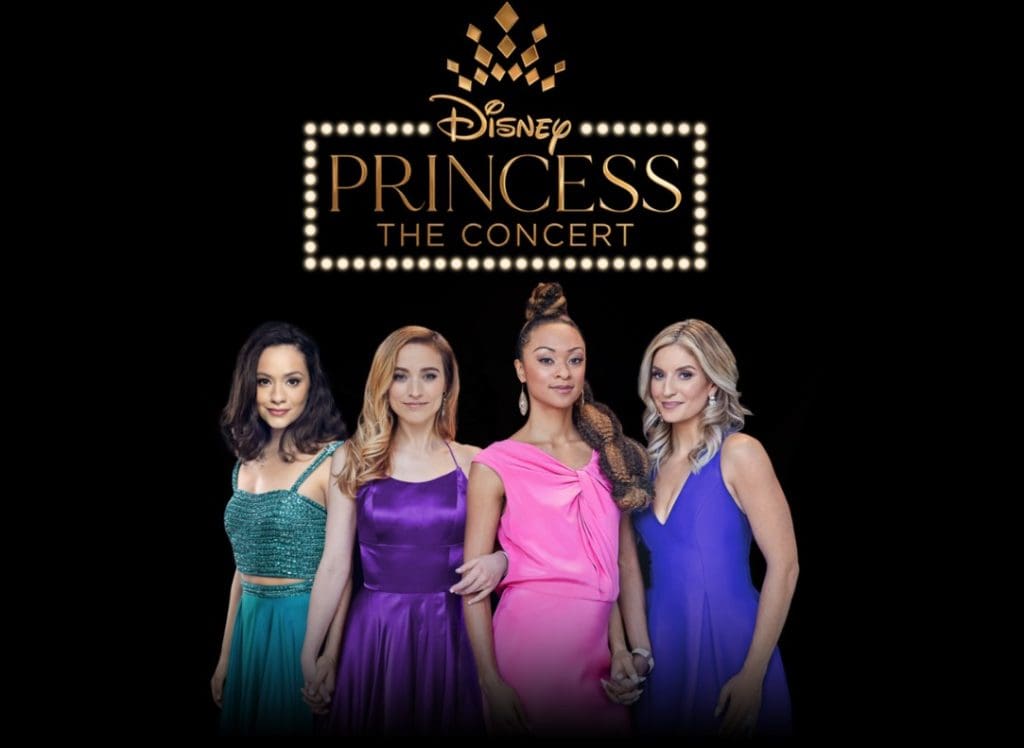 Get ready to sing your hearts out with your favorite animated and film icons in the concert. You will witness a performance that is filled with the soundtrack of our fantasies with the performances of different Disney princesses along with their Prince Charming. The show will display some behind-the-scenes tales for the princesses through elaborate theatrical effects, animated visuals, LED projections, with the quality of the sound of Broadway.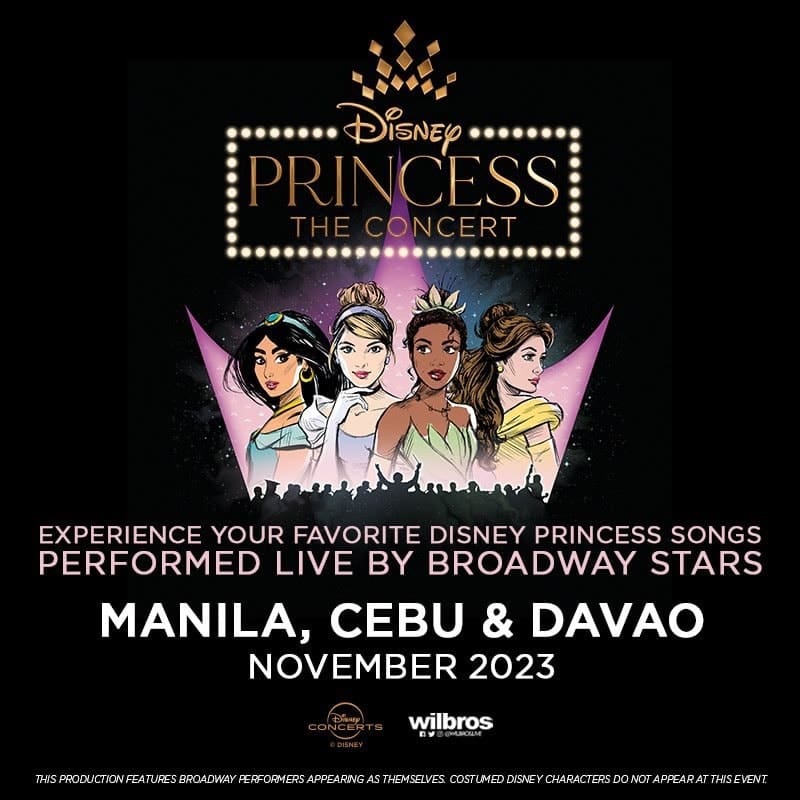 Tickets go on sale on September 30, 2023 at 12 NN at SMTickets both for the Cebu and Davao show. Don't miss it, and sing your hearts out to your favorite Disney Songs!