Have you watched Inside Out? It's definitely one of the best-animated movies ever. But guess what? The co-director and co-writer of the film is Filipino!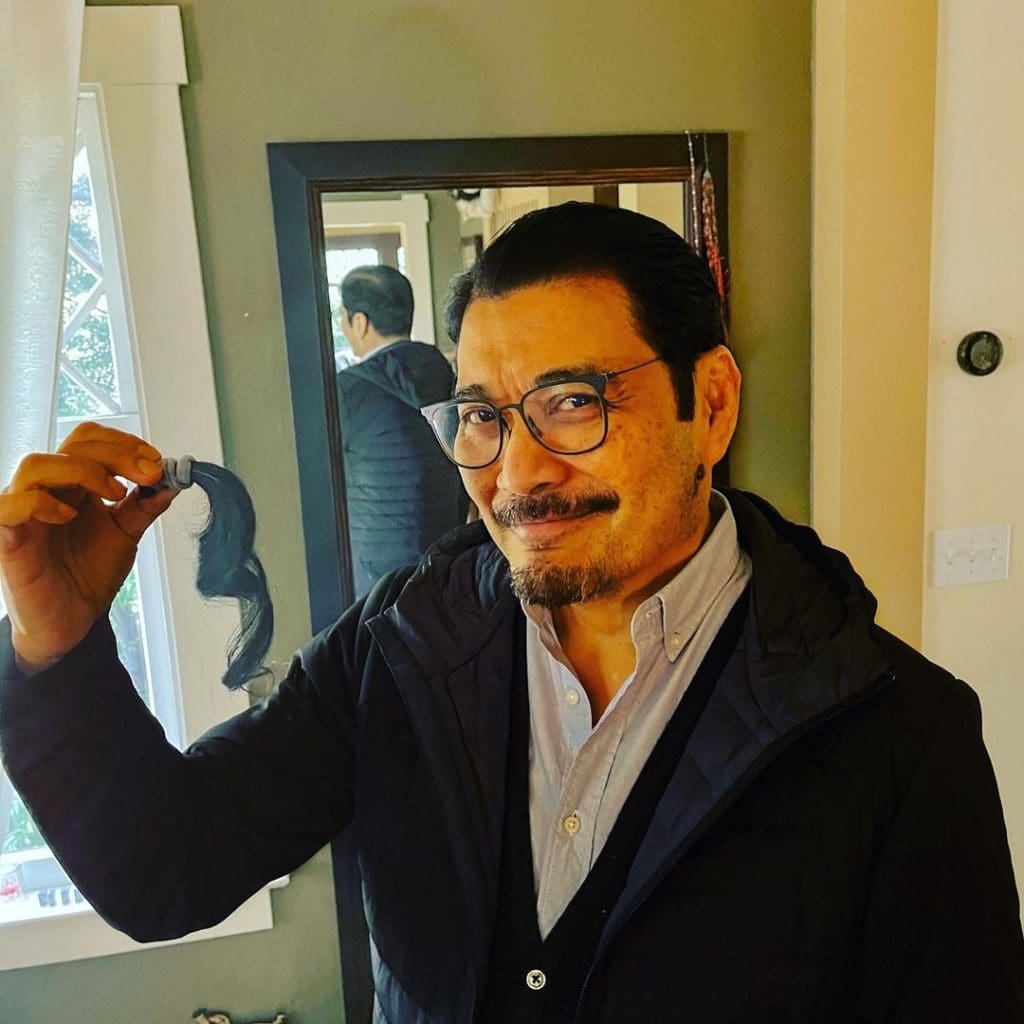 Meet Ronnie del Carmen, a proud alumnus of the University of Sto. Tomas, who is now a US-based Filipino Animator. He started out in the advertising industry in the Philippines. He was hired as an art director because of his ability to draw.
How did he become a film animator? According to an interview with a local news website, Ronnie was always interested in storytelling; He loved watching movies, reading stories, and writing. However, he said he never dreamed of making films.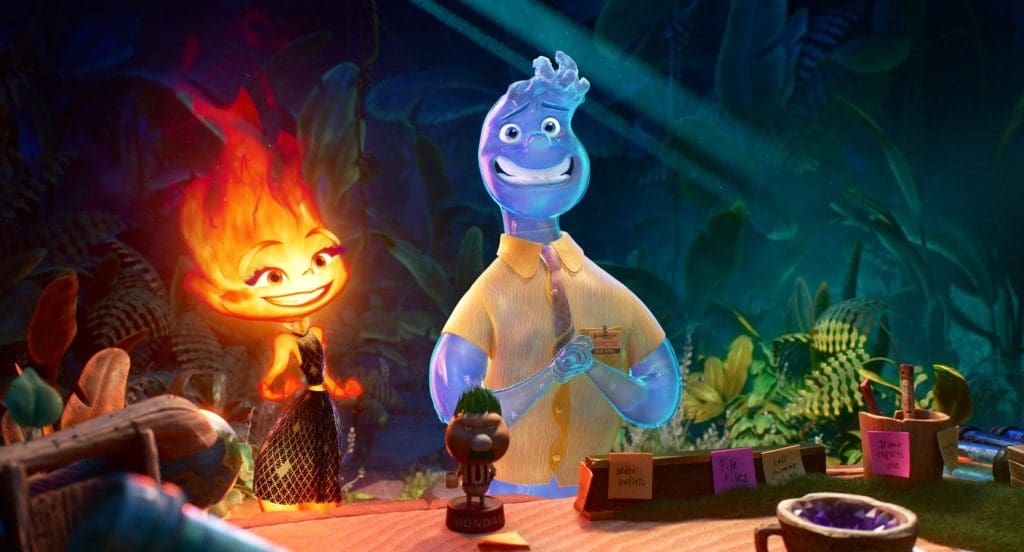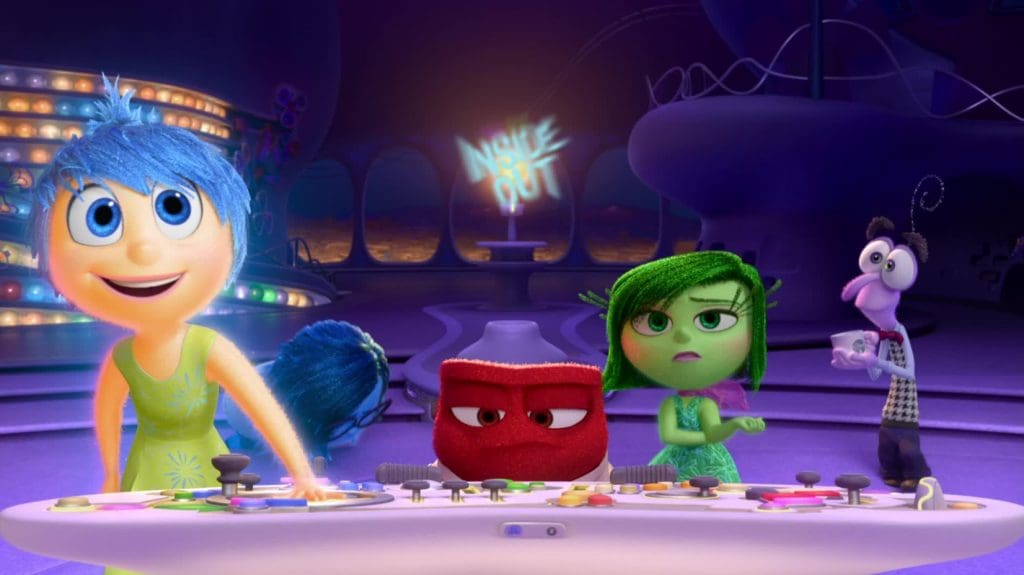 Ronnie moved to the U.S.> in 1989 and began his career in animation as he worked as a storyboard artist for various animated TV series. He also worked as the story supervisor for the animated movie Prince of Egypt.
However, Ronnie learned animation from the get-go. He started learning animation because somebody hired him. He also expressed how he made mistakes, but he kept on getting better and better.
Ronnie del Carmen is making noise in the animation film industry yet again. He debuted as Disney and Pixar's newest voice talent for the animated film, "Elemental."
Ronnie voices the character of Bernie, the father of the movie's lead character, Ember.
Pinoy pride in the world of international animated films, indeed. Let Ronnie be an inspiration that you always have to start somewhere before you can succeed.