Gear up, South East Asia. Disney Cruise is coming your way!
There's no need to travel far to see the famous Mickey because the family-favorite Mouse is coming to you. The Disney Cruise Line and Singapore Tourism Board announced on March 29 that they are bringing a new and exclusive Disney Cruise to Singapore in 2025.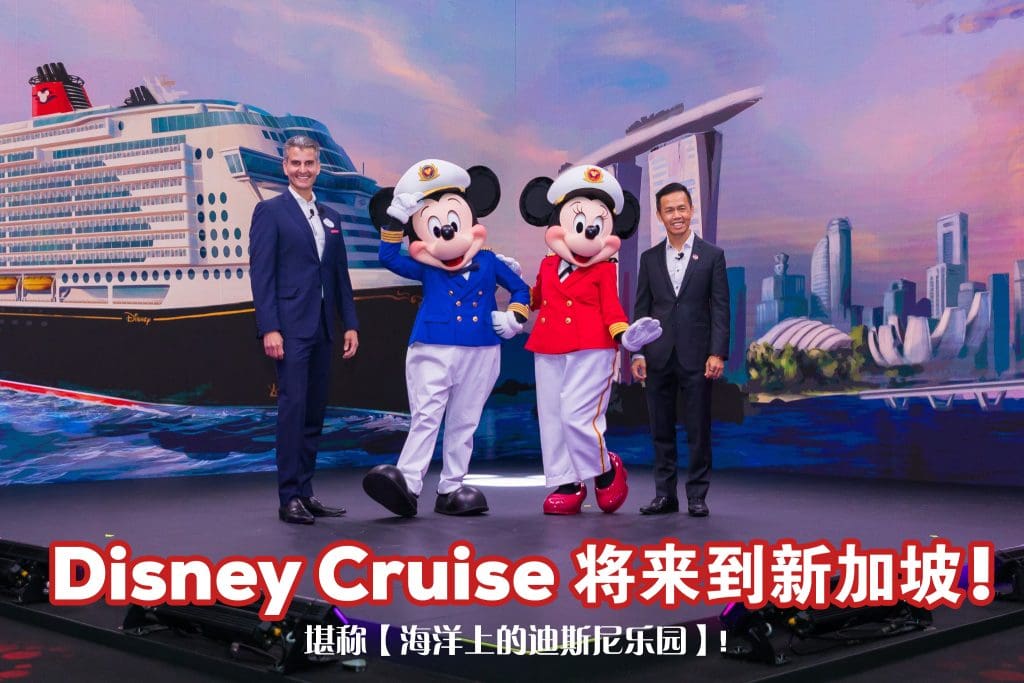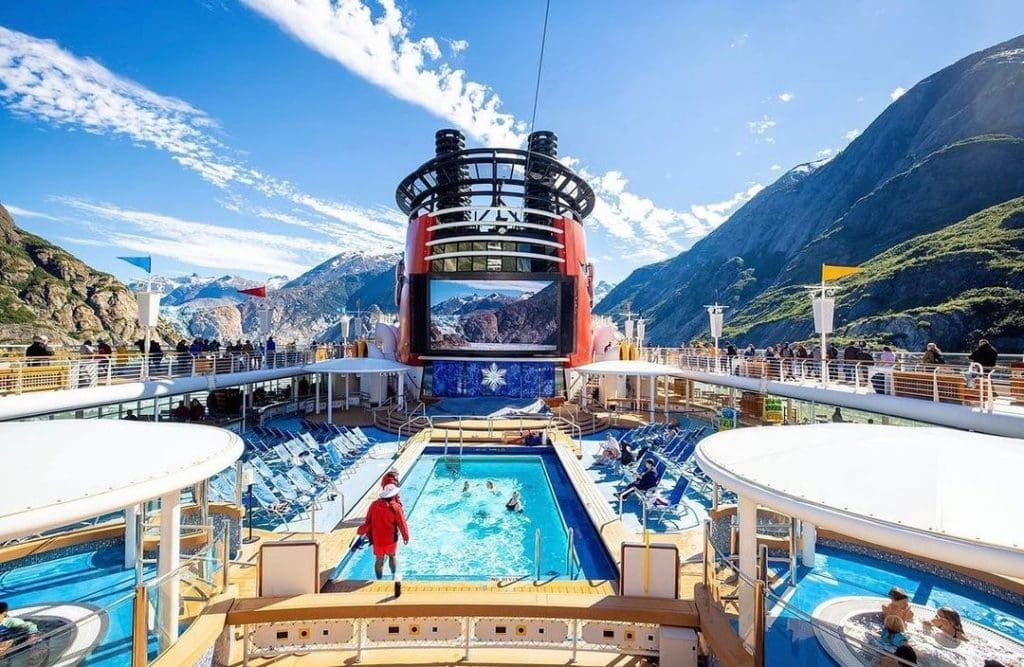 According to Josh D'Amaro, Disney Park experiences, and products chairman, "This is a very exciting year for The Walt Disney Company- 2023 marks our 100th anniversary". He also stated that the Disney Cruise Line is undergoing an expansion with new ships and new destinations worldwide as part of their ambitious expansion.
With this expansion, Singapore and other South East Asian countries, such as the Philippines experience the Disney Cruise ship.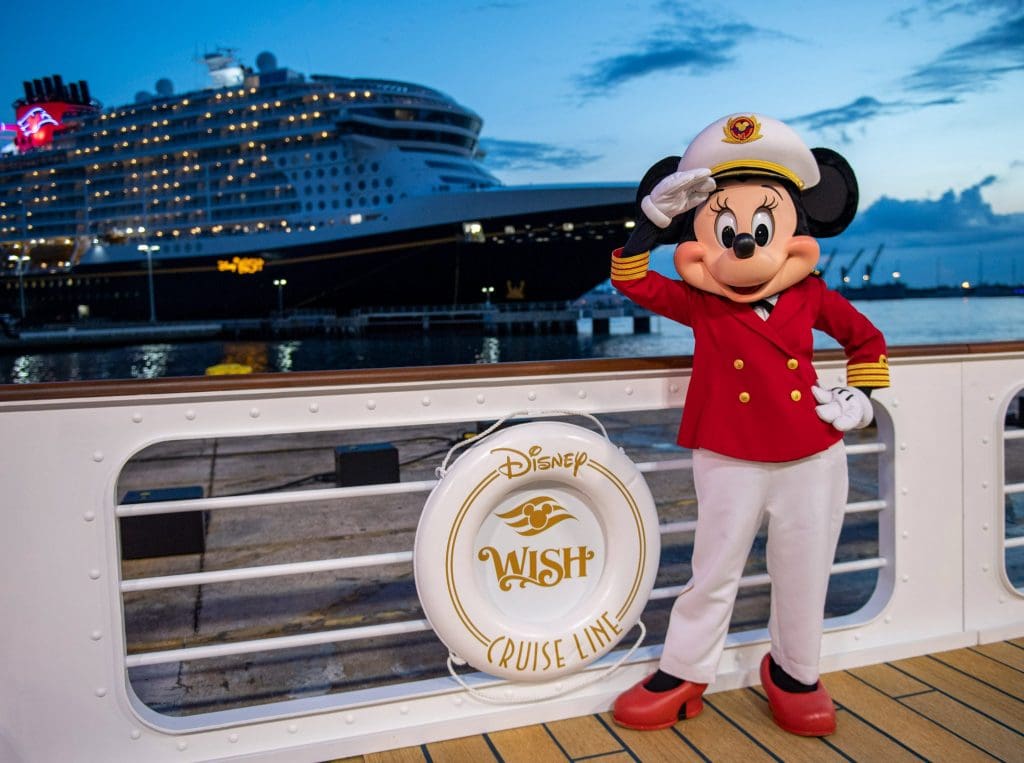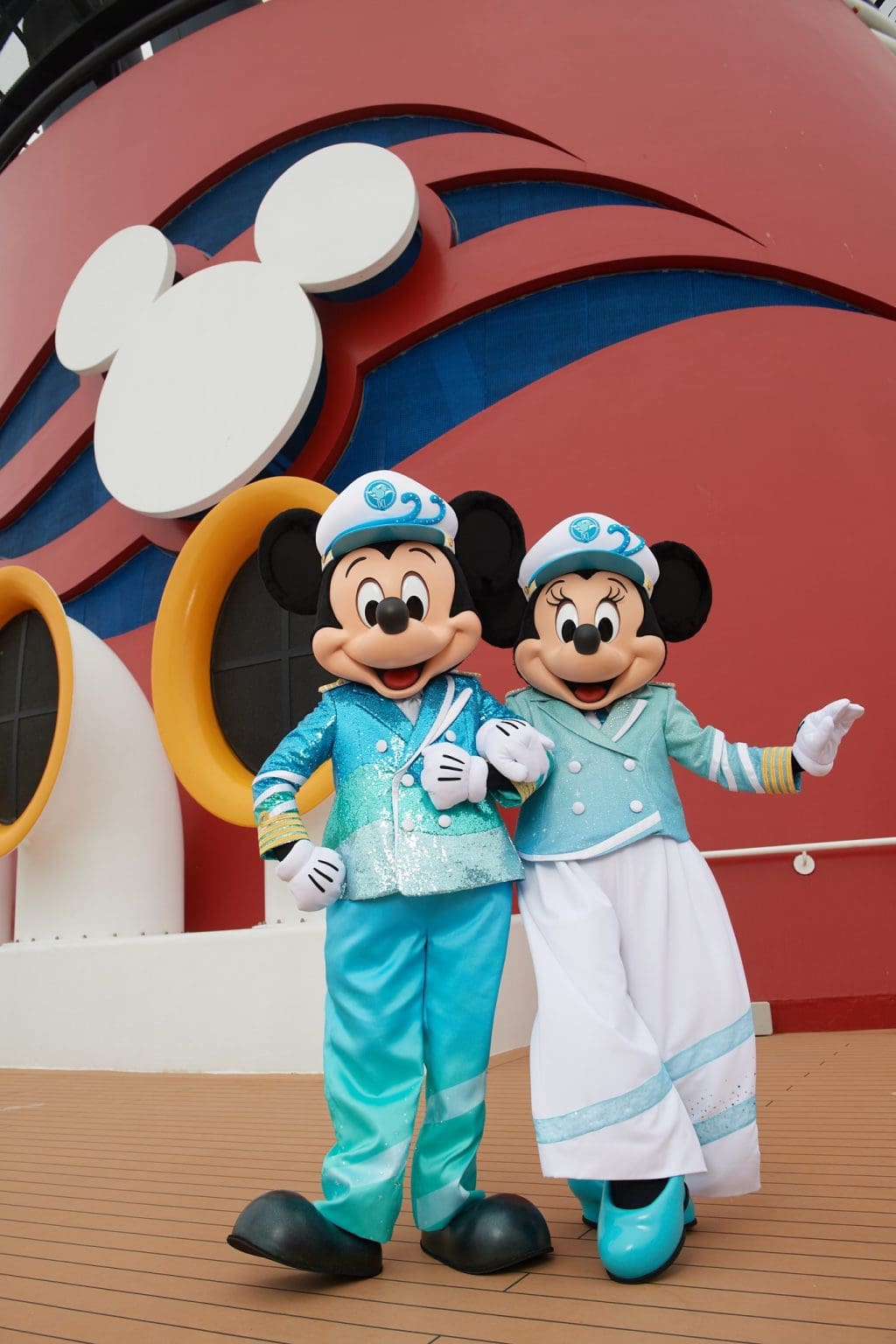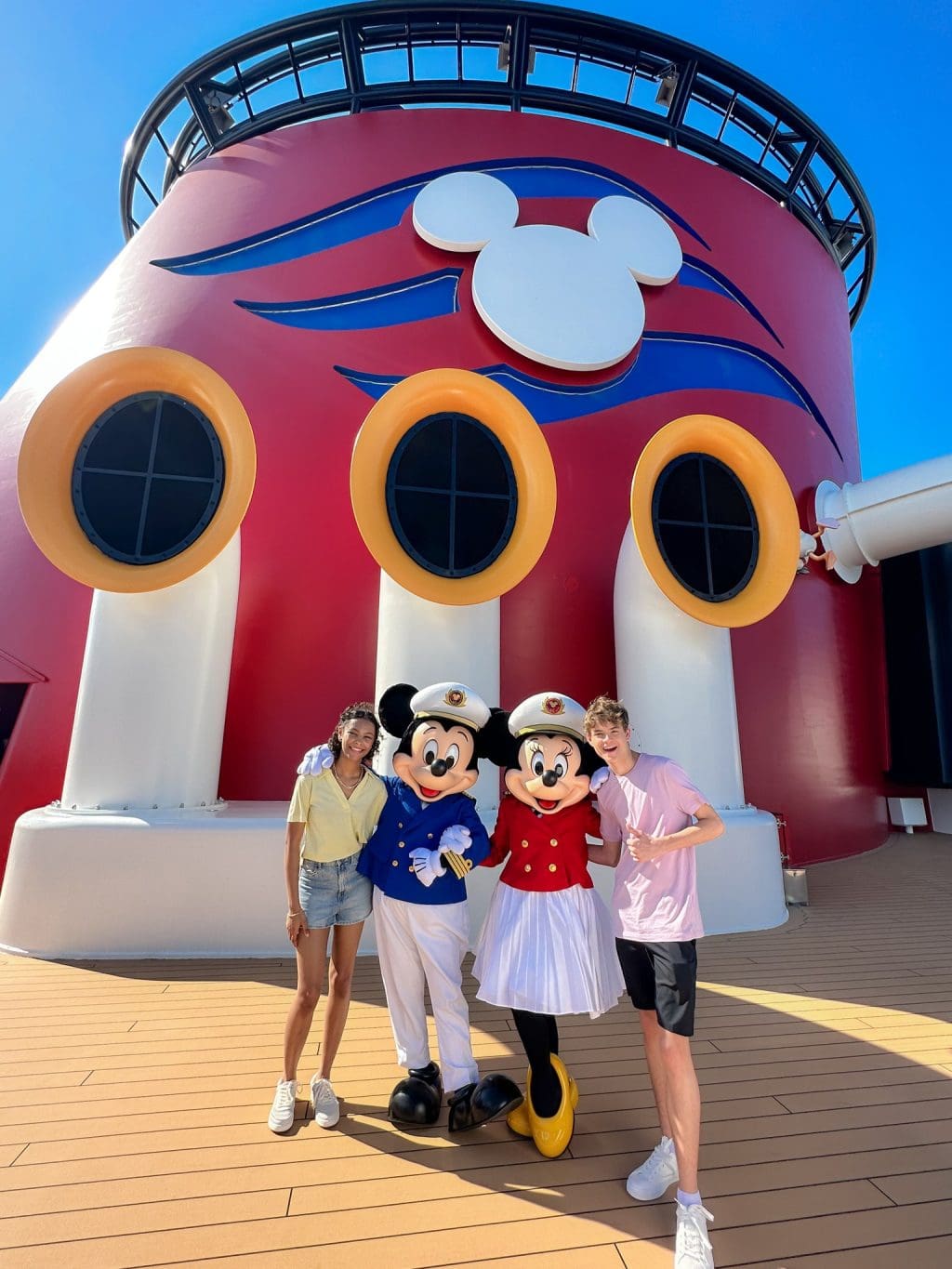 As per Kieth Tan, the Singapore Tourism Board (STB) chief executive, bringing Disney Cruise to Singapore will boost its tourism sector.
Guests should anticipate the different attractions such as the Disney Kid Clubs, Broadway-style shows, interactive character moments, themed restaurants, and more.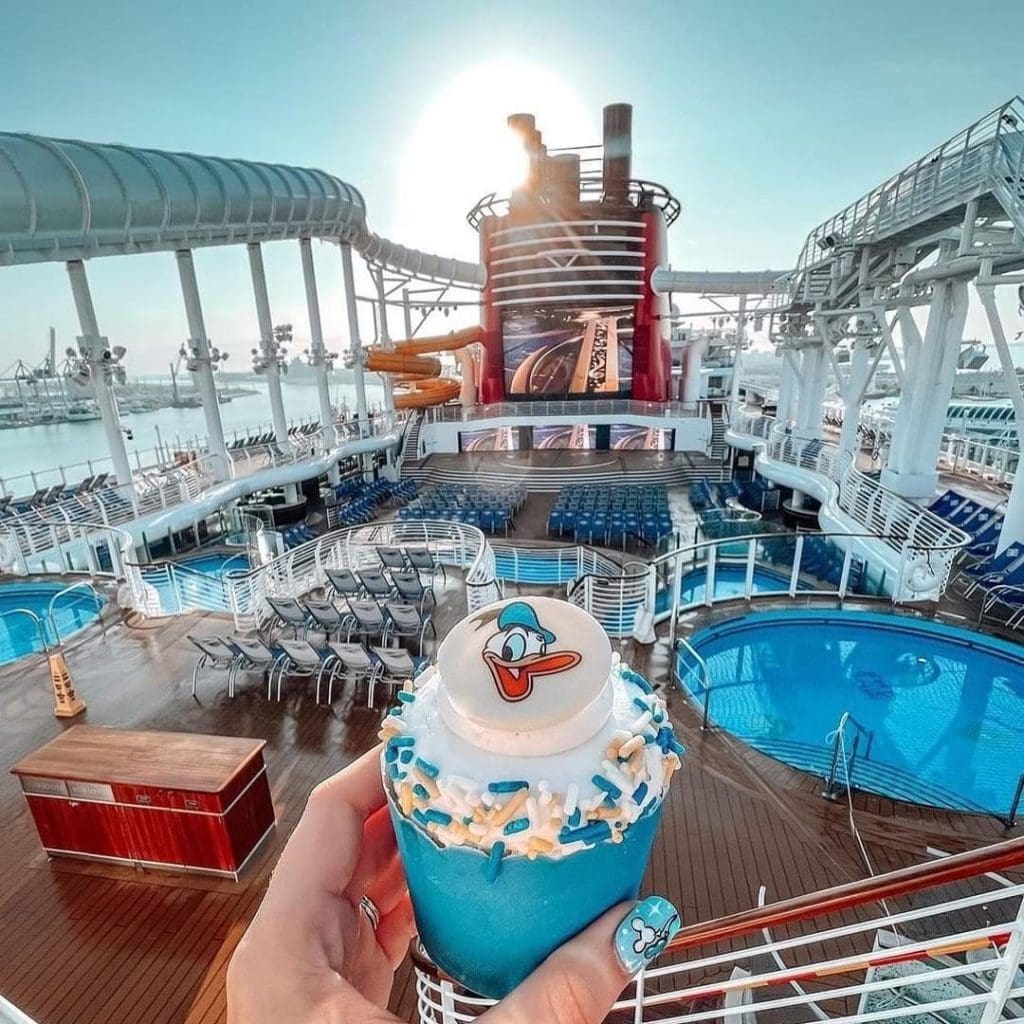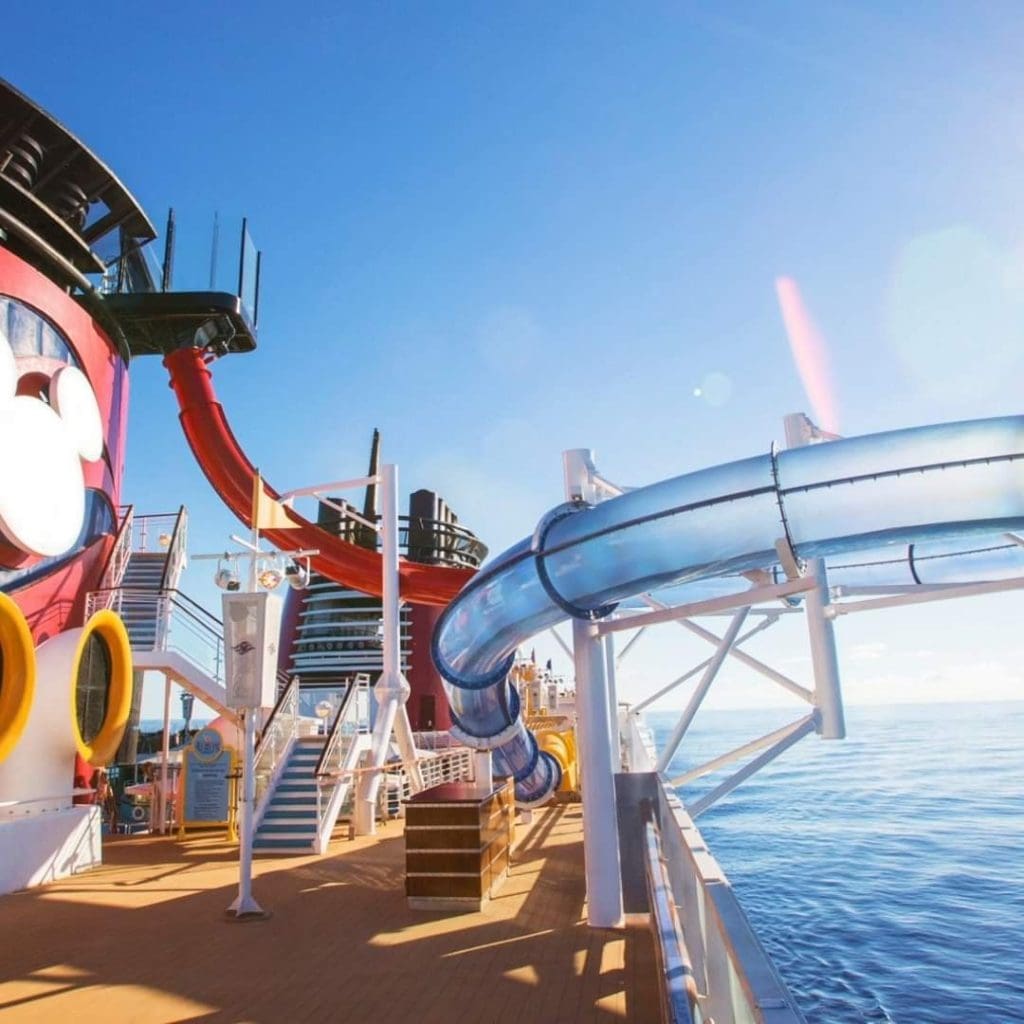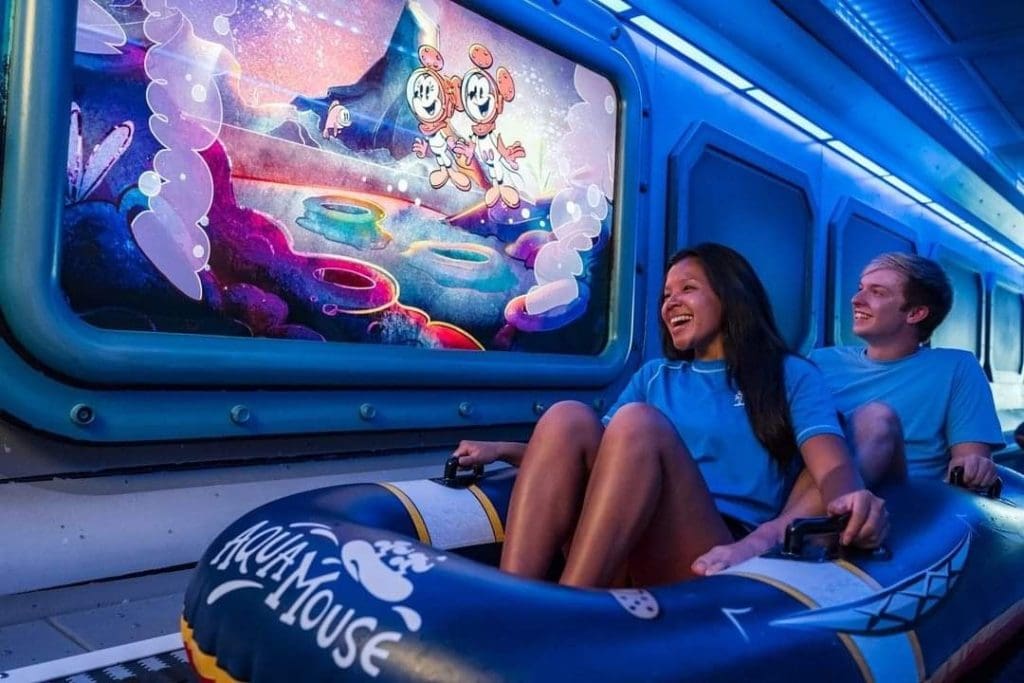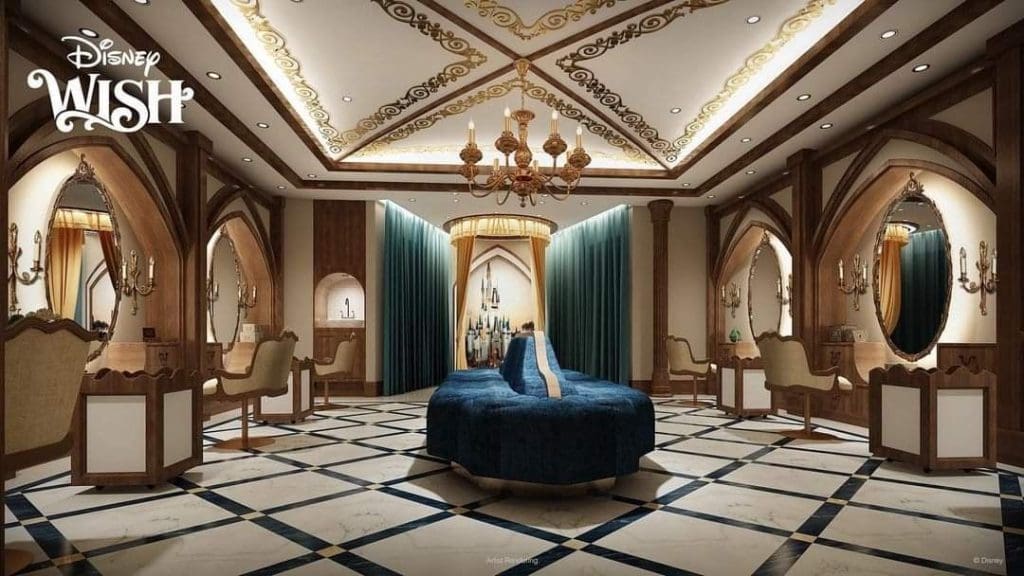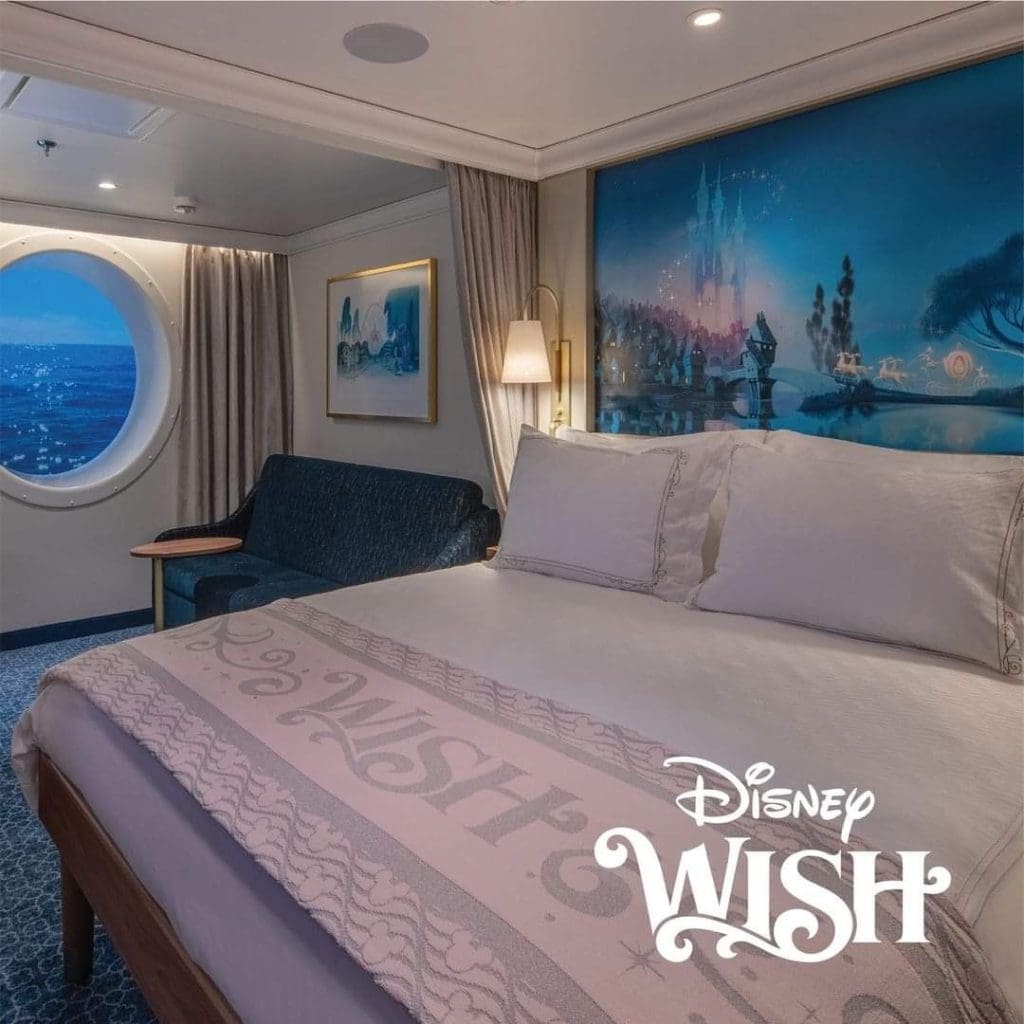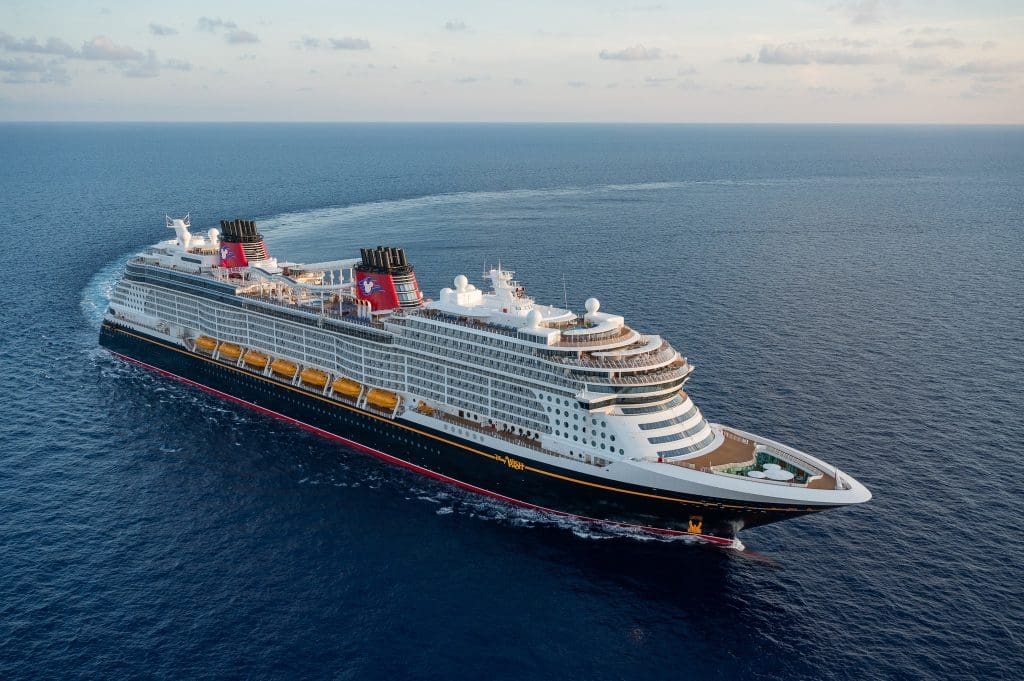 All aboard the Disney Cruise in 2025 and say hello to your favorite Disney friends.