A fusion of style, service, and flavor at the heart of paradise.
There are few places that can truly immerse you in an unforgettable dining experience, but Dip Nikkei, a top-notch restaurant nestled within the luxurious Sheraton Mactan Cebu Resort, checks all the boxes.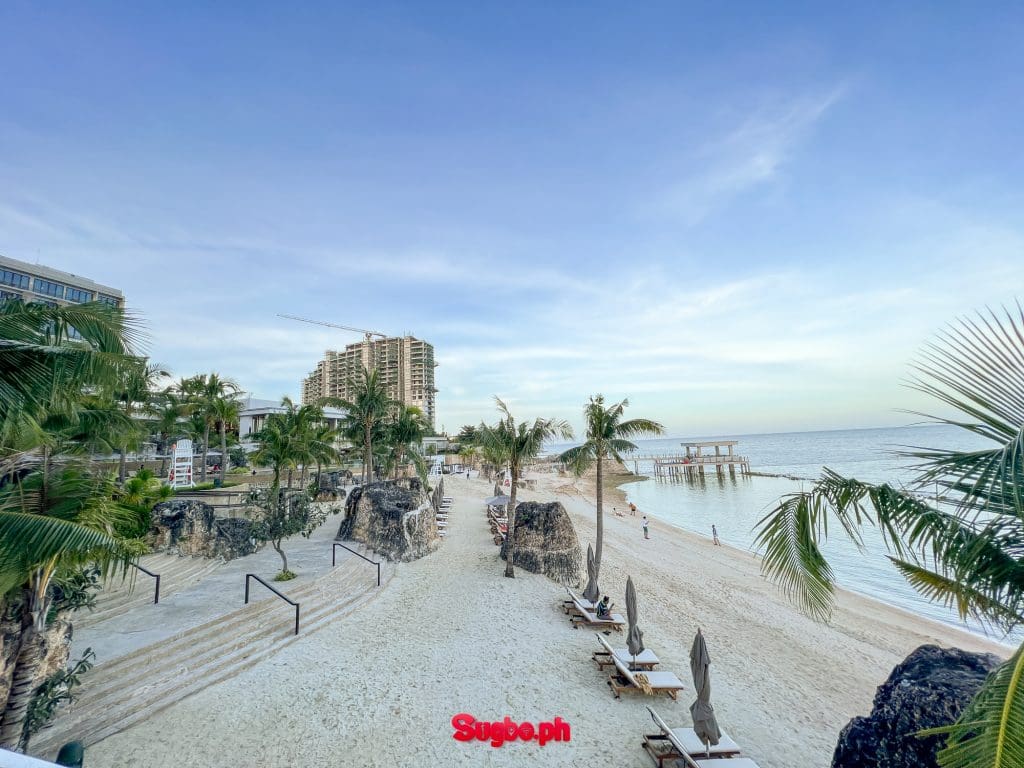 Known for its breathtaking fusion of Japanese-Peruvian cuisine, Dip Nikkei has quickly become a go-to destination for those seeking the perfect blend of stylish interiors, impeccable service, and exquisite food and cocktails.
CLASSY AND POSH INTERIORS WITH A BREATHTAKING BEACH VIEW
As you enter Dip Nikkei, you are embraced by a realm of tranquility and grace, where every detail whispers of the passion and craftsmanship behind the restaurant. The design weaves together Japanese minimalism and Peruvian charm, creating a harmonious space that feels both intimate and expansive. A masterpiece of understated luxury, the dining area is adorned with exquisite art pieces and handcrafted décor, each element telling a story of the two cultures it celebrates.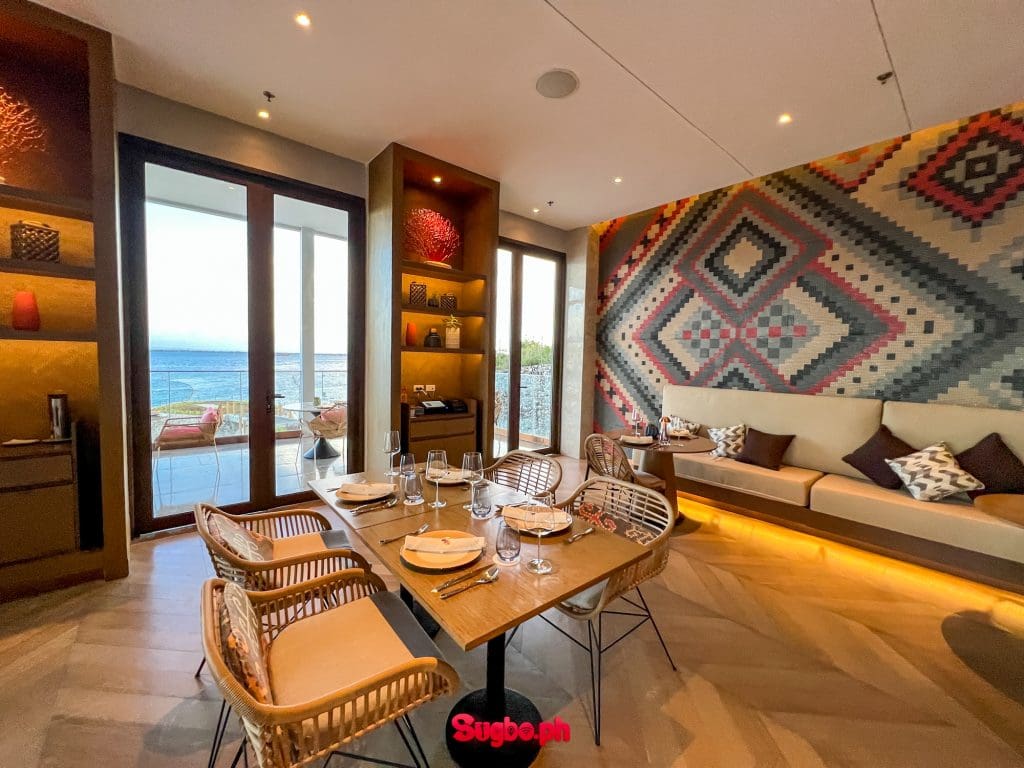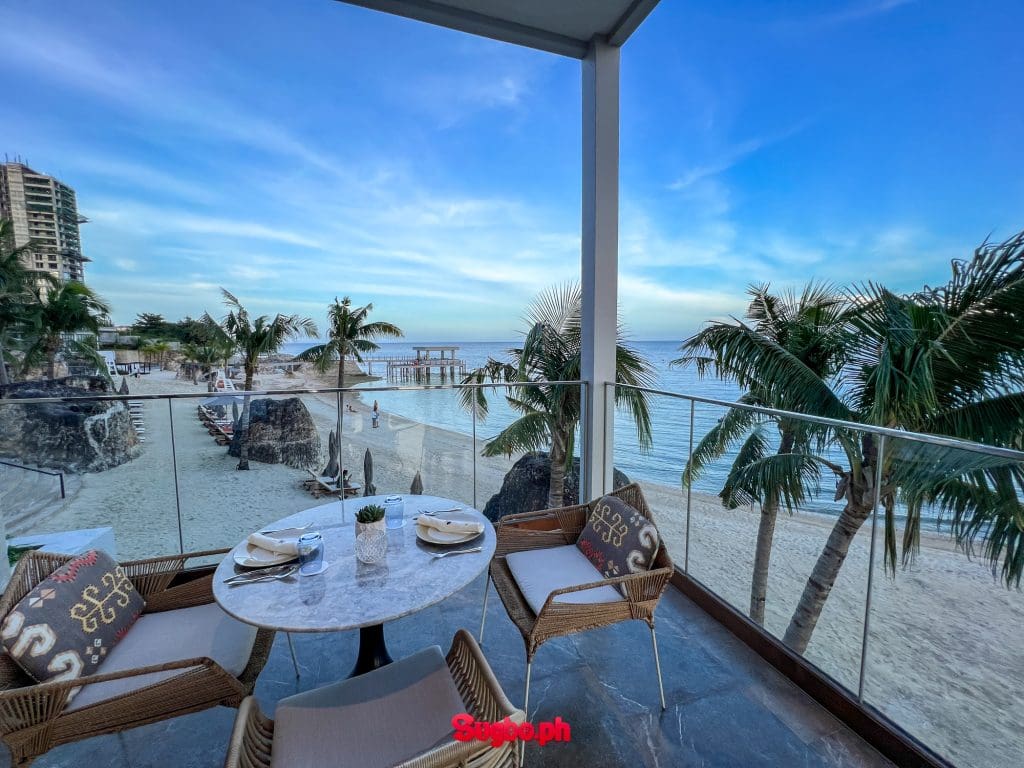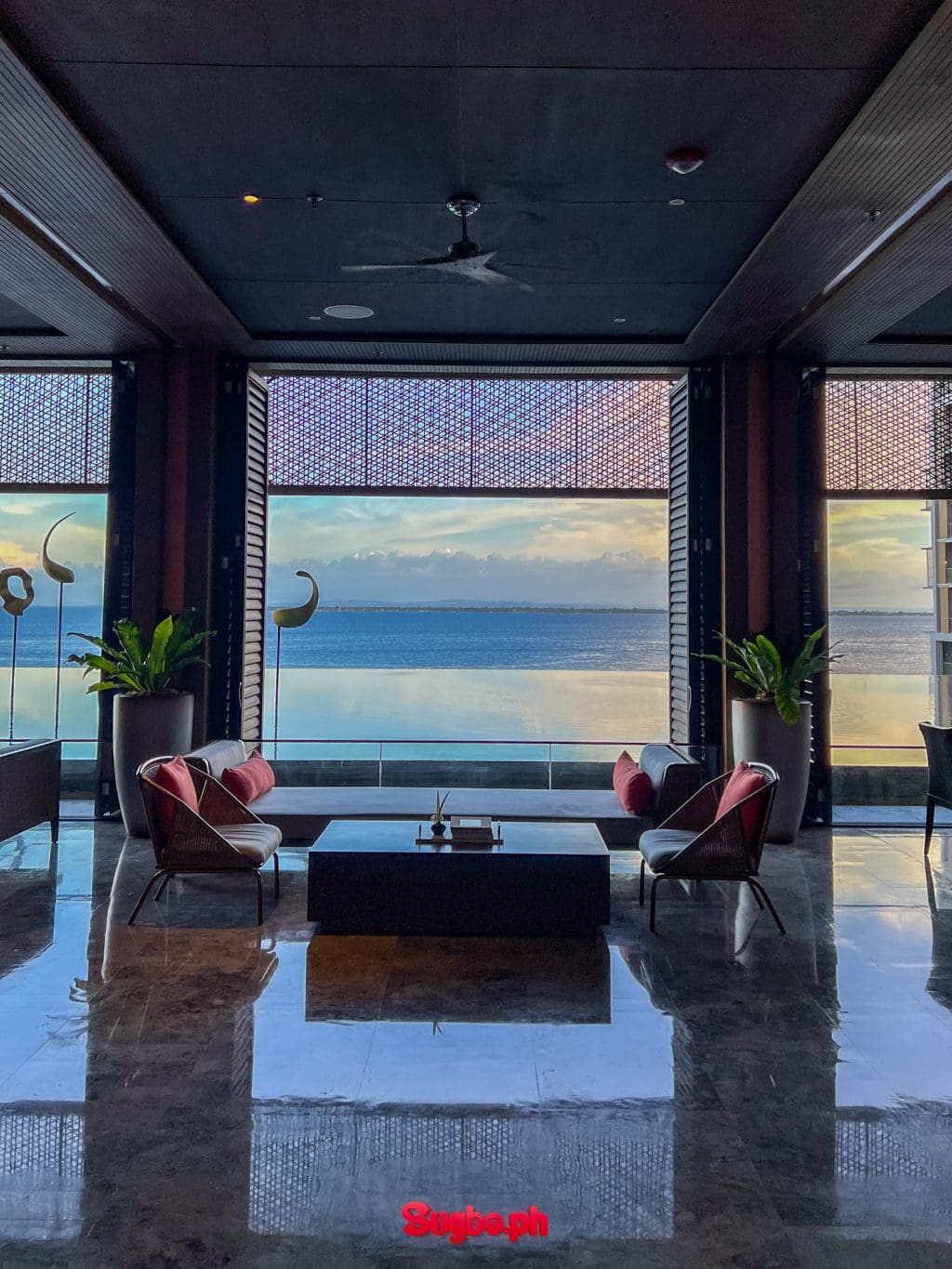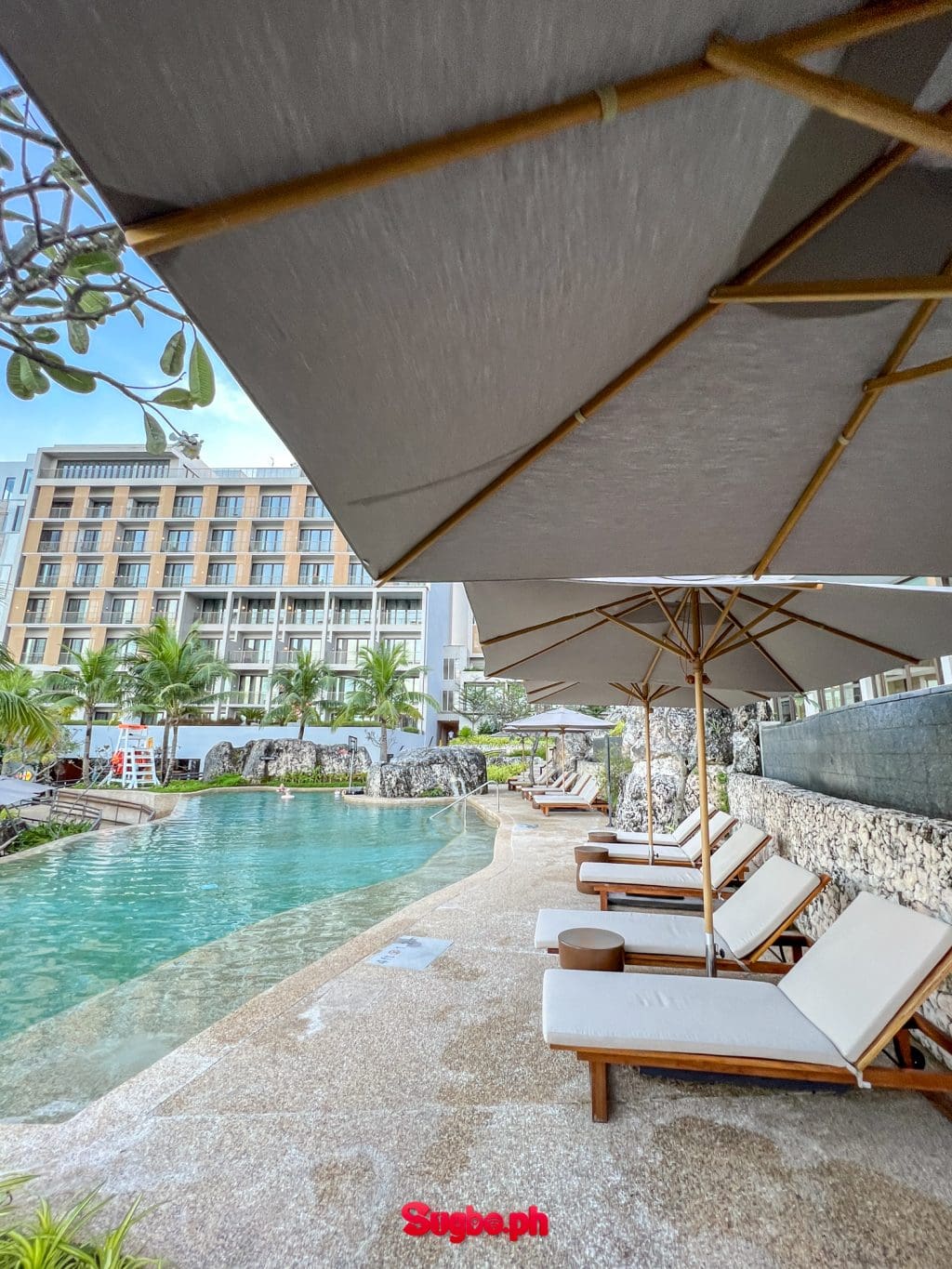 The panoramic floor-to-ceiling windows present a captivating scene, framing the turquoise sea as it laps against the powdery sand of the pristine beach. As the sun sets, painting the sky in fiery hues, the restaurant takes on an ethereal glow, turning an already remarkable experience into something truly magical.
A CELEBRATION OF HOSPITALITY
Dip Nikkei prides itself on providing an unparalleled level of service. The well-trained staff display genuine warmth and attentiveness, ensuring that each patron's needs are met with promptness and precision.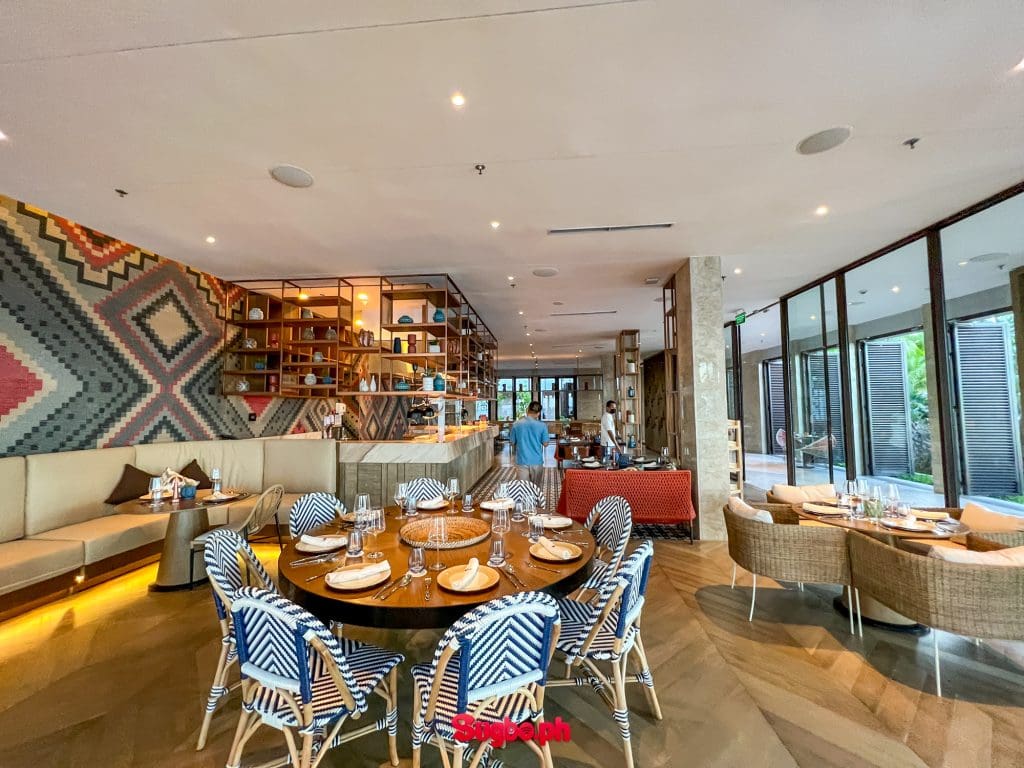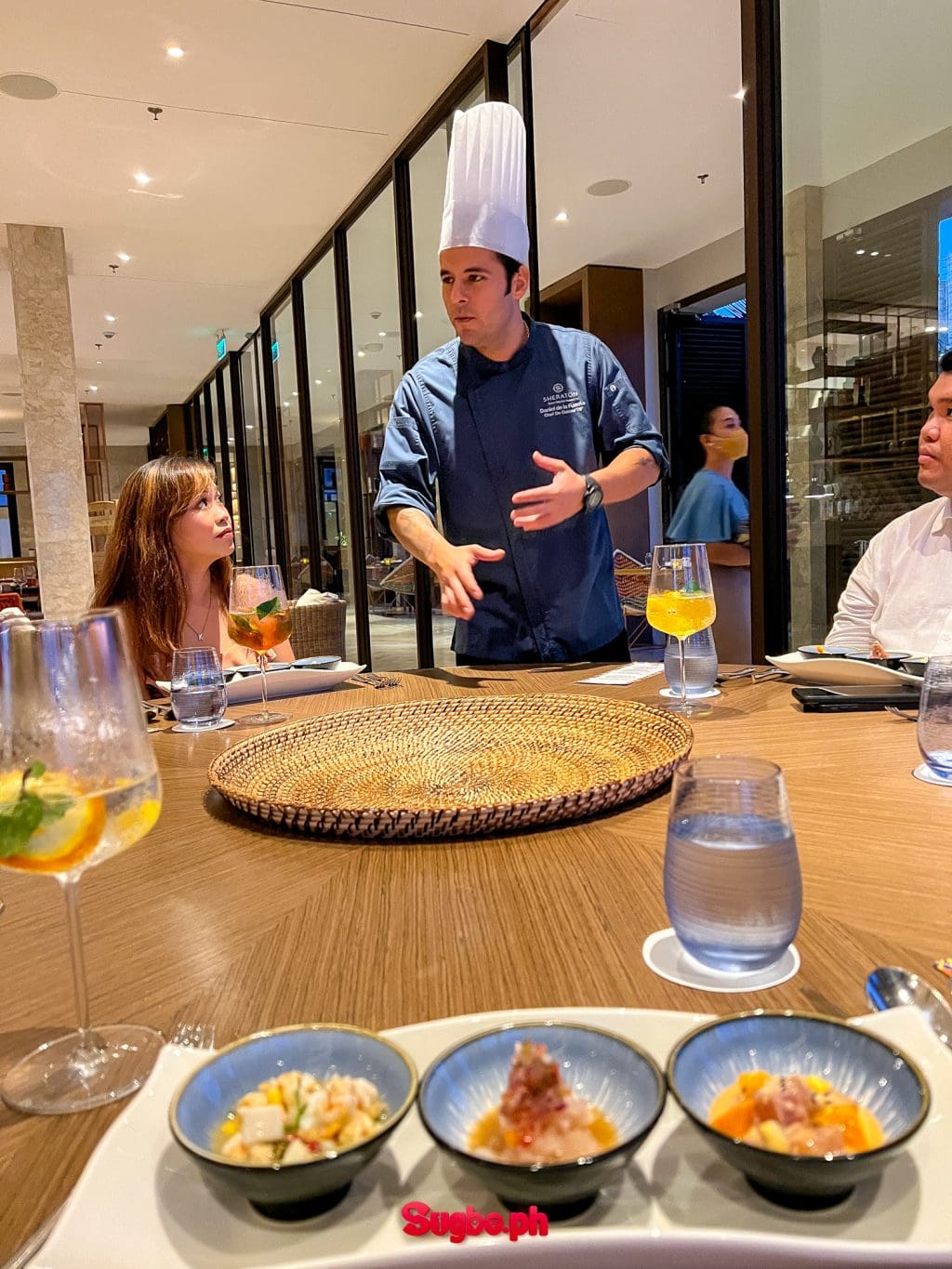 From the moment you are seated to the moment you leave, you are treated with the utmost care and respect, allowing you to fully immerse yourself in the culinary journey ahead.
A CULINARY ADVENTURE: DELECTABLE FOOD AND COCKTAILS
The symphony of flavors at Dip Nikkei will leave you speechless. Under the deft hands of masterful chefs, Japanese precision and Peruvian zest intertwine to create dishes that are nothing short of culinary poetry. The Nikkei ceviche, a vibrant medley of fresh seafood, tangy citrus, and fiery spices, will dance on your palate, while the delicate miso-marinated cod will serenade your senses with its velvety texture and rich flavors.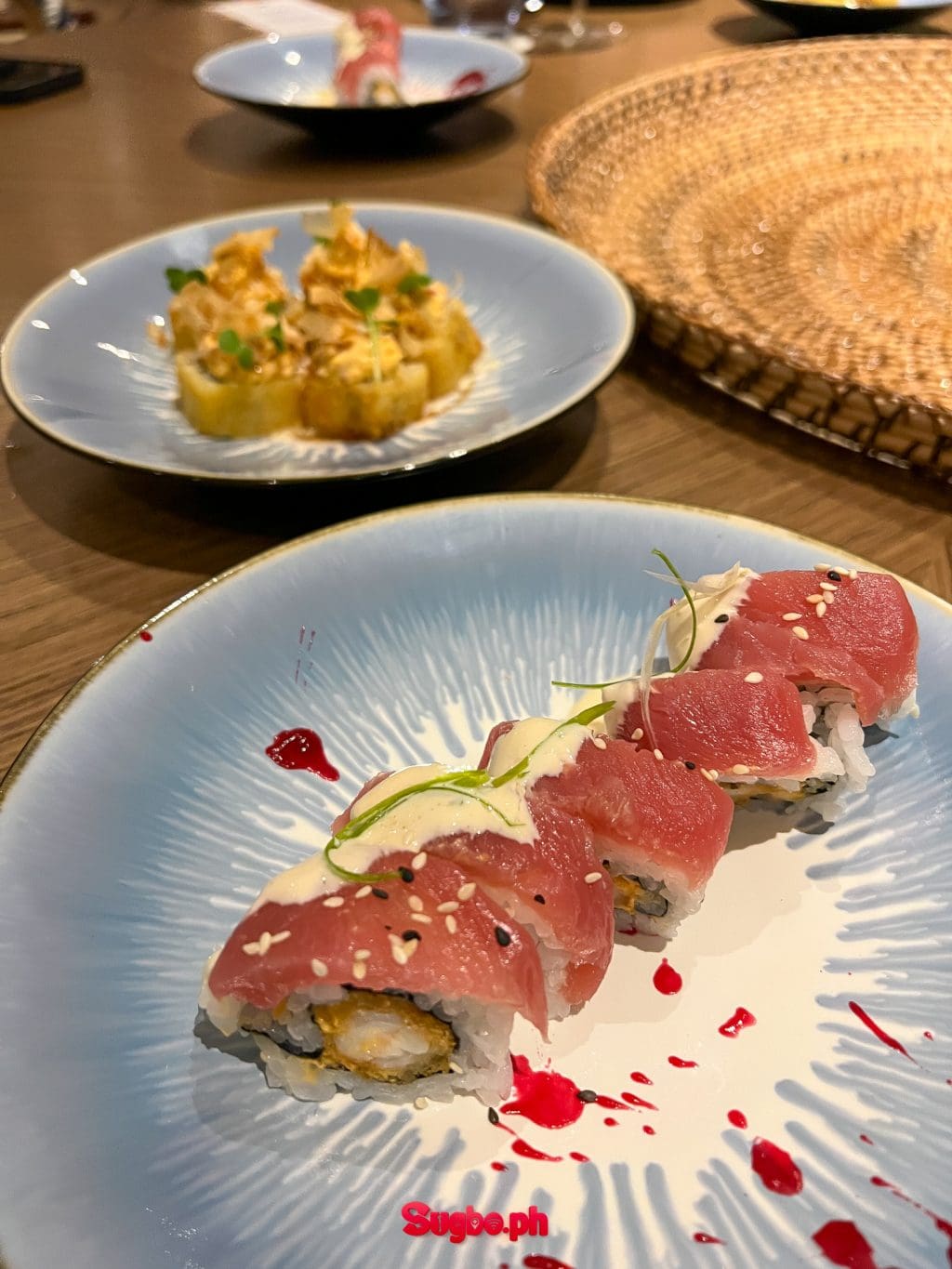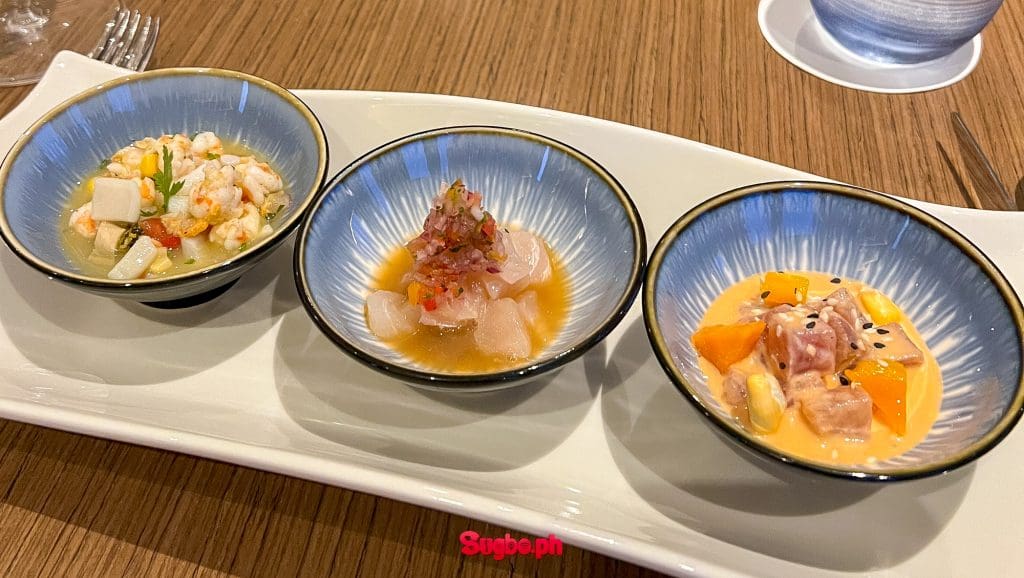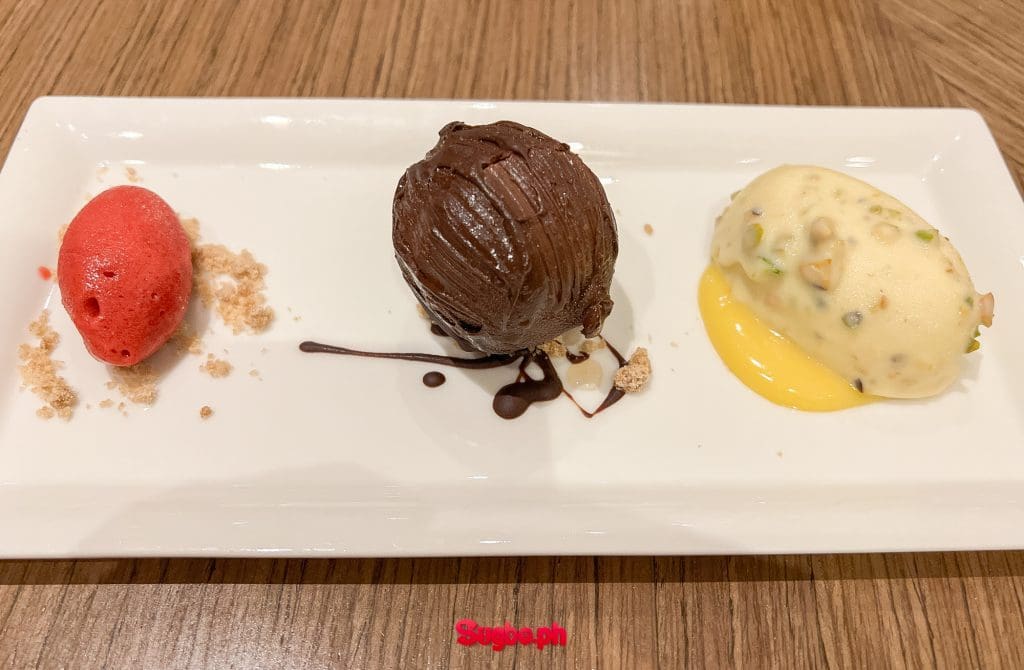 The sushi and sashimi offerings are a testament to the culinary prowess of the chefs, who transform the freshest ingredients into an array of dazzling creations. Each bite is a celebration of tradition and innovation, telling a story of harmony between two distinct culinary heritages.
To accompany the gastronomic ballet, a selection of artful cocktails awaits your discovery. The signature Pisco Sour, with a touch of Japanese yuzu, is a symphony in a glass, while the sake-infused libations put a creative spin on beloved classics, each one a new chapter in your epicurean adventure.
ELEVATED DINING EXPERIENCE TO REMEMBER
Dip Nikkei at Sheraton Mactan Cebu is not just a restaurant – it is a journey into a world of enchantment and wonder, where the spirit of Japanese-Peruvian fusion comes alive.
The combination of mesmerizing beach views, heartfelt hospitality, and divine culinary creations will weave a tapestry of memories that will remain etched in your heart forever. Immerse yourself in the magic of Dip Nikkei and let it cast its spell upon you.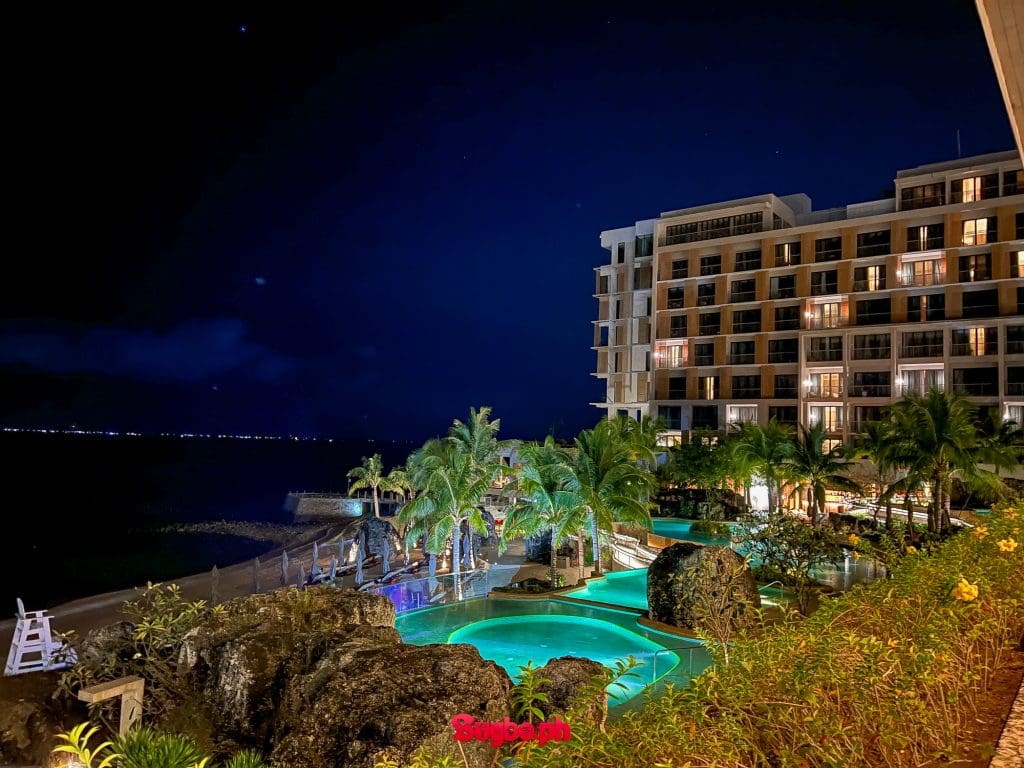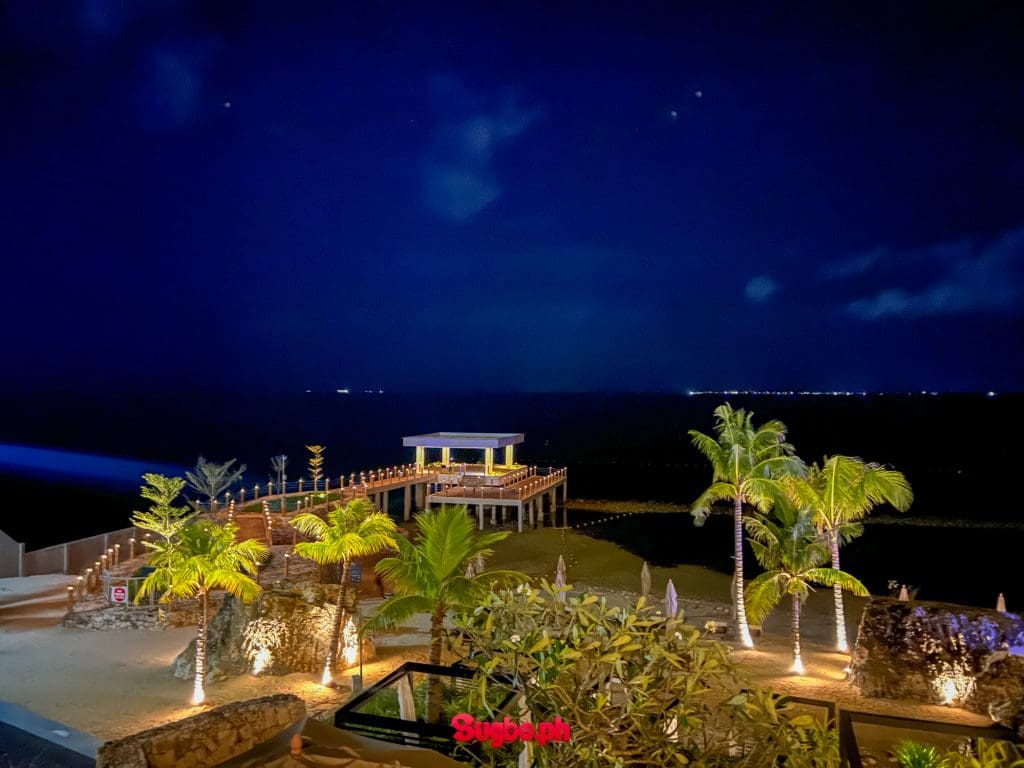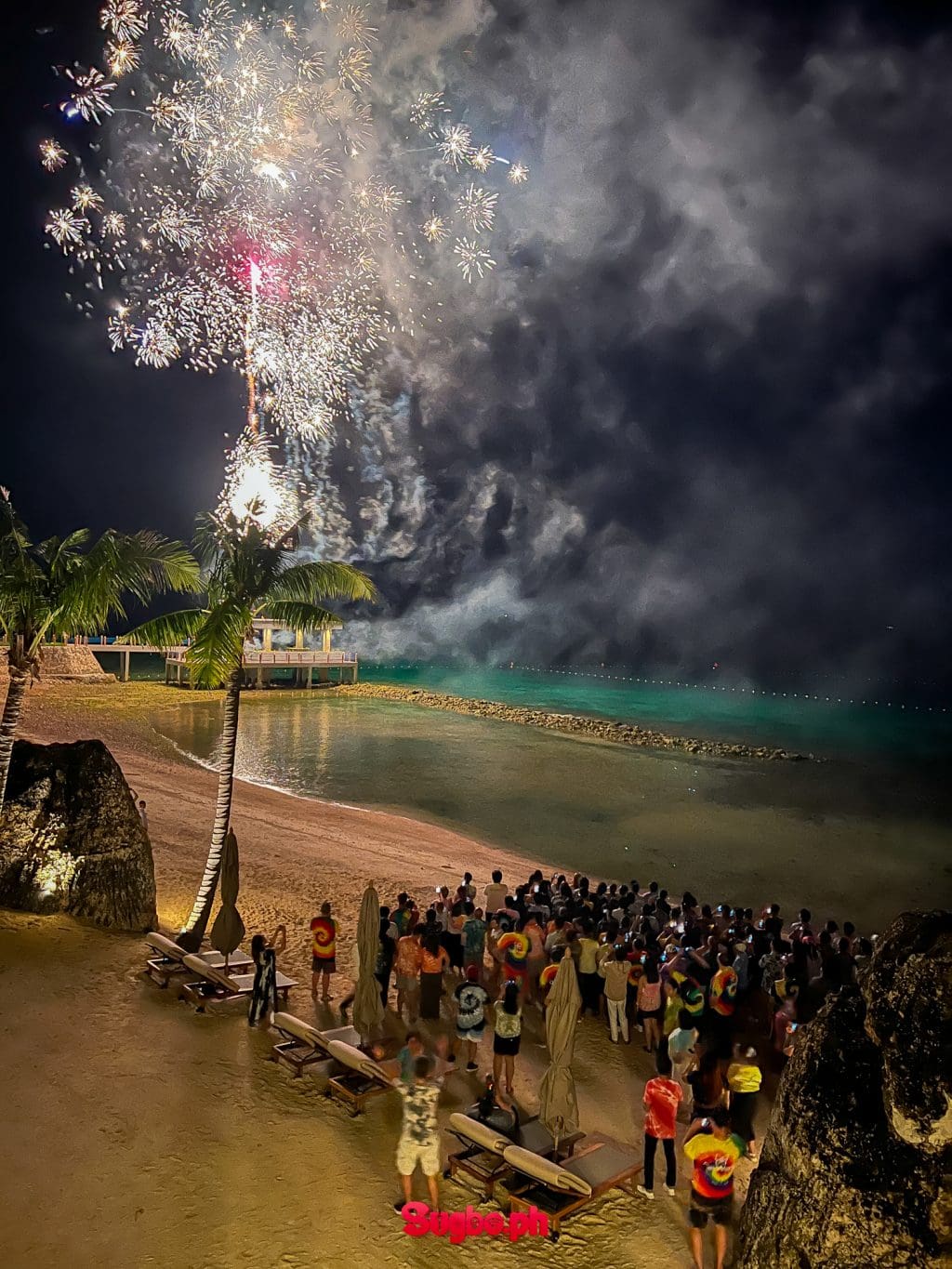 Rates & Other Information
Menu:
How to get there?
Exact location: Sheraton Mactan Cebu, Lapu-Lapu City, Cebu
BY CAR: Navigate with Waze or Google Maps and search for "Sheraton Mactan Cebu." Big parking space is available.