Matthew 4:1-2, "Then Jesus was led up into the wilderness by the Spirit to be tempted by the devil, and after he had fasted for forty days and forty nights, then he was hungry."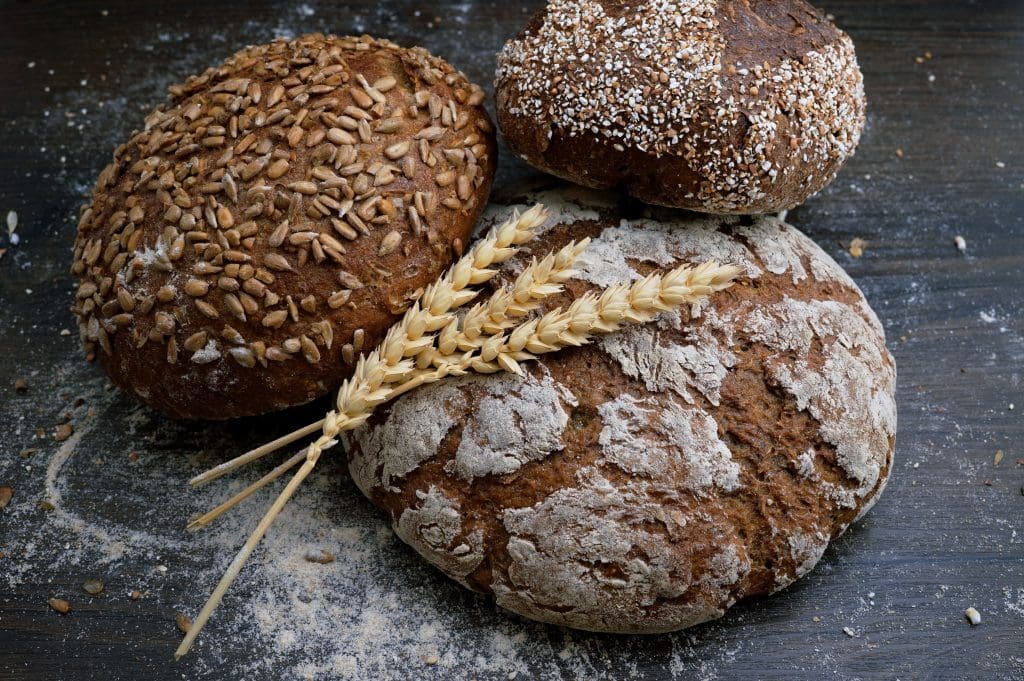 During Holy Week, those who are catholic observe fasting and abstinence. However, only a lot of people know the difference between the two. But one thing is shared between the two: both are ways to show devotion to one's faith.
Let's break down the difference between Abstinence and Fasting and all you need to know about these observances during Holy Week.
The Difference Between Abstinence and Fasting
Let's start with Abstinence. According to the Philippine Jesuits, abstinence is observed by avoiding meat. Kinds of meat that should be avoided are Pork, Beef, Chicken, and lamb, among others. However, eggs, milk products, and condiments made from meat are exempted.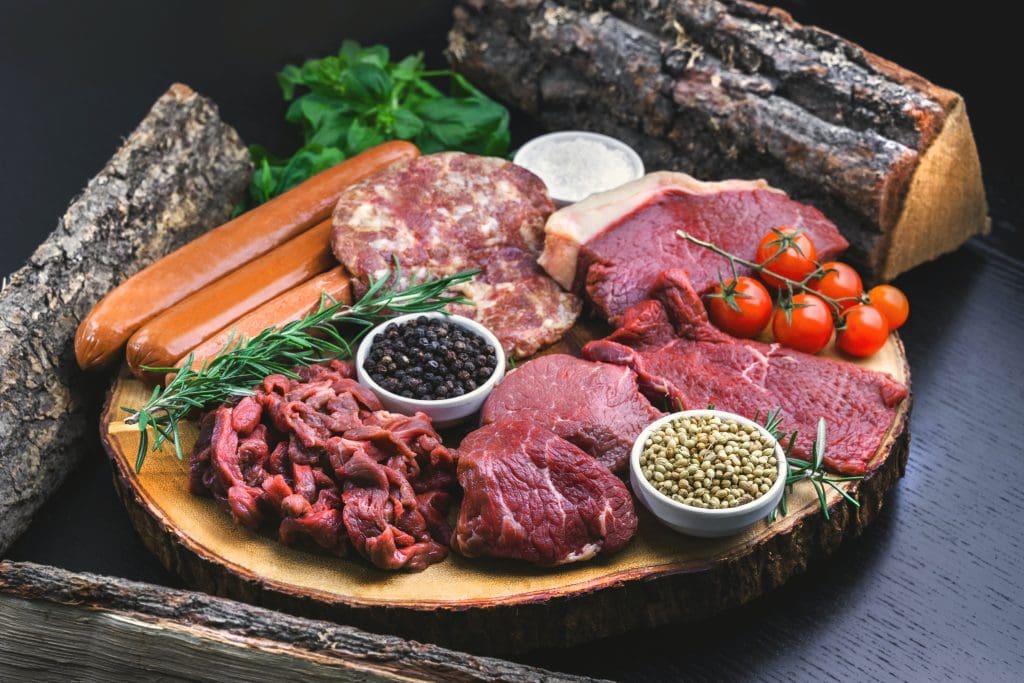 What can people substitute for meat? People can consume fish and all cold-blooded animals.
Abstinence is observed on Ash Wednesday, Good Friday, and all Fridays during the Lenten season.
On the other hand, fasting is a form of penance where people should only eat one full meal per day and two light meals or snacks. Fasting is observed every Ash Wednesday and Good Friday.
Who Are Exempted From Fasting/Abstinence?
Some people are exempted from fasting or abstinence. According to traditional catholic teaching, people who are below 14 years old, senior citizens, and those who are sick are exempted from observing fasting and abstinence.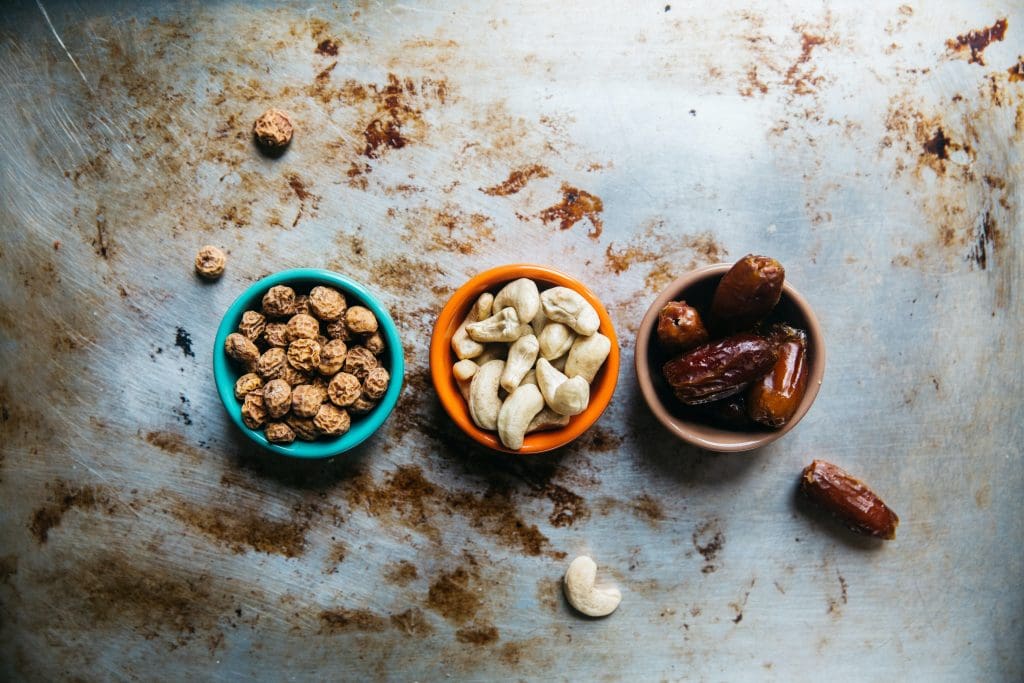 The Philippine Jesuits also stated that other people who can choose not to participate are those who are materially poor and homeless. Maids, houseboys, laborers, policemen, security guards, doctors, and nurses are also likely exempted.
Substitute for Abstinence
As per the Catholic Bishop's Conference of the Philippines (CBCP), if you can't perform abstinence or fasting, you may read the Bible, attend Masses, and pray the Holy Rosary. Meanwhile, the Philippine Jesuits stated on their website that you may offer the work that you do.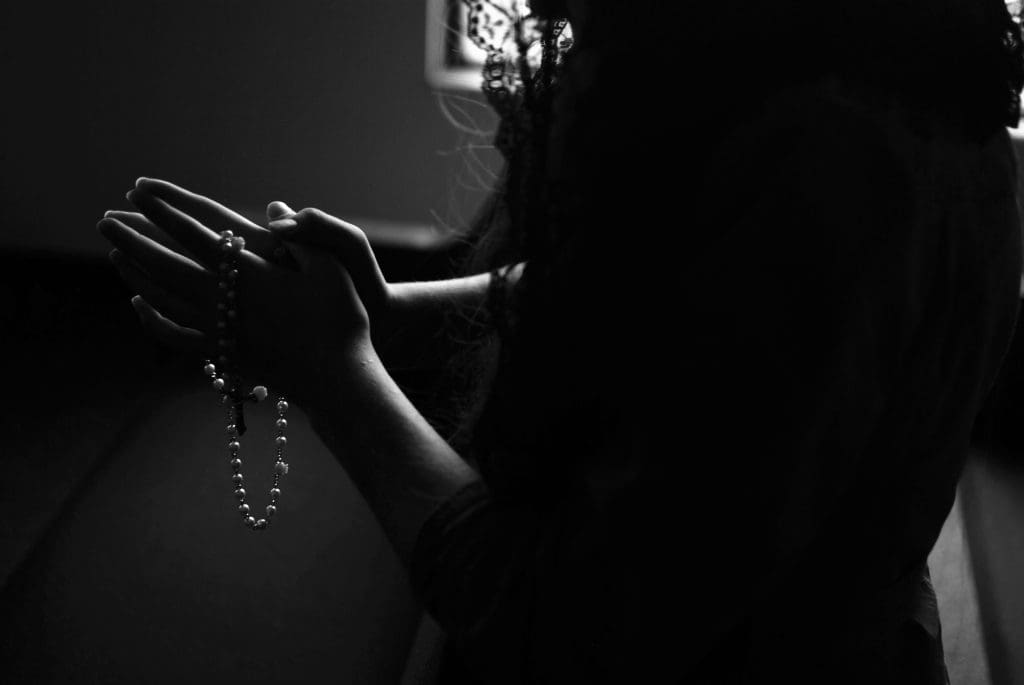 There you go. Now that you know everything about fasting and abstinence, you now have a better understanding of why Catholics observe both penances. This is also a reminder that we all have our ways of showing our faith and love for our Lord. Let us not judge each other and remain respectful of each of our own ways of professing our faith and loyalty.