The Force is definitely with actress Diana Lee Inosanto. From training with plastic lightsabers with her dad as a kid, she has now fully embodied the Star Wars fan experience in landing the role of Magistrate Morgan Elsbeth in the franchise's series, Ahsoka.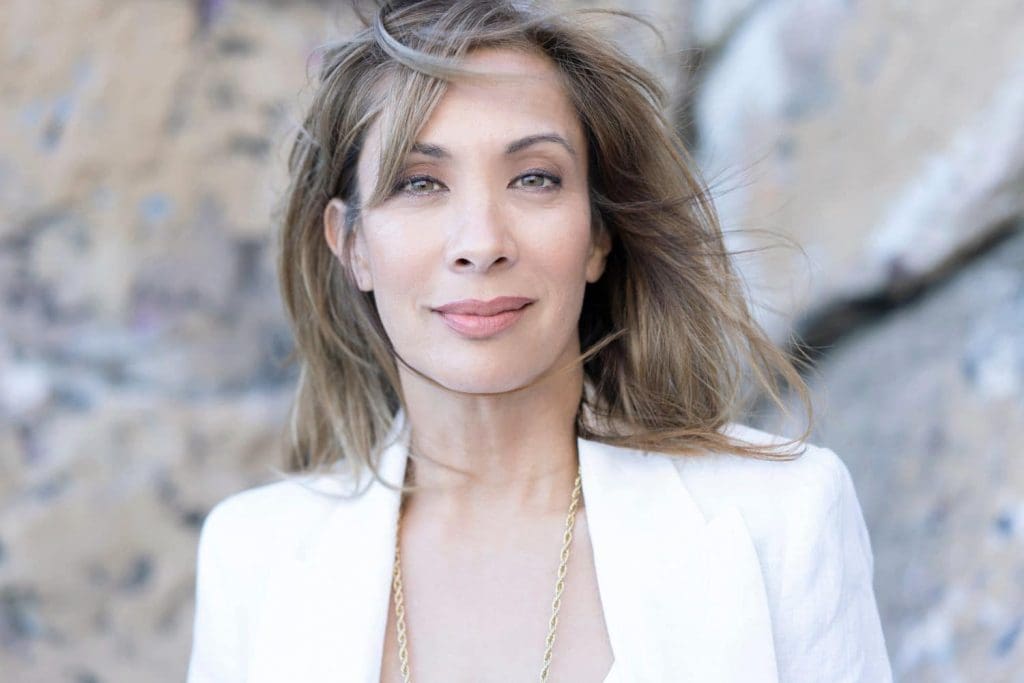 The Coven of Morgan Elsbeth
In Ahsoka, the second season of The Mandalorian, we are introduced to the character played by Inosanto. Morgan Elsbeth is the coldhearted ally of Grand Admiral Thrawn and is one of the main villains in the season. Inosanto showcases her extensive skills through a battle with Rosario Dawson who plays the protagonist, Ahsoka, which the former promises to have more of later on in the season.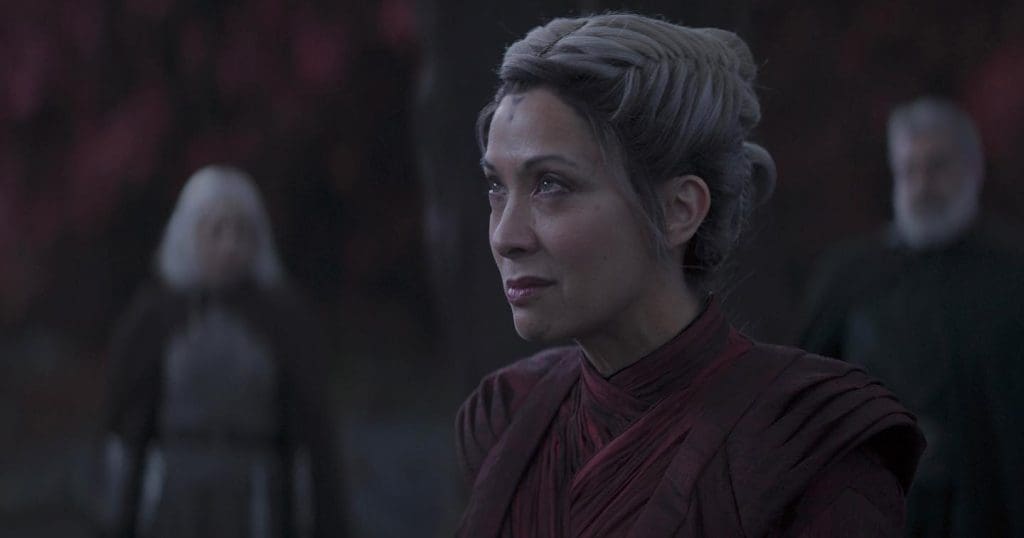 Admitting that she didn't know more of her character before playing it, Inosanto reveals that the series aims to clear out the fog in front of Morgan, exploring more of her background as a member of the Nightsisters, also known as the Daughters of Dathomir, which is a coven of witches who practice dark magic and have great aptitude in war. Inosanto gives justice to the character with her menacing aura, and her prowess in combat.
Diana's Martial Arts Background
Being the daughter of a legendary Filipino martial artist and training partner of Bruce Lee, Dan Inosanto, it is no surprise that Diana didn't fall far from the apple tree. Growing up, she has studied many forms of martial arts including Jeet Kune Do, which is a hybrid martial art practiced and popularized by her godfather Bruce Lee, as well as Eskrima, the national sport of the Philippines.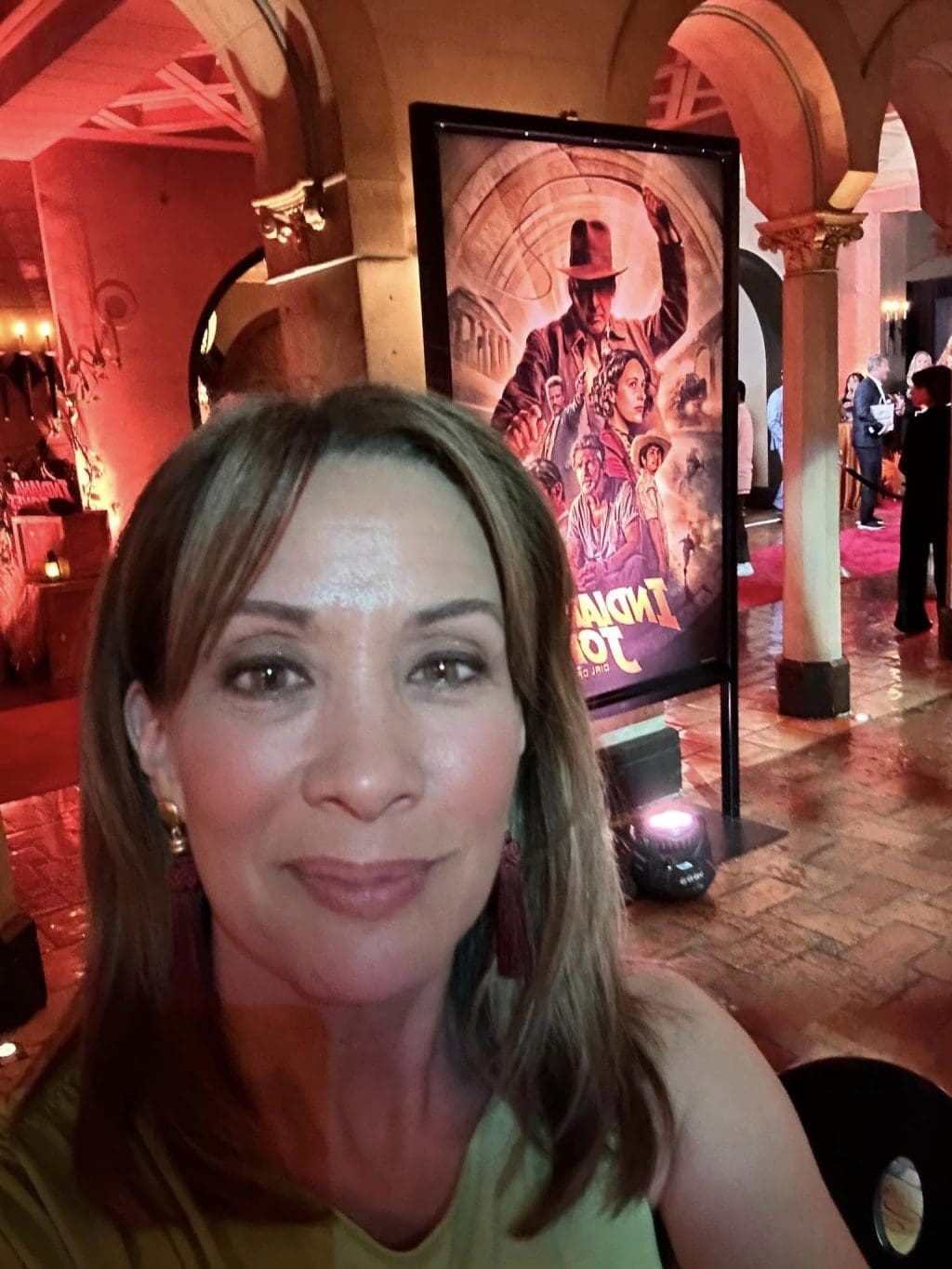 In an interview with Entertainment Weekly, Inosanto talked about how she and her father bonded over Star Wars after he took her and some of his students to see the film. Since then, they bought and used plastic lightsabers for training to live the Star Wars fantasy. Inosanto mentioned that the skills she has acquired since childhood and later on elevated as an adult professional are the primary reason why she got the villain role in the popular franchise.
Before playing Morgan Elsbeth, Inosanto put her name in the map of the action world through doing stunt work in numerous films and shows such as in Barb Wire (1996), and Star Trek: Enterprise (2002-2005). She has also choreographed fight scenes, including those in Resident Evil: Apocalypse (2004).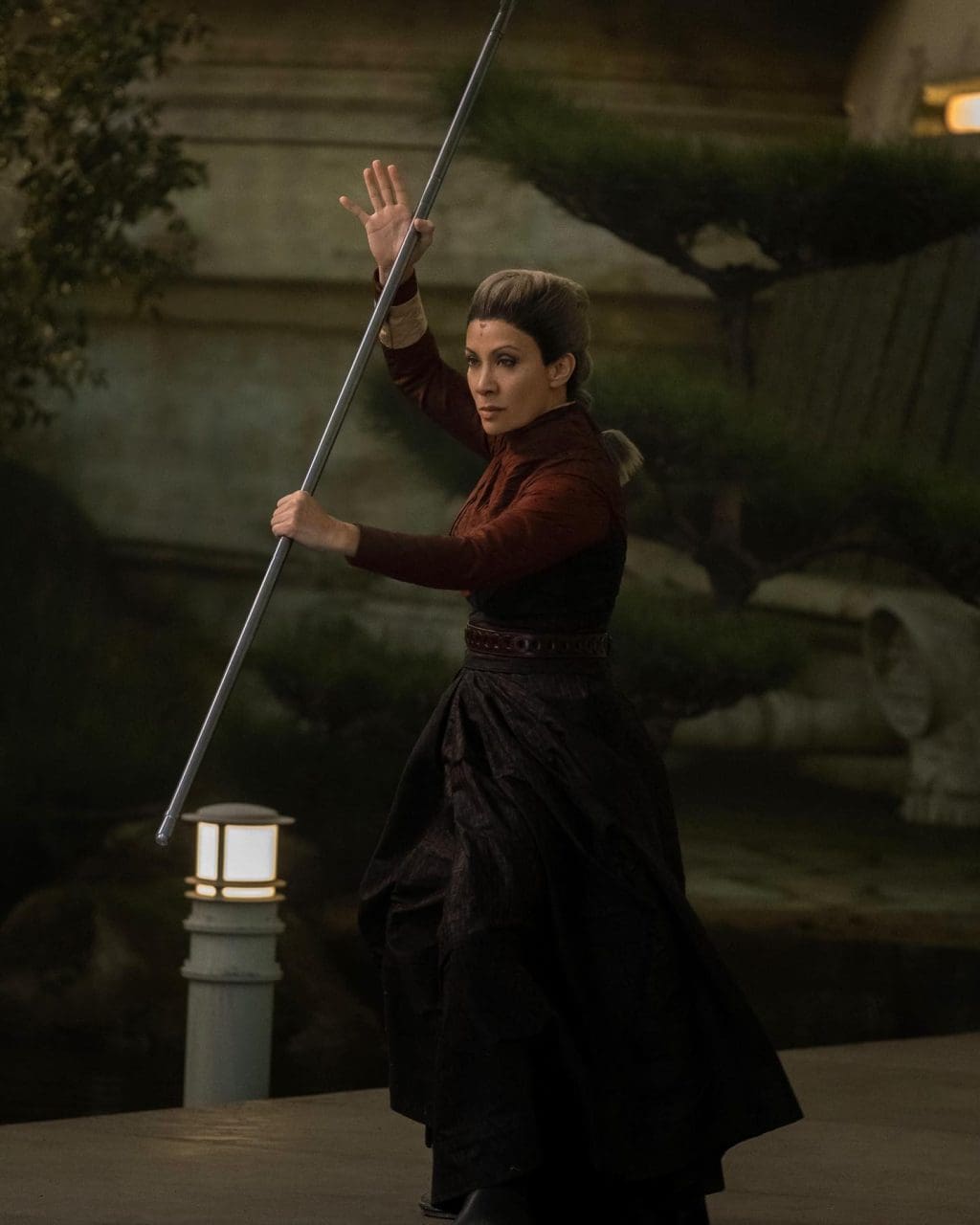 Diana Lee Inosanto on Female Representation in Combat
One of the most notable things about Inosanto is the simultaneous overlapping and separation between her Hollywood career and love for martial arts. She mentioned in an interview with ABS-CBN News how even before stepping into show business, she has always paid her respects to her heritage and culture as a Filipino as it helped her become more empowered as someone in combat onscreen or off-screen.
Growing up, she iterated how she almost never saw female representation within warriors in mainstream media, but through her father's teachings about Filipino history, she was able to see the diversity she sought for.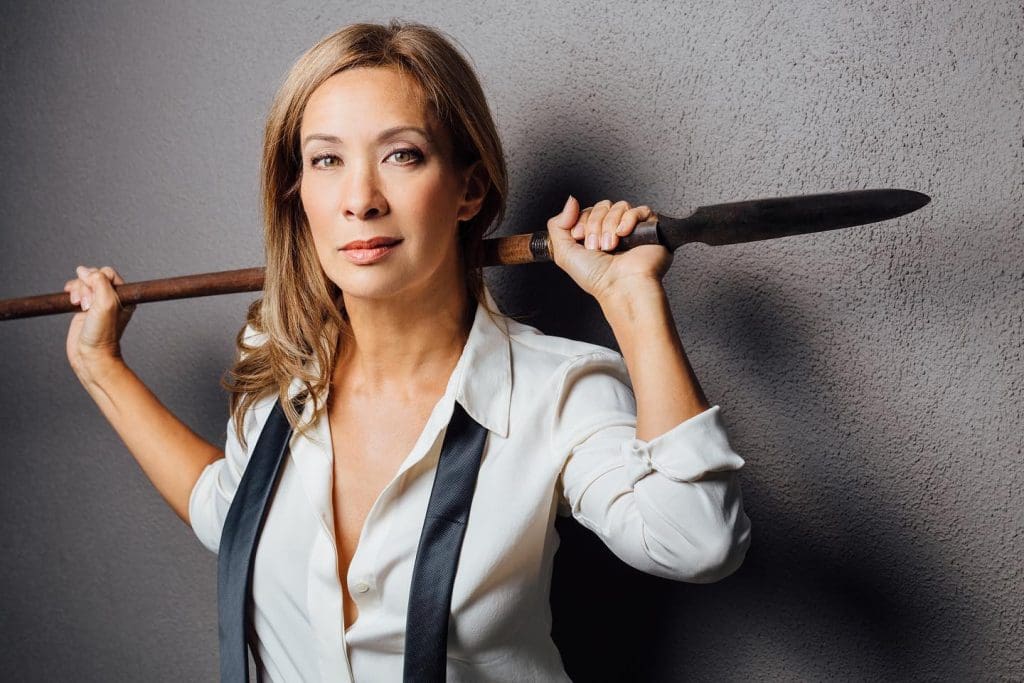 In the status quo, we see more examples of women in action in lieu of society becoming more progressive. Although not being the same in Inosanto's time while maturing, she was able to see herself in the drawings on history books of women fighting both in pre-colonial and colonial times in the Philippines.
Now, it is refreshing to see Inosanto become the figure that she was looking for as a child to many young girls watching her onscreen.