Food meets Luxury; that is what Dean & DeLuca offers.
The famous New York shop opened its first branch in Manila, Philippines, in April 2015. Now, Dean & DeLuca are happy to announce that they will finally open their first branch in the Queen City of the South.
Dean & DeLuca announced on their official Dean & DeLuca Facebook page that they would soon open their doors to Cebuanos.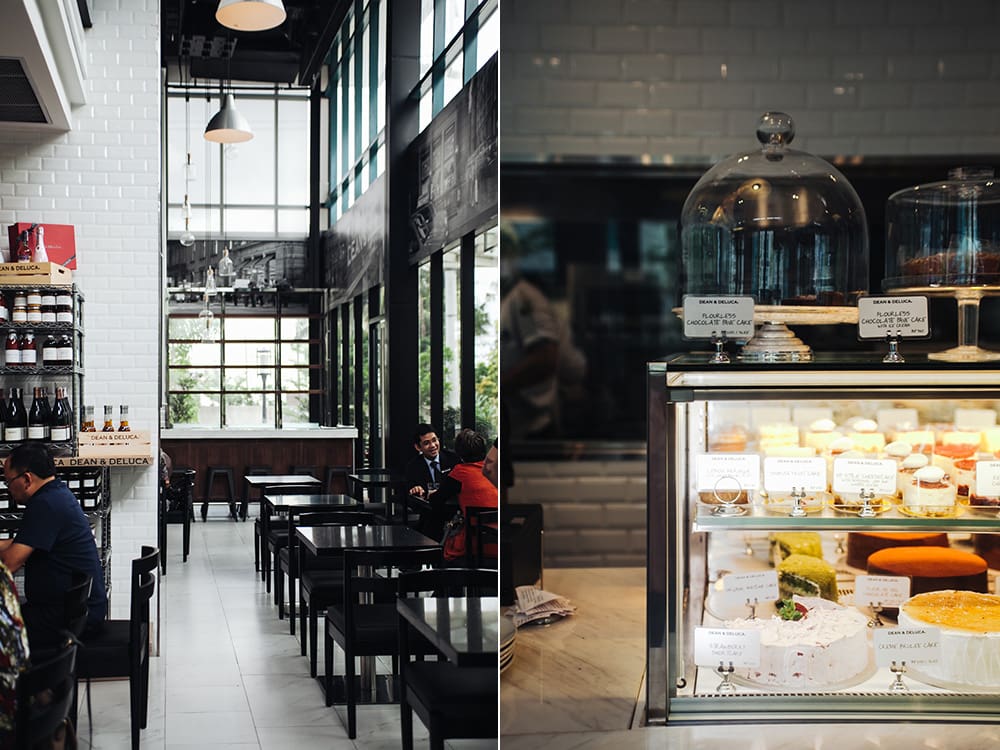 Epicurean eats at Dean & DeLuca
Dean & DeLuca have been serving amazing epicurean treats for over 40 years around the world. They have a team of international food experts to produce and provide high-class and high-quality dishes to patrons.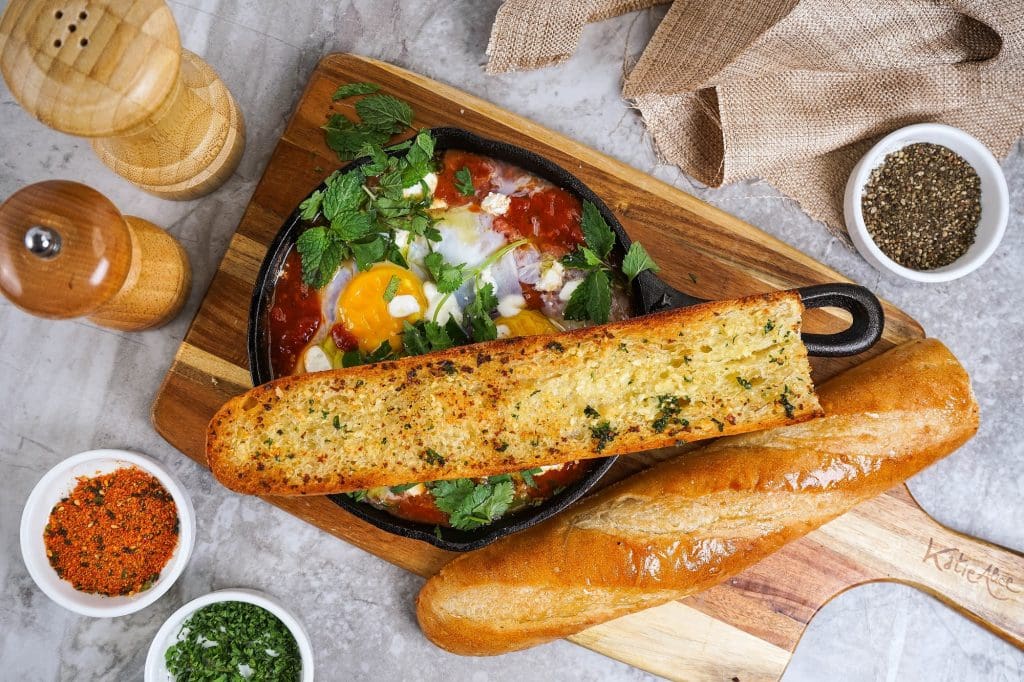 Dean & DeLuca are known for their amazing pastries, sourdough bread, and pizzas that are baked daily using all-natural ingredients. They also have different types of coffee and drinks that go well with the amazing meals that they offer.
Dean & DeLuca makes sure that their dishes and creations adapt to local tastes, and that is why they are a crowd favorite.
Two Men starting a Revolution
Who discovered and established Dean & DeLuca? What is their story?
George DeLuca and Joel Dean are the brains behind Dean & DeLuca. Dale is a business manager at Simon & Schuster, while DeLuca is a former teacher who became a cheese merchant.
They established the business in a retail place in South Manhattan, particularly on Houston Street in September 1977. They both had the vision to provide customers with great-quality food and a place where patrons can experience the joy of food and cooking. Little did they know, they would be starting a revolution of epicurean eats that people would love.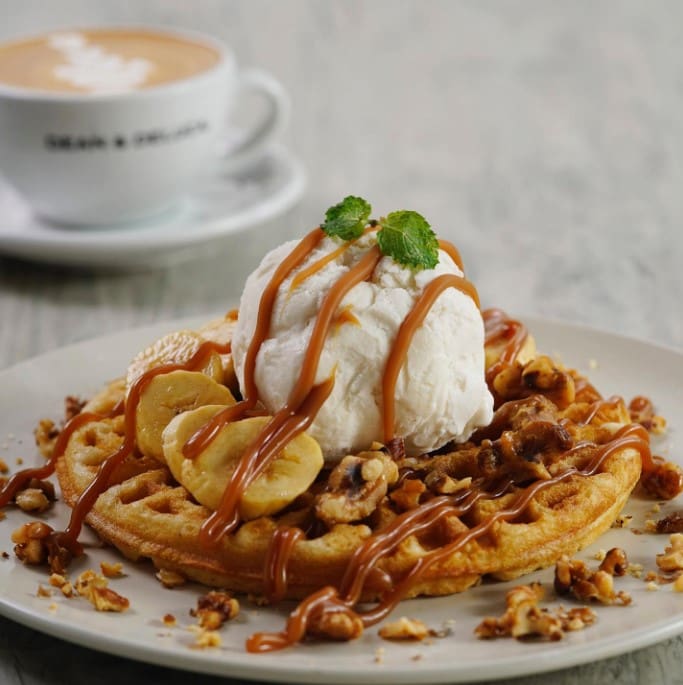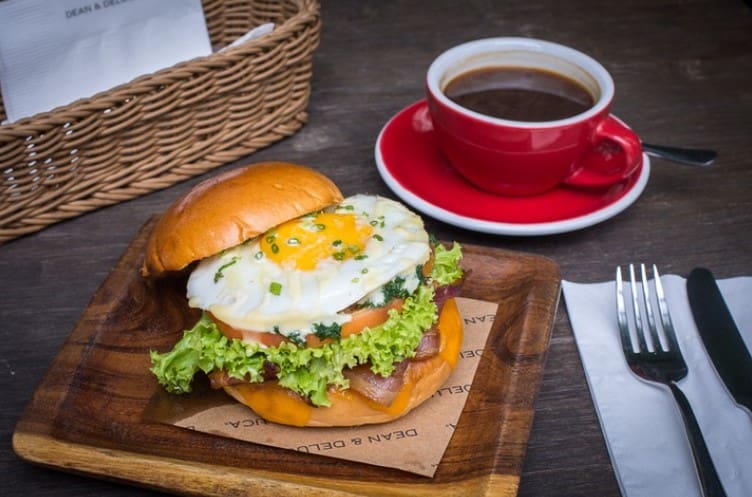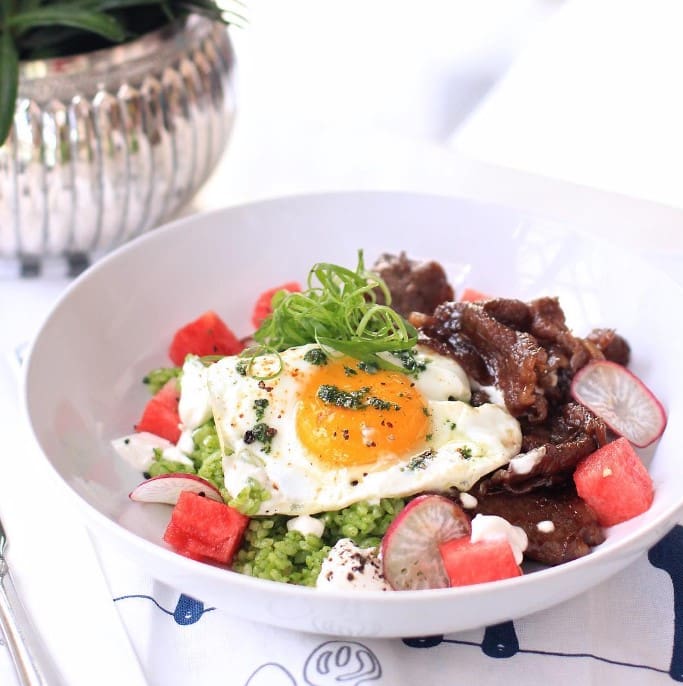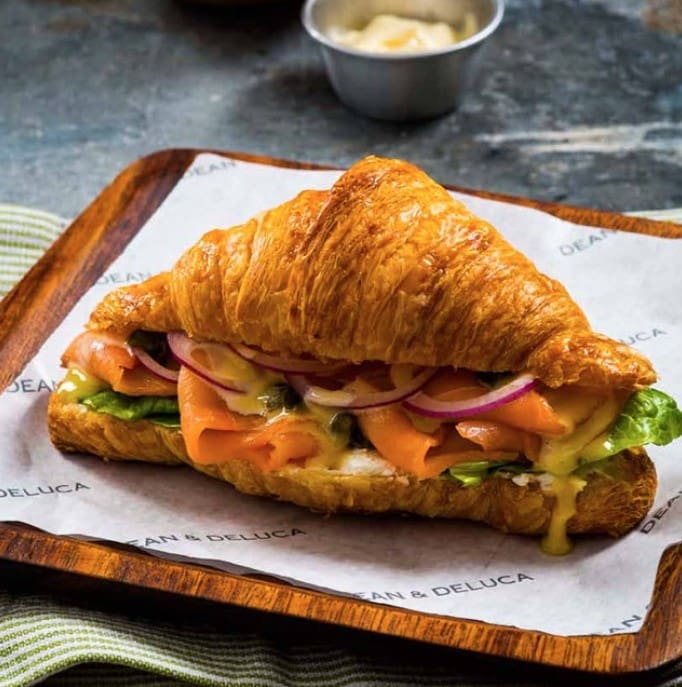 Are you excited? Because we sure are! Visit Dean & DeLuca Cebu's official Facebook page for more updates.
RATES & OTHER INFORMATION
Menu:
Other Information:
HOW TO GET THERE?
Exact location: 38th Avenue, IT Park, Cebu City.
BY BUS: Ride any beep or bus going to Cebu IT Park.
BY CAR: Navigate with Waze or Google Maps and set your destination to "IT Park" in Cebu. Parking space is available.