Oh, Chinito!
David Licauco has got to be one of the hottest actors in the industry. His charming smile and good looks got people falling head over heels. But there's more to this cutie than just looks and acting skills.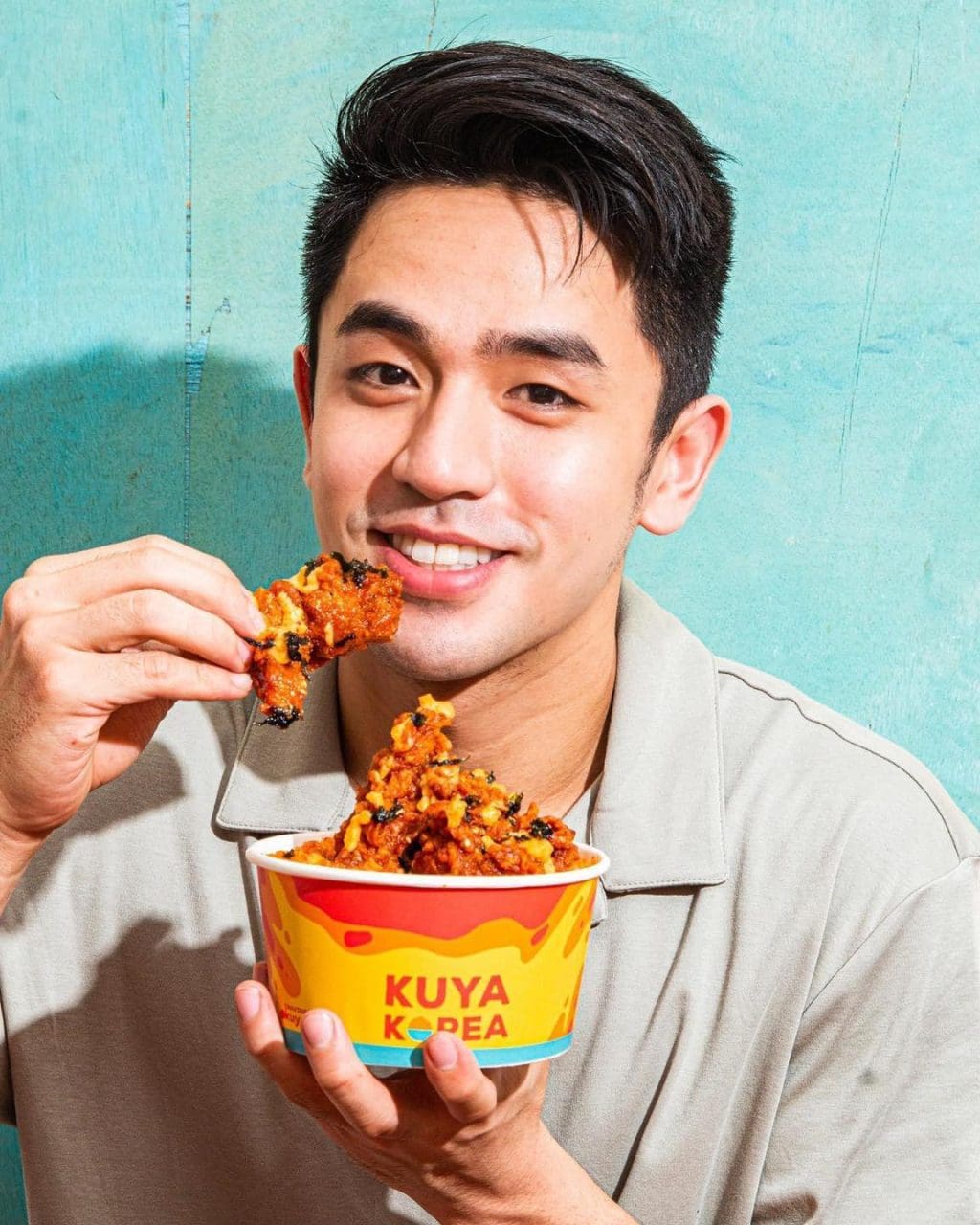 The actor is also a successful entrepreneur. He has four food businesses and a construction company; all opened during the pandemic. In addition, David owns Kuya Korea, Sobra Cafe, As Nature Intended, and Sobra Comfort Food.
According to the Maria, Clara, at Ibarra star, he got bored during the pandemic and tried finding opportunities. He read books and exercised his brain, which resulted in the creation of his businesses.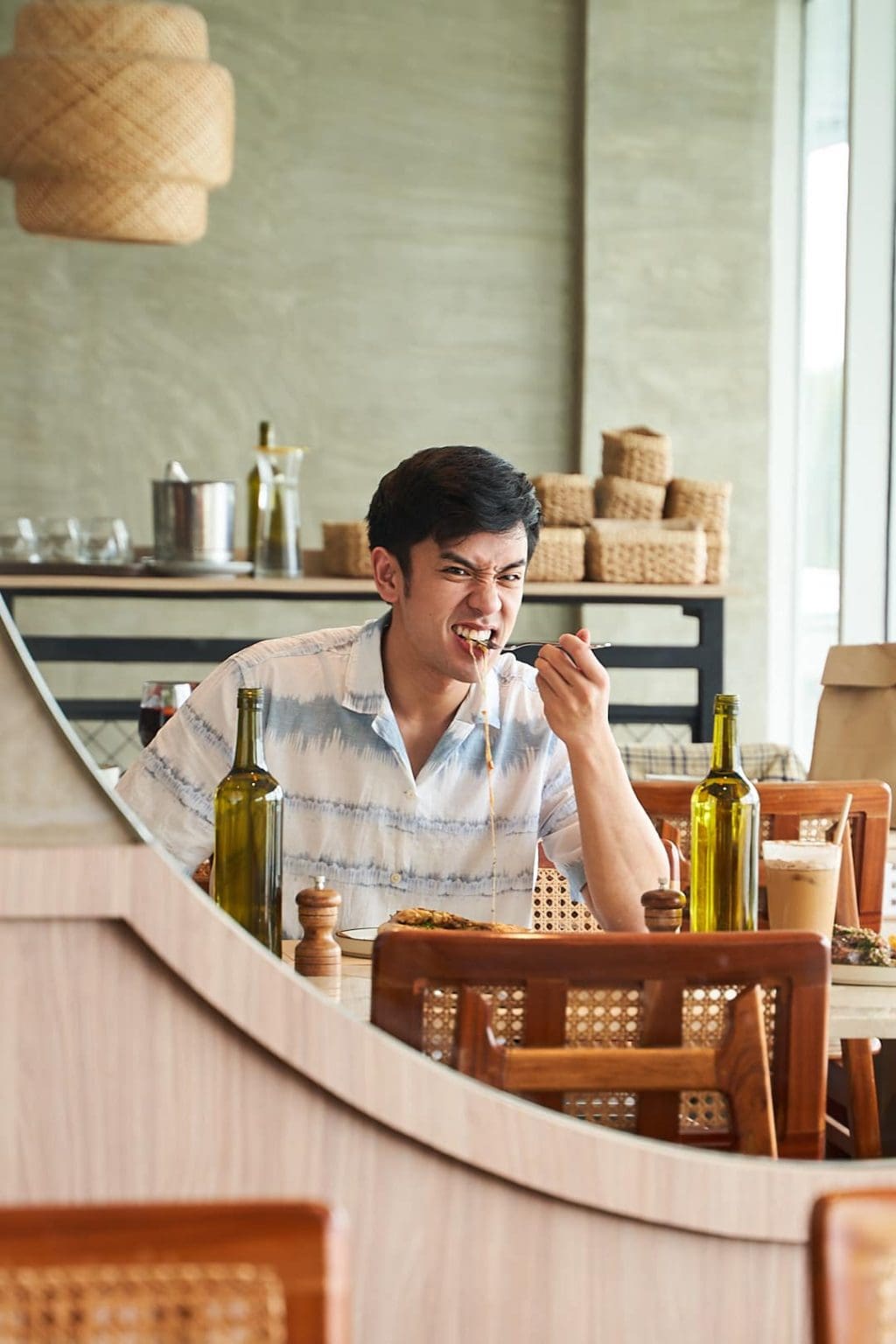 As Nature Intended is an online store where customers can buy healthier product options. On the other hand, Sobra Comfort Food, Sobra Cafe, and Kuya Korea all center on David's comfort food. Aside from his food businesses, he also owns a construction company.
In an interview, Licauco expressed that he wants his businesses to succeed through the quality of food and service they provide, not because he is an actor.
David Licauco absolutely shows just how much he loves being an entrepreneur. The way he is able to balance both acting and managing businesses is quite impressive, kudos to you, David!