"Oh, Toodles!"
You've probably read about the upcoming Disney Cruise in Southeast Asia. But D23 just released new details about the cruise ship that will make you say, "Oh Gee!"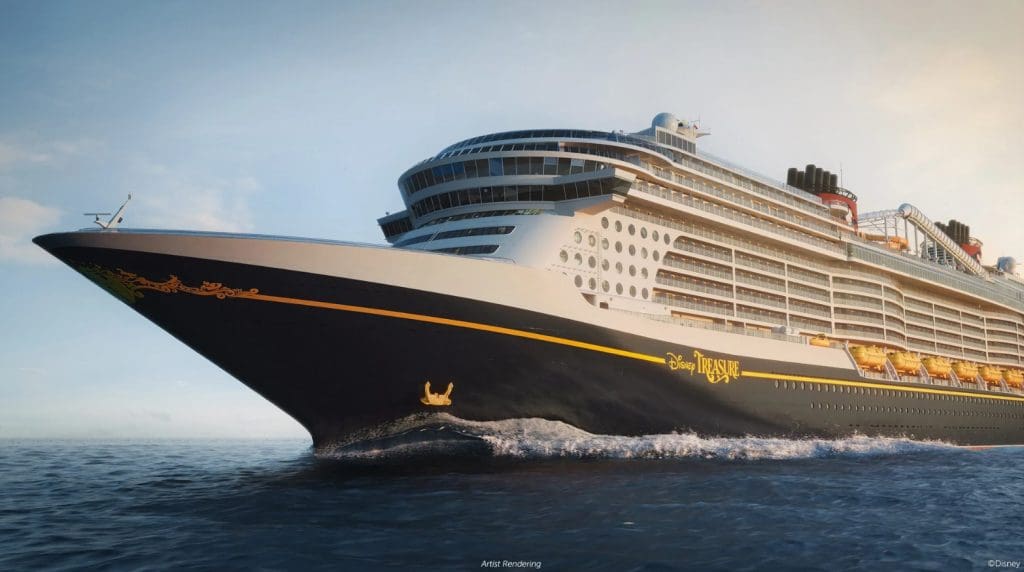 The Disney Southeast Asia Cruise Ship is dubbed the "Adventure." The ship will sail from Singapore and Southeast Asia, the first for the Disney Cruise Line Fleet. According to Thomas Mazloum, President of Disney Signature Experiences, the ship is being worked on at the MV Werften shipyard in Germany. The Disney Adventure is about 208,000 tons.
What to Expect Aboard the Disney Cruise Ship
Mazloum teased Disney fans on what to expect during the cruise. According to him, the cruise ship will feature Disney services, storytelling, and entertainment that Disney fans "know and love." Storytelling includes Disney, Pixar, and Marvel stories.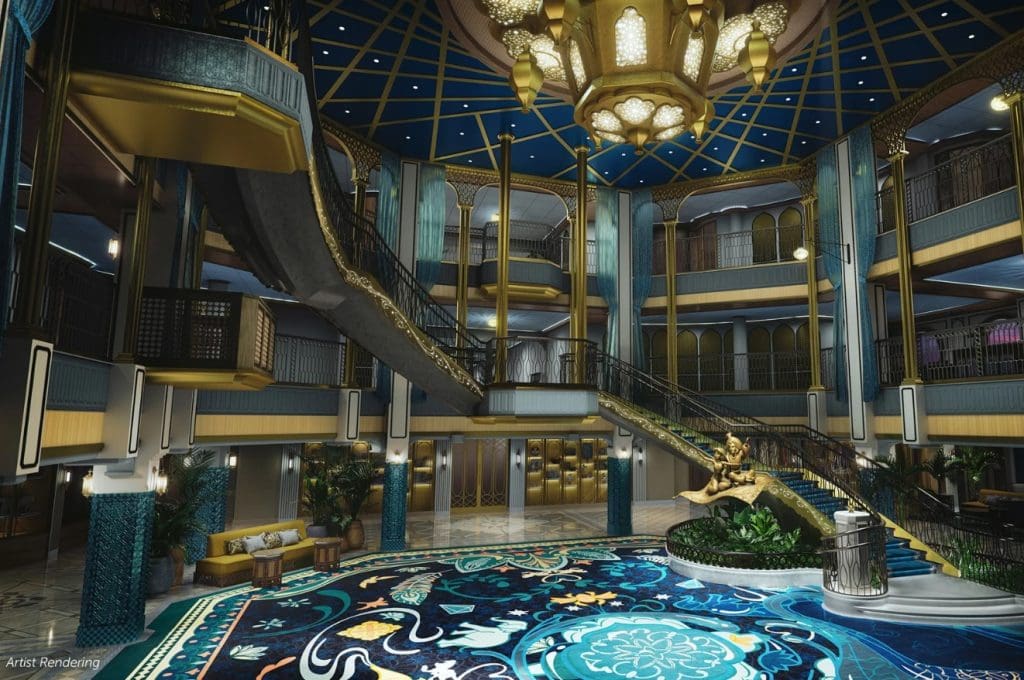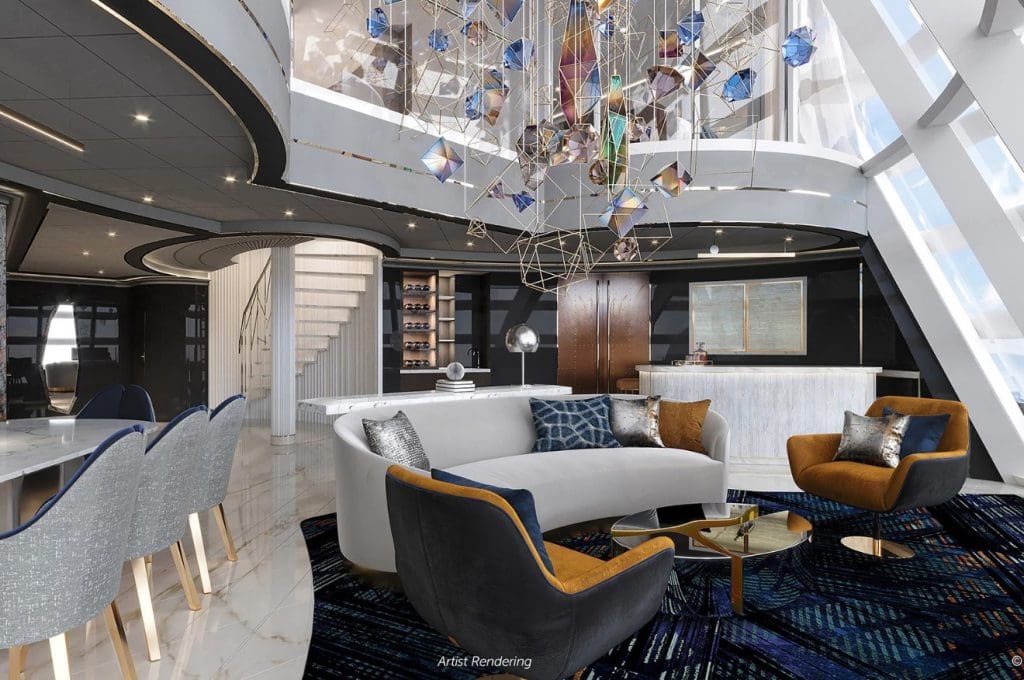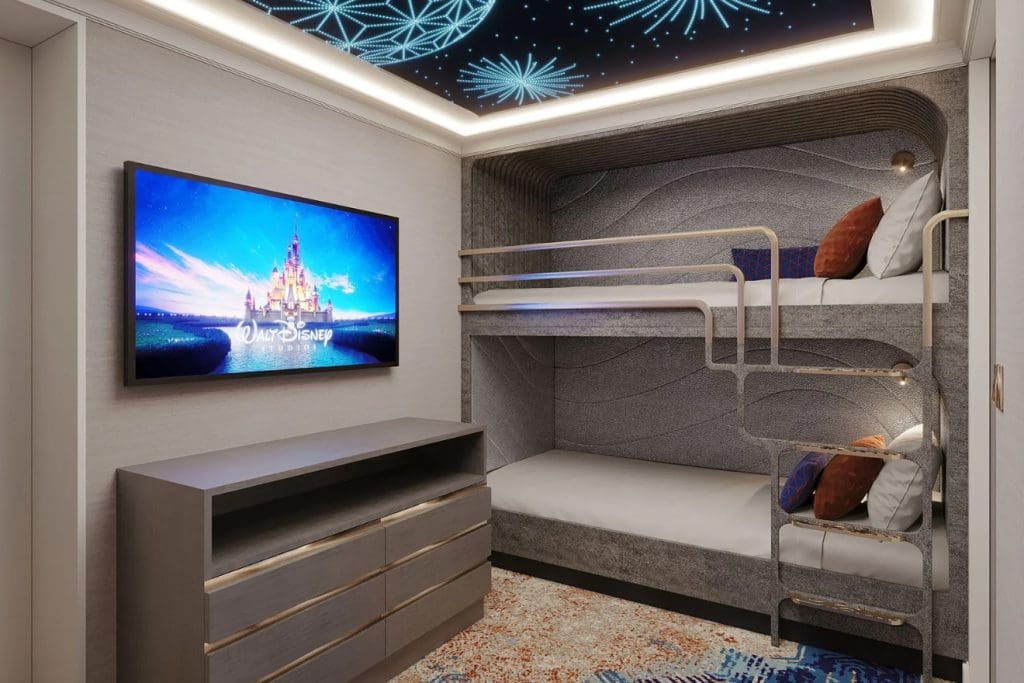 Disney Adventure will port in the Marina Bay area for five years in 2025. Families and visitors can expect an array of gastronomical cruise activities.
However, there has yet to be an announcement about the pricing and tour packages.
Disney Treasure to Set Sail in 2024
Another Disney Cruise ship is on the way and is setting sail in 2024. Disney Treasure gives off an adventure-like vibe and will feature Grand Halls that are inspired by the fictional Agrabah in Disney's Aladdin.
The cruise ship has 1,256 cabins and suites with interiors inspired by Aladdin, Pocahontas, Finding Nemo, Up, Luca, and Encanto. Visitors can also expect different cruise activities such as Broadway-style shows, AquaMouse, and Sarabi.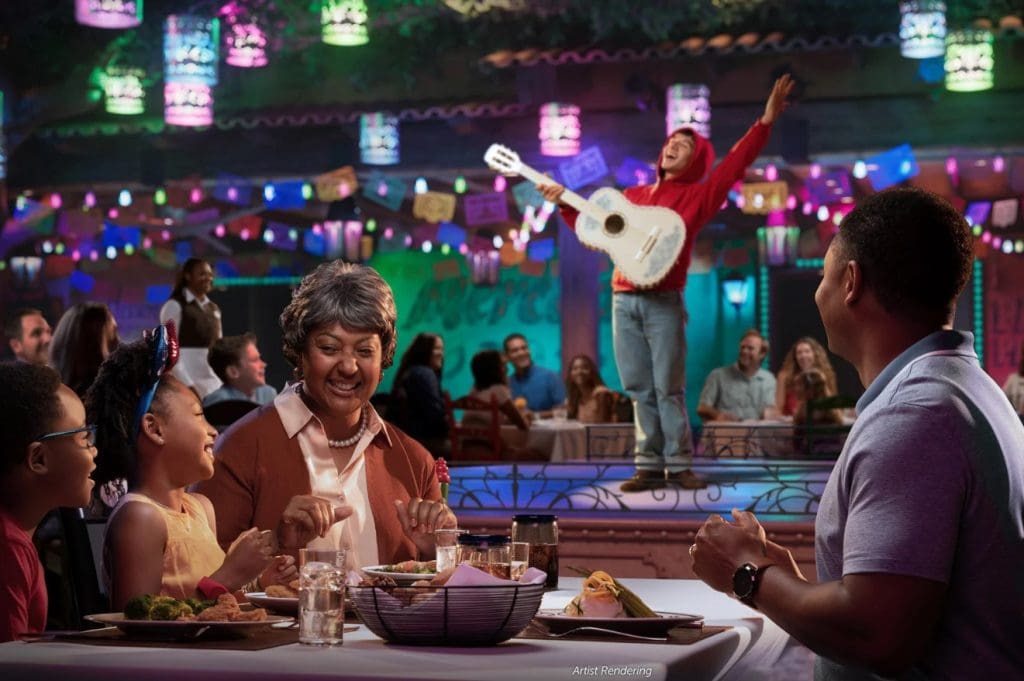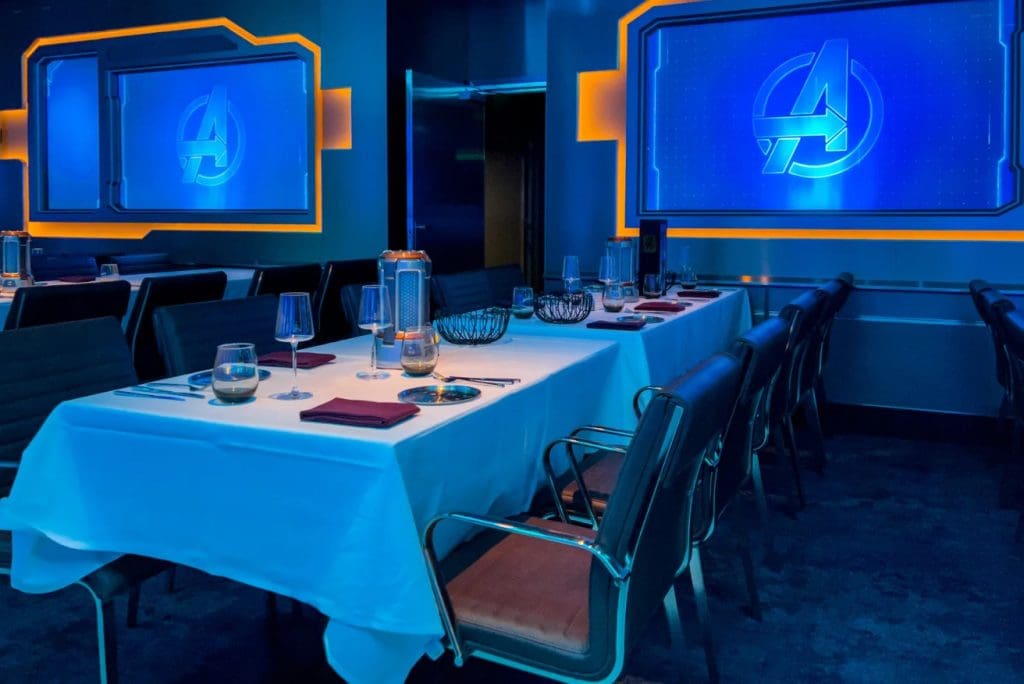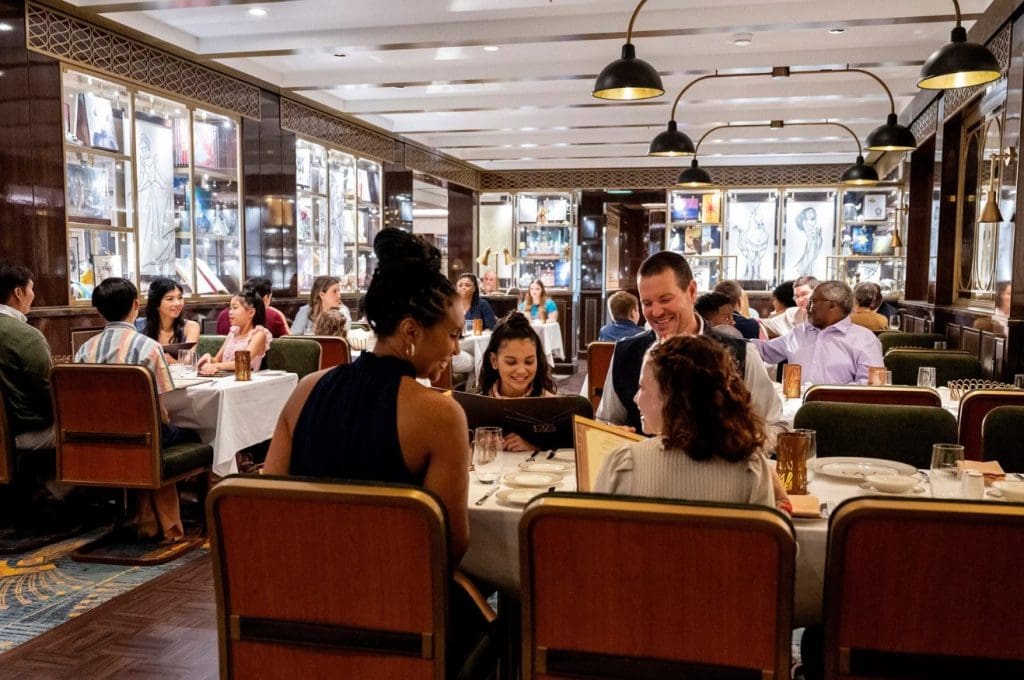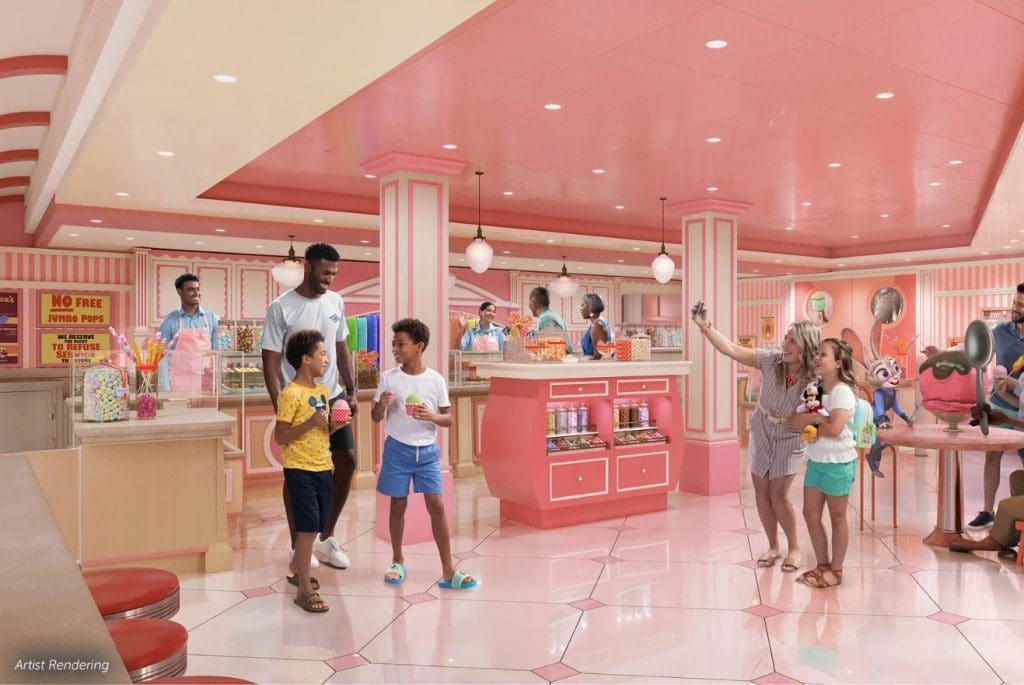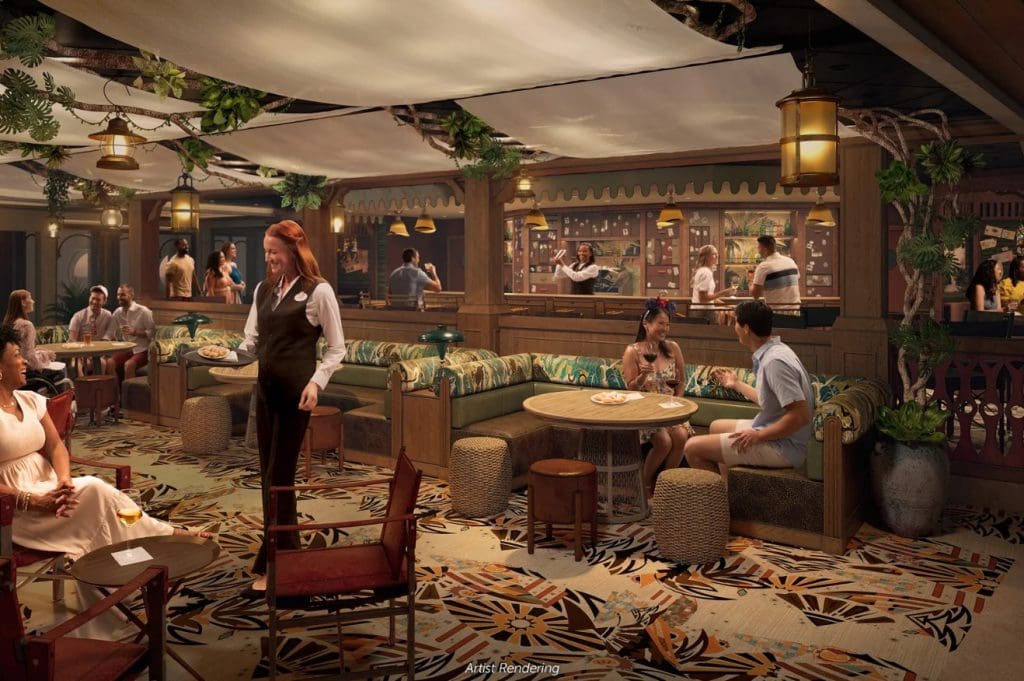 Disney Treasure's voyage will be on December 21, 2024. It will sail for seven nights from Port Canaveral, Florida.
Are you excited for the first-ever Disney Cruise in Southeast Asia? I know I am!