Put your face shields back in storage because Cebu will have no Covid-19 restrictions and lockdowns.
People have been in a buzz for the past few days because of reports that the Inter-Agency Task Force announced. According to them, as part of their COVID-19 response, 26 areas, including Cebu province, are placed under Alert Level 2.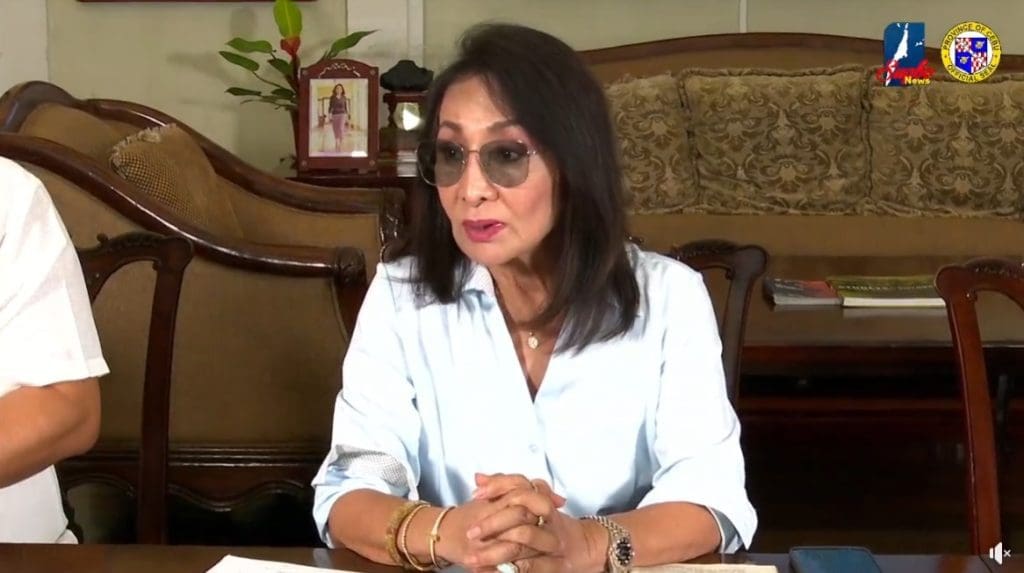 Because of this, Cebu Governor Gwen Garcia held a press conference tackling the issue. Garcia questioned the IATF's decision to place Cebu province under Alert Level 2 and said they have no authority.
"It's a very confusing list. It's either they were confused, or they just want to confuse, but we will not be part of their confusion",

GOV. GARCIA STATED.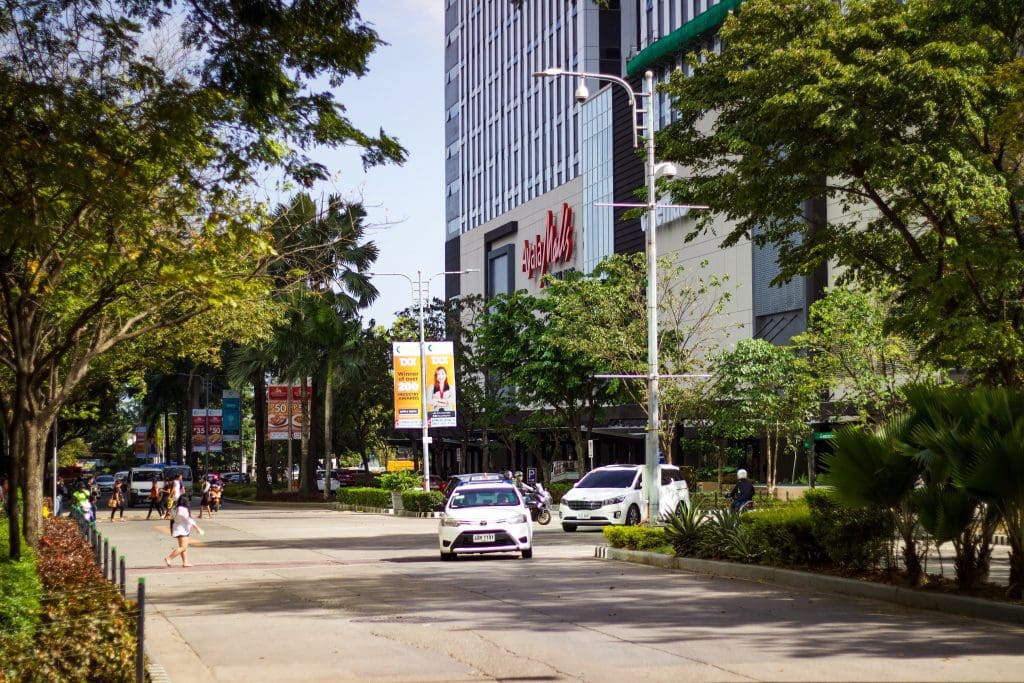 In line with this, the governor guaranteed that there would be no restrictions in Cebu.
IATF mandated that areas included in the Alert Level 2 must follow restrictions limiting the indoor establishments' capacity of fully vaccinated adults to 50 percent. Meanwhile, the capacity outdoors is set to 70 percent.
Moreover, the Department of Health clarified in a statement that the Alert Level 2 status has been imposed since June 2022.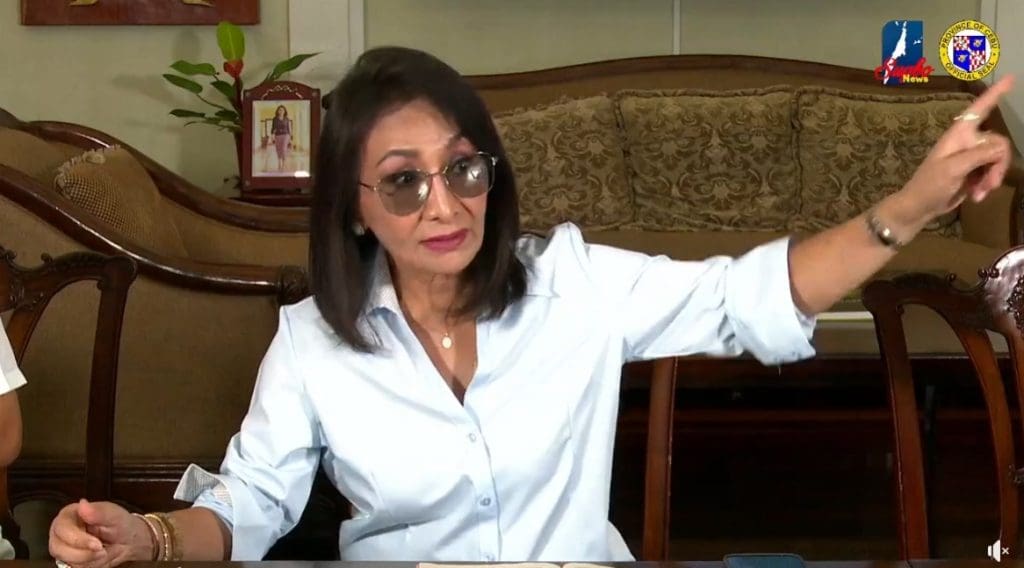 Mini heart attack? You can breathe now. But of course, as responsible people of Sugbo, let us still be careful and observe proper hygiene, such as washing our hands and disinfecting. Practicing good hygiene will not only protect us from COVID-19 but also from other diseases and viruses.