The threat of the COVID-19 pandemic still lingers in the country and in the world. Front liners and scientists still make an effort to help keep the Corona Virus disease at bay and flatten the curve.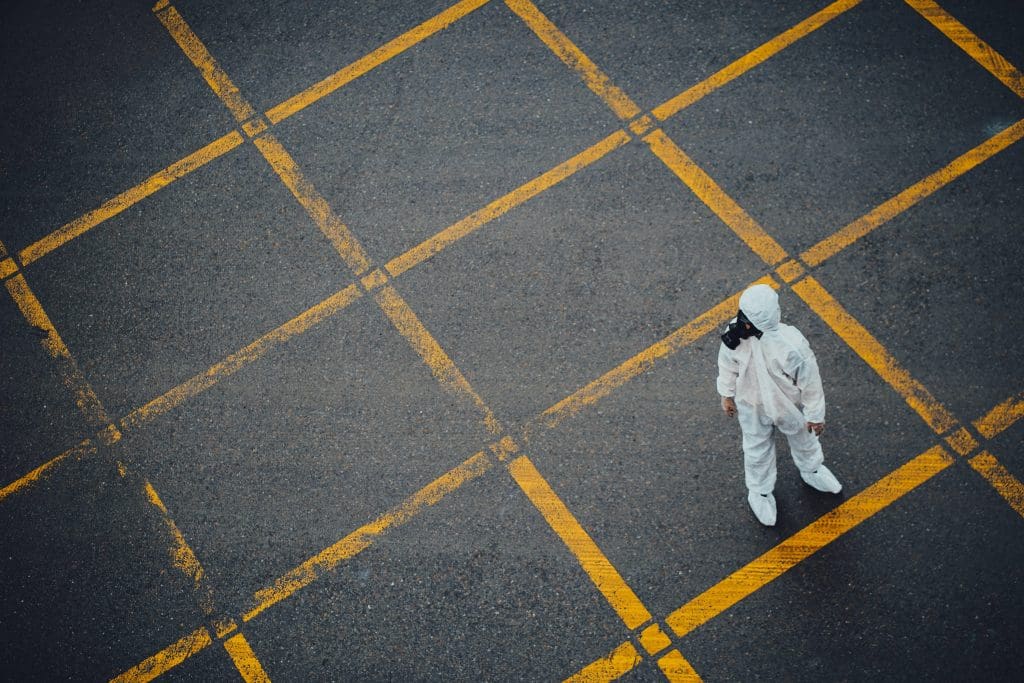 New Variant: COVID-19 XBB.1.5
The US Centers for Disease Control and Prevention's Covid-19 variant dashboard showed that there is a new variant which is the XBB.1.5. The new variant came from two different BA.2 variants. The XBB.1.5 is said to be related to the XBB variant which was responsible for the surge in Singapore.
This variant is more infectious than the others and spreads easily as well. The new variant is also concerning since it is highly immune evasive than other XBB omicron variants.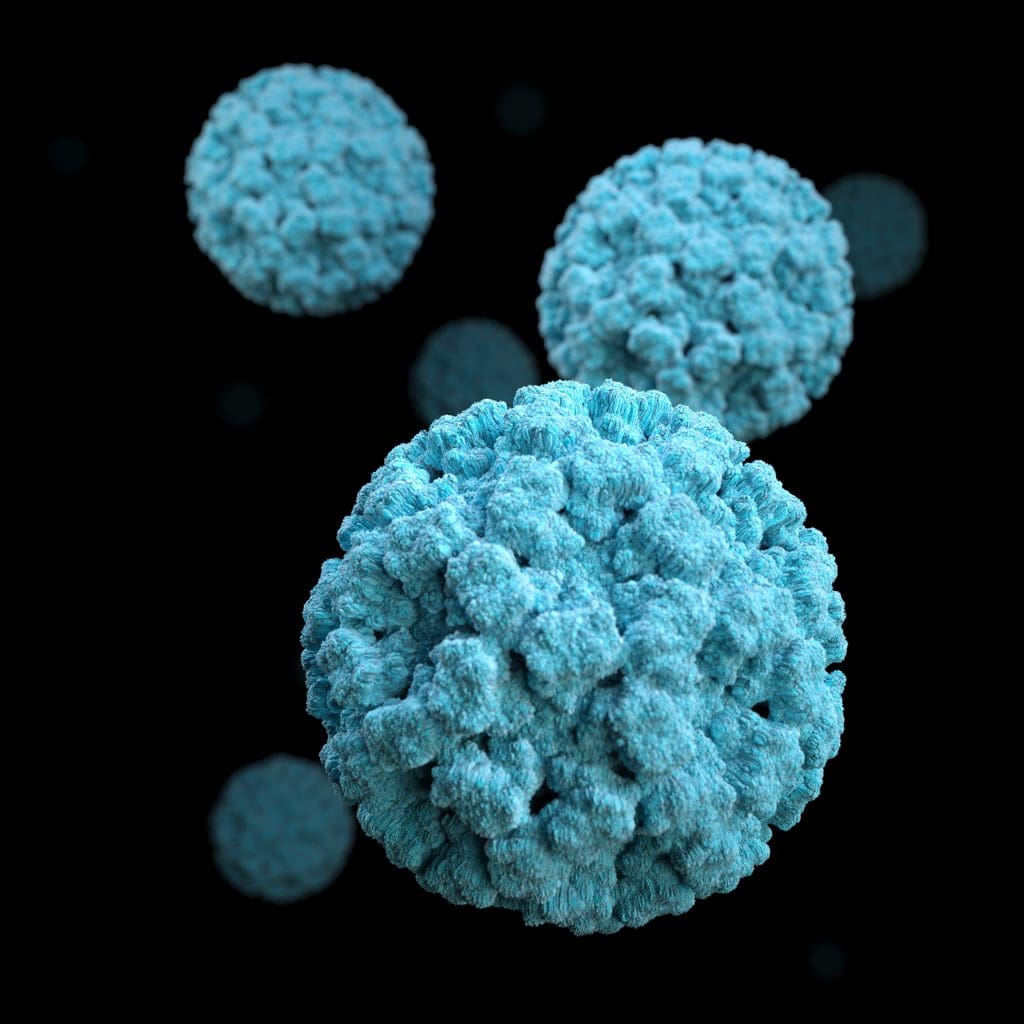 According to the director of Covid-19 sequencing at the University of Washington School of Medicine's virology lab, Pavitra Roychoudhury, they have not witnessed other variants that take off with such speed as the XBB.1.5.
Epidemiologists and Virologists suggest that the new variant could have features that can possibly cause a surge of new cases in the US.
COVID-19 XBB.1.5 Symptoms
The new variant's symptoms do not have any differences from the existing COVID symptoms. According to Dr. Arwady, Commissioner of the Chicago Department of Public Health, people who are vaccinated do have symptoms similar to the common cold only.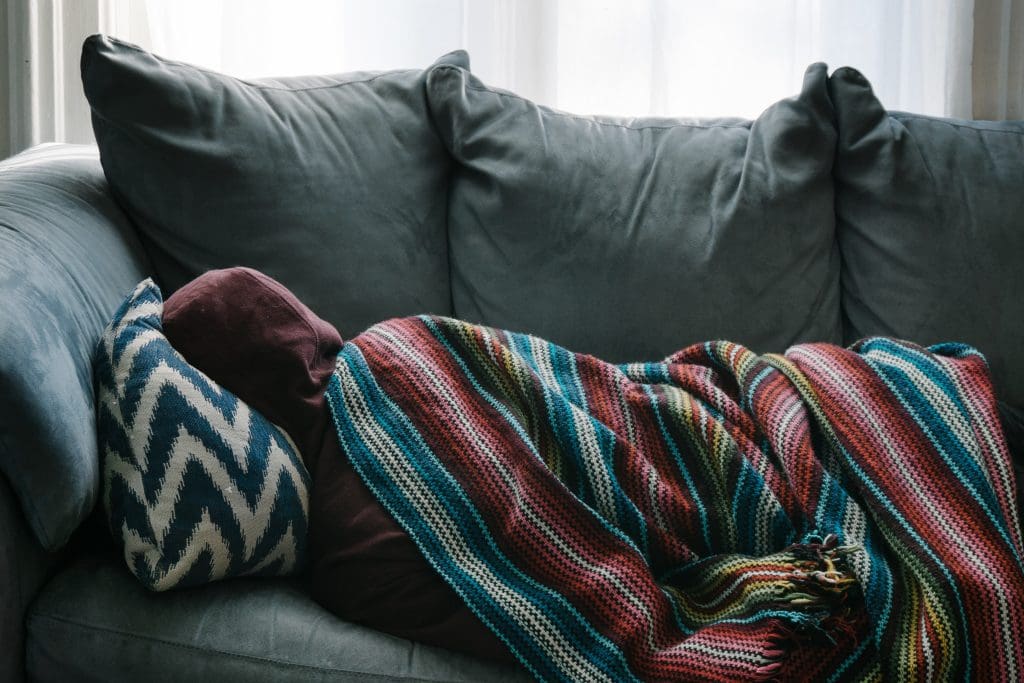 Area with the Highest XBB.1.5 Variant Cases
As of now, the U.S. has the highest number of XBB.1.5 cases with more than 40%. This is according to the Centers for Disease Control and Prevention's tracking numbers.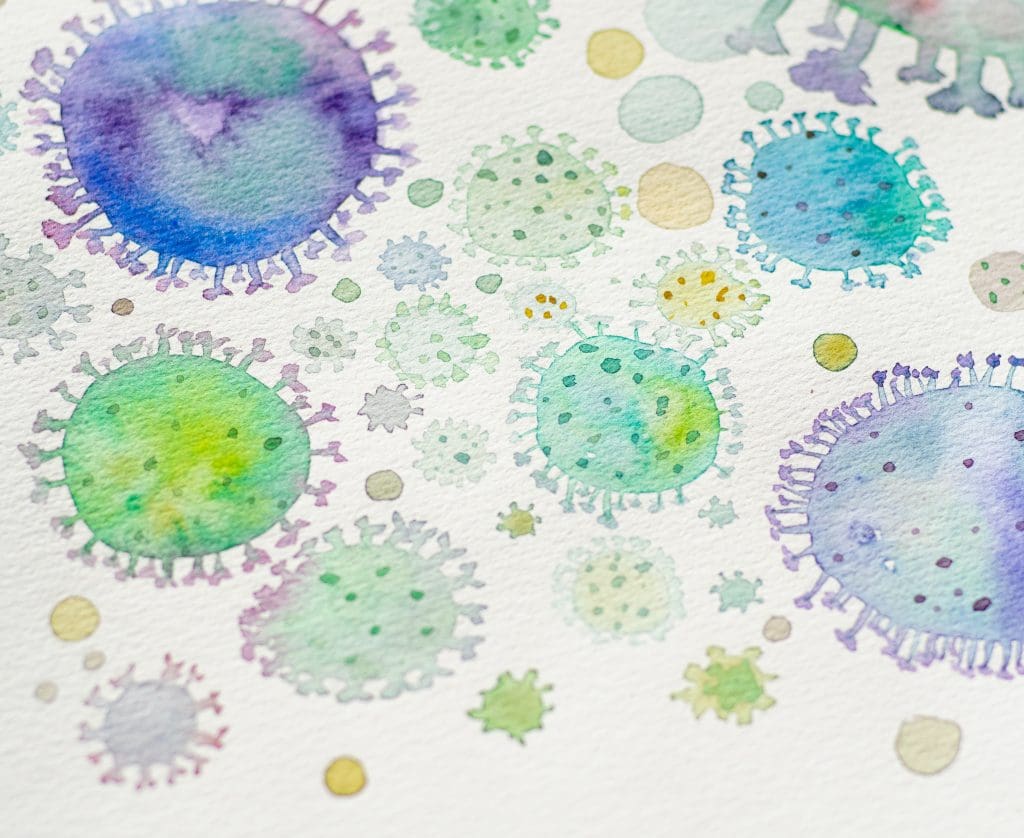 No XBB.1.5 Variant Cases in the Philippines
The Department of Health informed that there are no reported cases of XBB.1.5 variant in the Philippines. DOH assured everyone that there are still COVID-19 surveillance measures to be implemented to make sure that potential variant will be detected when it enters the country.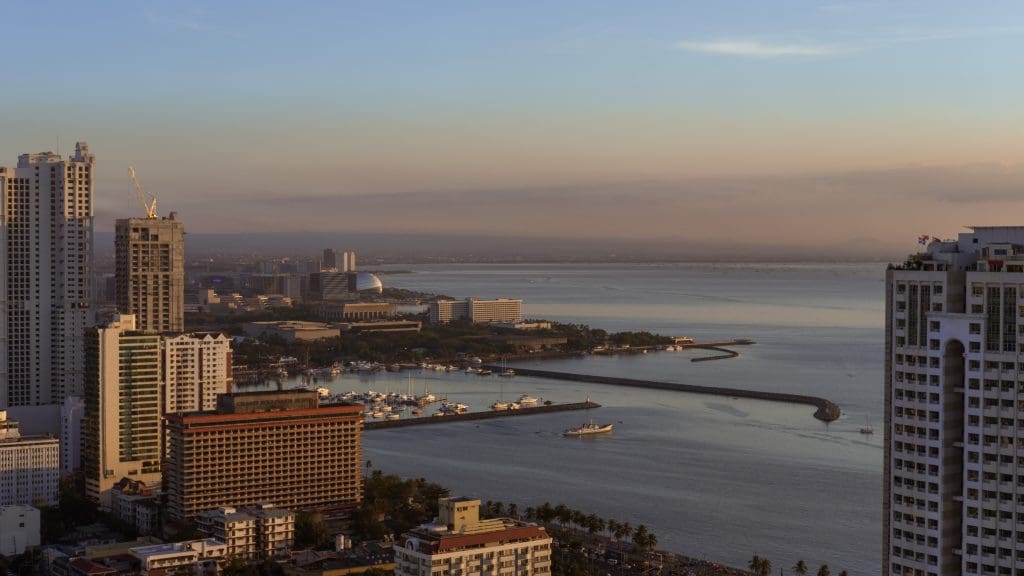 DOH continues to remind everyone to still where layers of protection like wearing facemasks. Proper sanitation, social distancing, vaccination, and boosters are still also highly encouraged.