The summer season is coming in hot as Counter-Strike 2 officially launches in Summer 2023.
On the official Counter-Strike Twitter account, they tweeted about how CS2 (Counter-Strike 2) is an "overhaul to every system, every piece of content, and every part of the C-S experience".
Along with their official announcement, they teased new amazing features, especially with the smoke grenades. In CS2, smoke grenades have become dynamic. They can create 3D objects, react to lighting, grow to fill spaces, and more.
You can watch the video here:
The game's visual has also been upgraded, and the maps have been reworked. Currently, only a few selected people have access to CS2's limited test. The players are chosen based on recent playtime on Valve's official servers, trust factors, and their Steam account standing.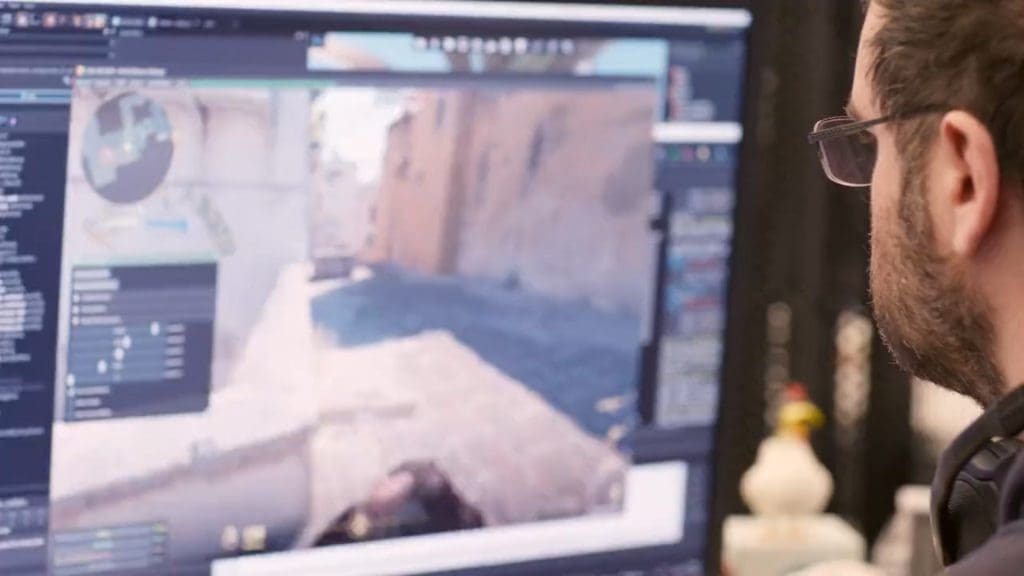 The developers of CS2 are also urging gamers to be careful with scams. According to them, the Limited Tests can only be checked by launching CS:GO through Steam.
CS2 dawns a new era as it is the "largest technical leap forward in Counter-Strike's History," as expressed by Valve, the official developers of CS:GO.
For more updates and information, you can visit Counter-Strike's official website.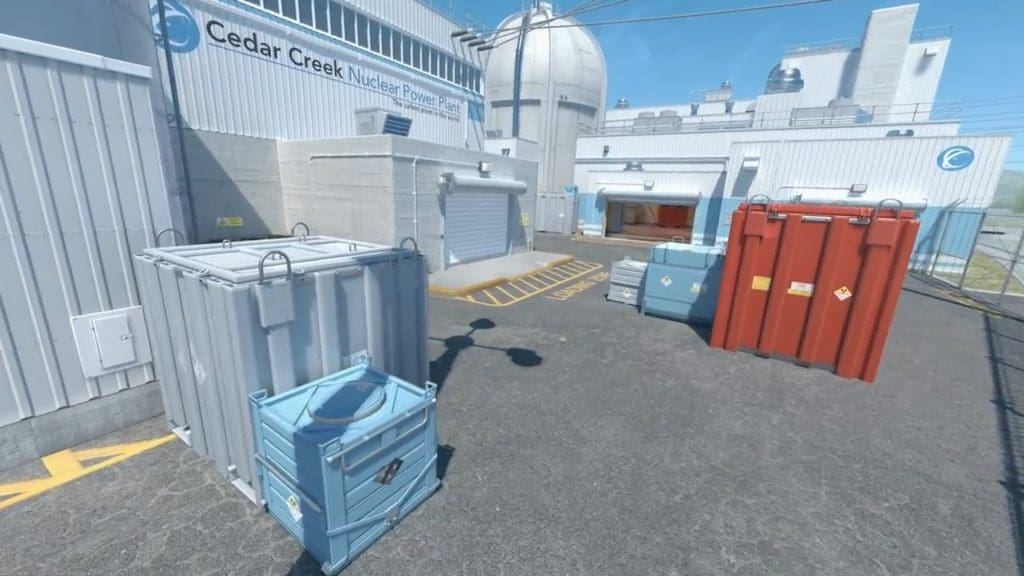 Well, once this game officially launches, expect gamers to disappear from the face of the earth. Where to find them? Probably, in their gaming chairs, playing the revolutionary tactical first-person shooter game of the year.