Here it is, Counter-Strike Fans. Counter-Strike 2 has officially launched!
The game is now available on Steam. Valve, the game's developer, said, "Counter-Strike 2 is the largest technical leap forward in Counter-Strike's history, supporting new features today and updates for years to come."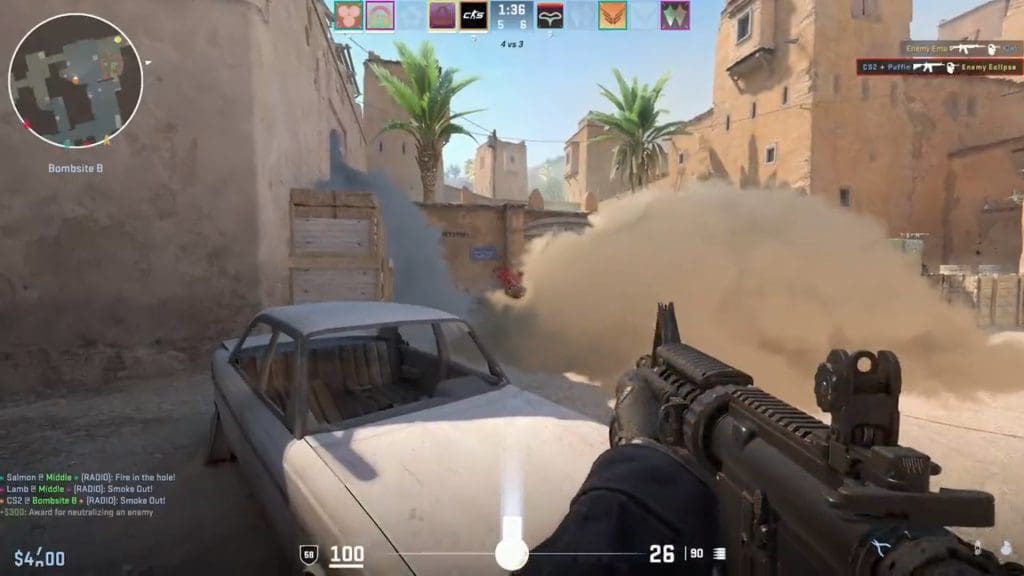 What can players expect?
For Counter-Strike 2, players can expect more enhanced maps and matchmaking modes. Counter-Strike also launched a Premier mode, which allows players to compete for ranks.
"If you're a returning player, you'll find your favorite maps and matchmaking modes right where you left them, along with a revamped Premier mode where you can establish your all-new CS rating."

– Valve.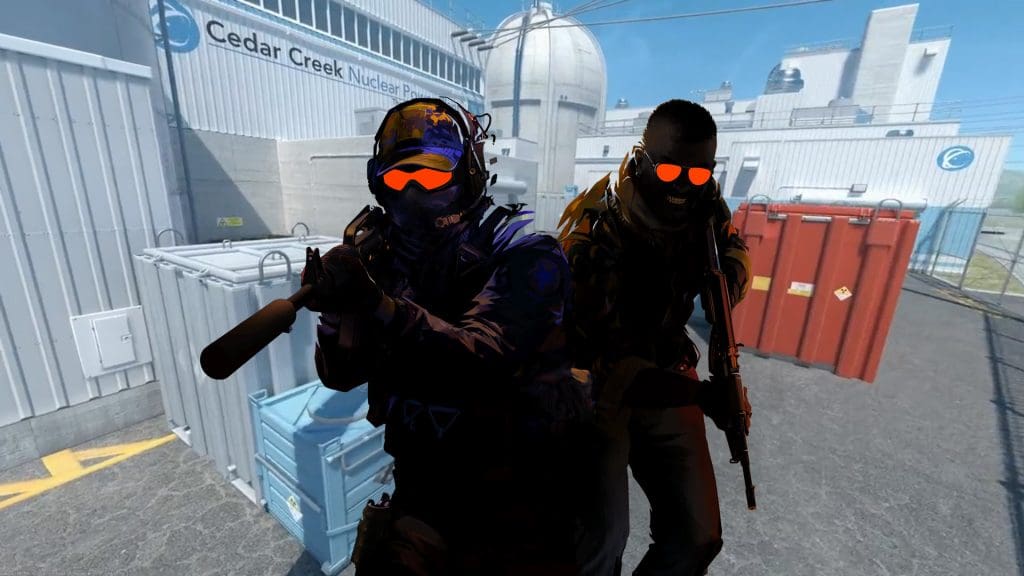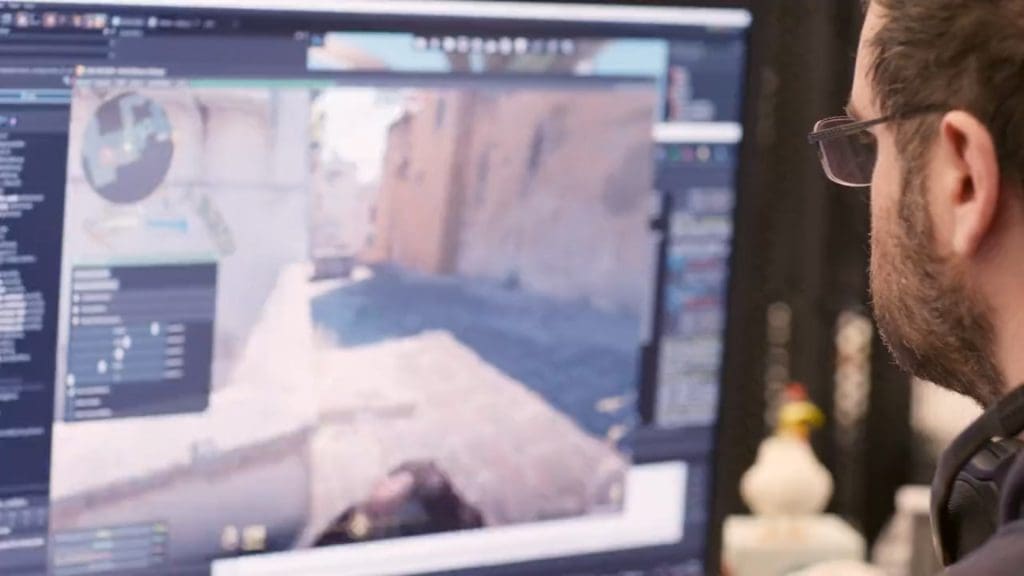 Counter-Strike 2 has officially replaced Valve's CS:GO after almost ten years of being an FPS player's favorite.
It's finally time to test out which is better, CS2 or CS: GO—already tested it out? Let us know what you think!