It is definitely already a Cebuano tradition to have the Colon Night Market as part of our Christmas season routine. This is similar to Cebuanos always having the giant Christmas tree in Fuente to look forward to in November. These are pieces of our local identity that are delicately weaved within our childhood, and growing up, they have always completed the holiday feeling.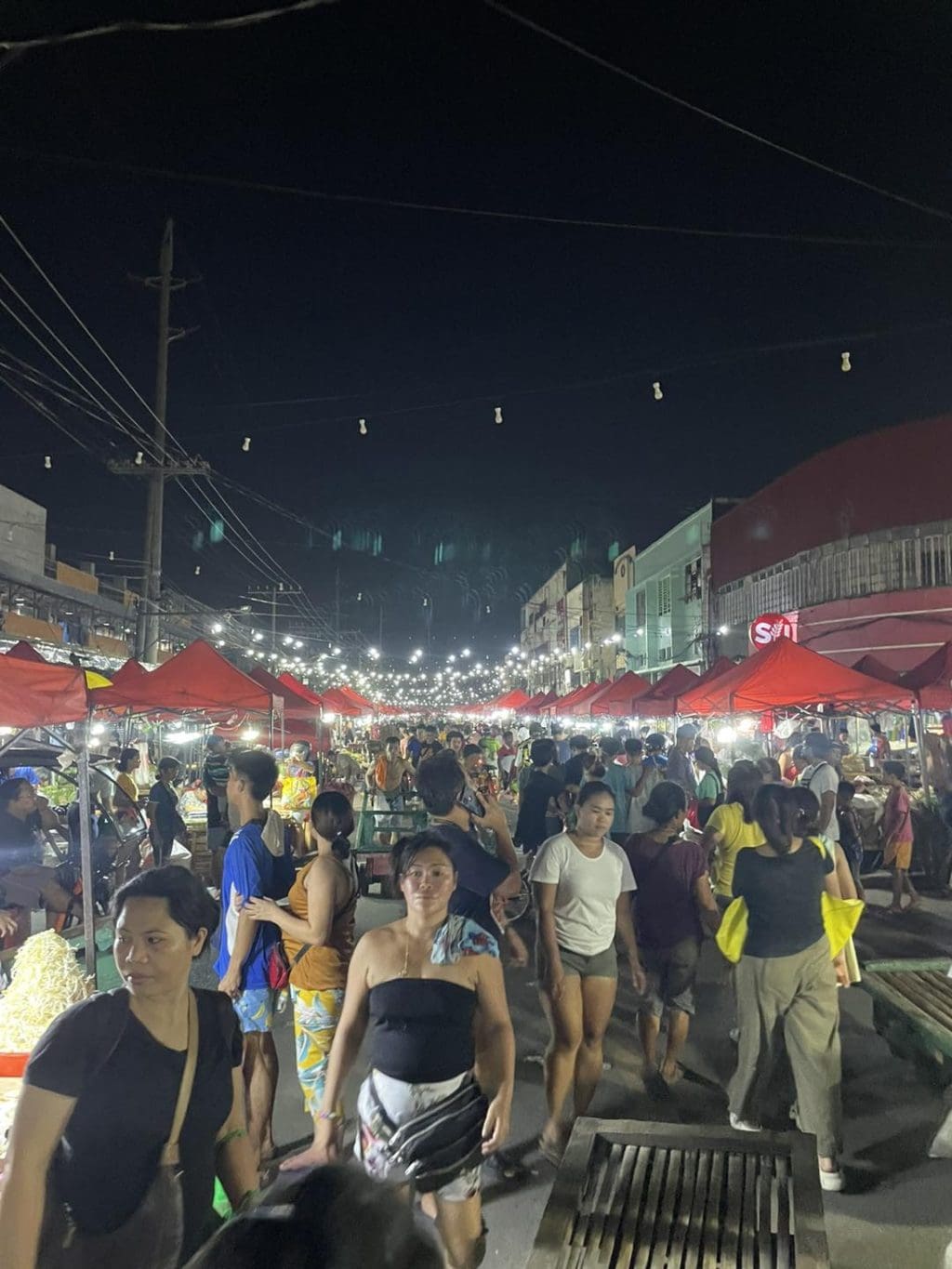 On October 27, 2023, get ready for your vehicles to be rerouted because the Colon Night Market is back to parade the streets.
The Colon Night Market has always been a staple, especially for the working class who are very eager to check out what affordable goods are on sale. For those who need context, the night market is an all-around bazaar that sells all sorts of items like clothes, bags, jewelry, you name it!
The prices of goods during the night market start as low as Php 20, and it truly amplifies the Christmas spirit since the affordability almost feels like a gift.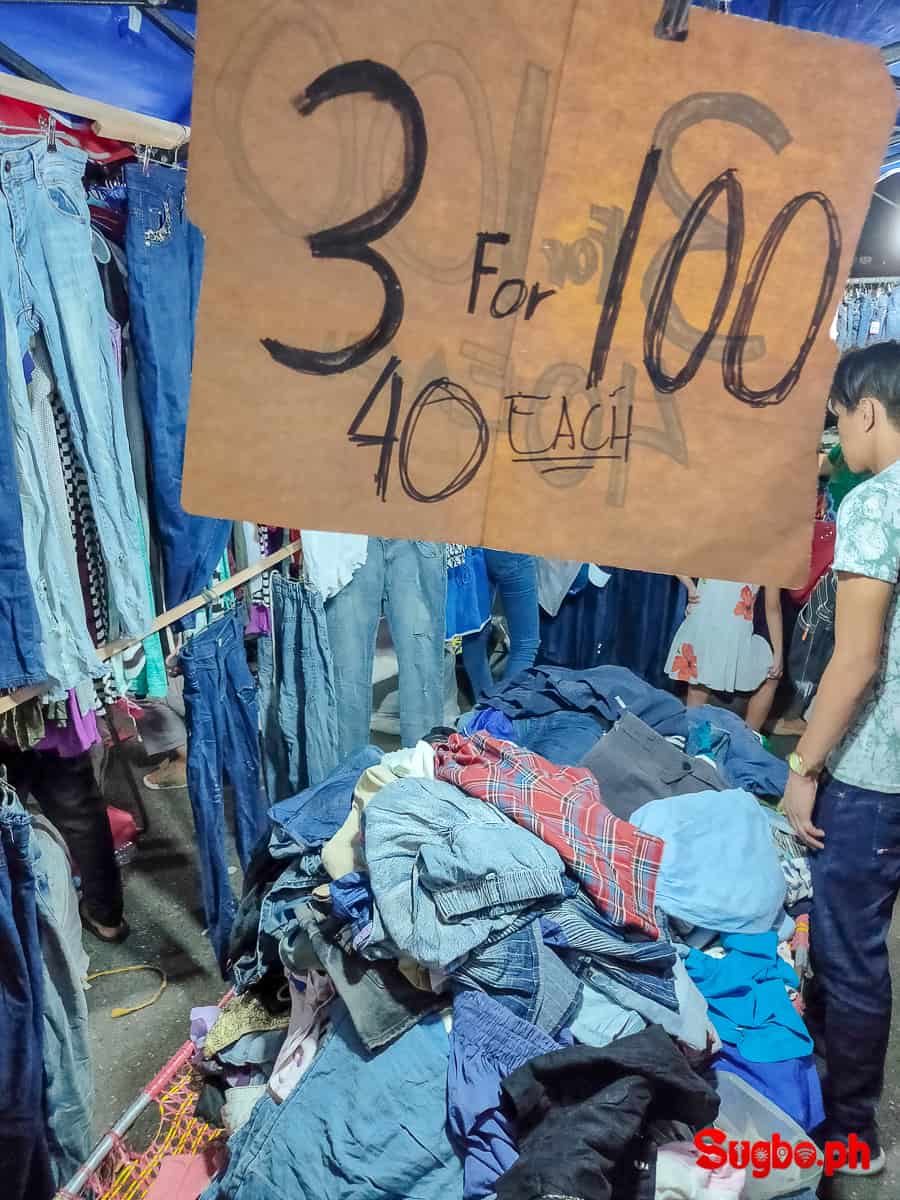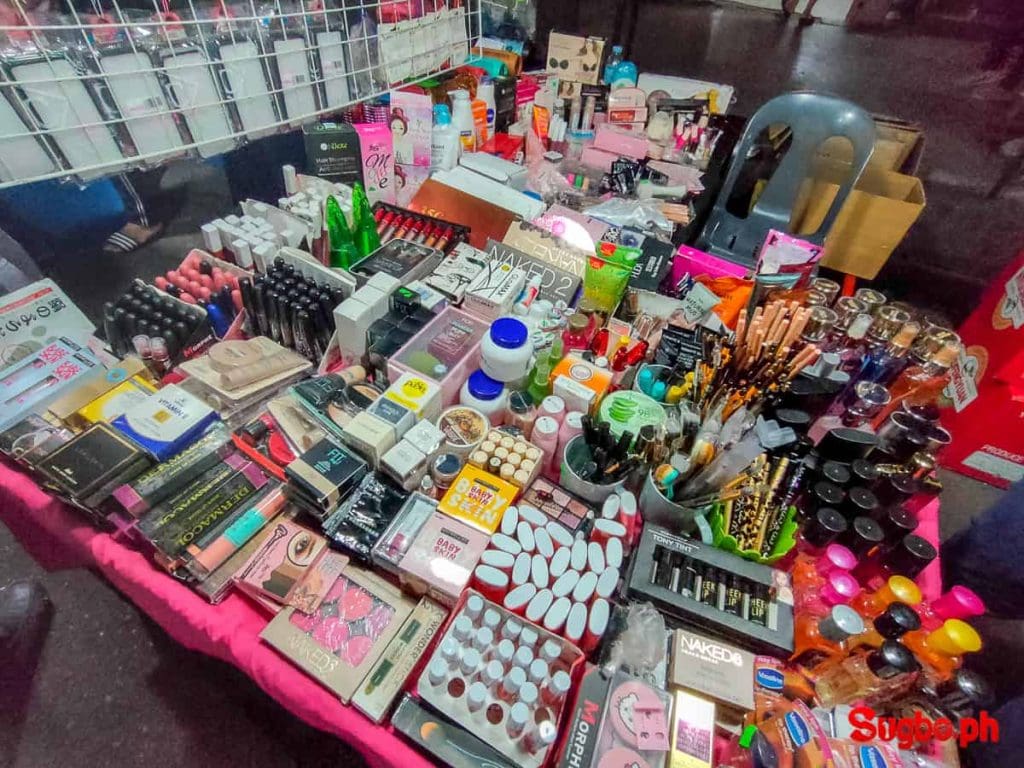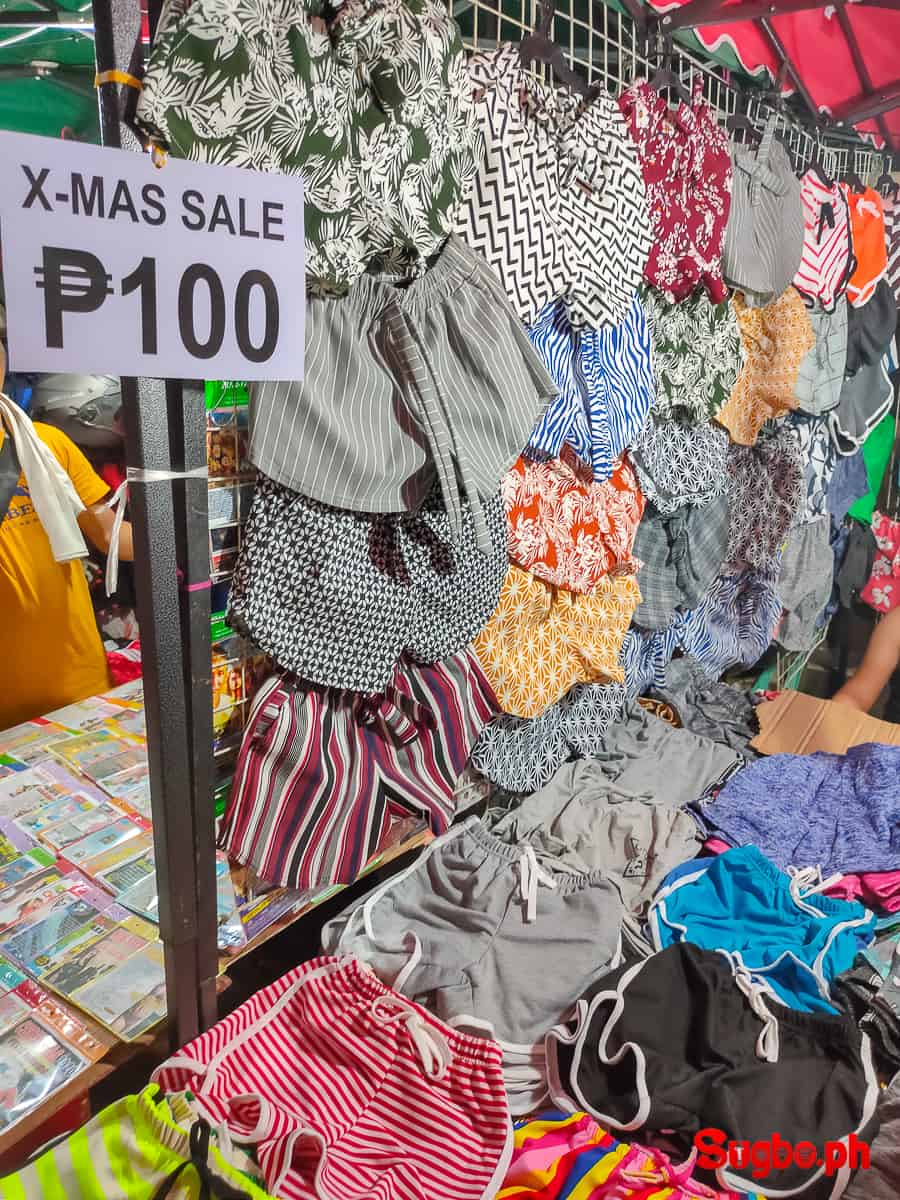 But of course, let's not forget one of the things that pull people into this place so much during the holiday season – Colon Street delicacies. If you live in the heart of the city, or at least have the responsibility of going there regularly, you can see vendors pushing carts of kwek-kwek, tempura, saang, street-side chicken, and of course, you can't miss the resident shake stall just outside of Mcdonald's across Novo. On normal days, these carts and stalls are scattered around the area. Some carts are also mobile, which means that they won't be staying at one place the entire time. It is a lot more convenient for customers during night market season, because then you'd know where to find all of these stalls.
Still retaining their low prices, you can enjoy these Colon Street delicacies without having to scramble around to look for them as the wide array of choices are all present in the night market. It's been waiting for you.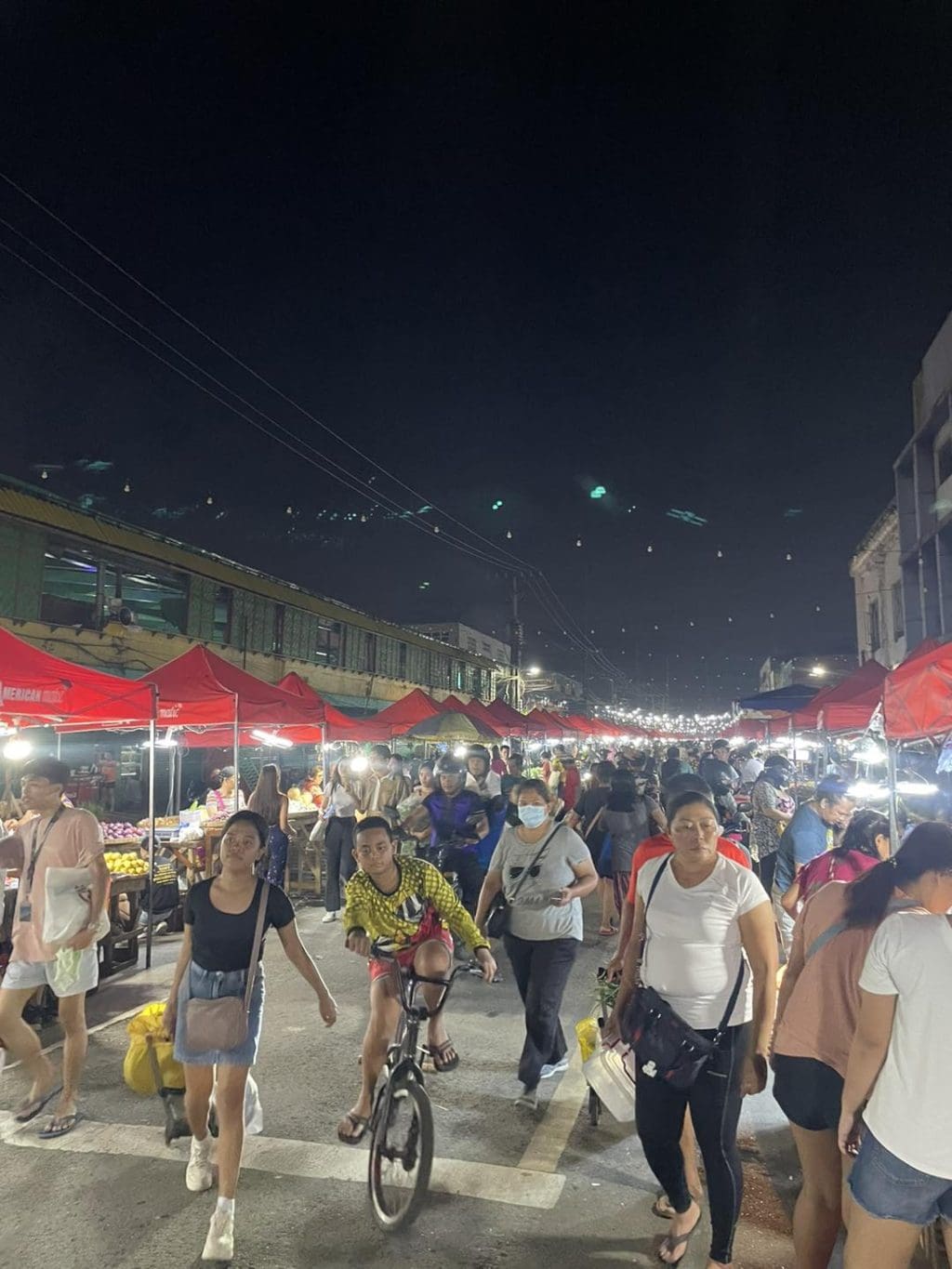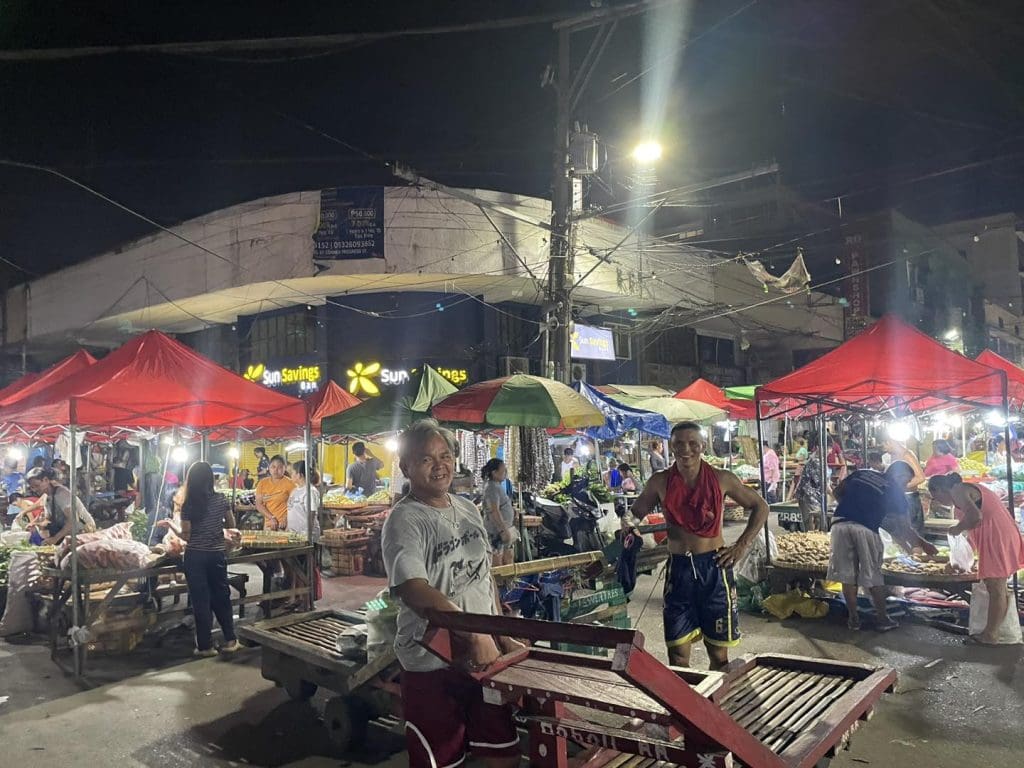 It really is a bliss to be able to walk through the different stalls and scout prospects of your purchase, with the experience being very reminiscent of when you were a child and every time you saw something you wanted, you'd just tug the edge of your mother's shirt so she could buy it for you. The lights that vine over the entire place are nothing you haven't already seen, but the nostalgia sure makes it all feel extraordinary.
As an adult, I don't see Christmas the same way I used to as a child. But things like the Colon Night Market are fragments of my childhood that I just happen to occasionally meet every now and then which gently remind me, almost like a stranger poking my back, that, oh, Christmas is here.