A little too early for a Halloween prank, don't you think?
People have their own ways of getting money, but some are just plain evil. Well, a man in Mexico has been arrested along with his Chucky doll after scaring people. Carlos "N" used the scary doll to scare and extort money from innocent passersby.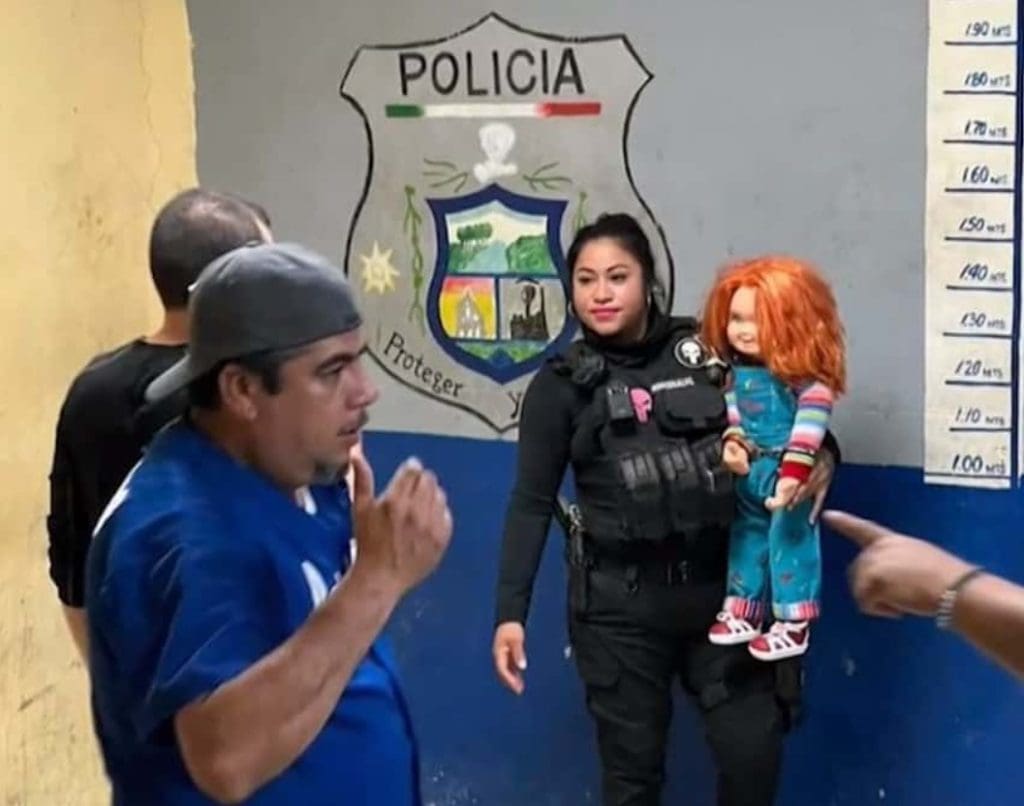 Chucky is a famous horror icon from "Child's Play" movies.
According to reports, the suspect made the doll wield a large knife, a real one. Carlos "N" was allegedly under the influence of an illegal substance as he frightened people with his doll in the main square of Monclova, Mexico.
"He put the doll in their faces and was scaring people; it is an offense. [and] for this reason, he was arrested,"

said Juan Raul Alcocer, Monclova Police's former director.
Chucky and Carlos "N" were arrested for public disturbance and for endangering the public.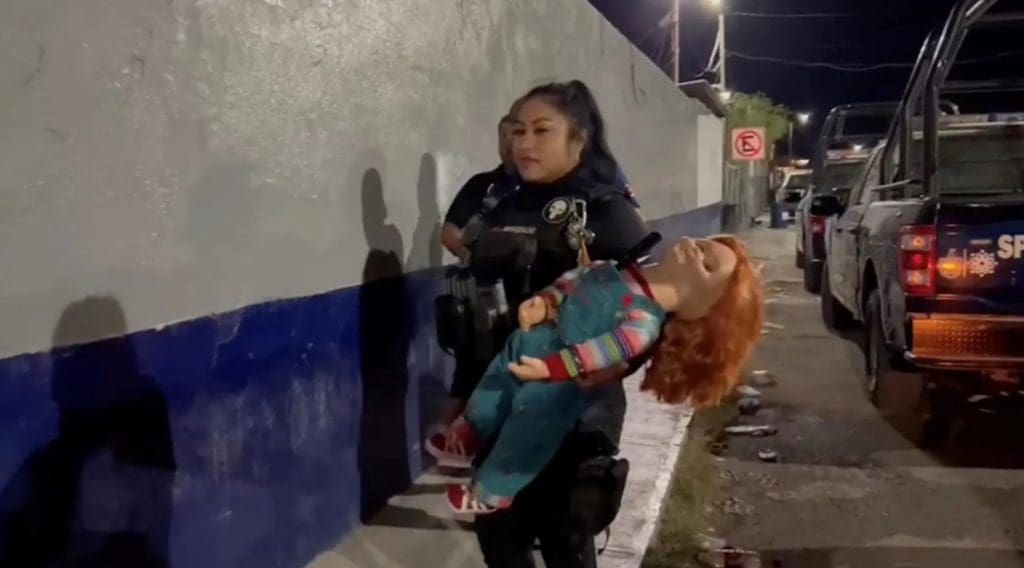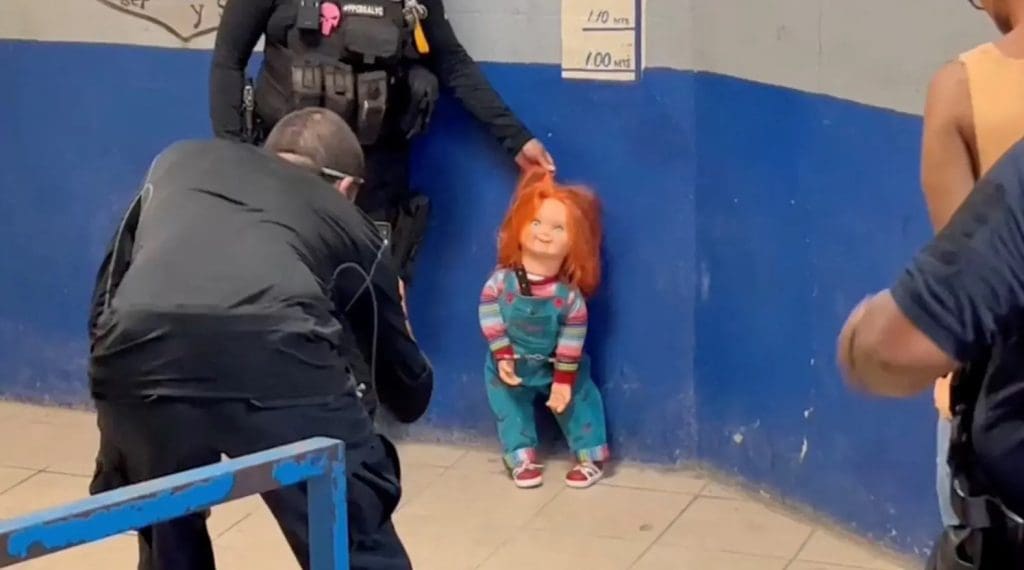 In addition, Alcocer also reprimanded an officer for playing with the doll, putting handcuffs on it, and making it pose for the journalists.
Well, one thing is for sure. Even supernatural dolls are no match for the Monclova Police. However, using fear to extort money is not something to be taken lightly. Other people might have heart and health problems and be unable to handle being scared.