Who would have thought that the businessman and hunk Christophe Bariou went through his own battles with cancer?
Nadine's boyfriend, Christophe Bariou, bravely shares his ordeal when he was diagnosed with cancer. In a recent Instagram post, Christophe words out his fears after doctors told him he only had a few weeks to live.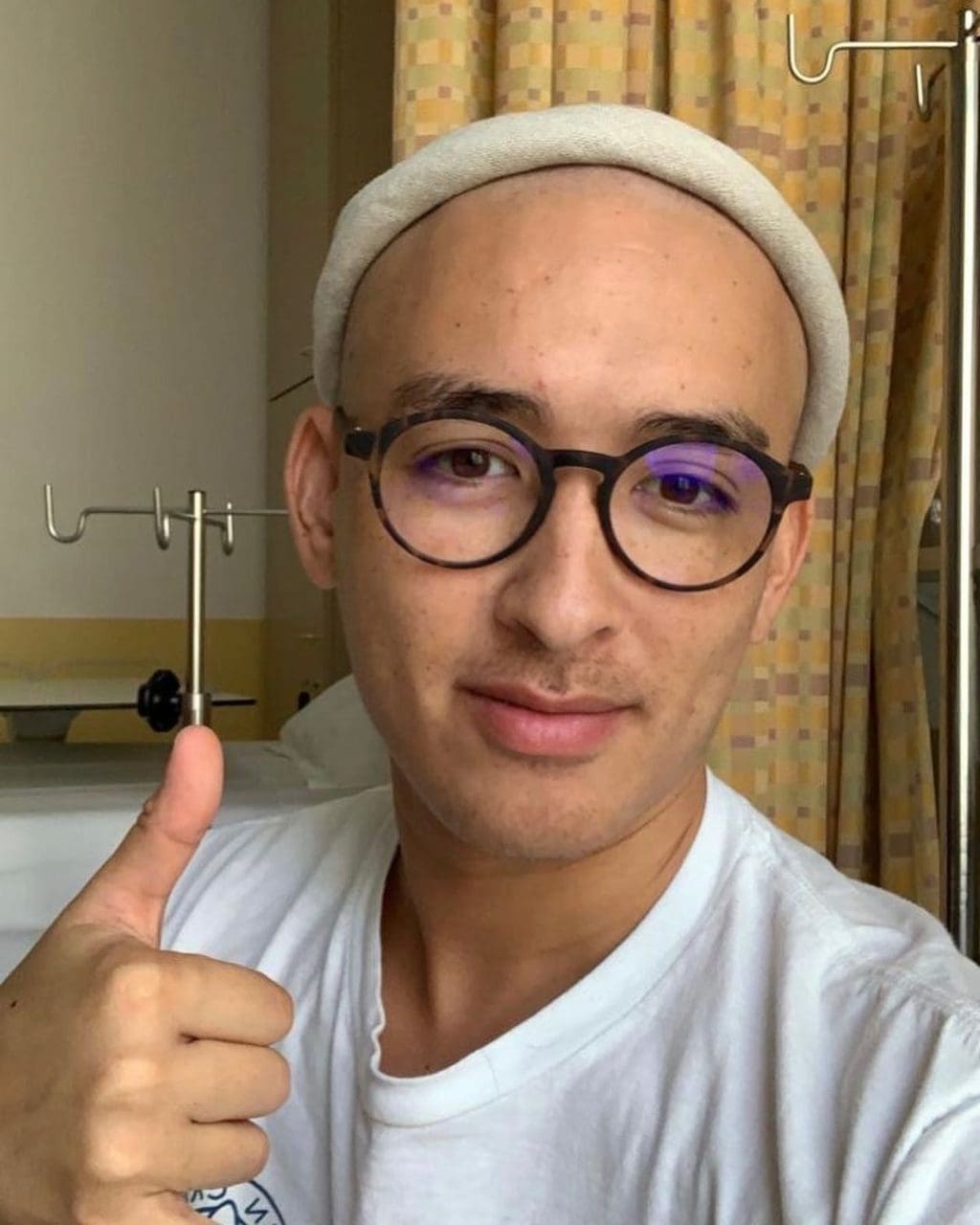 The businessman truthfully said that he did not want to be seen as the victim and did not want to use his sickness for pity. He wrote, "This was something I never thought I'd share at all on social media. Maybe I never did because I preferred not to be seen as the victim or to use this illness to appeal for pity.."
Bariou expressed that he was diagnosed with cancer three years ago. He admitted that he felt an immense sensation of fear. He felt angry and frustrated after being diagnosed.
"The enemy was invisible and deep inside my own body – a body that I never doubted before, at the age of 27…."

CHRISTOPHE STATED ON HIS INSTAGRAM PAGE.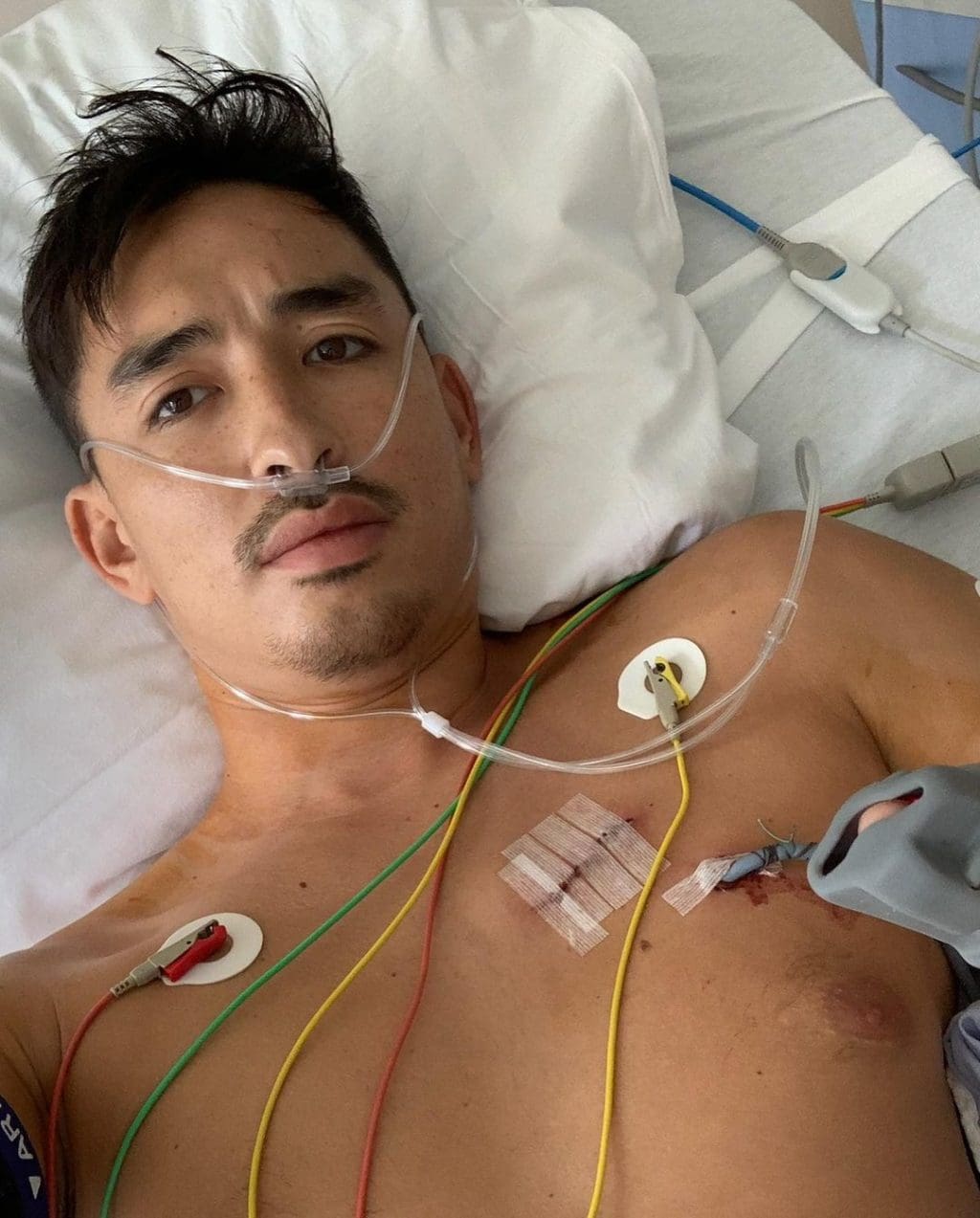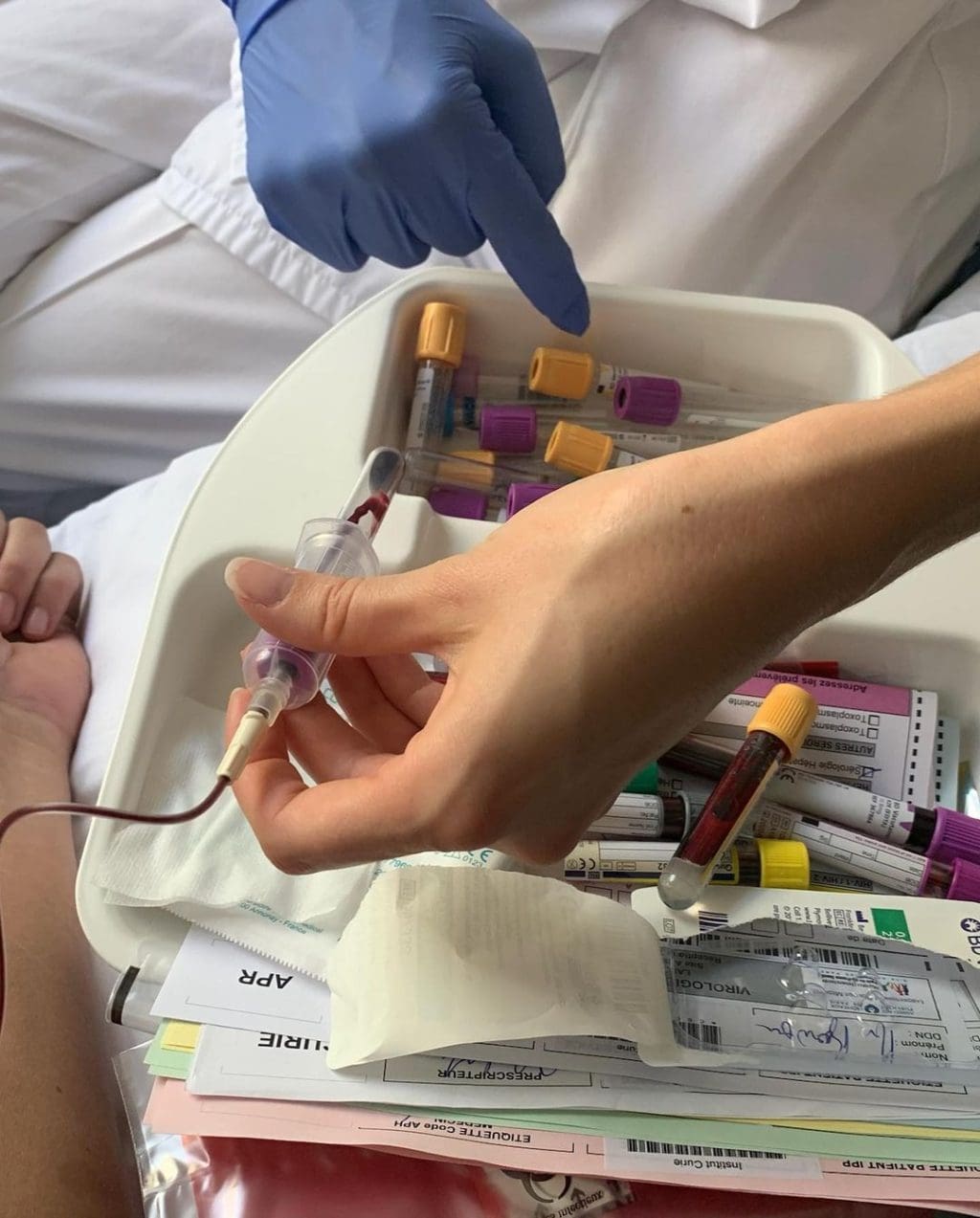 "I thought I'll never have kids, my own family, or finish what I started in Siargao. I will never get my first barrel surfing",

HE CONTINUED.
He questioned everything. He questioned why it had to be him, why it was happening to him. He felt devastated after hearing that he was dying. Christophe then decided to stay in Siargao and enjoy the remaining days of his life. However, he received news that he still had a chance to heal.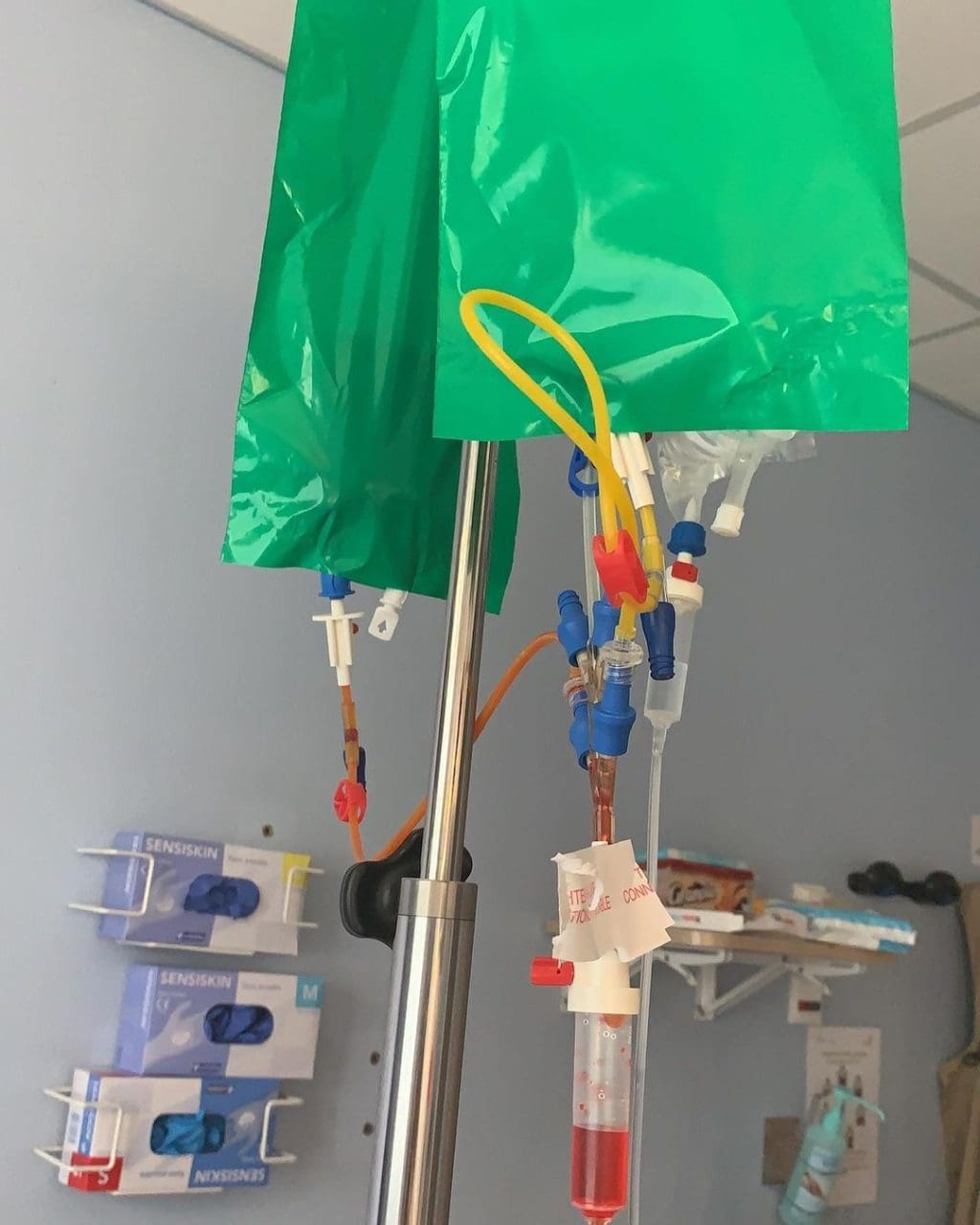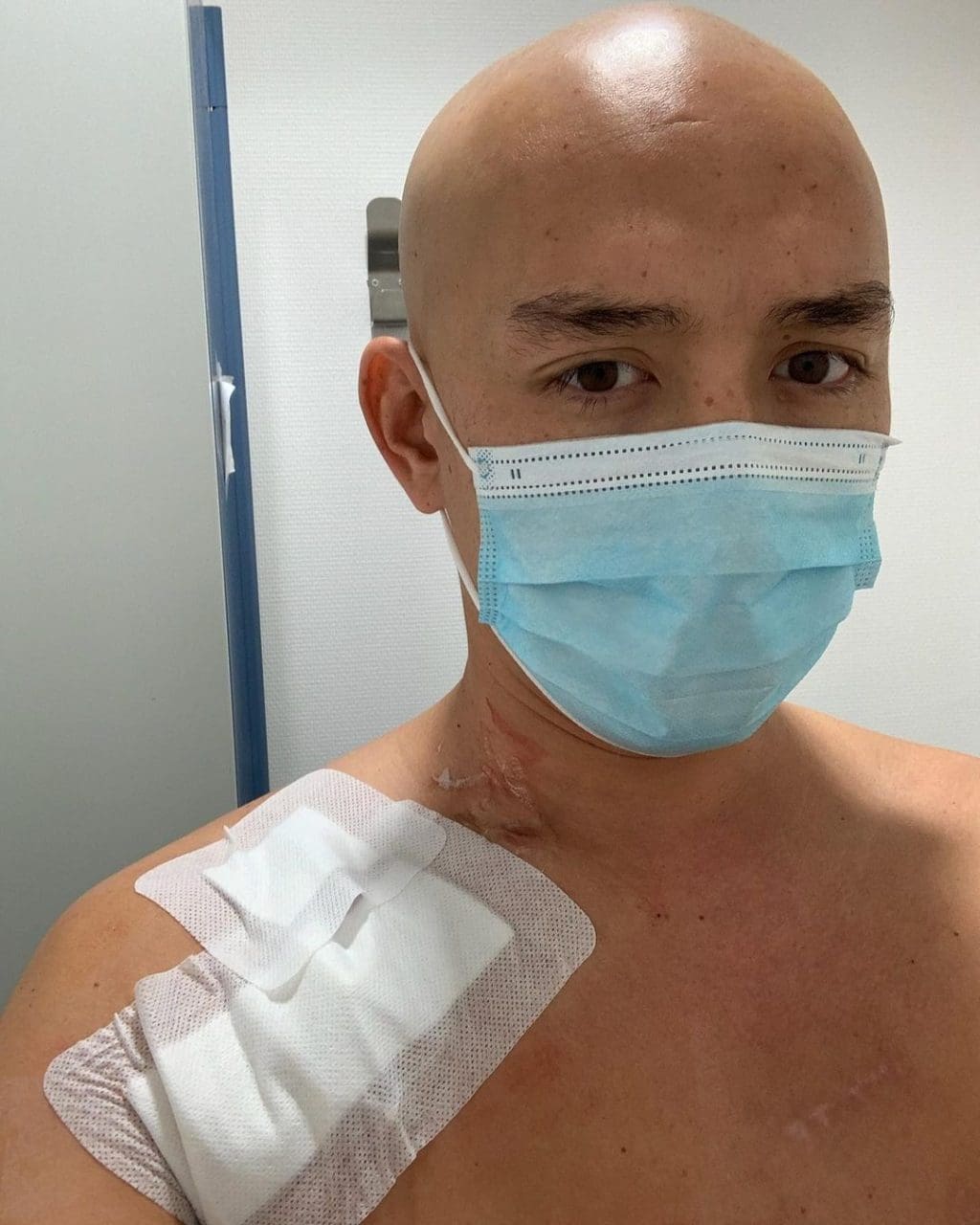 "While trying my best to accept my fate between fear, anxiety, anger, and frustration, I learned from other doctors that there was a chance to heal, but I had to drop everything, leave immediately, and go back to France to a specialized hospital.
The businessman went to treatment at the leading cancer research center in Europe. He spent two months getting intense chemotherapy and immunotherapy. After everything he endured, he was determined cancer free.
"After only two months of intense chemotherapy and immunotherapy, I was in full remission. Something I learned from this, going through all the terrible side effects of the chemo, is that despite everything, my life goals did not change at all. I wanted to get back on my feet as fast as possible and continue everything I started but with more intention and even more motivation."

– CHRISTOPHE BARIOU.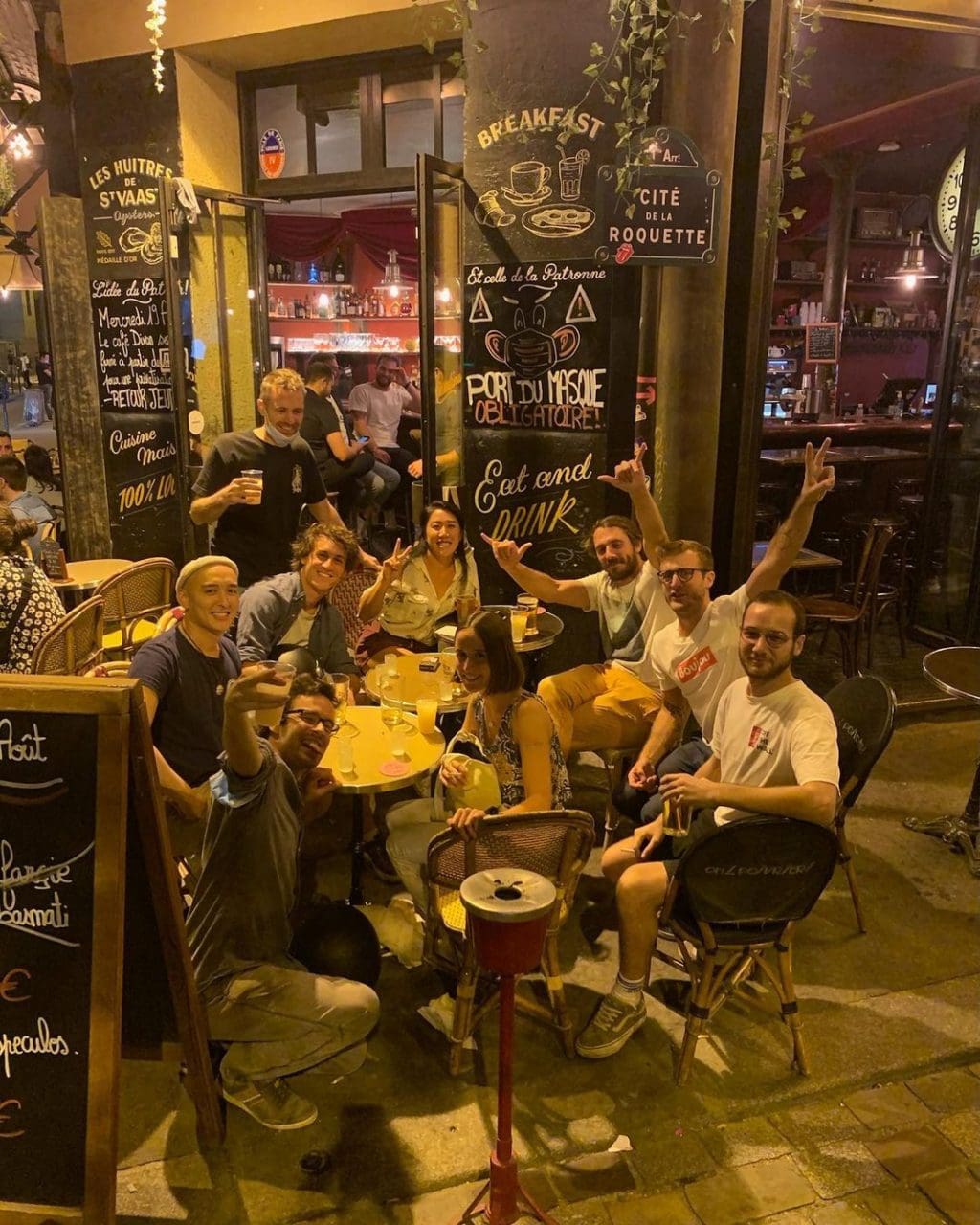 With his experience, Bariou expressed that with all the cruelty that surrounded him, he would push forward kindness and compassion. He hopes some of his readers will realize that "they should not wait for life to hit them hard to realize all of this. I can make mistakes, I can make bad decisions, but one thing I never want to have again is regrets."
The entrepreneur also thanked his family and friends who stood by him in his post.