Good News for Travelers!
During the onslaught of Covid-19, China was one of the countries that imposed extensive lockdowns. But after three years, China opened its doors once again to tourists.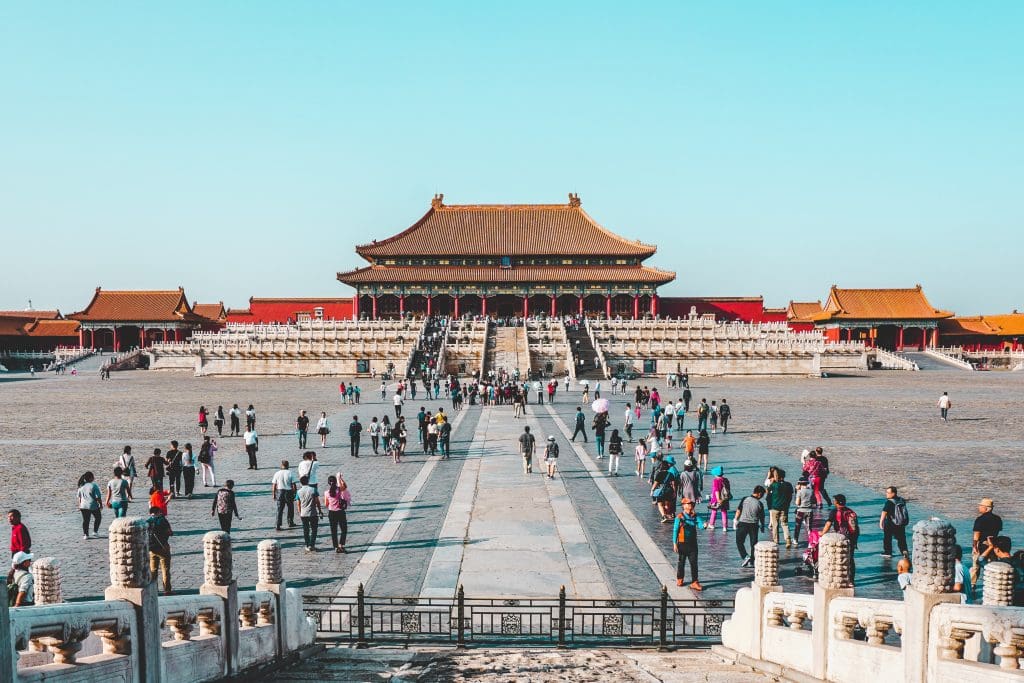 In a Facebook post, Huang Xilian, Chinese Ambassador to the Philippines, announced that China finally resumed issuing all types of visas for foreigners. The Visas included are tourism visas, port visas, and multiple visa-exemption Policies. The resumption of visa issuance started last March 15, 2023.
For those interested visa applicants, they may register through this link. Those who also plan to travel may consult with the Chinese Embassy in Manila and its consulates in Cebu, Laoag, and Davao. They can ask for the complete requirements and procedures.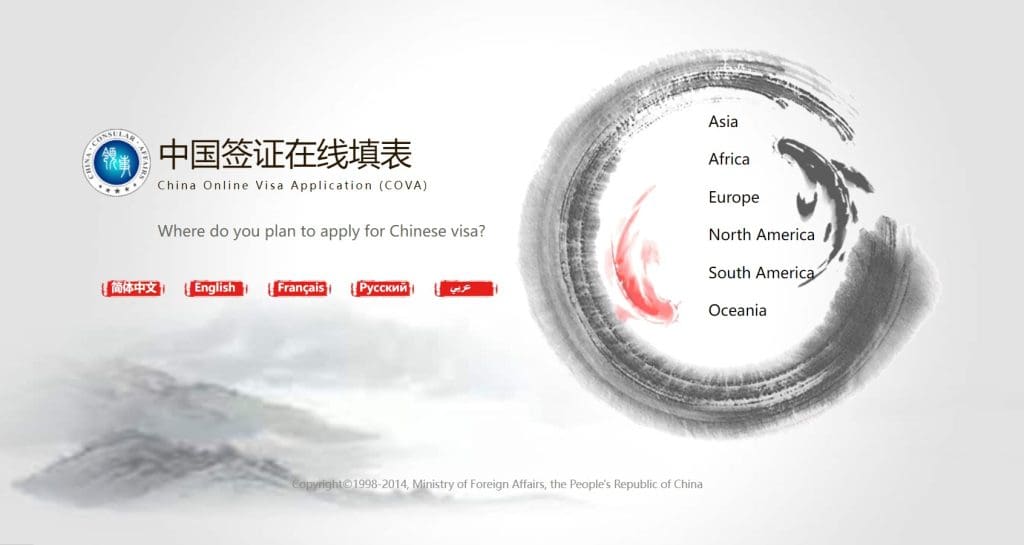 Moreover, China resumes the visa-exemption policy for Hainan, the visa-exemption cruise policy for Shanghai, visa-exemption policy for visitors to get to Guangdong from Hong Kong and Macau. In addition, the visa-exemption policy for ASEAN tour groups to Guilin and Guangxi also resumes.
According to Jaime FlorCruz, Philippine Ambassador to China, most of the people who applied for visas are tourists, students, and those traveling for business. He also added that they feel pressured since they still need more workforce to process the Visas. However, he assures everyone they are doing what they can to speed up the process.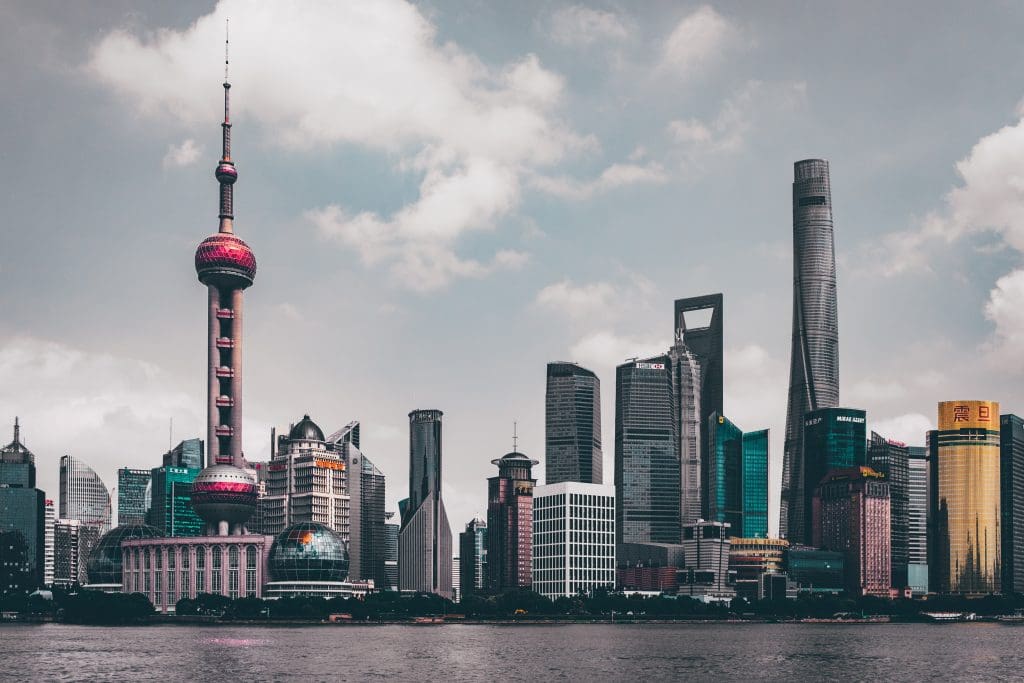 China is ready to welcome Filipino tourists; you know what that means. So it's time to pack your bags and say hello to the Great Wall of China.