You might think, "ChatGPT, again?" Is there anything new? Well, this one might stir your curiosity.
The popular AI chatbot by OpenAI is now a favorite target of hackers. According to a report from Group-IB, a cybersecurity law firm in Singapore, over 101,000 ChatGPT login credentials were stolen and sold on the dark web this year.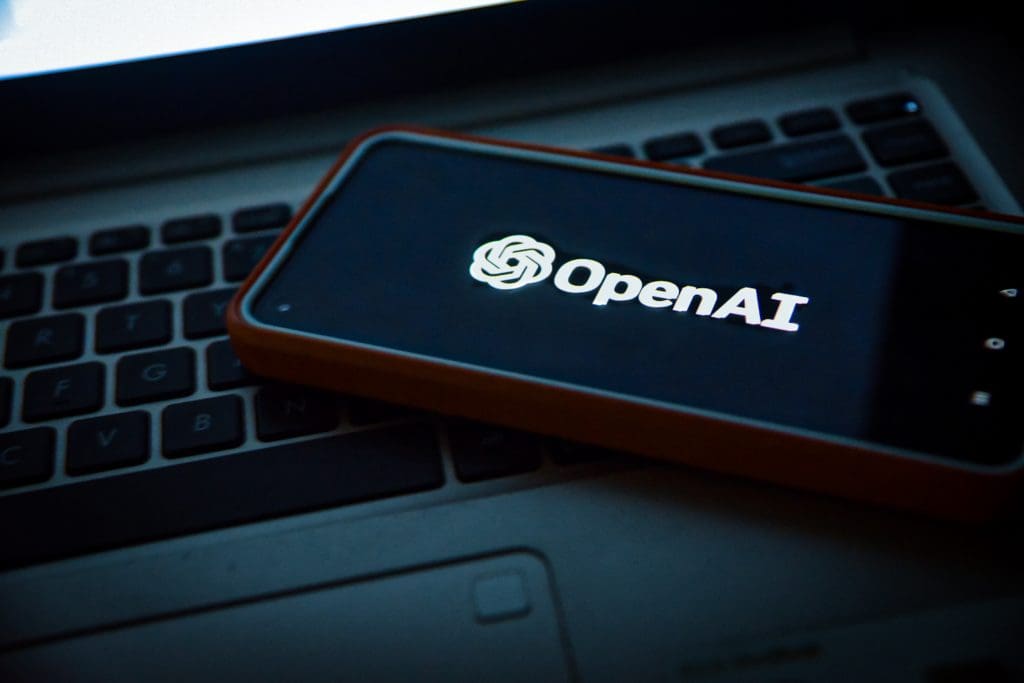 These ChatGPT credentials were stolen using the Racoon Malware. The malware steals information from someone's computer after the unsuspecting user downloads it in the guise of an app. Moreover, Racoon is fairly easy to manipulate and can be maintained through a subscription service.
Hackers can see your chat history with ChatGPT and other AI chatbots, so you should not upload personal information using the AI bots. Not only that but when the user reuses their password for other online platforms, the hacker can also access them.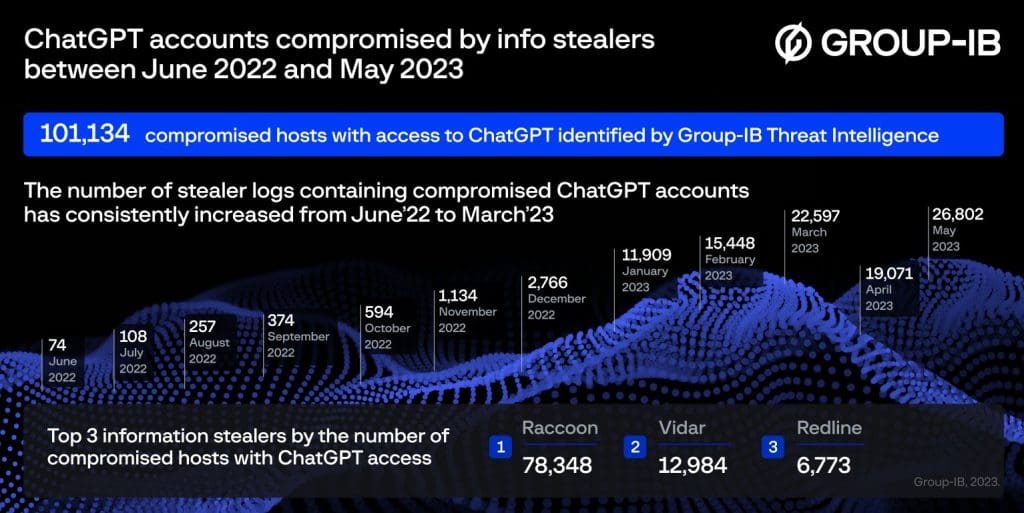 This is the scary side of AI. Do not download suspicious files and apps from the internet as much as possible. Also, make sure that the passwords for each of your online platforms are different and challenging to crack.