Even with ChatGPT's handiness in its current state, some exciting developments are in the works for users, as OpenAI's cutting-edge AI is set to enter a new era by accessing real-time web information, complete with source links. This breakthrough represents a profound departure from ChatGPT's previous constraints that limited its information access to data that are only up until September 2021.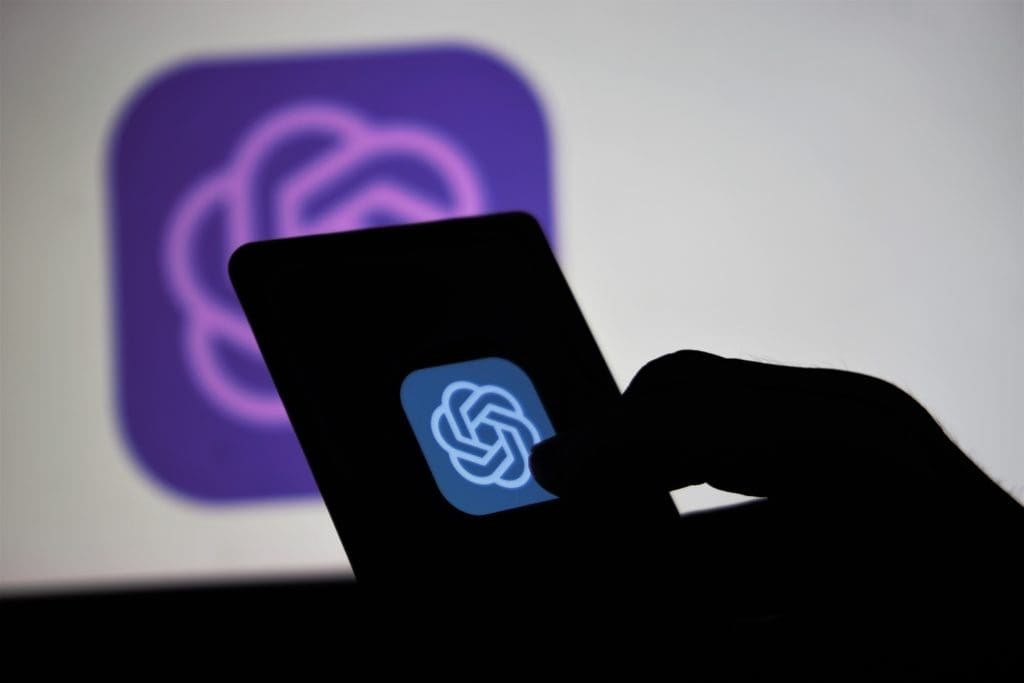 Previously, real-time web browsing was a privilege that only those who availed the premium version of the application can do. However, even among ChatGPT Plus users, the ability to tap into the internet still required the installation of third-party browser plugins. This still entails a degree of hassle for the user.
Browse with Bing
The engine driving this feature will exclusively be Bing, which is Microsoft's major search engine and a crucial supporter of OpenAI. This strategic collaboration showcases the commitment of major players in the industry to enhance AI capabilities and expand their utility. Hence, the introduction of the "Browse with Bing" feature streamlines and simplifies this process, making real-time information more accessible and easier to do so.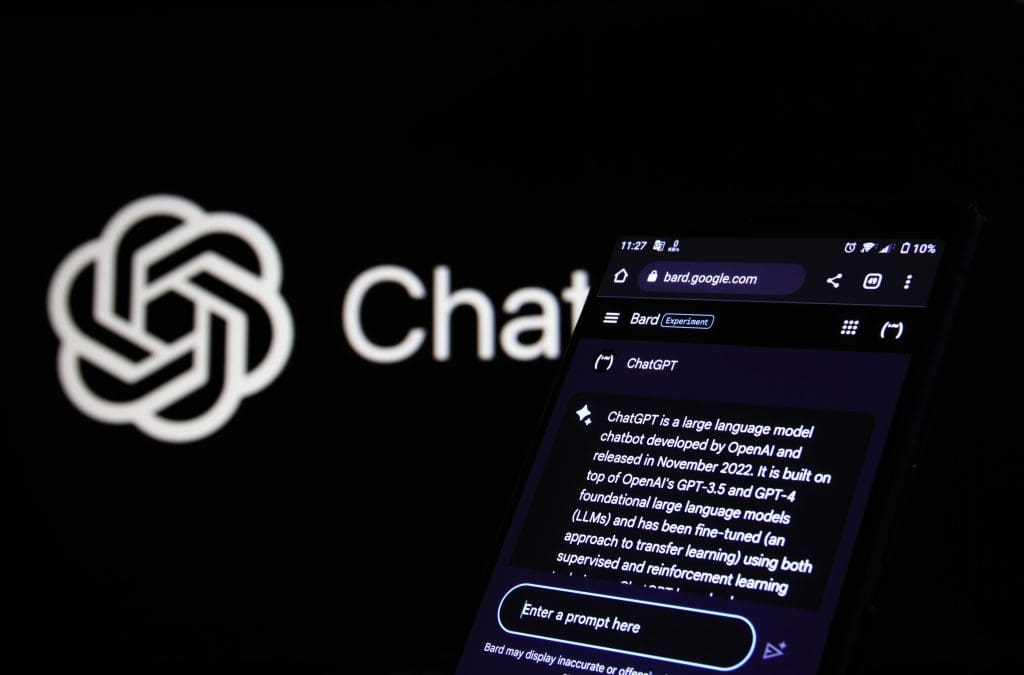 OpenAI made its announcement regarding the matter through a tweet, emphasizing the new capability of ChatGPT to navigate the web for current and credible information. This means that the AI is no longer confined to information up to September 2021, breaking the barrier of temporal limitations.
ChatGPT's Previous Limitations
The impending introduction of the "Browse with Bing" feature marks a significant change in the landscape. Previously, ChatGPT users seeking information were met with responses that pointed out the limitations of the AI's knowledge which is cutoff at September 2021, unable to provide insights on developments thereafter.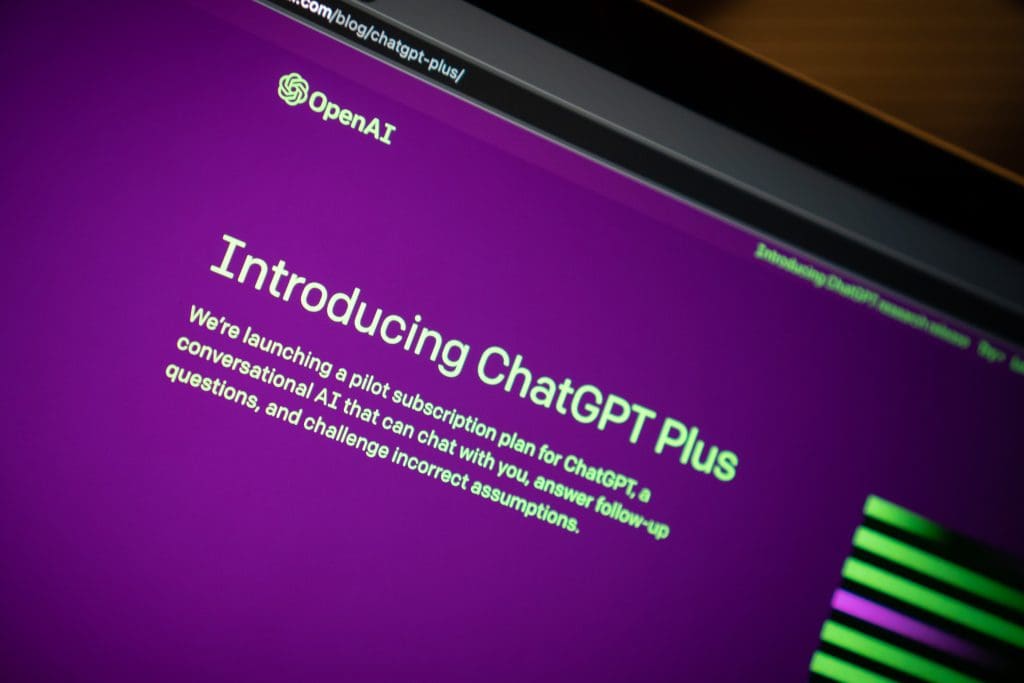 Initially accessible to ChatGPT Plus users, this real-time web browsing capability will soon be extended to all users. This development gives a more dynamic and informative future for ChatGPT users, bridging the gap between AI's extensive knowledge and the ever-evolving world of information.