ChatGPT is finally available for iOS users in the Philippines!
Available for download free of charge, the ChatGPT app brings the immense capabilities of OpenAI's language model to Apple devices, offering users a unique and seamless experience.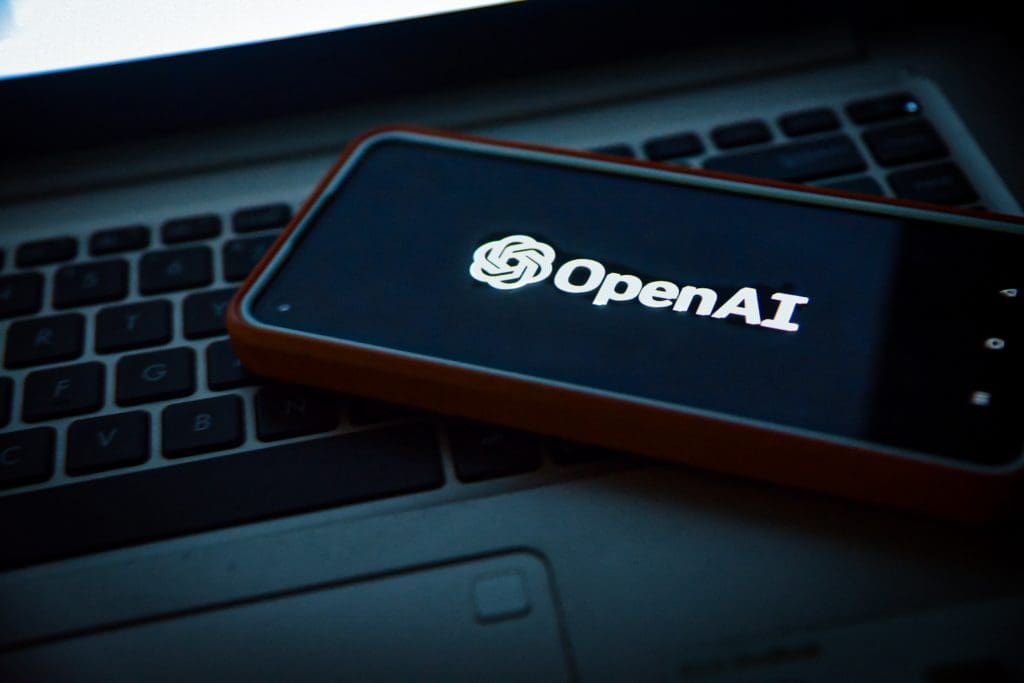 Developed by OpenAI, ChatGPT is an AI-powered conversational agent that utilizes natural language processing and machine learning algorithms to generate human-like responses.
Whatever you are seeking, ChatGPT is designed to provide contextually appropriate responses.
Now that the ChatGPT app is accessible in the Philippines, Apple users can employ AI to improve their daily interactions. You only need to download the app from the App Store to start conversing with the AI.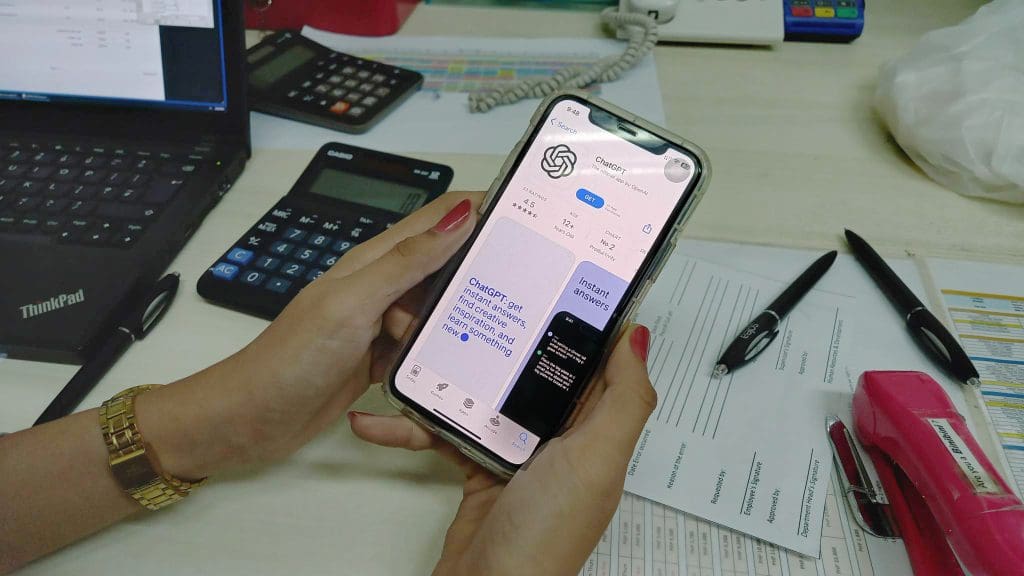 OpenAI has also confirmed that an Android version of the ChatGPT app is in the works and will be available soon. This expansion to the Android platform will further extend the reach of ChatGPT, making it accessible to a broader audience in the Philippines and beyond.
The launch of OpenAI's ChatGPT app for iOS in the Philippines marks a significant milestone in the development and deployment of AI technologies. AI is becoming an integral part of our digital existence.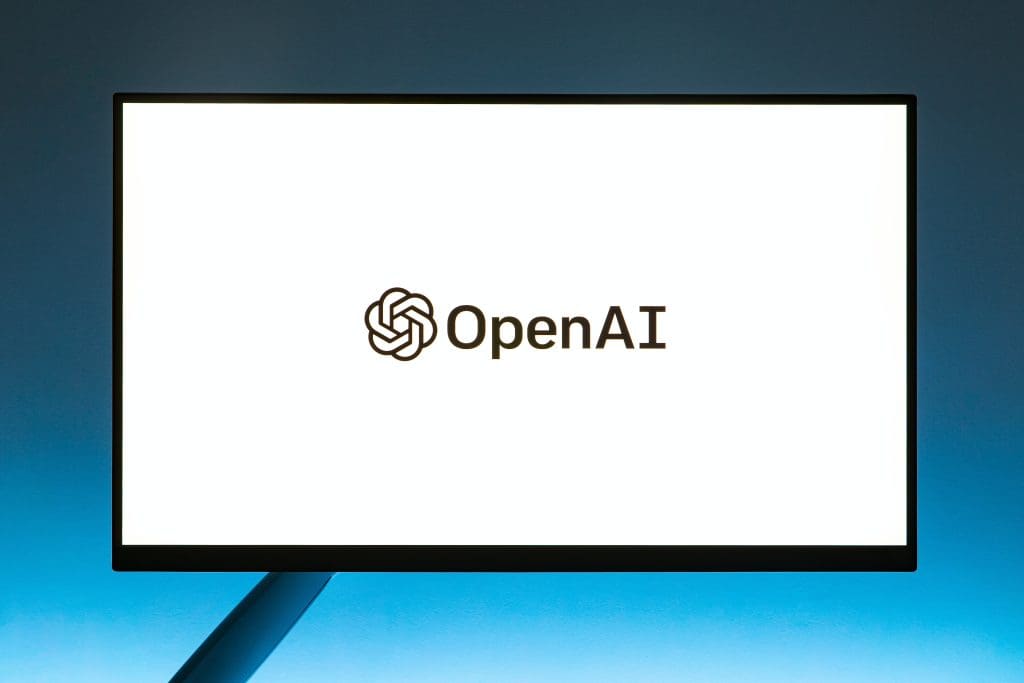 If you're an Apple user in the Philippines, head to the App Store, download the ChatGPT app, and immerse yourself in the fascinating world of AI-assisted conversations – OpenAI's ChatGPT app is ready to redefine the way we communicate, revolutionizing conversations one message at a time.