ChatGPT goes pocket-sized!
If you remember, ChatGPT became a global hit because of its ability to generate human-like responses to questions and commands. And now, ChatGPT is already available on the Apple app store.
OpenAI, ChatGPT's developer, announced that ChatGPT is going mobile. According to the developer, the app will allow users to receive specific information they need. ChatGPT is already rolling out in the United States and will be available in other countries soon.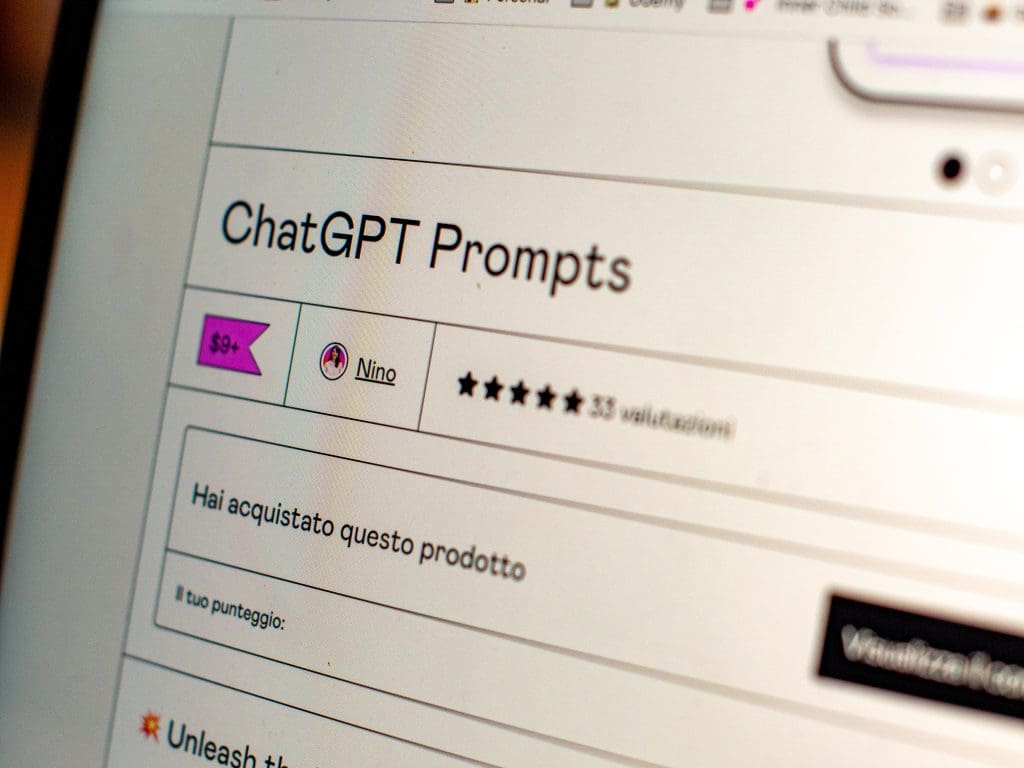 The mobile version of ChatGPT will have the same features as that of the web app. OpenAI also said users can get cooking guidance, travel plans, and more through the app. It is free of charge, and It will soon be available on Android devices.