They say artworks are windows to the artist's soul.
For renowned Filipino artist Juan Luna, a new one has been opened — uncovered, rather.
'Hymen, oh Hyménée!', Juan Luna's magnum opus, was discovered after 132 long years of being hidden in private property.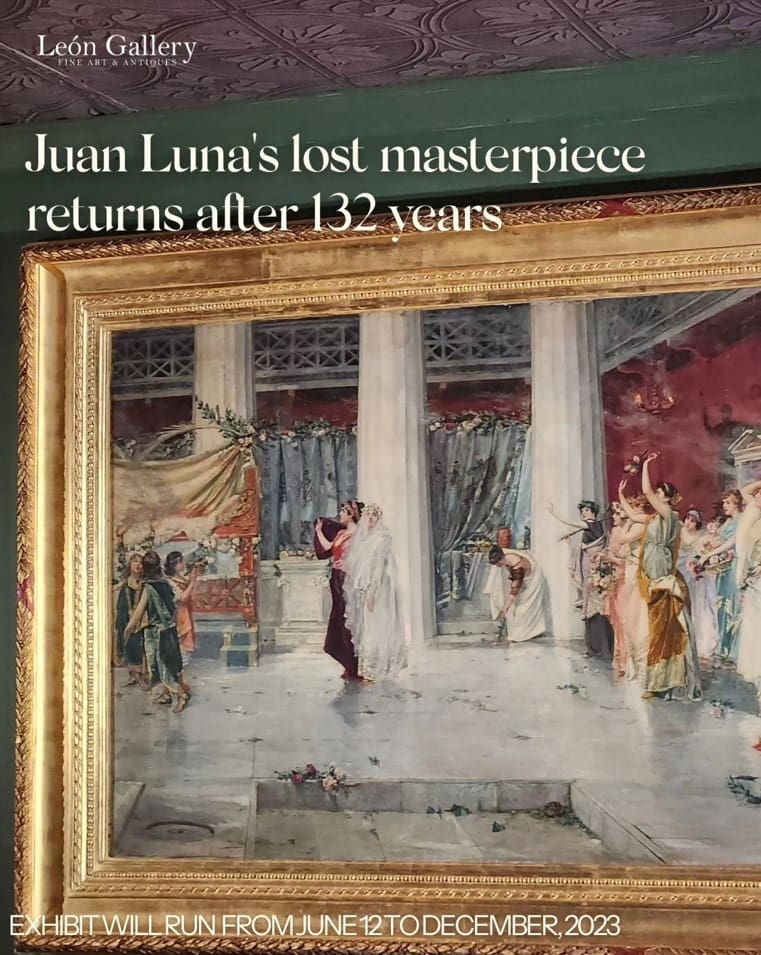 After a collaboration with both the Ayala Museum and León Gallery, Juan Luna's long lost masterpiece is now available to be seen and viewed by the people, with the timing being just right for the celebration of the Philippines' 125th year of independence.
Hailed as "The grail of Philippine Art", the treasured artifact was last seen by the public eye 132 years ago at the prominent Universal Exposition in Paris, thus vanishing from the world right after. This is also where the one and only Eiffel tower also made its prestigious first appearance.
In his honor, the Ayala Museum presented a mesmerizing art exhibit known as "Splendor: Juan Luna, Painter as Hero".
Its doors opened on June 12 for everyone to visit, displaying the amount of sheer mastery and prowess the Filipino painter held during his career as an artist.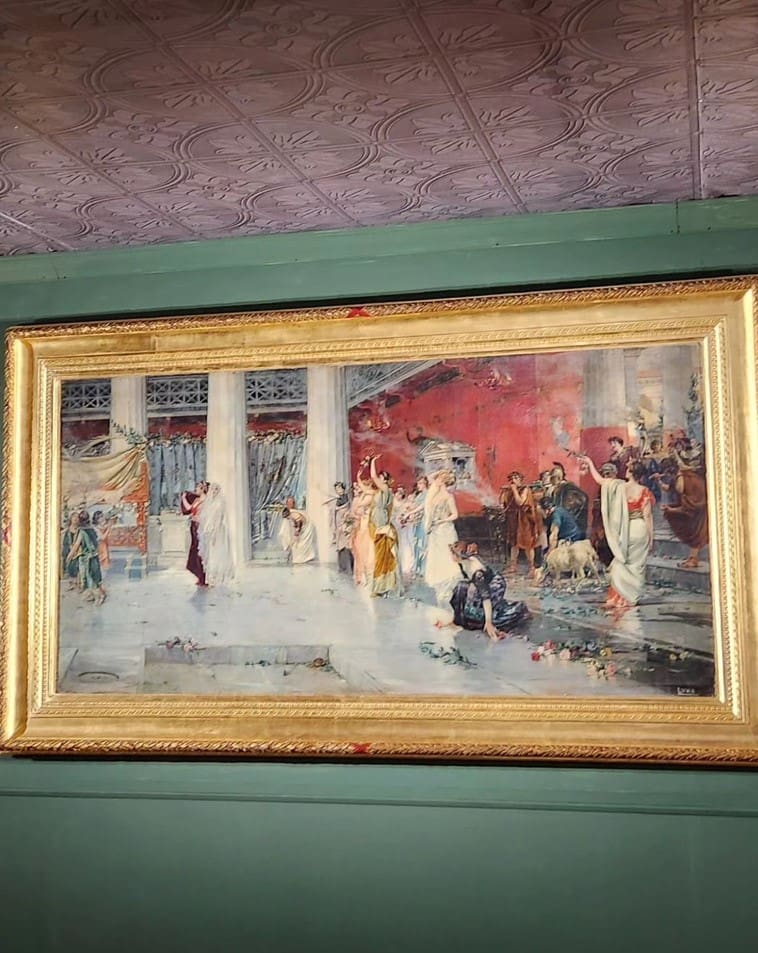 Regardless of all the xenophobia and racial discrimination in the past, this artwork made his name known all throughout the world of art, solidifying his position as a "master painter" among other prominent artists.
Jaime Ponce de Leon, a visionary art collector and the founder and director of León Gallery, spent over ten years searching for "Hymen, oh Hyménée!".
He searched for leads and hints all throughout Europe, driven by an unyielding devotion until 2017 when he finally found this renowned piece of art.
However, it remained tucked away in a carton; waiting for the ideal opportunity to show off its brilliance.
Due to a great turn of unexpected events, the artwork was loaned to the Ayala Museum for a long period of time and has aligned itself perfectly for the 125th year of the Philippines' freedom.
The exhibition will stay up until the 31st of December, presented by Ayala Corporation, Ayala Land Inc., and Insular Life with support from BPI and SMEG.