Cebuano talent goes global!
Simon Cowell is a hard person to please, but this Cebuano singer was able to make him stand up from his seat and applaud.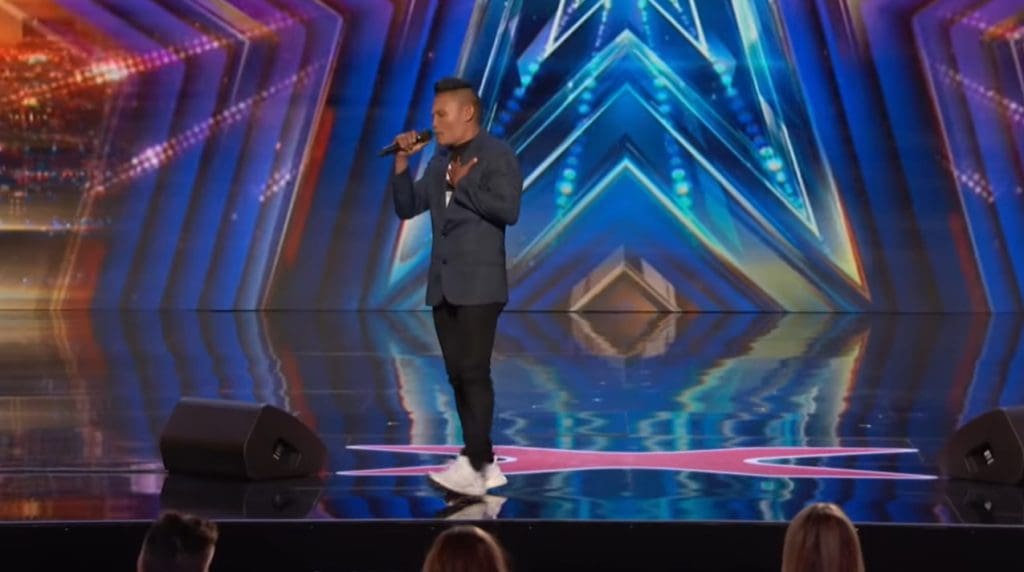 Rolando Abante Bunot graced America's Got Talent Stage. When asked where he was from, he proudly said, "Philippines!" The Cebuano Singer also revealed that he works as a fisherman in the mornings. Meanwhile, he also makes a living by being a "habal-habal" or motorcycle driver.
Heidi Klum asked him if he was a professional singer in the Philippines, and he replied that he usually sings at his neighbor's house during a karaoke session.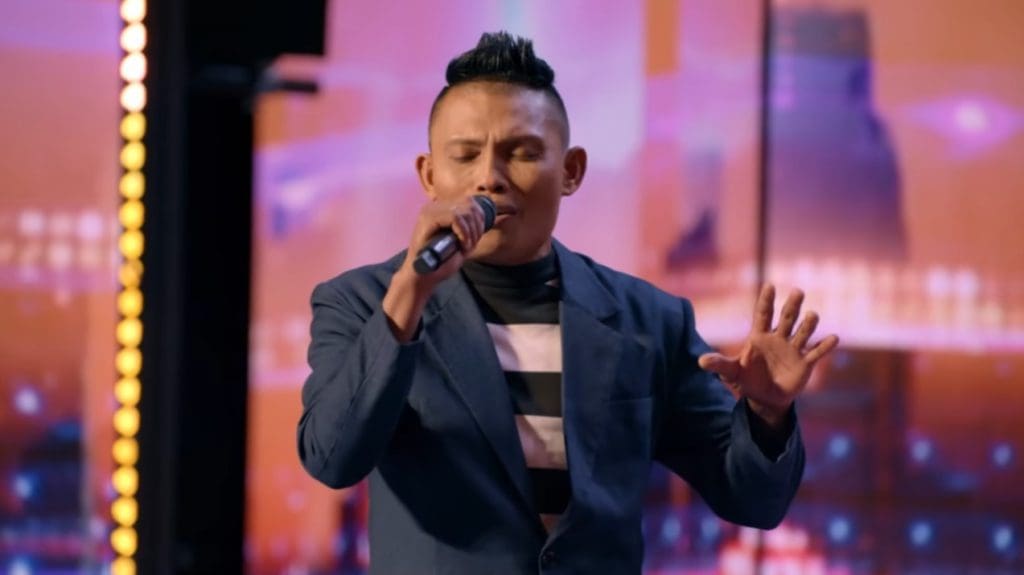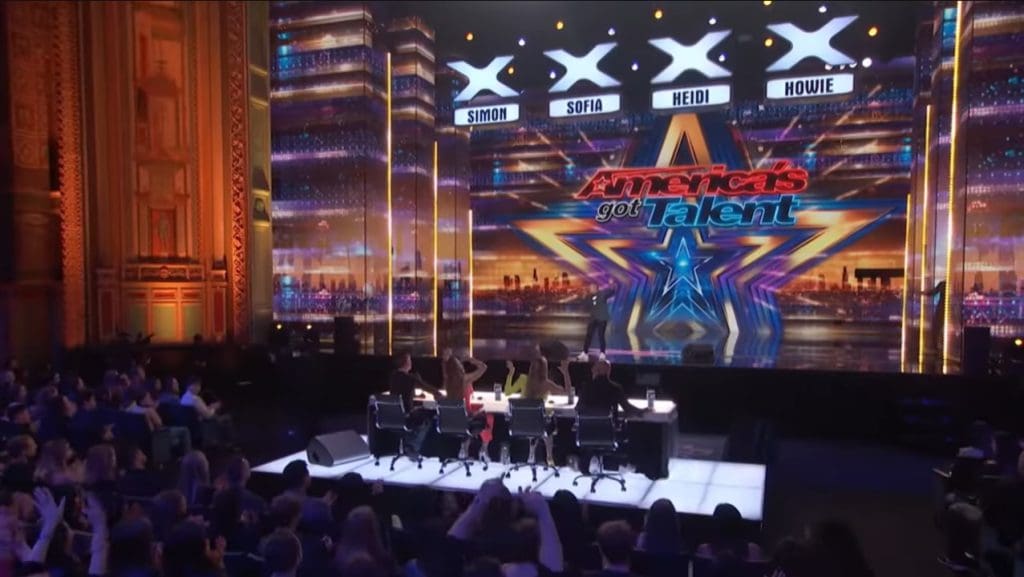 His revelation earned a skeptical look from Simon Cowell, but he soon proved the judge wrong.
"This is my big dream to be here,"

– ROLANDO ANSWERS WHY HE CHOSE AMERICA'S GOT TALENT.
Rolando serenaded the judges with his rendition of Michael Bolton's "When a Man Loves a Woman." As soon as Bunot started singing, he earned cheers from the audience, and the judges' faces were full of smiles; yes, even Simon Cowell.
After delivering a powerful performance, he received a standing ovation from the audience and all four judges. And without a doubt, he earned four big yeses and will proceed to the next round.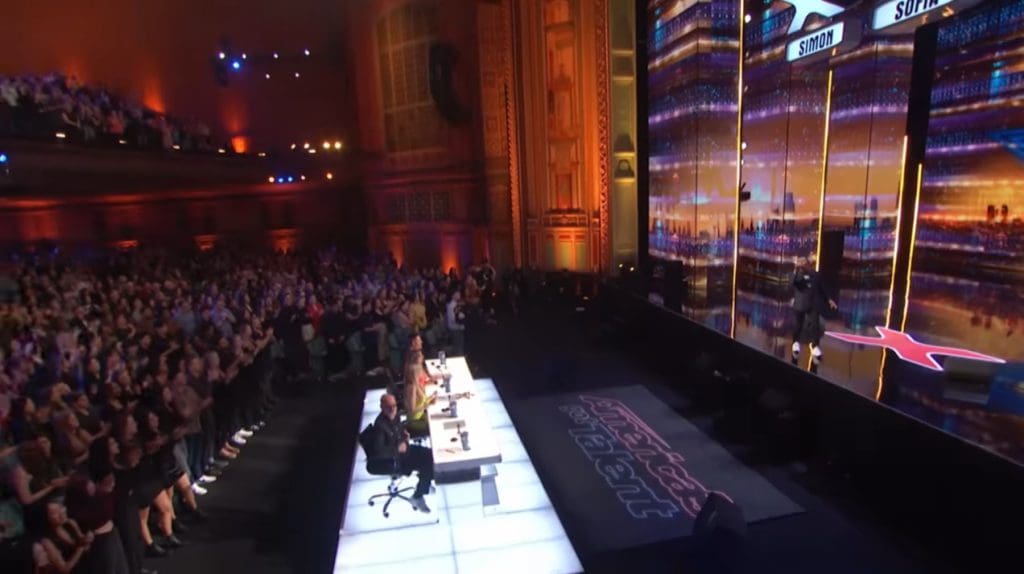 Simon Cowell even made his way to hug Rolando and tell the singer:
"You are amazing; we love you; that was the best."
We are proud of you, Rolando!