The C in Cebuano stands for Creativity!
Three talented Cebuano Photographers, Reymund Mejica Requina, Colbert Palaganas, and Jumelito Capilot, won the most prestigious photography competition— Pagcor's Photo Contest. Winners of the said contest will get a chance to be featured in the 2024 Pagcor Calendar. 
The contest had two categories: mobile and conventional photography. Two amazing Cebuano photographers won the conventional photography category, while one took the top spot in the mobile photography category.
Conventional Photography Winners
The Golden View of Camp. Utopia: Reymund Mejica Requina

This shot was taken in Sagubo, Kapangan Benguet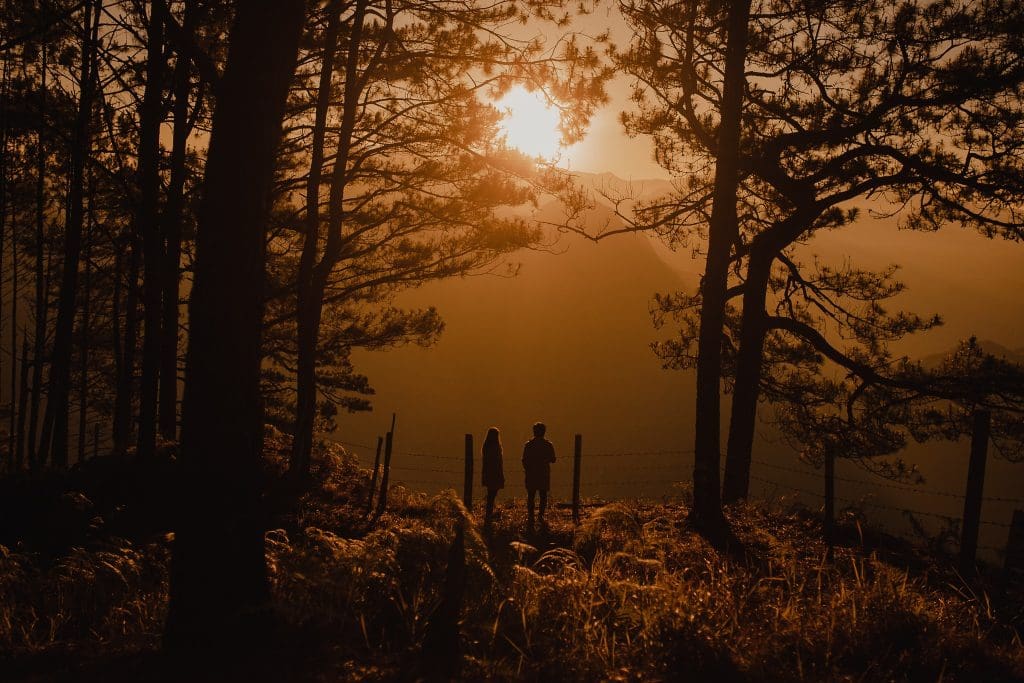 The Elusive View of Panimahawa: Jumelito Capilot

The photo was taken in Impasug-ong, Bukidnon.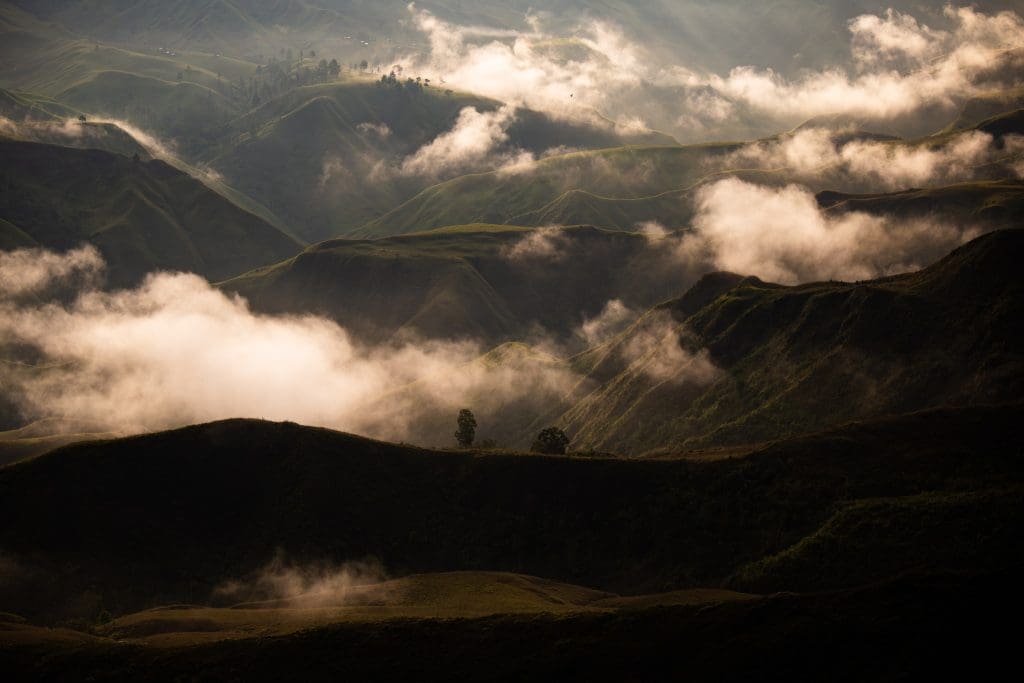 Mobile Photography Winner
Remnant of The Golden Past: Colbert Palaganas

This shot was taken in Silay, Negros Occidental
It is amazing to see Cebuano photographers making their mark on a national scale as they showcase their talent in photography. Reymund, Jumelito, and Colbert were able to capture the beauty of sceneries instilled in photos that will forever be remembered.
Congratulations!