People say when one door closes, another one opens. This is precisely what happened to Cebuano Baker, Marlo Pimintel Lidot.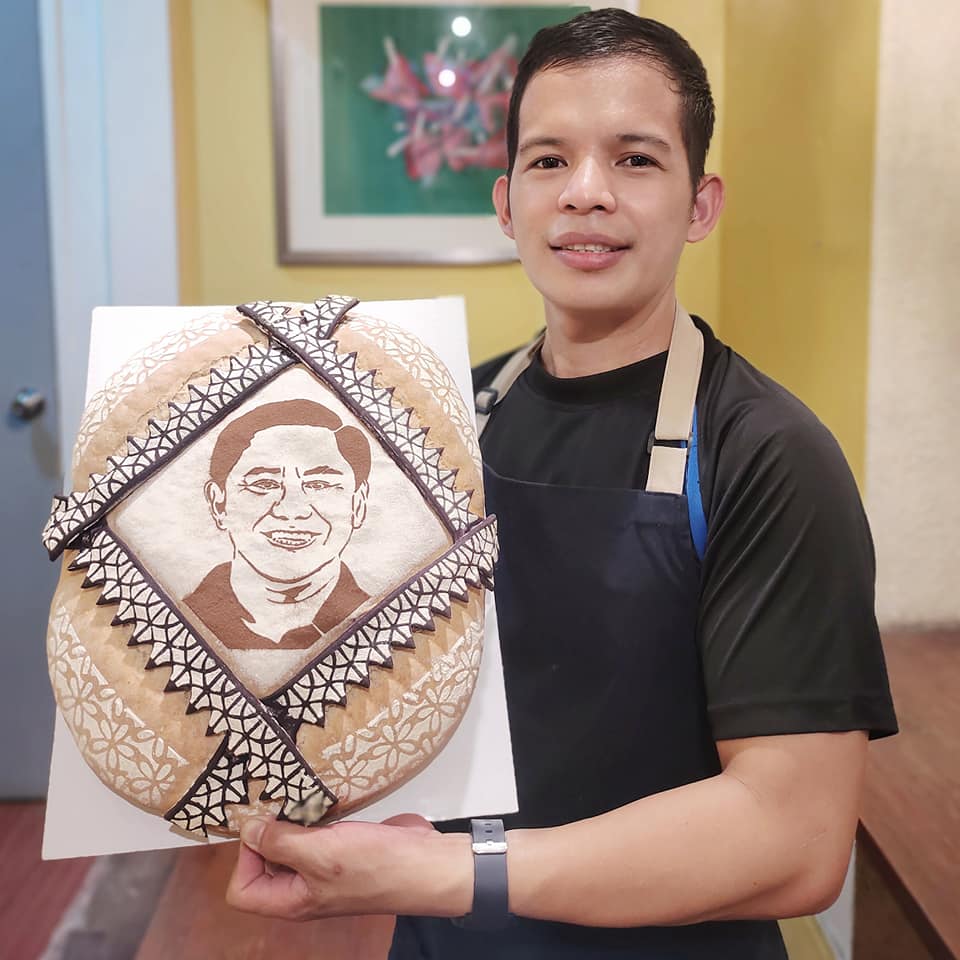 Marlo Pimintel Lidot is a baker based in Cebu specializing in Artisan Bread. He went viral after posting his intricate design of the Last Supper and The Passion of Christ on baked bread. He posts all his work on the Artisan Bread Basket Online Store, where netizens can get a glimpse of his masterpieces.
During an interview, Marlo expressed how much he loved bread even before. However, before starting his Artisan Bread business, the baker was supposed to fly to Maldives for a job offer. Unfortunately, his dream of flying aboard was shelved because of the pandemic.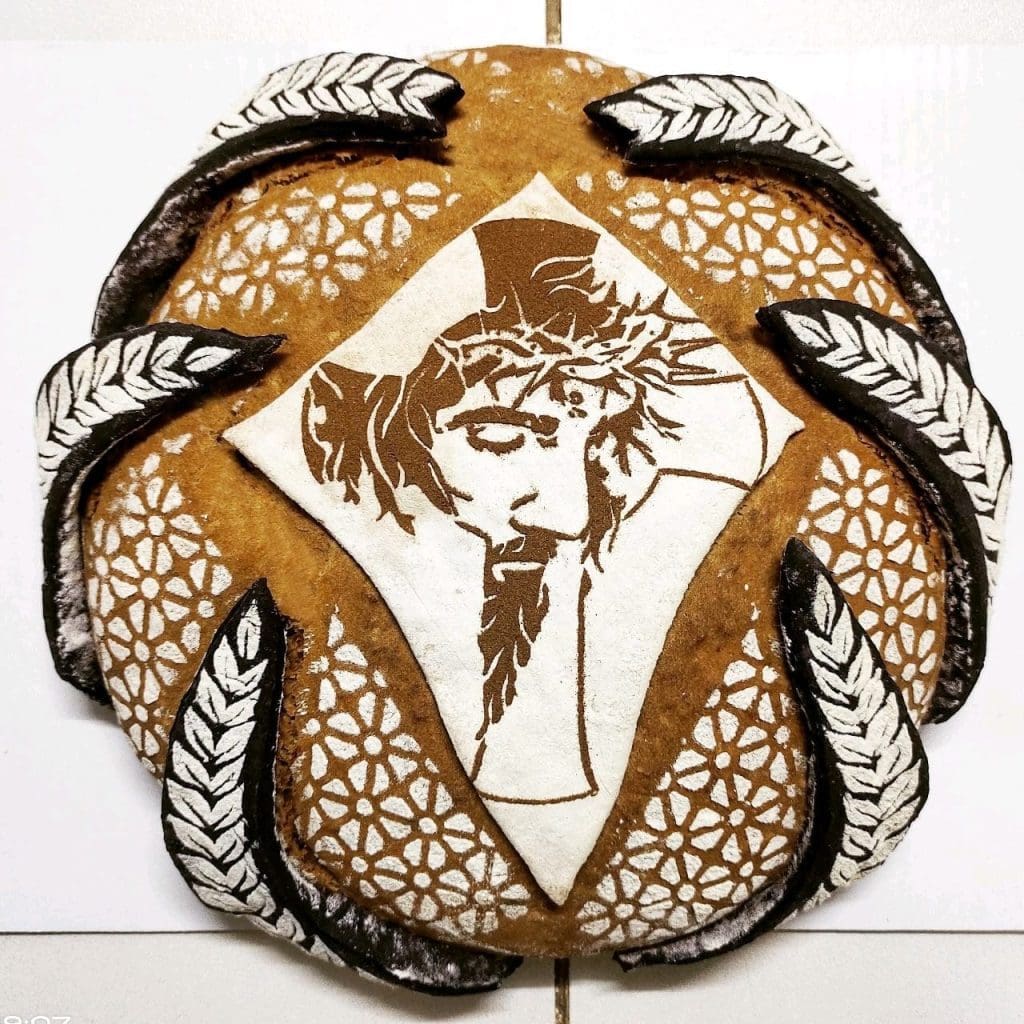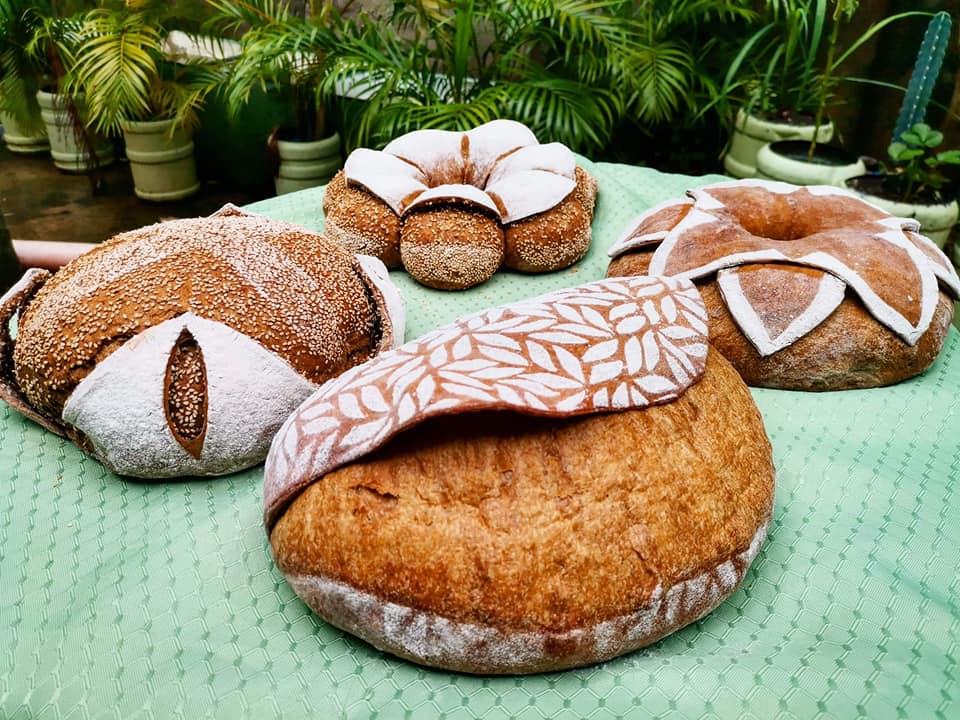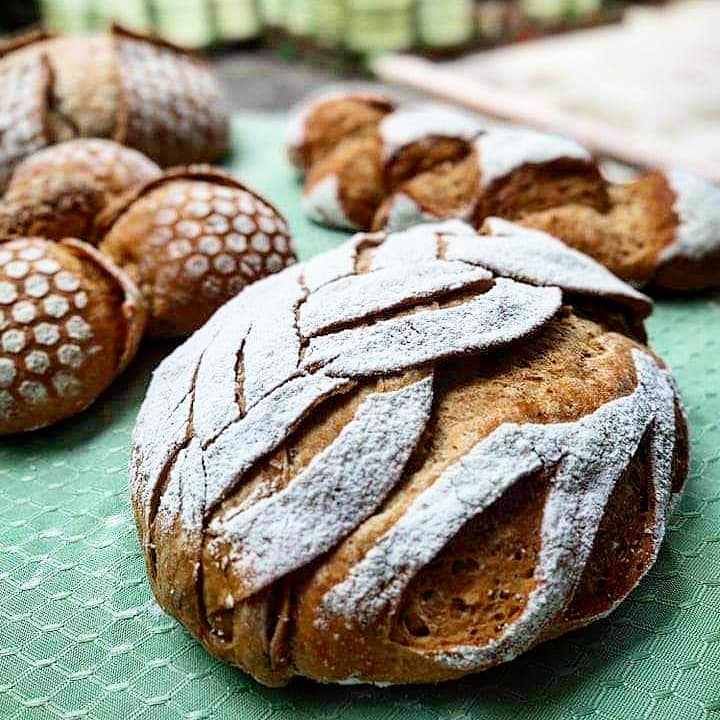 But he did not let that get in the way of his dreams of becoming a success. Marlo turned his passion and liking for baking and creating artisan breads into a business. Thus, during the pandemic, the Artisan Bread Basket Online store was born during lockdowns.
Because of his talent, Marlo was also featured in an international food magazine from the UK, Cakes & Sugarcraft Magazine.
Marlo accepts orders from clients who want to taste and witness his artisan bread firsthand. Each artisan bread costs about ₱1,000, depending on the design and size. Customers can also request their own customized Artisan Bread.
Marlo's artisan bread creations range from sourdough, baguette, rye bread, and multi-grain bread. The baker's process of making the intricately designed bread is a long and slow process. He uses traditional techniques and ingredients that are high quality.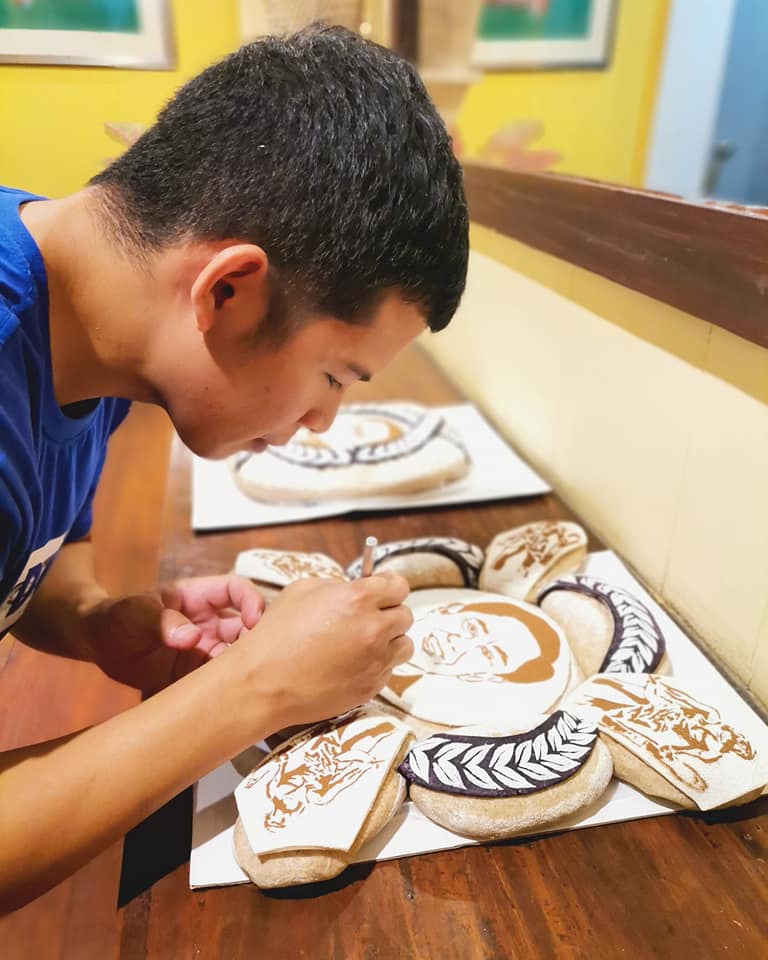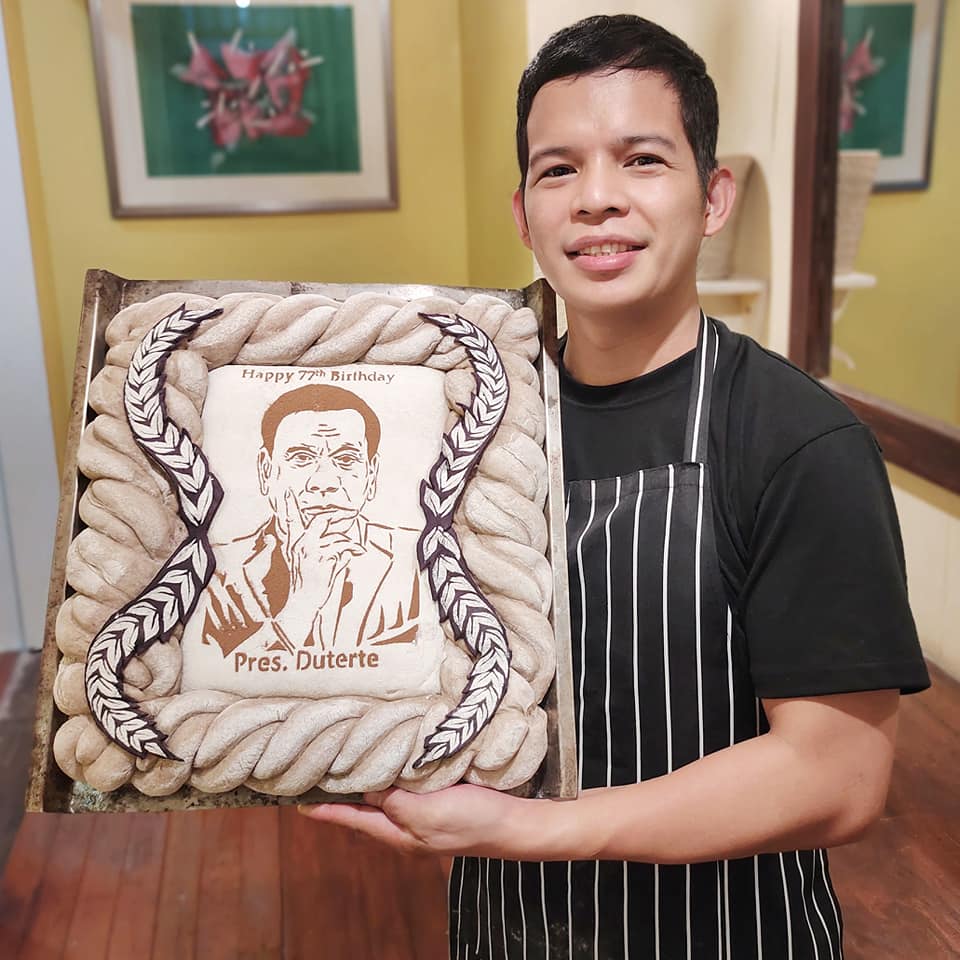 Marlo's Humble Beginnings
Marlon was born and raised in Malabuyoc, Souther Cebu. He graduated from Cebu Technological University with a degree in BS Industrial Technology, majoring in Food Preparation and Services Technology.
Before starting his own artisan bread company, Marlo worked at Radisson Blue. Radisson Blue is one of Cebu's five-star hotels.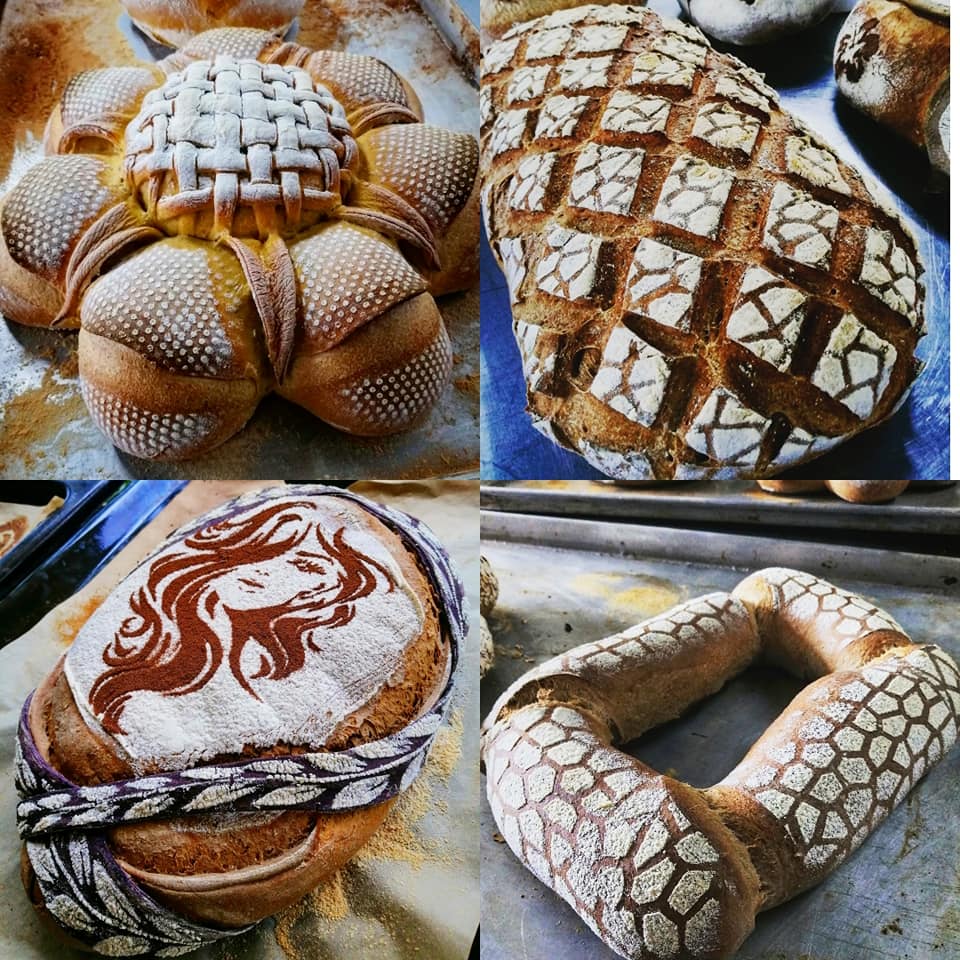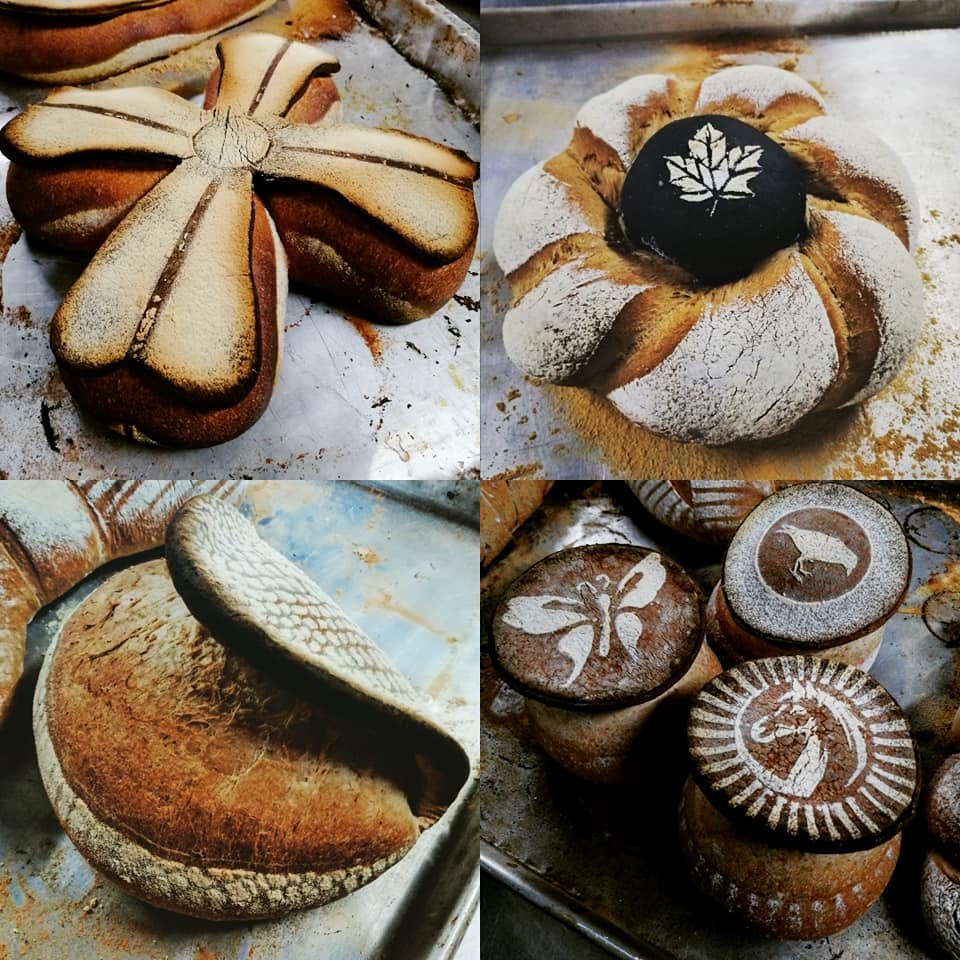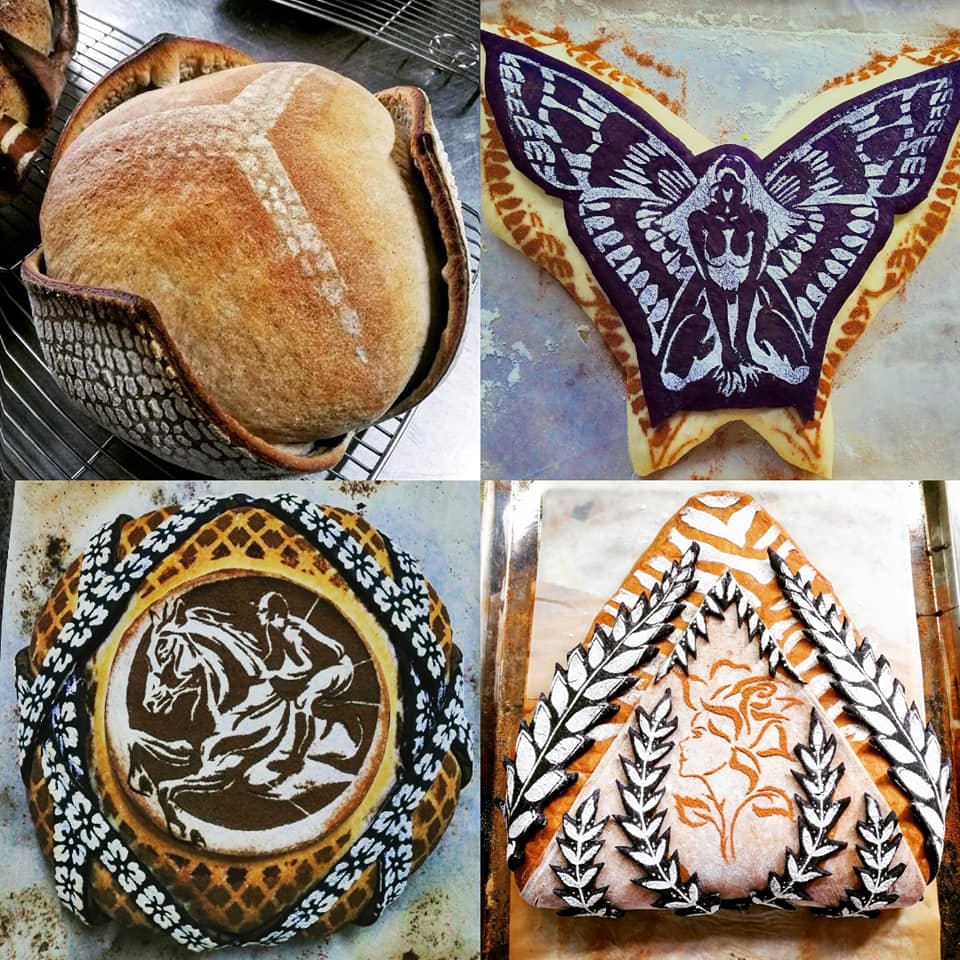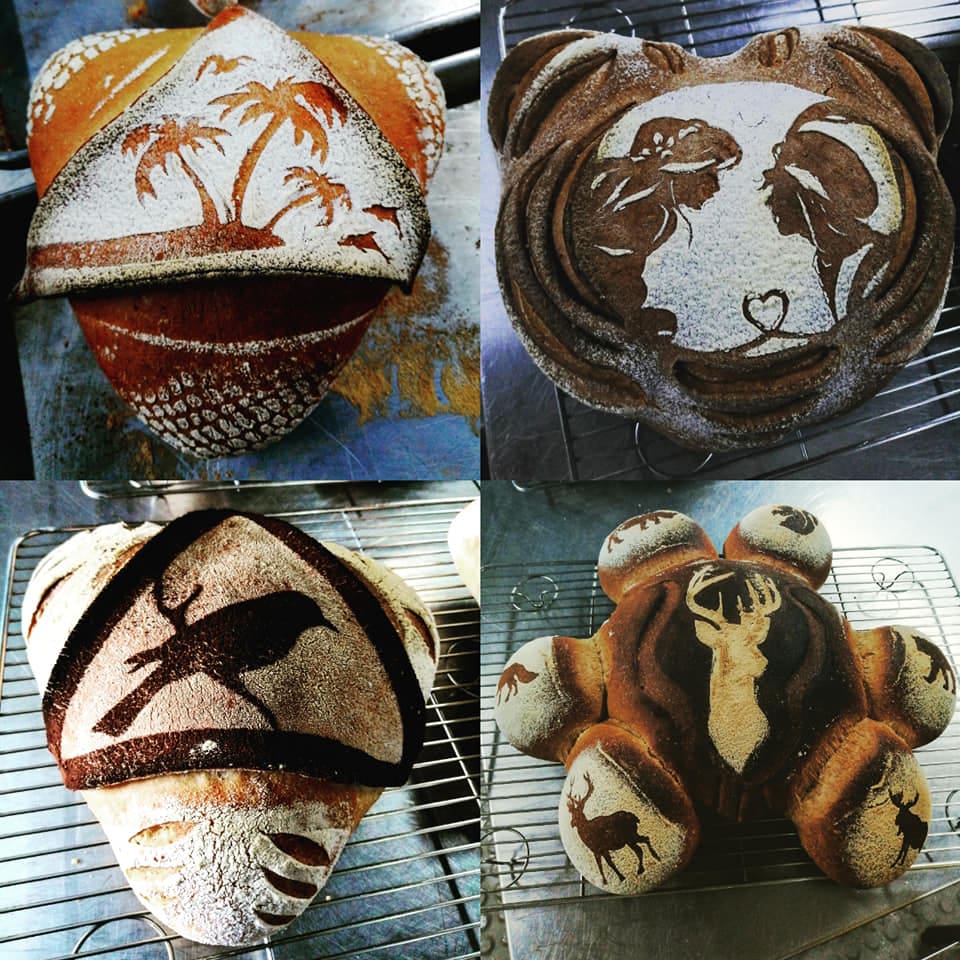 Seeking better opportunities, Marlo applied for a job in the Maldives. However, Maldives declared a lockdown during the pandemic. Because of this, Marlo's employer informed him that they would no longer continue his employment.
According to Marlo, despite the bad news, he still tried to find ways to get through the pandemic. He decided to become more positive and determined to continue baking.
Marlo is definitely the epitome of positivity. He turned his passion into something that will help him succeed in business and life. May Marlo inspire all of us, and despite the dark clouds, there is always a silver lining.