We found the winner for the Philippine travel level map!
For the past few weeks, the Philippine travel level map wherein people can plot where they have step foot in the country became a trend, and we may have just found who bags gold for it.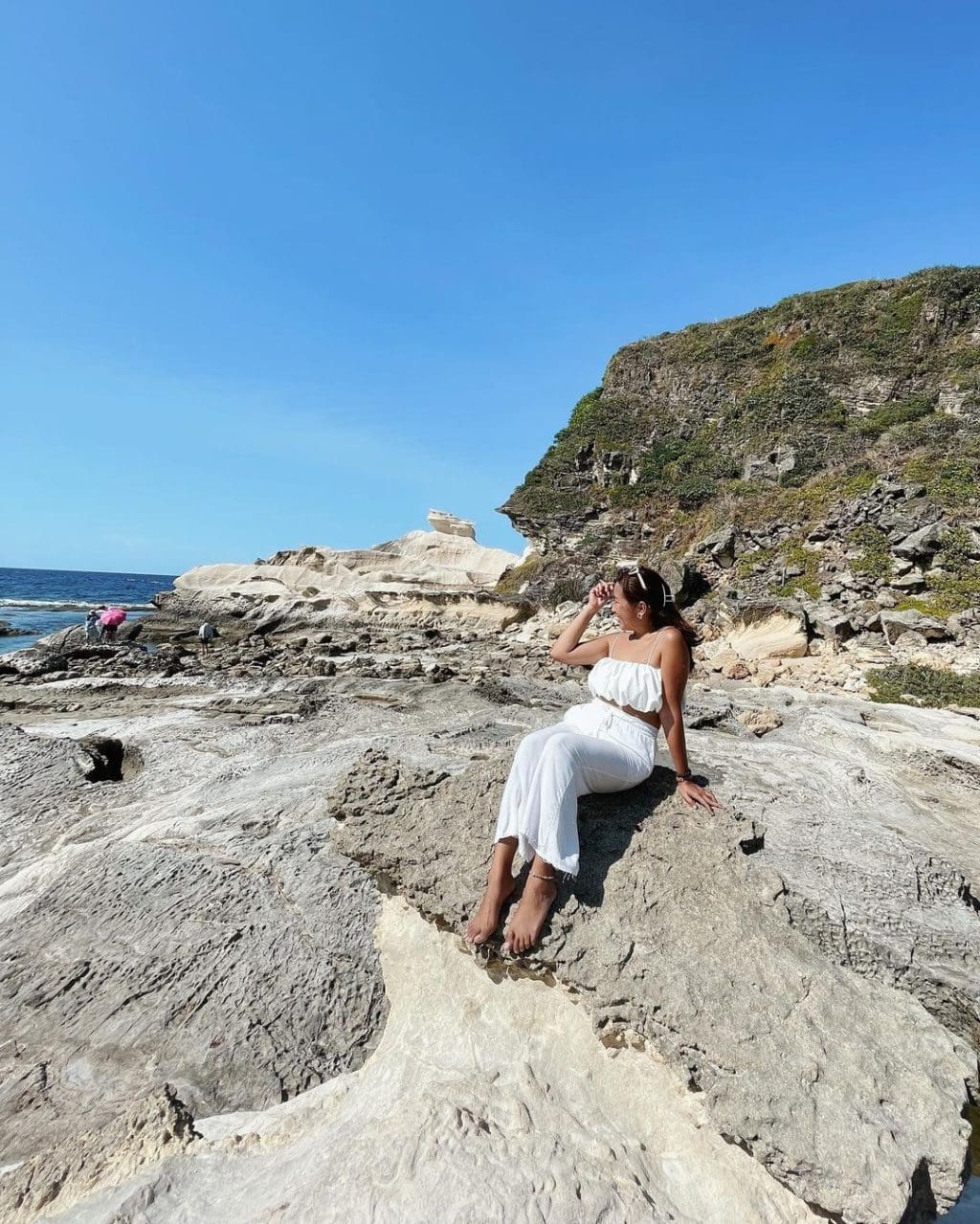 A 26-year-old Cebuana who currently lives in Manila working as a bank risk analyst, Nicole Marie del Rosario, was the woman herself behind Project81PH, a personal project that revolves around her goals of stepping into all the provinces of the archipelago.
She wrote on social media about having accomplished her goal in 2019 and it has since then gone viral.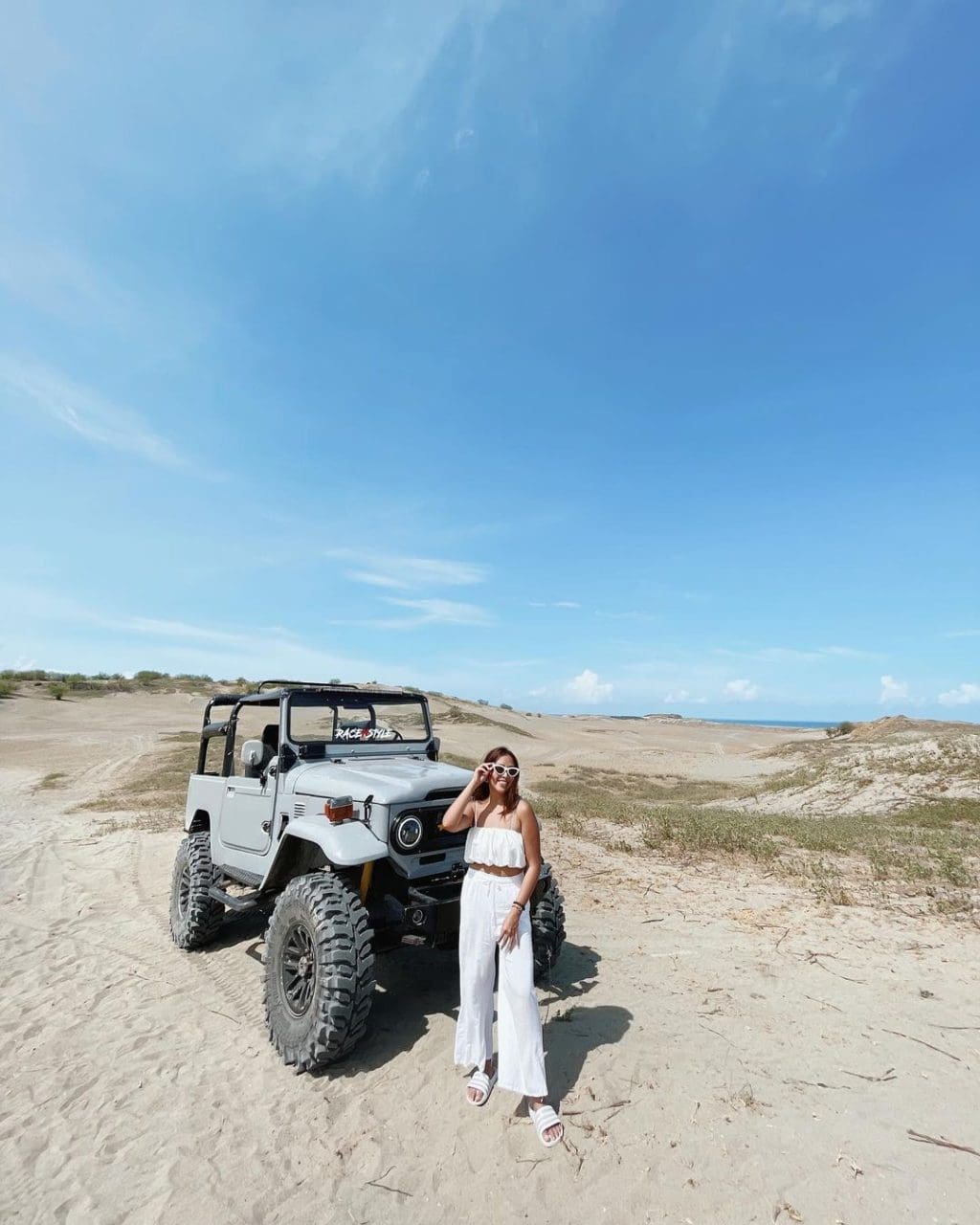 Del Rosario frequently traveled during her childhood summer breaks to Baguio or to visit her grandma in Albay. As a result of these early family vacations, she had a strong sense of adventure and by the time she graduated from college, she began embarking on her own journeys.
In Pinoy culture, seeking out a new adventure is a core, especially when it is spent with loved ones. Many of us seek the natural wonders all the country has to offer in order to celebrate life.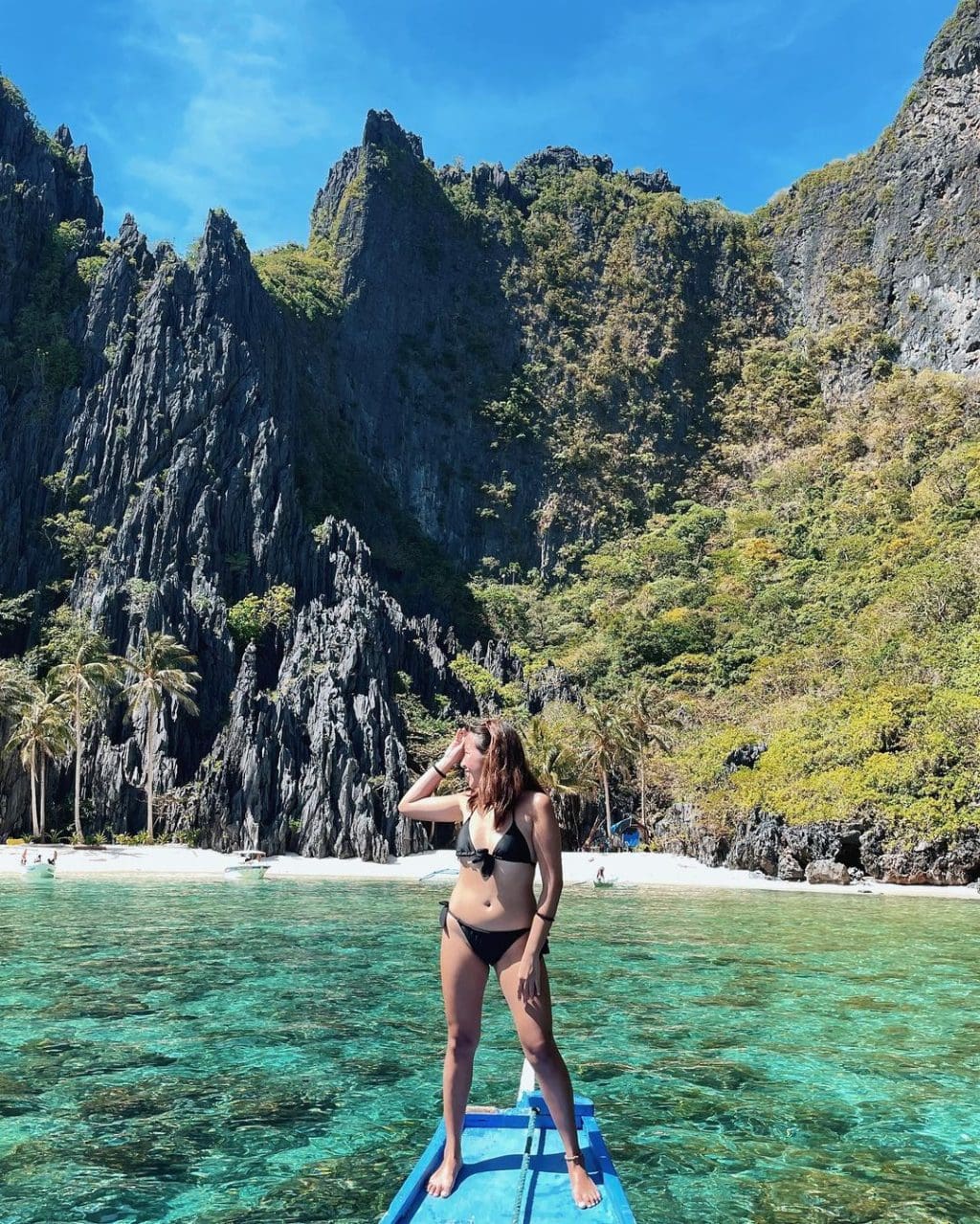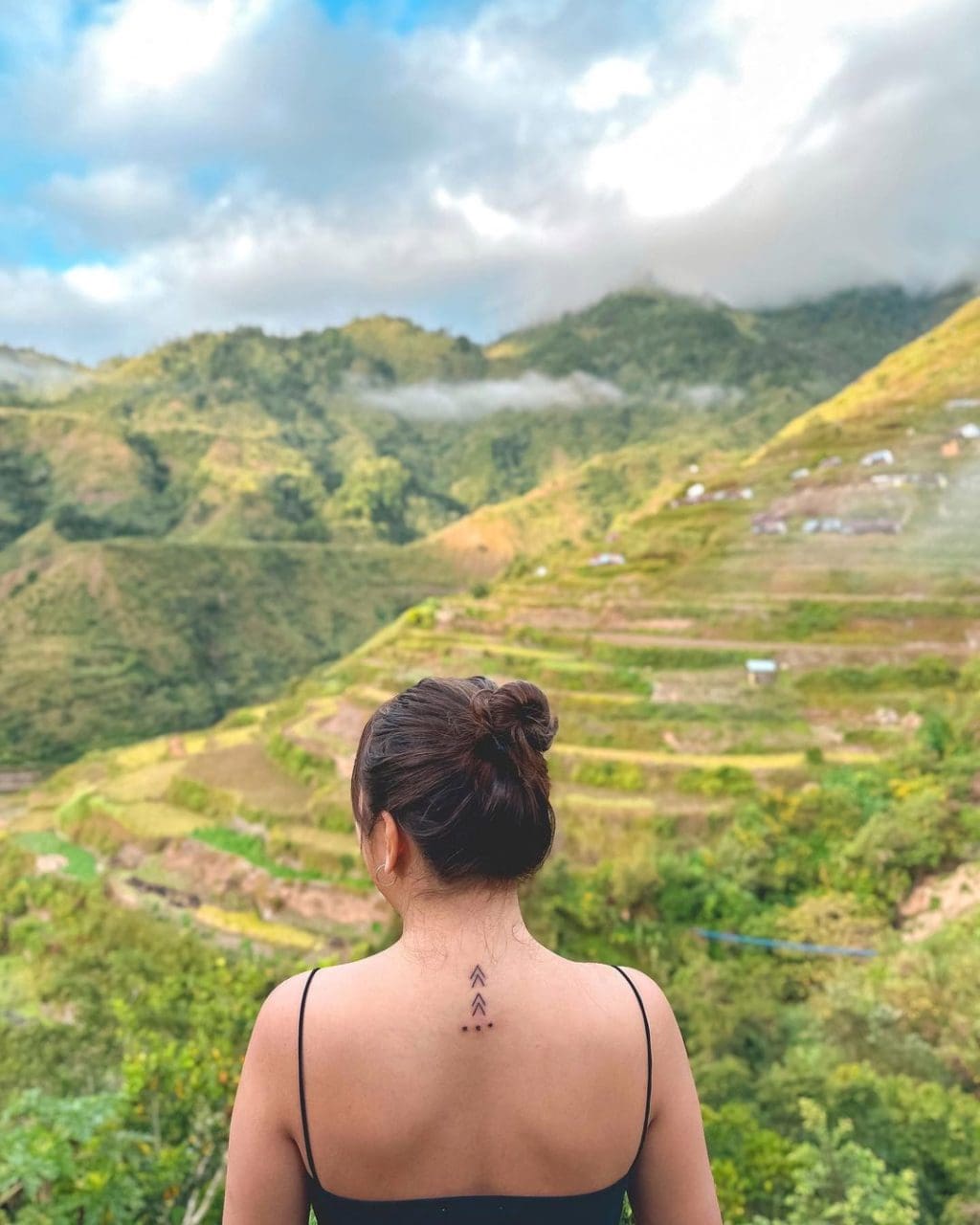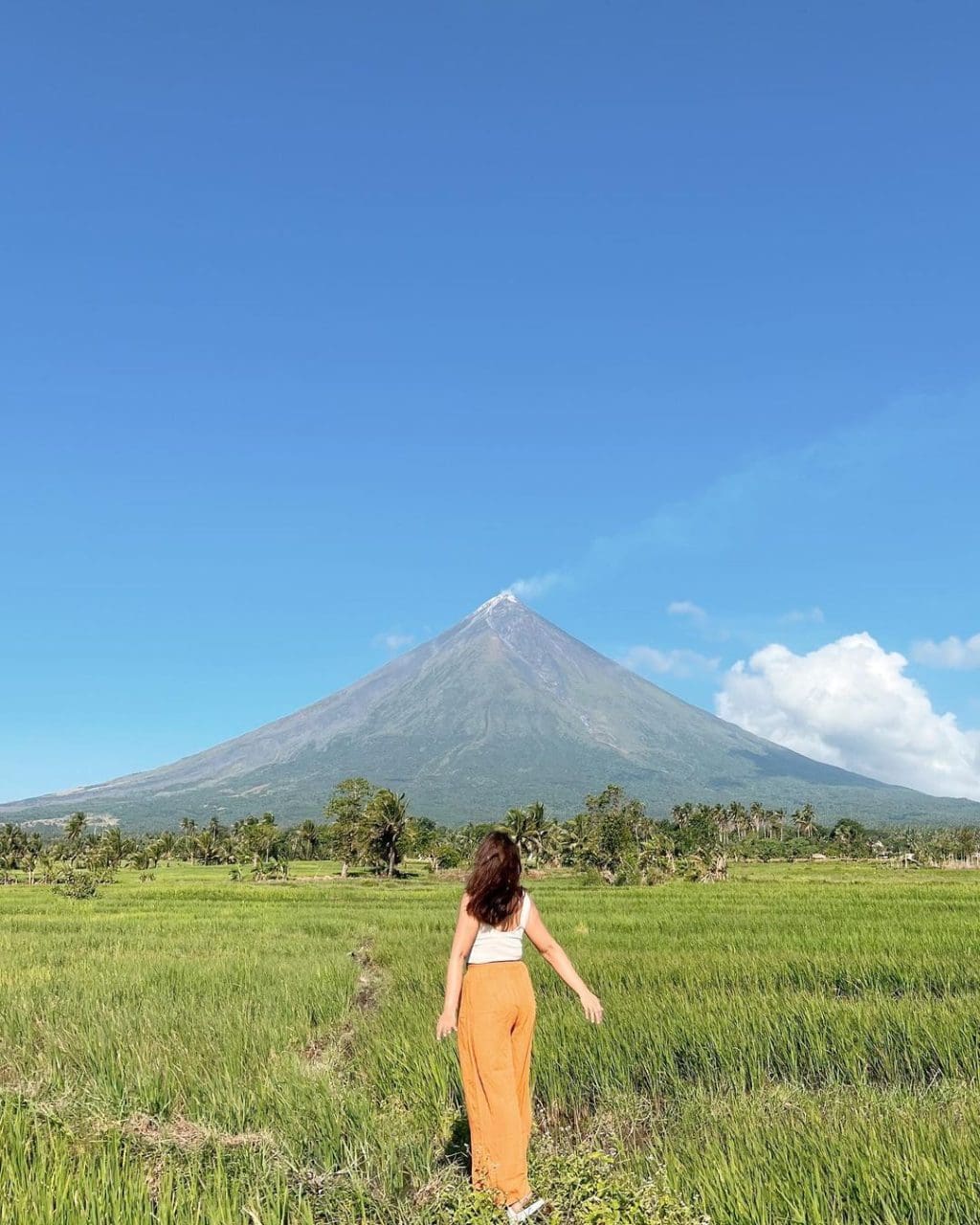 In an interview, she stated that it sparked her to do it with her friends because she was not allowed to do it when she was younger. She began taking backpacking journeys across provinces and made visiting all 81 of them a priority.
From Batanes down to Tawi-Tawi, she decided to see all these places for herself to explore what her own country has to offer her. Del Rosario embarked on the journey and several items on her list or provinces she had already visited with family and friends, were already crossed off with Batanes and Palawan as her favorite ones.
For those who wanderlust, your own country is a good place to start! You can appreciate your own heritage and learn to appreciate the things that are beyond what the eye can see. Feed your pride as a Filipino and feel a greater sense of belonging to your nation by knowing where you stand.