If you are a fan of Filipino psychological films, you might have watched Aparisyon. The spine-chilling psychological movie earned its place in the hearts of Filipino Film enthusiasts with its touch on the gruesome history of the Philippines in the seventies.
But did you know that the brain behind the film is a transwoman?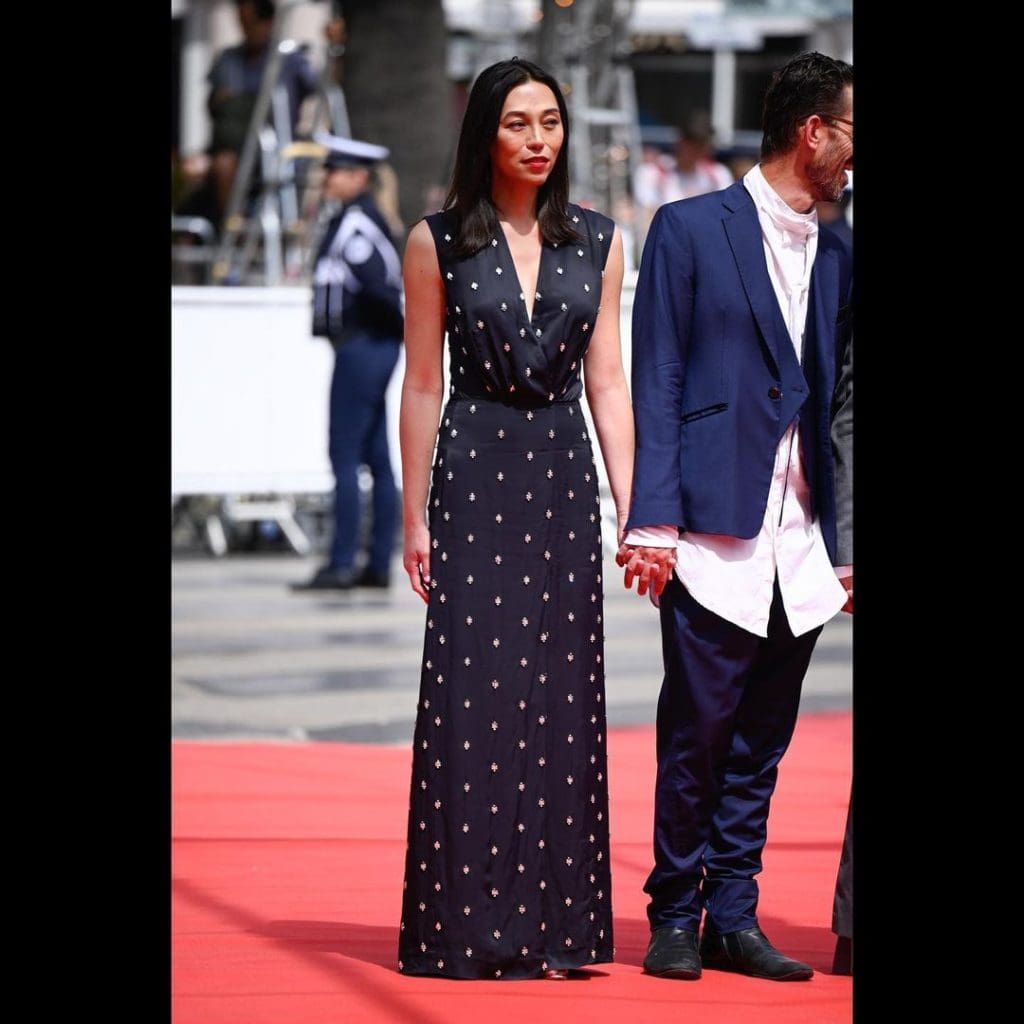 Isabel Sandoval is a Cebuana filmmaker who is based in New York. She was born and raised in the Queen City of the South. She graduated from the University of San Carlos and earned her Master of Business Administration degree at New York University's Stern School of Business. Sandoval is the first transwoman who participated in the Venice Film Festival with "Lingua Franca".
She was also awarded Best Actress at the 18th International Cinephile Society Awards and the Pacific Meridian International Film Festival.
Isabel Sandoval's Works
Isabel's first notable film is Señorita, a film about a trans woman raising a kid while doing a political campaign. In addition, as mentioned above, Isabel Sandoval directed the film Aparisyon in 2012. She also produced and starred in the film Lingua Franca in 2019.
Lingua Franca was nominated for the John Cassavetes Award during the 2021 Independent Spirit Awards. In addition, the film won the award for best narrative feature during the Bentonville Film Festival.
Isabel recently was part of the Jury for the Queer Palm at the 2023 Cannes Film Festival.
Isabel Sandoval finds her true self.
In an interview with Passerby magazine, Isabel explained that she did not realize she was trans until after moving to New York. She started a three-year soul-searching period. Finally, she decided to make and star in her first feature entitled "Señorita," which she used to discover further that she is trans.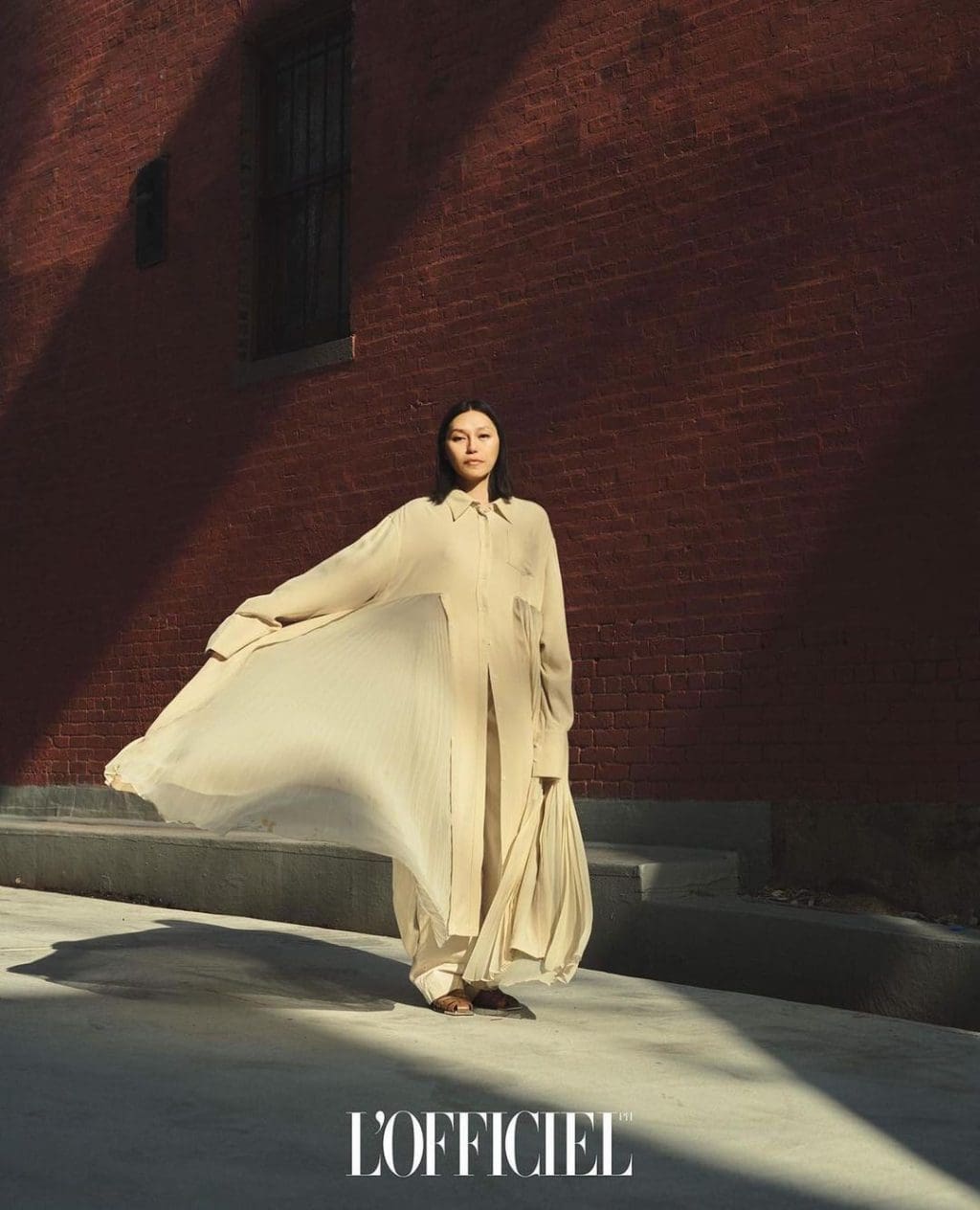 Isabel Sandoval embodies beauty, grace, and creativity as she navigates the film industry with her awe-inspiring feature films. She inspires aspiring filmmakers, especially trans filmmakers, who want to take risks to pursue a career in film.