Bohol, a gem in the Philippines, beckons travelers with its stunning Chocolate Hills, enchanting Tarsiers, and world-class diving spots. While various travel options exist, ferries emerge as the most accessible and economical means to reach this tranquil island from Cebu. 
If you're planning a trip to this beautiful destination, get to know the essential details and tips to ensure a seamless ferry journey.
Departure Point
Ferries from Cebu to Bohol depart from Pier 1, conveniently located a short distance from Cebu City center or Mactan-Cebu Airport. With this, pre-booking is advised to avoid long lines, potential delays, or cancellations. It is highly advised for you to use platforms like 12GO for a hassle-free experience.
You should also consider traffic delays and aim to arrive an hour early, as per ticket instructions.
Terminal Fees and Baggage
All Philippine ports require a terminal fee, not covered by ferry tickets. Make sure to prepare ₱25 (approximately $0.50 USD) at Pier 1, and also keep in mind that checked baggage incurs an additional fee of ₱50-100. It's recommended for you to arrive with ample time for check-in, fee payments, and security checks.
Ferry Routes and Options
Since there are no direct flights, ferries are the fastest and most economical choice.
There are three main routes you can consider:
Cebu to Tagbilaran: 2 hours
This is the most chosen option due to its travel time and its docking point. Panglao Island is one of the most popular travel spots for tourists, and the tourist hub is only a half hour drive from the sea port.
There are multiple departures by Oceanjet (starting at 6 am and departing every two hours and 20 minutes afterwards) and Lite Shipping (one ferry at 10 pm). Prices range from ₱900 to ₱1,400.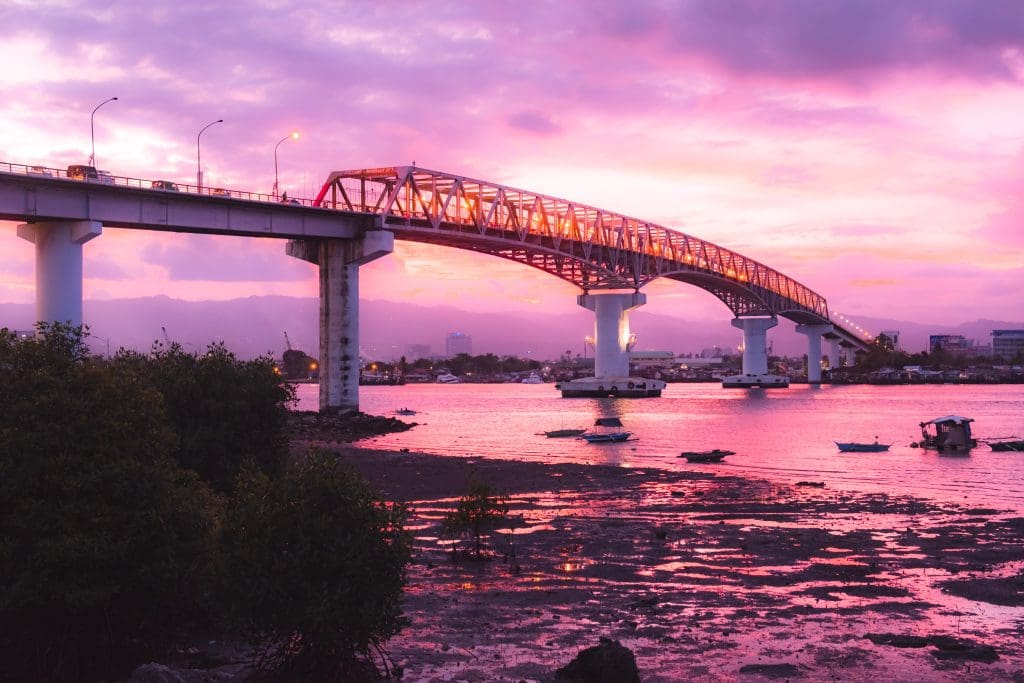 Cebu to Tubigon: 45 minutes
Being the fastest among the other options to reach Bohol, this is also a popular choice for tourists especially those who plan to tour the mainland.
There are four daily ferries by Lite Shipping (starting at 1 am and departing at 7 am, and then 1 pm and 7 pm again) and two by Fast Cat (from 7:30 am to 8 pm with the journey being an hour and a half). The price for both options start at ₱400, but you may upgrade your journey and pay additional fees.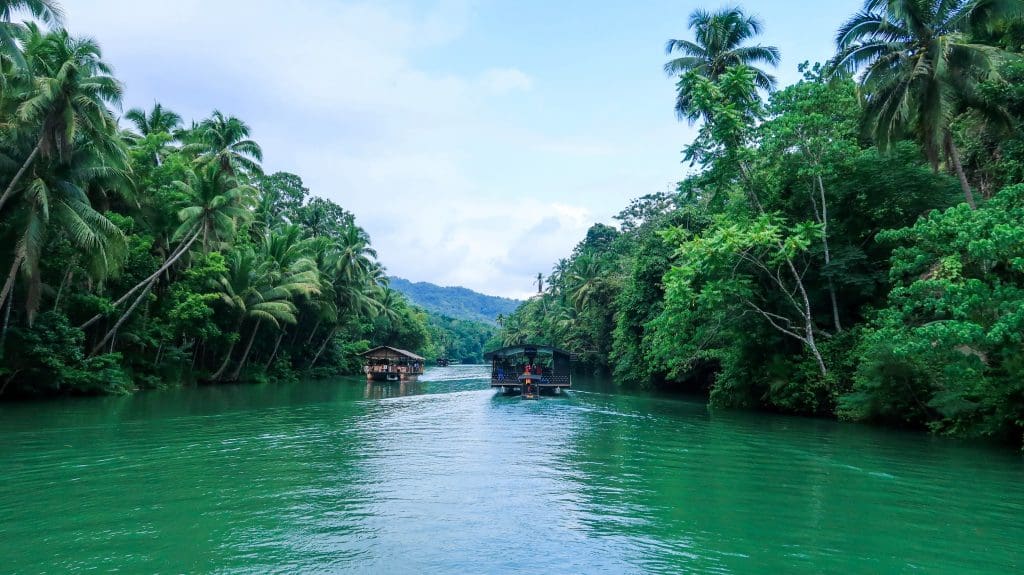 Cebu to Getafe: 1 hour 15 minutes
If you plan to stay north of the mainland, then this is your best possible option. This route has three daily ferries by Oceanjet (starting at 6:30 am, and again at 10 am and 2:30 pm). The price starts at ₱750.
Online booking with platforms like 12GO is encouraged for the best rates and to secure tickets in advance. Included is a link and timetable for the Cebu to Bohol ferry on 12GO. https://12go.asia/en/ferry/cebu/bohol/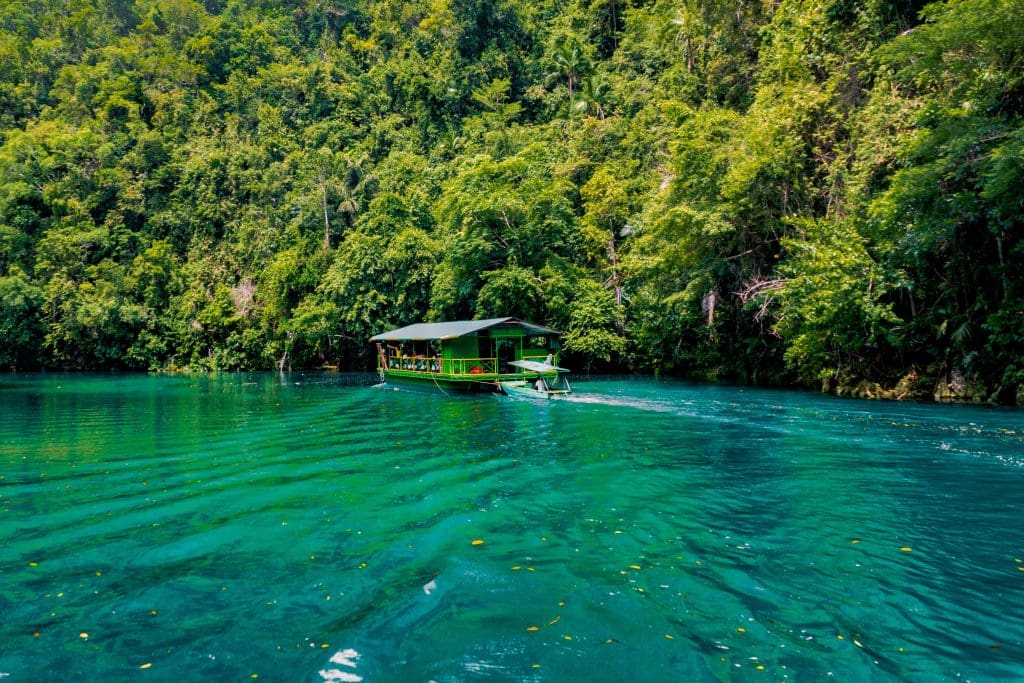 Upon Arrival in Bohol
Bohol offers diverse attractions, from the scenic Loboc River to the iconic Chocolate Hills and vibrant Panglao Island. You should consider exploring adventurous activities and accommodations in Bohol for an enriched travel experience. You may check out our article about what to do for your Bohol itinerary if you want to widen your options! (maybe insert link when the article is published?)
Embarking on a ferry journey from Cebu to Bohol unfolds a seamless and picturesque adventure. By following these guidelines, from booking in advance to navigating ferry routes, travelers can make the most of their time in this captivating Philippine destination. Book your ticket now!