Piso Seat Sale para sa mga taga VisMin!
Cebu Pacific, the Philippines' leading budget airline, has announced an exciting promotion for travelers with its recent VISMIN PISO Sale. The airline's offer allows passengers to book flights on domestic and international destinations to and from the Visayas and Mindanao regions for as low as PHP1 one-way base fare.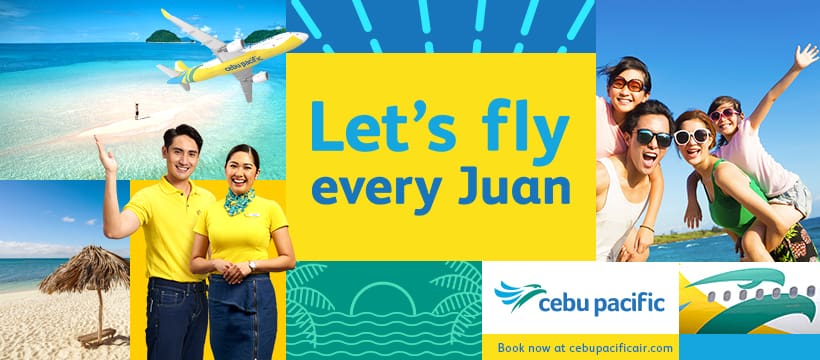 The PISO Sale is set to run from March 20 to 23, 2023, giving passengers a limited-time opportunity to secure discounted flights for their upcoming trips. The travel period for this exclusive promotion begins on June 1 and ends on September 30, 2023. It is important to note that the PHP1 base fare is exclusive of fees and surcharges, which will still apply to the overall ticket cost.
Sale Period: March 20-23, 2023
Travel Period: June 1 to September 30, 2023
Destinations: Visayas & Mindanao region
This remarkable offer targets travelers from the Visayas and Mindanao areas, two of the three principal geographical divisions in the Philippines. These regions are known for their natural beauty, rich culture, and historical sites, making them popular tourist destinations. With the PISO Sale, Cebu Pacific aims to boost tourism in these areas while offering travelers an affordable way to explore the country and beyond.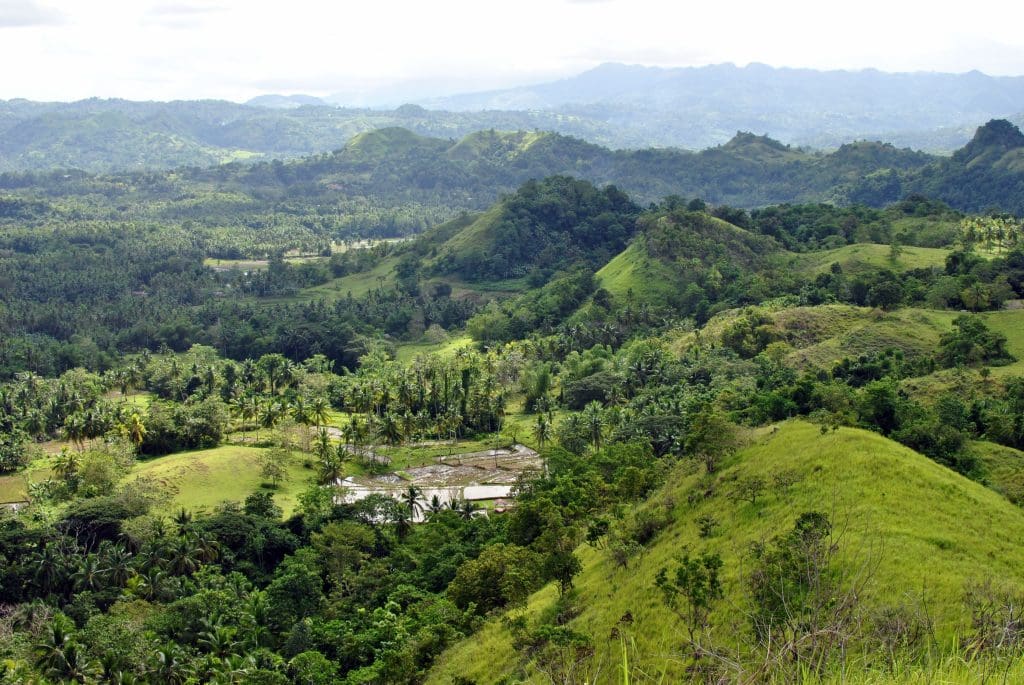 To avail of the PISO Sale, passengers can book flights through the Cebu Pacific website or mobile app, or by visiting their nearest Cebu Pacific ticket office. The airline advises customers to act fast, as the limited number of discounted seats are expected to sell out quickly.