Good news, travelers!
You can now turn your Taipei dreams into reality because Cebu Pacific offers direct flights from Cebu to Taipei.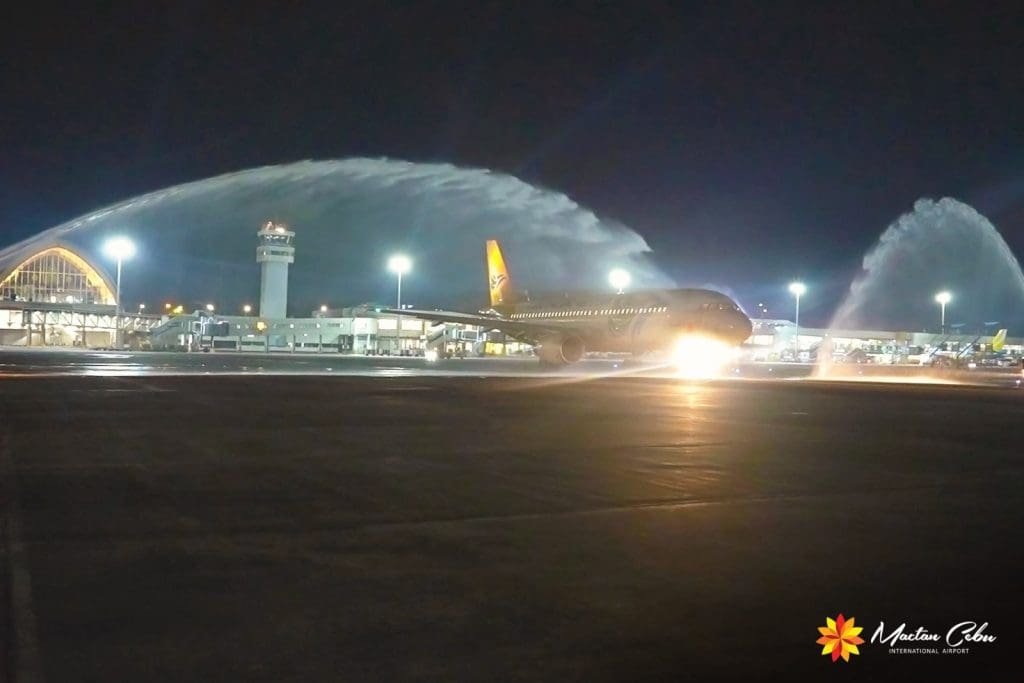 Taipei is known for its tall skyscrapers, festive night markets, and modern buildings. It is also a cultural and art hotpot perfect for tourists and those who love a bit of history. In addition, Taipei is home to amazing cuisine and food such as Xiao Long Bao, Style Tofu, and Beef Noodle Soup. 
With Cebu Pacific, you will now be able to indulge in the wonders of Taipei. The inaugural flight was held last June 24, 2023. The plane received a ceremonial water cannon salute before taking off.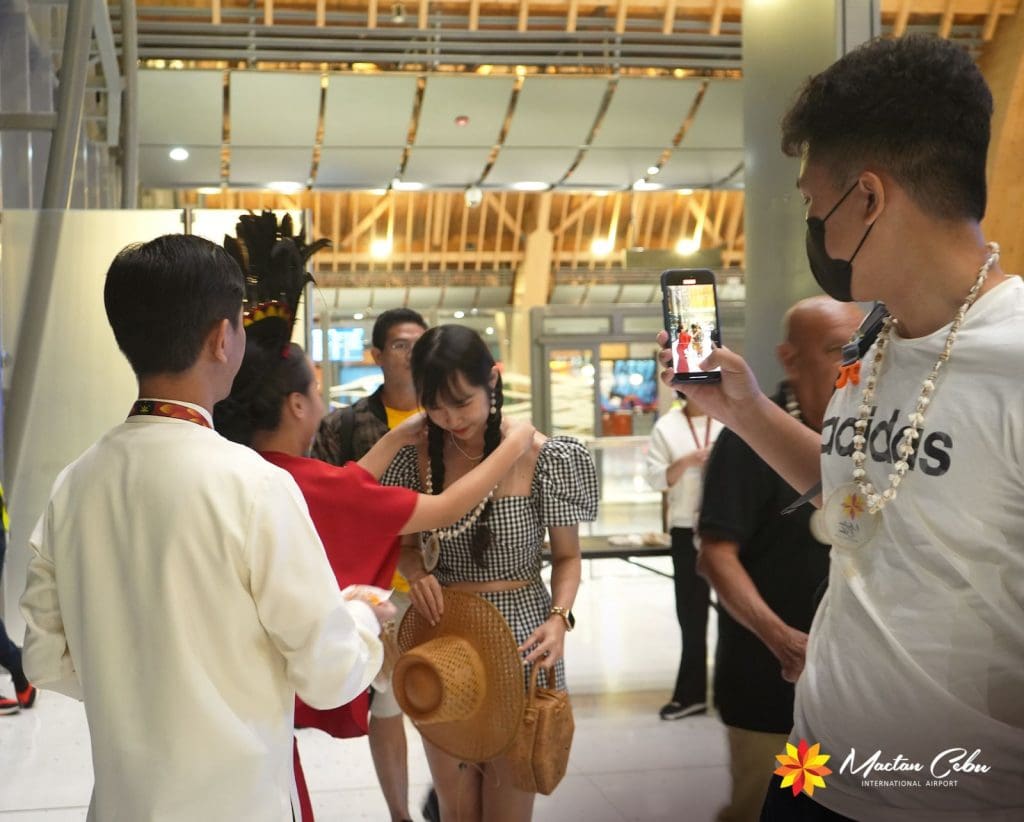 Experience Taipei, Taiwan's vibrant nightlife and amazing culture with Cebu Pacific. You may book your ticket at cebupacificair.com.