To those who have long been dreaming of stepping foot in Japan, this is it!
For many of us, Japan has become an ideal destination for work, study, and travel. From the bustling cities to the serene beauty of its natural wonders, Japan offers a unique cultural experience that has captured the imagination of many.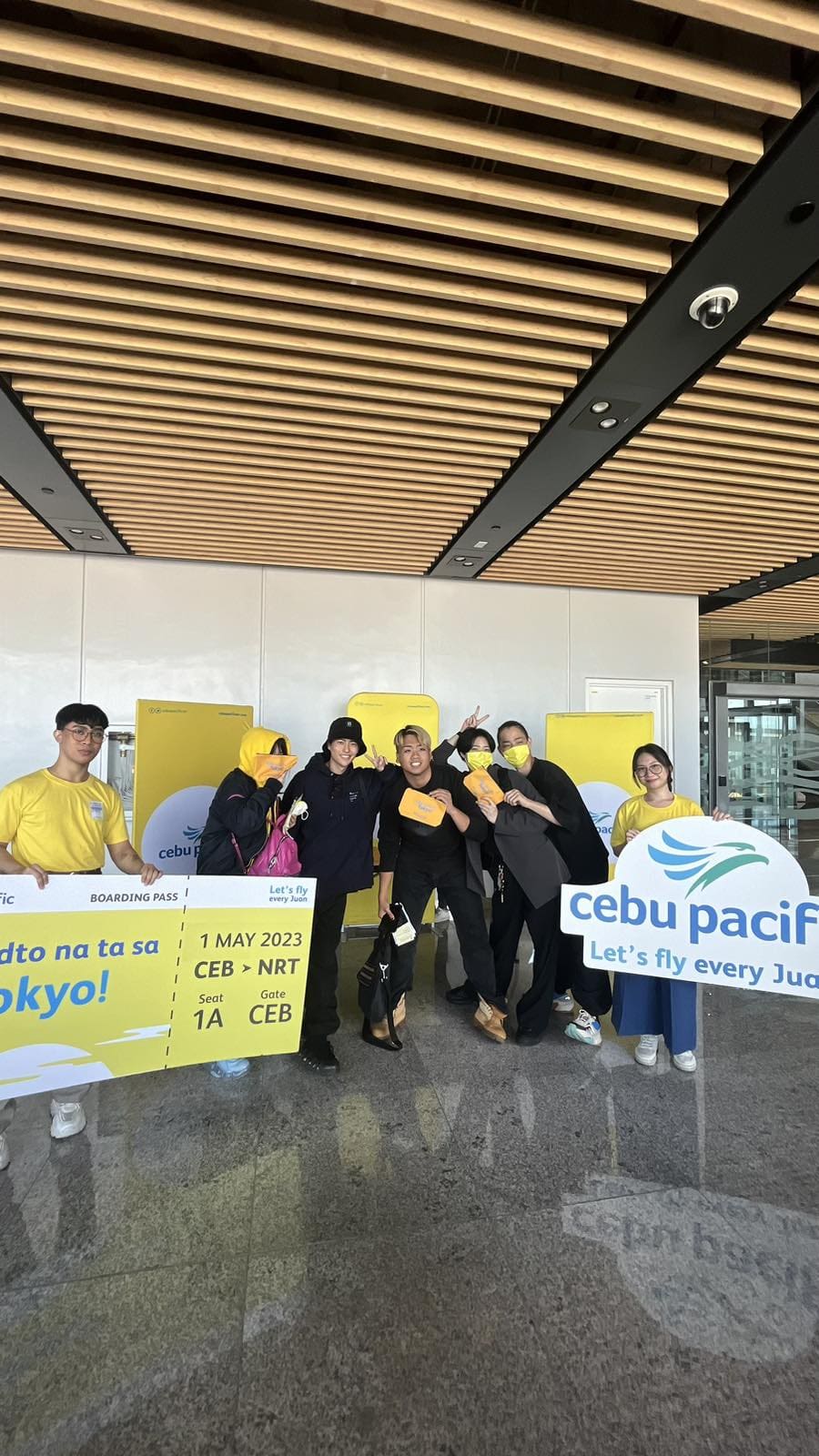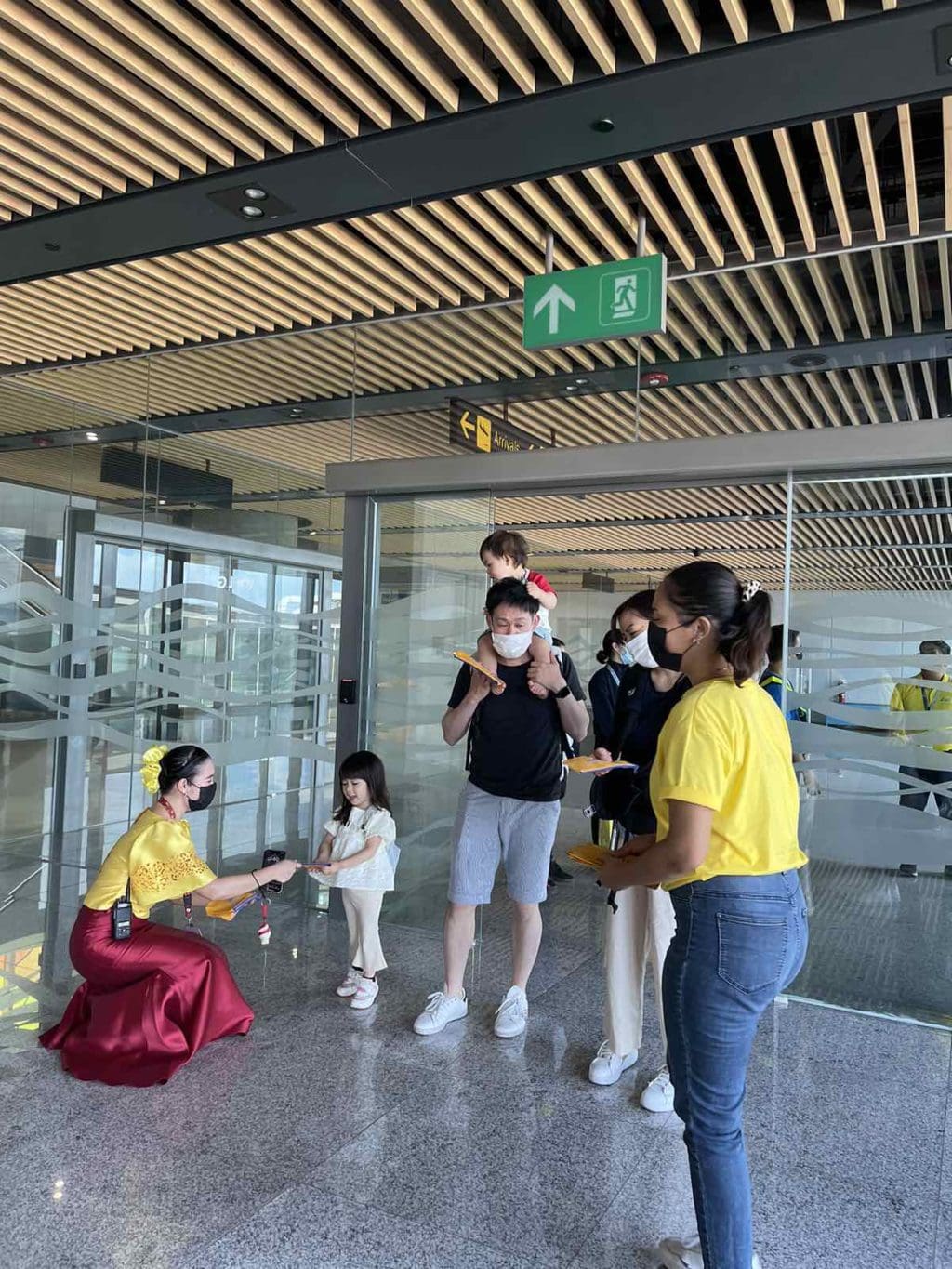 Lucky for us, Cebu Pacific now offers direct flights to Narita, Japan, marking the airline's 4th ever international destination from Cebu! On May 1, 2023, the first ever flight from the Queen City of the South took off to the city in the Land of the Rising Sun.
Narita is a city in Chiba prefecture that is often overlooked by travelers visiting Japan, as it is mostly known as the location of Narita International Airport. However, it is more than that – this charming city has so much more to offer than just a convenient airport location. From its beautiful temples and gardens to its delicious local cuisine, Narita is a hidden gem waiting to be discovered.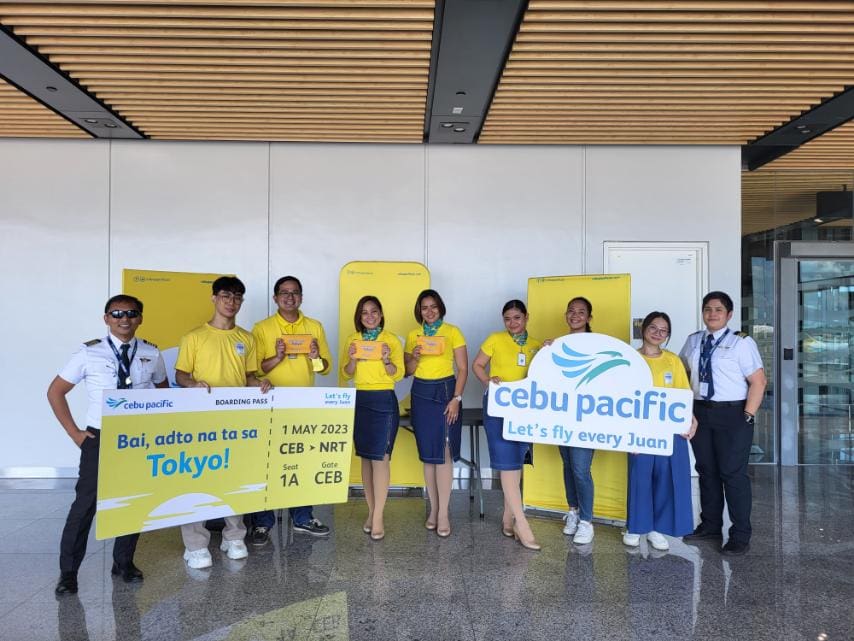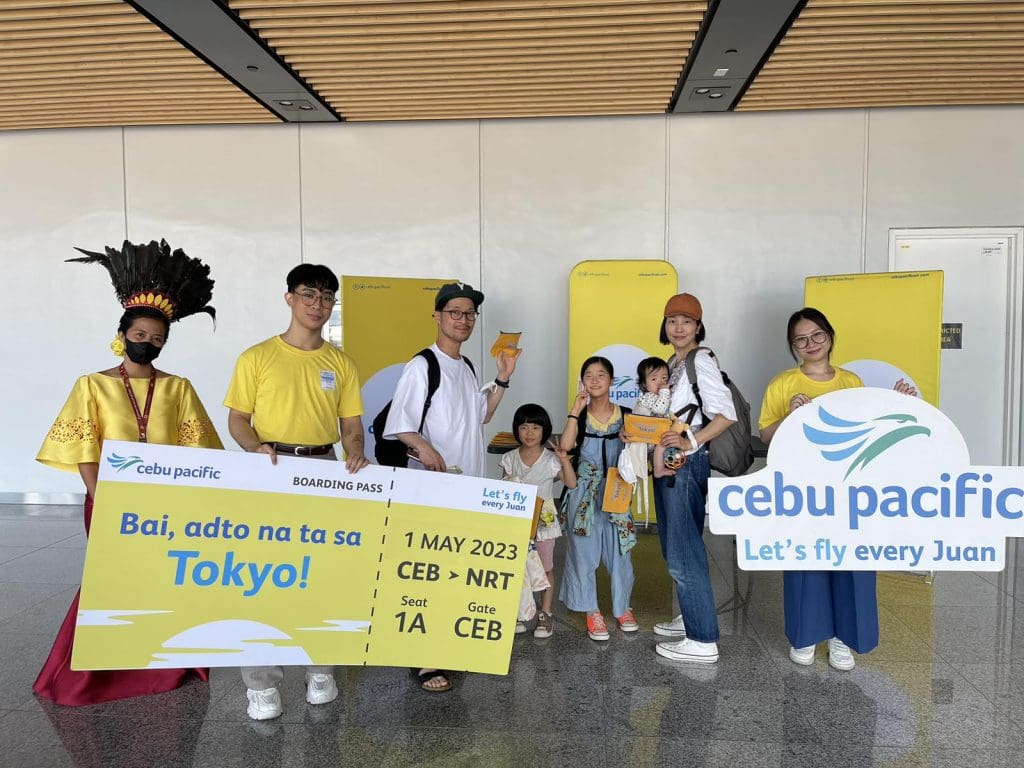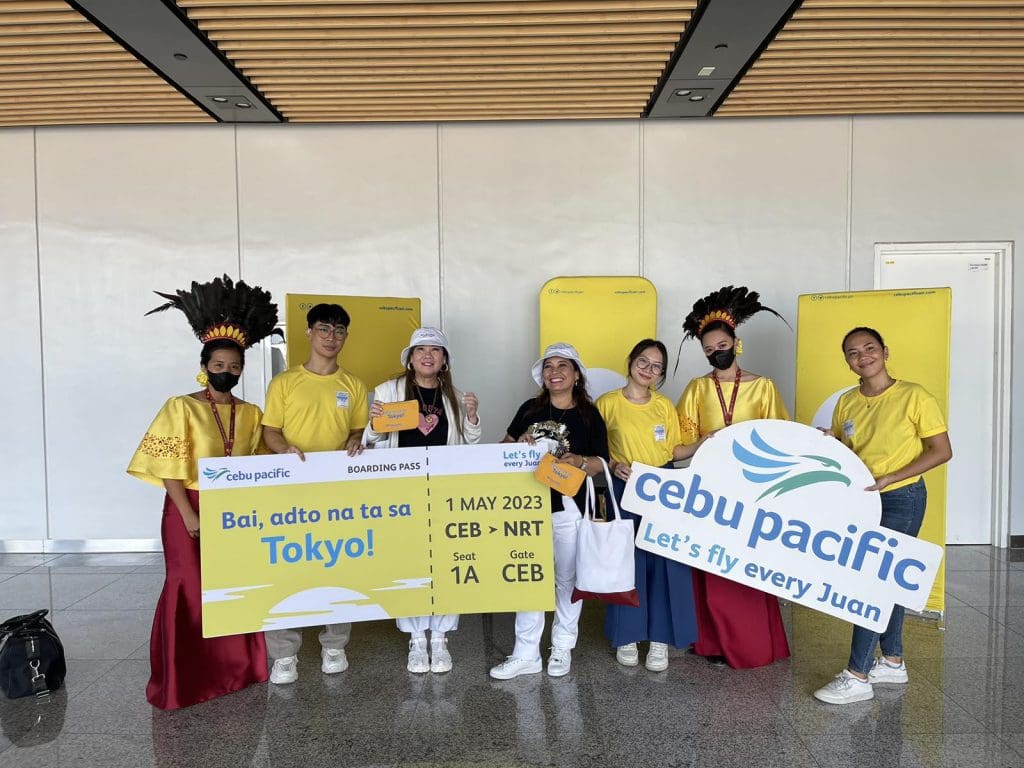 Departing from Mactan Cebu International Airport (MCIA) every 2:00 AM and arriving on our island at 1:20 PM for its turnaround flight, this is your chance to hop on the plane and let your Japan travel dreams come true!