Ahh, just imagine sipping your favorite coffee and devouring sumptuous food while gazing at the sea waves splashing. Relaxing, isn't it?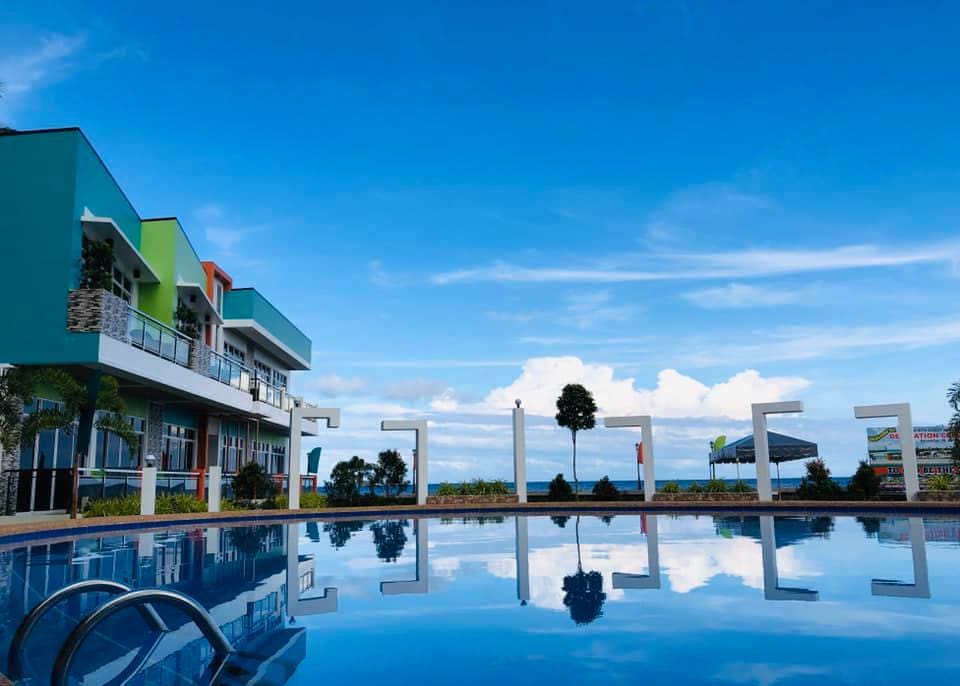 Here in Cebu North Coast Beach Resort is the perfect spot for you! This stunning resort is located in the northern part of Cebu, and it offers spectacular views of the ocean, delicious food, and a variety of activities to enjoy.
Viewing Deck Resto & Cafe
One of the resort's best features serving tasty treats, excellent coffee, and breathtaking sea panoramas. Big dinner or light snack? The food here is incredible, so you won't be disappointed. Also, if you find yourself there, don't leave without sampling the classic Italian coffee-based dessert; it has a velvety texture and an enticing fragrance that you are unlikely to forget.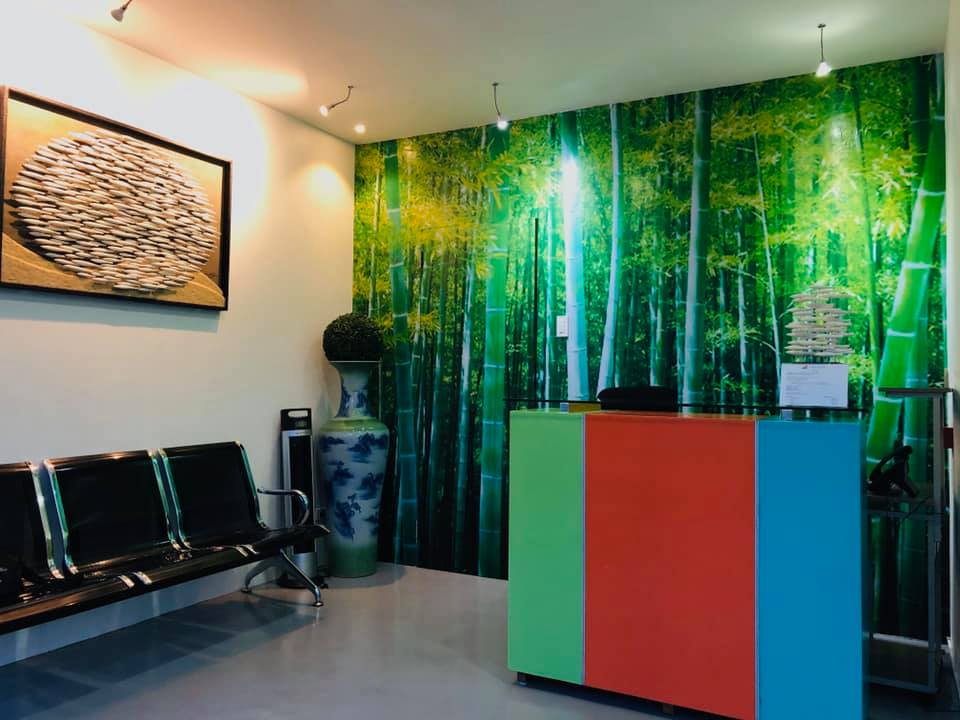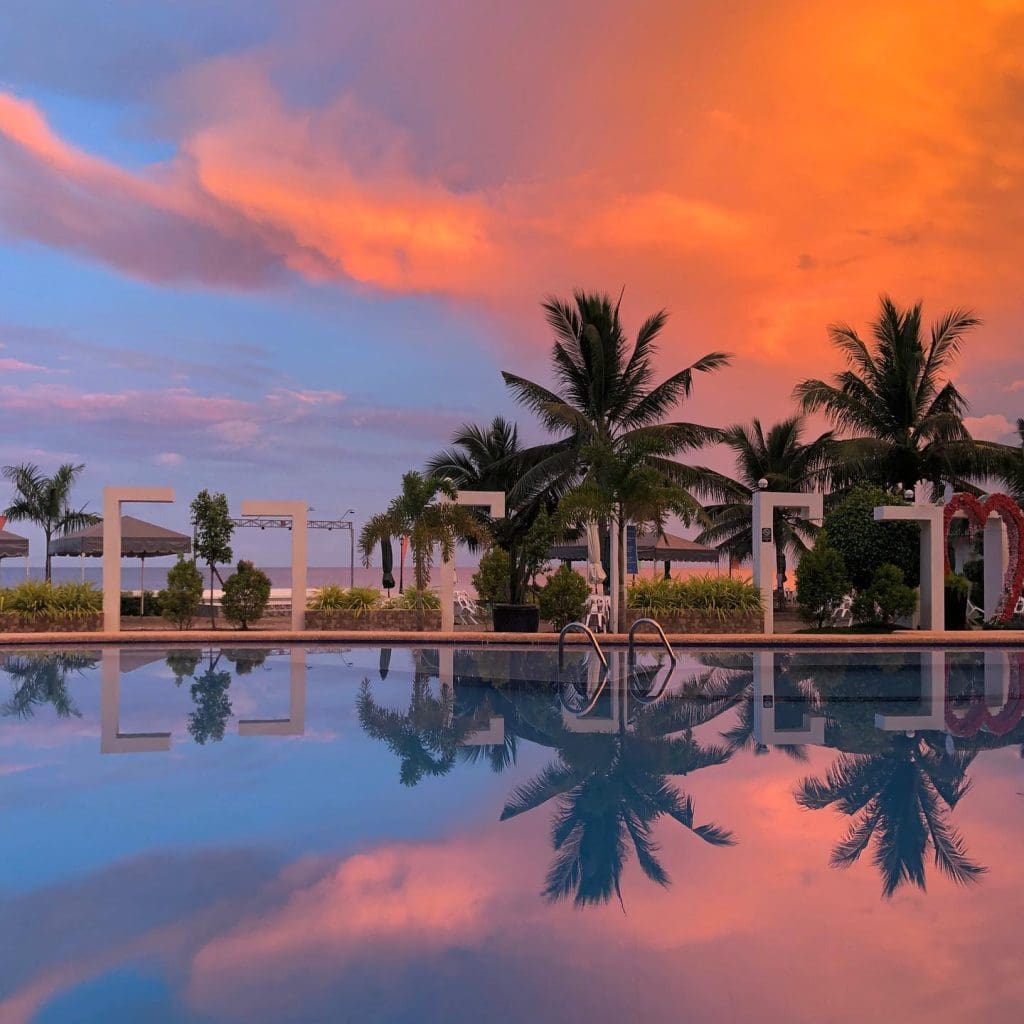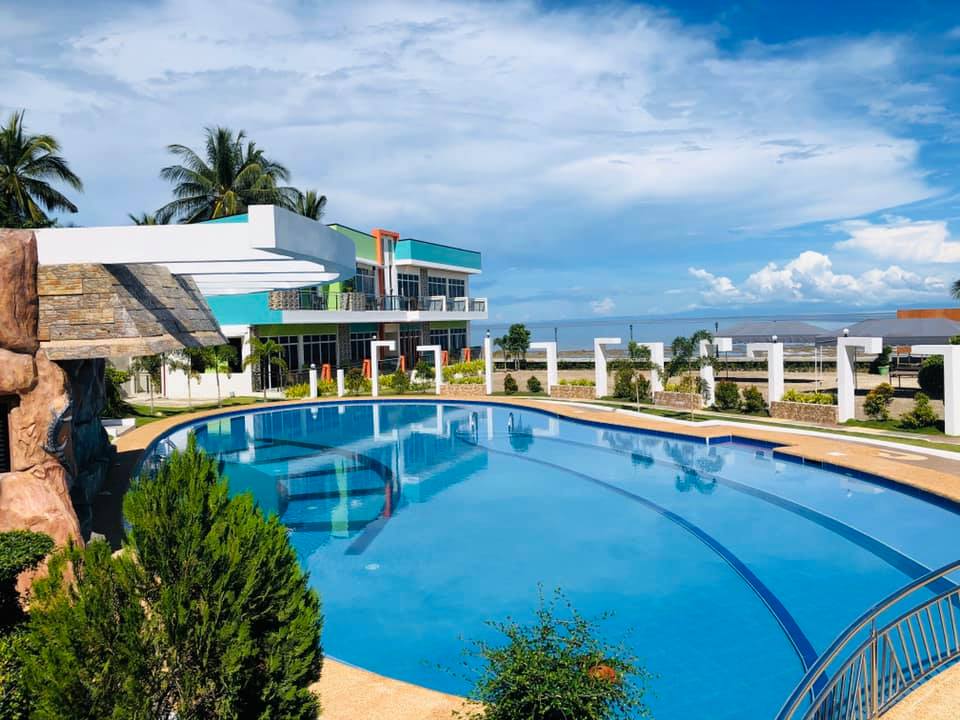 Pristine Beach and Pool
After a satisfying meal, stroll down the shore and unwind in the sand. Watch the sun's rays reflected in the sea's shimmering waves, which are clear and blue. The beach is beautiful and well-kept, making it an ideal spot for relaxing in the sun and listening to the waves.
The resort's swimming pool is also well-designed, featuring areas more suited to adults and younger children. This resort undoubtedly accommodates guests of all ages.
Well maintained Resort
Cebu North Coast Beach Resort takes great pride in maintaining the resort and its amenities to the highest standards. The rooms are clean and well-furnished, and the pool is always fresh.
Whether it is a romantic getaway, a family vacation, a company outing, or a solo retreat, you're sure to have a memorable stay at Cebu North Coast Beach Resort. Book your room today and experience the beauty of Cebu North Coast Beach Resort!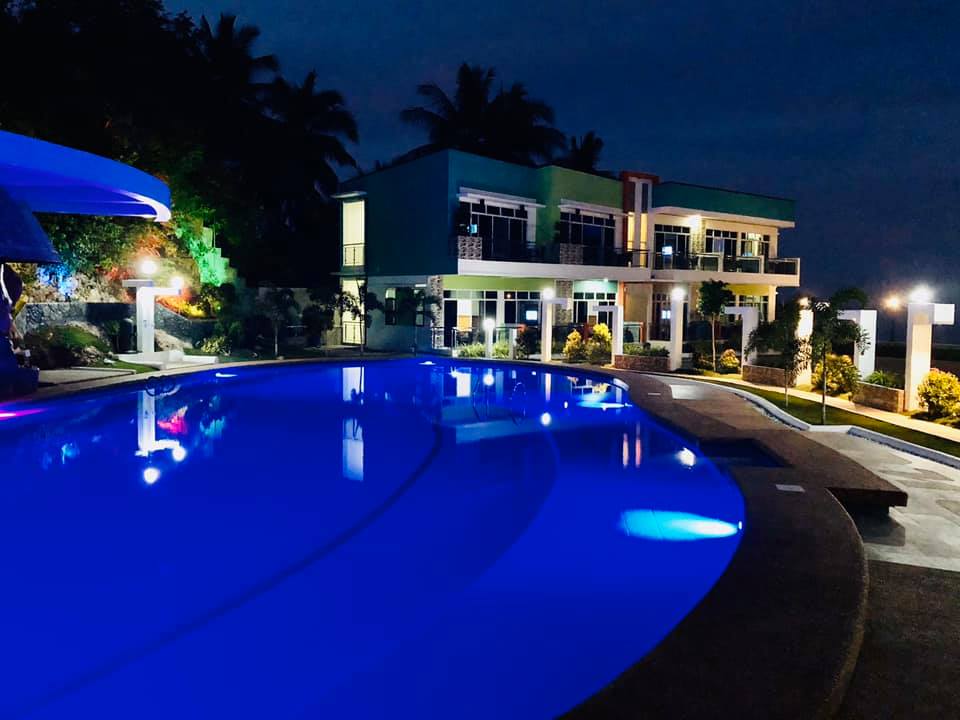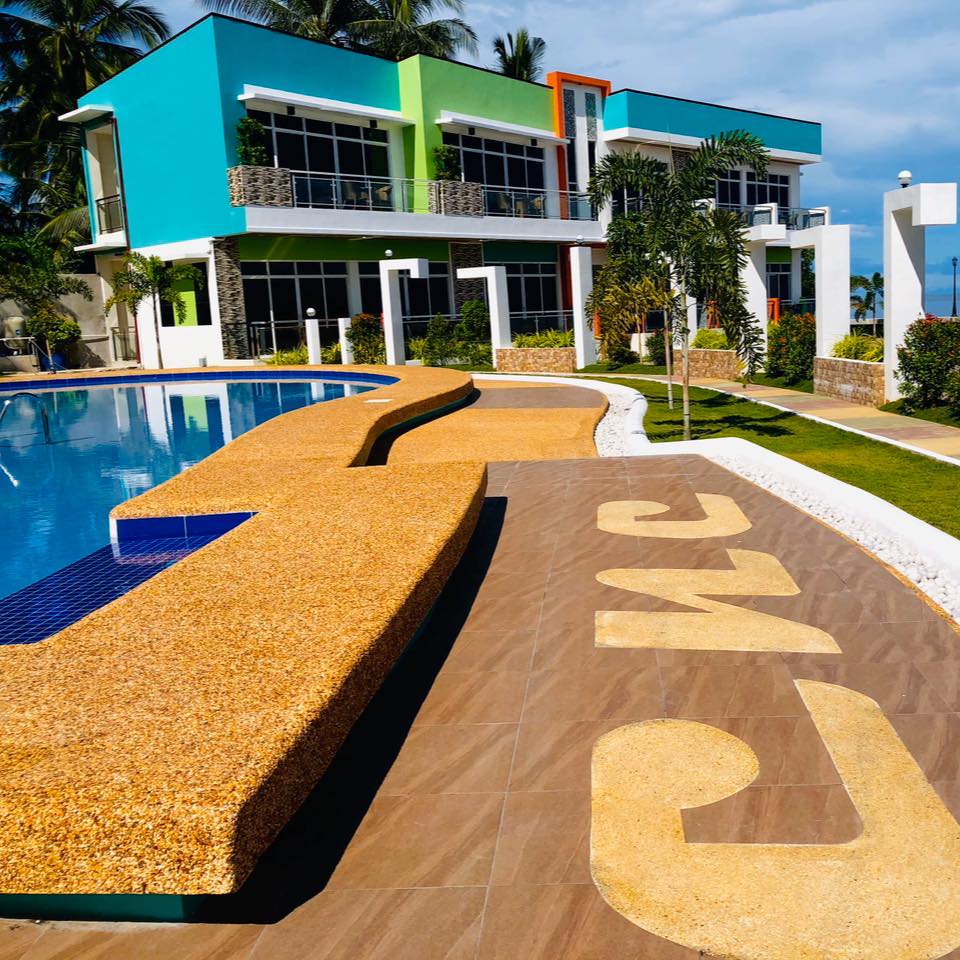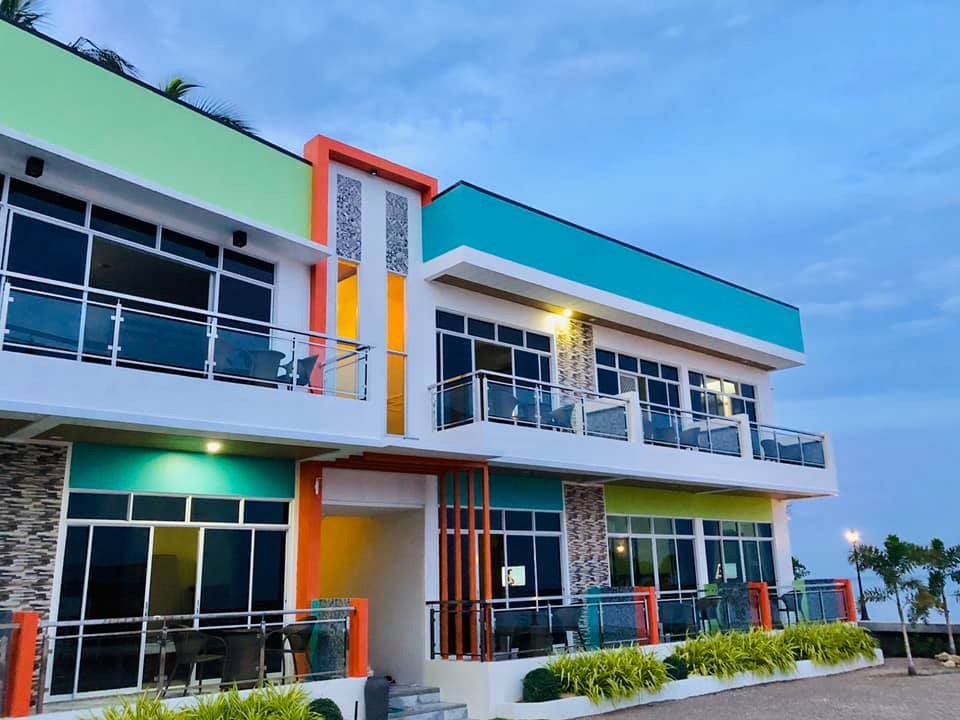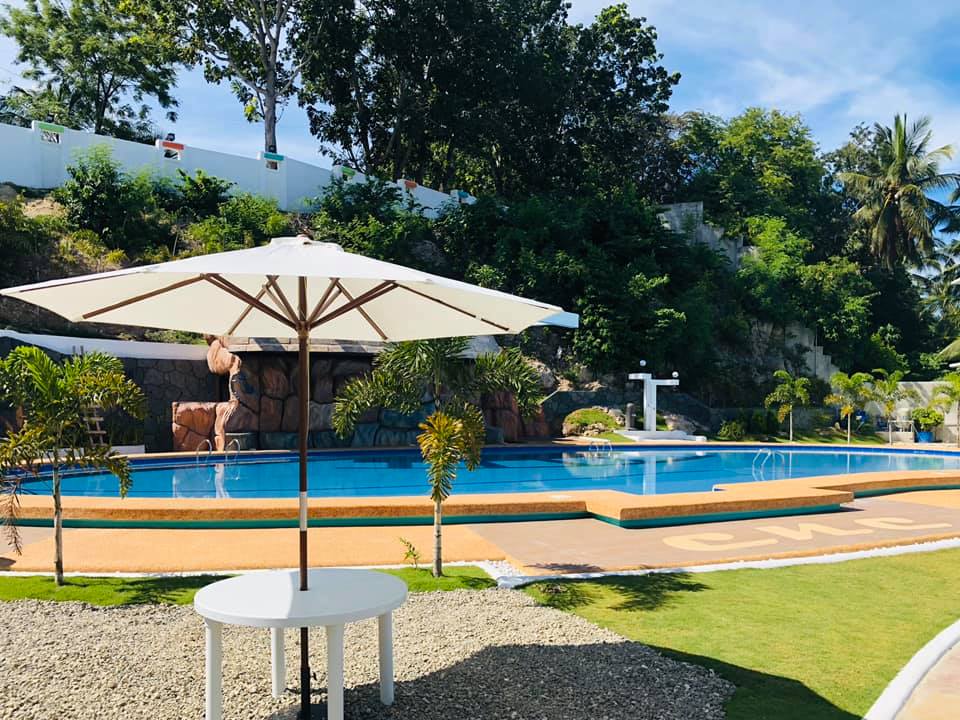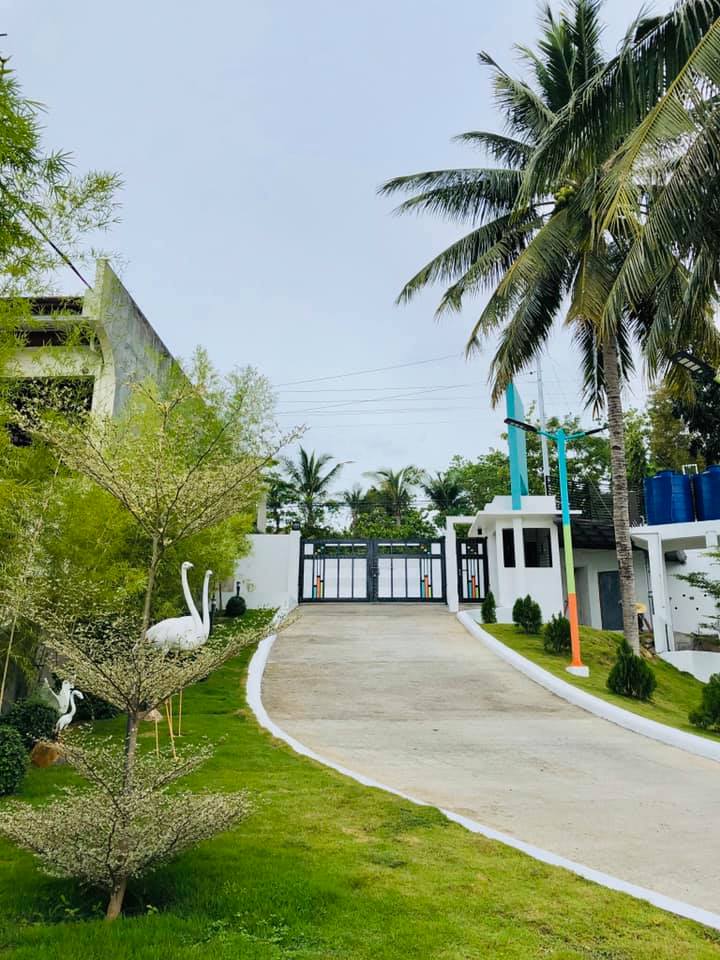 RATES & OTHER INFORMATION
DAY USE RATES
Entrance fee:
Php 150 Mon-Fri (all ages)
Php 180 Sat-Sun and Holidays (all ages)
FREE for 3 years old and below
COTTAGES (separate from entrance fee)
Umbrella hut (6pax) – Php 350
Big umbrella (10pax) – Php 700
Small tent (12 pax) – Php 1, 500
Big tent (20pax) – Php 2, 500
ROOM RATES
STANDARD ROOM – Php 3,500 (good for 2)

beds: 1 single, 1 double
free (2) breakfast
allows 1 extra person – Php 550/pax (8 yrs old & above) no complimentary breakfast
DELUXE ROOM – Php 3,700 (good for 2 only)

bed: 1 queen
free (2) breakfast
w/ mini ref
FAMILY ROOM – Php 8,500 (good for 10 )

beds: 8 single, 1 queen
free breakfast
All Rooms have:
cable TV
AC
hot & cold shower
basic toiletries
own balcony
OTHER INFORMATION
Karaoke: Php 250/hr
Kayak: Php 450/hr
Grilling use: Php 100
Food corkage: Php 300 – food w/out lechon & Php 500 – food w/ lechon
Drinks corkage: Php 35/1.5L bottle of any beverage
Contact number: 4217973 / 09567403451
Email address: [email protected]
HOW TO GET THERE?
Exact location: Bawo, Sogod, Cebu, right beside Easy Vacation House.
BY BUS: From the North Bus Terminal. Look for the one heading to Sogod, and ask the driver to drop you off at Cebu North Coast Beach Resort in Sogod.
BY CAR: Navigate with Waze or Google Maps and set your destination to "Cebu North Coast Beach Resort" in Sogod. Parking space is available.