"Aside from the greater convenience that it will bring to the people, it will also provide better opportunities and travel experiences to commuters and drivers in the province of Cebu."

THESE WERE THE WORDS OF PRES. FERDINAND R. MARCOS JR. DURING THE CEREMONIAL GROUNDBREAKING OF THE CEBU BUS RAPID TRANSIT (CBRT) PROJECT-PACKAGE 1 LAST FEB. 27.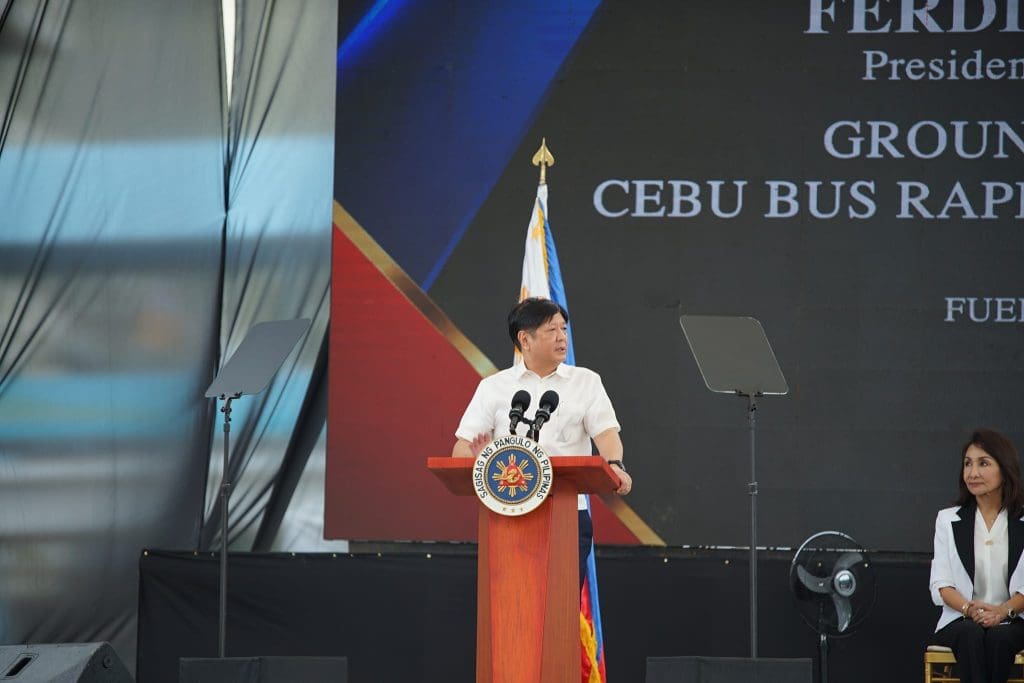 One of the government's most important infrastructure initiatives, the CBRT aims to improve the efficiency of the province of Cebu's urban passenger transportation system overall. It aims to provide accessibility to passengers, boost productivity through better mobility, and lessen air emissions as well.
Unveiling the project
On Monday, February 27, the P16 billion Cebu Bus Rapid Transit (BRT) Project finally started construction at the Fuente Osmeña Circle in Cebu City after a ten-year delay.
"Today, we are finally here to put this strategy into action and calibrate Metro Cebu's transportation system,"

MARCOS STATED.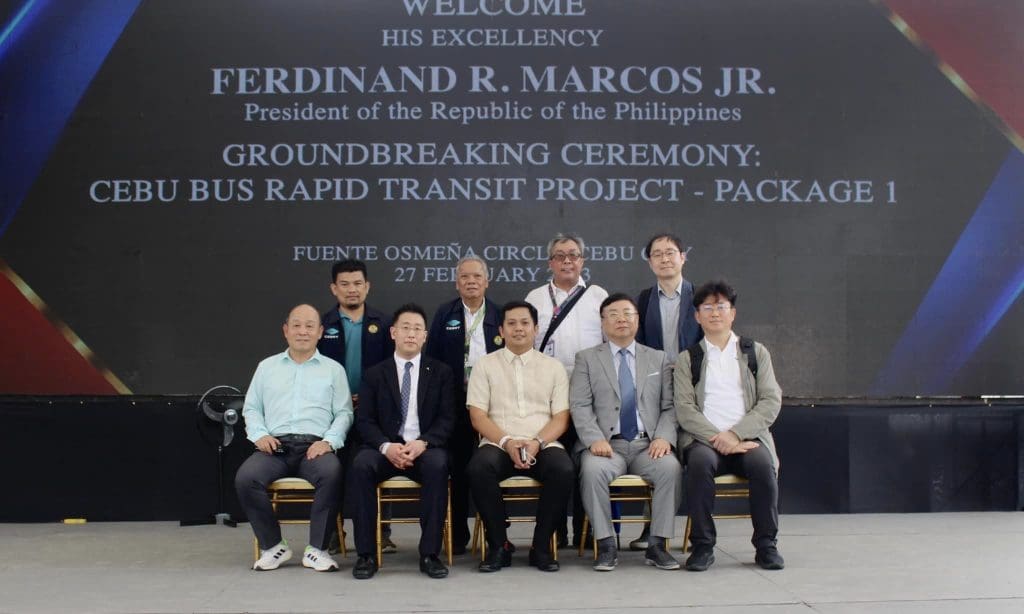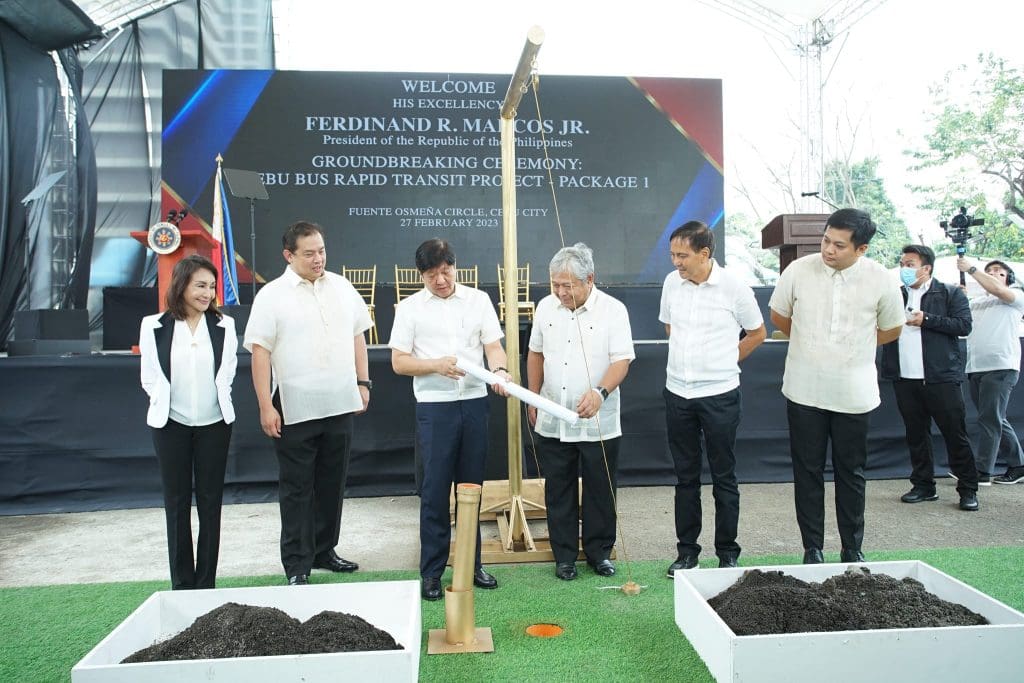 Following the groundbreaking, the local government plans to start building along Osmeña Boulevard, according to Paul Gotiong, director of Cebu City's transportation office.
What's in it for Cebu
The Cebu BRT (CBRT) is one of the national government projects approved to offer an "affordable, dependable, efficient, and safe" public transportation system in Metro Cebu, according to the Department of Transportation (DOTr), the project's principal implementing agency.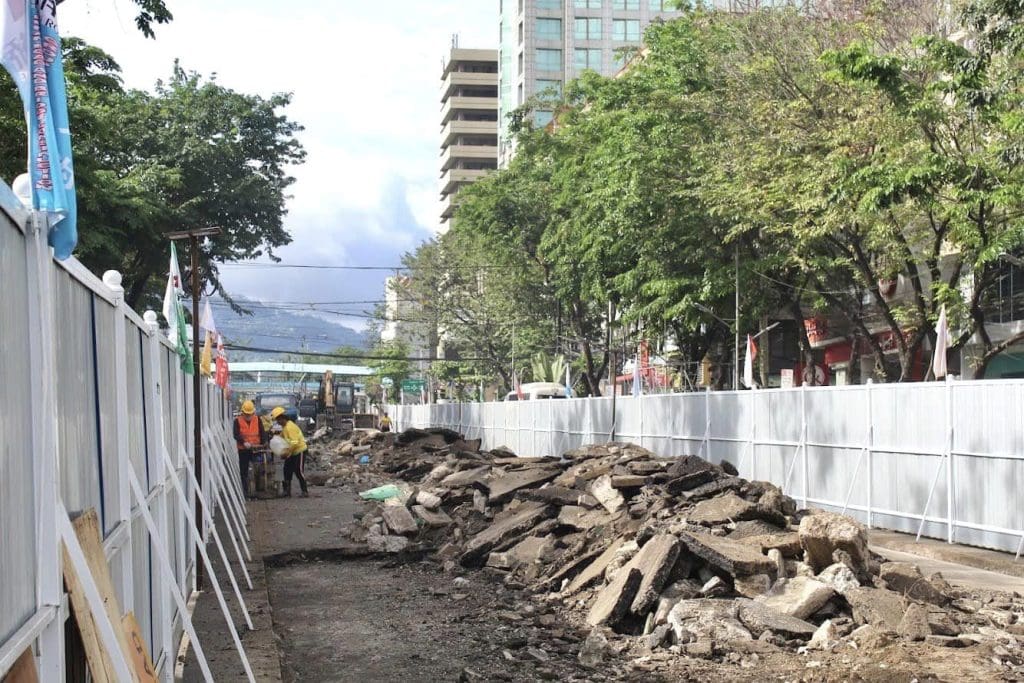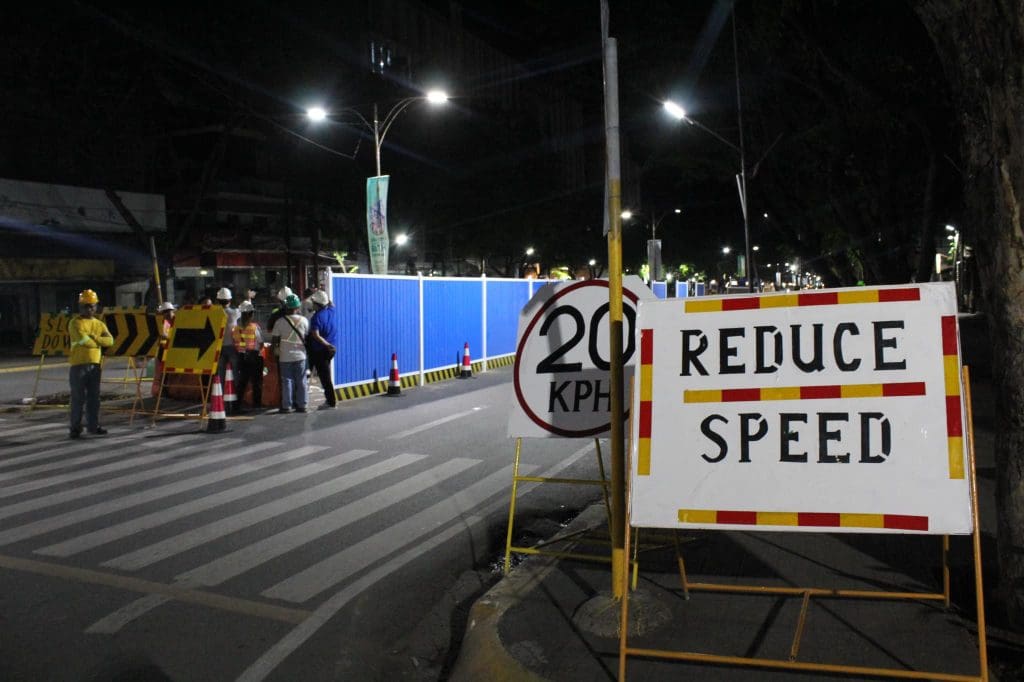 From South Road Properties (SRP) in the city's south region to the IT Park in the north, the route spans 13.18 kilometers (km) of separated lanes with 17 stations, one depot, and one trunk terminal. It includes a 22.1 km Feeder Line System with two feeder terminals that will cross mixed traffic.
Three phases also make up the CBRT project, which runs through Talisay, Cebu, and other municipalities in Cebu Province. There will be 76 bus stops all around the province, making it accessible and readily available for commuters.
Expected timeline
The Hunan Road and Bridge Construction Group Co. was given Package One of the CBRT by the DOTr. late in 2022, Ltd. They will be responsible for finishing Phase One, or the building of the 2.38 km segregated bus lane with four bus stations and 1.15 km of a pedestrian upgrade, as well as the civil works.
The CBRT Phase One is expected to be partially operational by December 2023 and fully operational by the second quarter of 2025, according to the P900 million project's private contractor.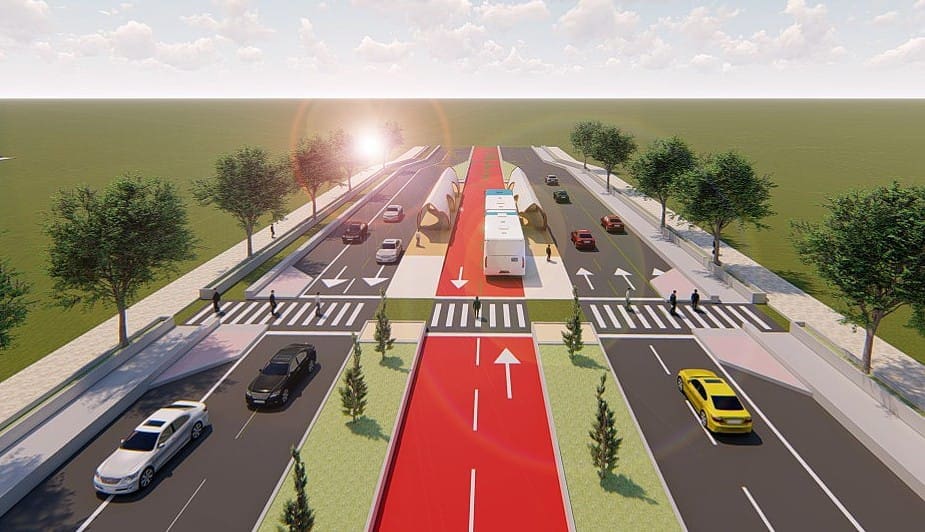 Next, CBRT Package 2 is responsible for building a 10.8 km Segregated Bus Lane with 13 bus stations, including one in SRP, one at an IT Park roundabout, and one in an SRP depot. The project's backers are still working on the details of its precise design at this time.
Lastly, Package 3 is for building a 22.1 km feeder route with 76 bus stations, including feeder terminals in Talisay City and Barangay Talamban in Cebu City.