Makamotivate jud ni mag jogging ba!
The much-awaited Cebu-Cordova Express Link (CCLEX) – the country's longest and tallest bridge – has finally opened its pedestrian and bike lanes!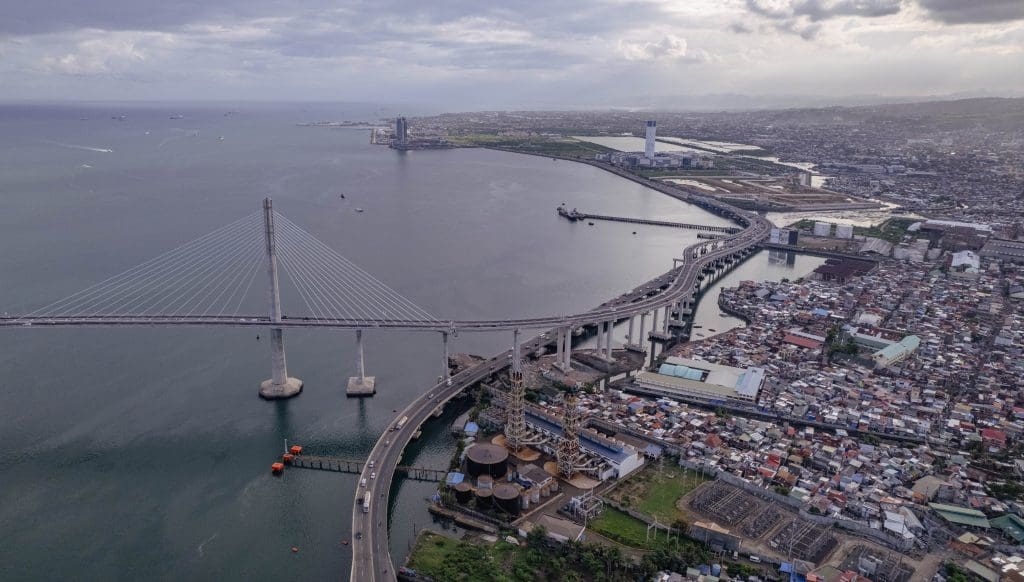 This development marks a significant milestone in enhancing connectivity and promoting a healthier lifestyle in the region.
With CCLEX's pedestrian and bike lanes, residents and visitors alike can now traverse the bridge on foot or by bike, reveling in the unparalleled beauty that surrounds it!
Previously, CCLEX served as a vital vehicular link between Cebu City and Cordova, providing a faster and more convenient commute.
However, the addition of the pedestrian and bike lanes have opened up a whole new dimension of experience for hikers and bikers.
With new opportunities come new responsibilities, so to ensure the safety and comfort of pedestrians and bikers, CCLEX has released guidelines for what and what not to do on the lane.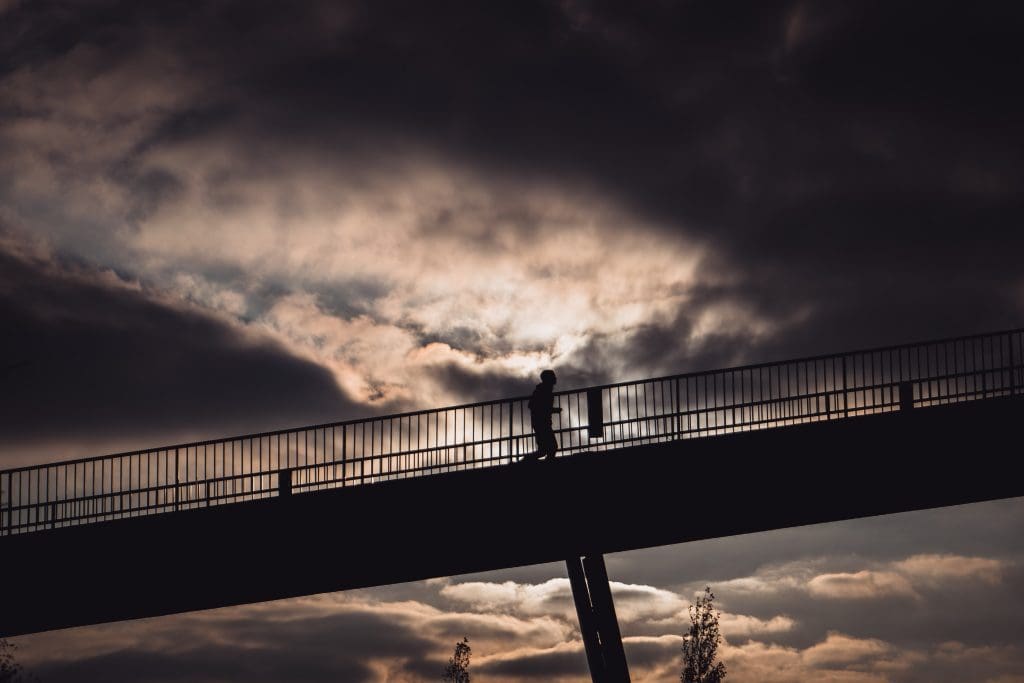 Here are CCLEX's guidelines:
Refrain from crossing, leaning on, climbing, or sitting on the barrier.
For bikers and runners, please wear your proper gear and don't forget to hydrate.
Don't bring weapons and alcoholic beverages.
Small-wheeled devices such as skateboards, roller blades, and stand scooters are not allowed.
Please refrain from making a u-turn.
Don't leave any trash behind.
Do not vandalize.
Don't urinate on the sidewalks.
Bringing of fishing rods, umbrellas, flying of kites or drones are restricted to make sure these items won't land on the main road.
Keep the lanes free of any obstruction.
Parents can bring children who are above three feet.
Don't bring your pets for their safety.
Persons under the influence of alcohol will not be allowed to enter.
The opening of the pedestrian and bike lane on the Cebu-Cordova Express Link (CCLEX) represents a significant achievement in infrastructure development and promotes a healthier lifestyle for the residents of Cebu and Cordova.
By adhering to these guidelines, you can enjoy a safe experience on the CCLEX pedestrian and bike lanes. Please cooperate for an enjoyable journey across the bridge.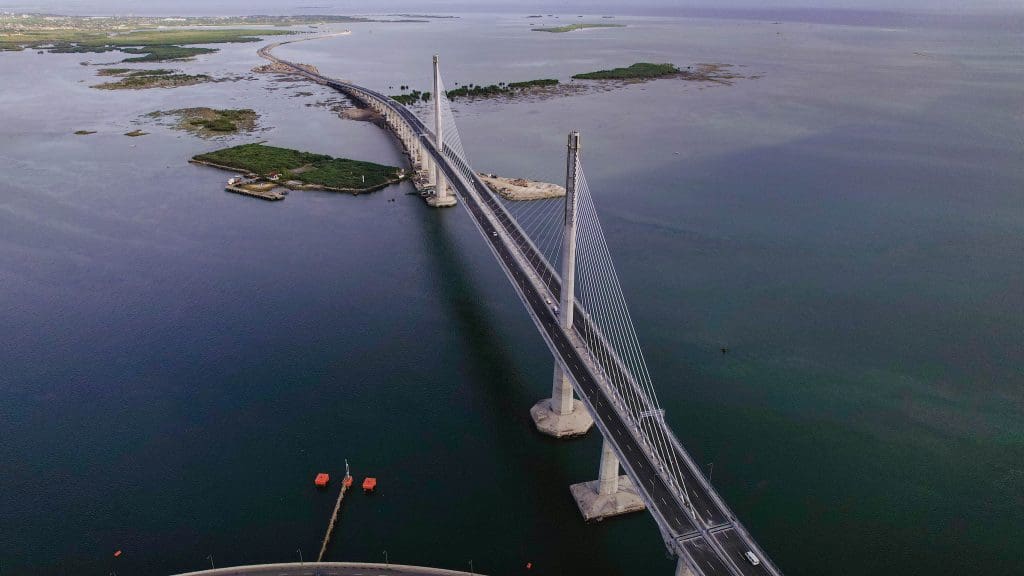 As individuals step foot or pedal their way across the CCLEX, they not only embark on a memorable journey but also contribute to a more sustainable and connected future.
The lanes are open from 6:00 AM to 6:00 PM, with the last entry allowed at 4:30 PM.