You've seen luxury bags, clothes, and cars. But, have you ever heard of luxury Apple products? Well, this might shock you and your wallet.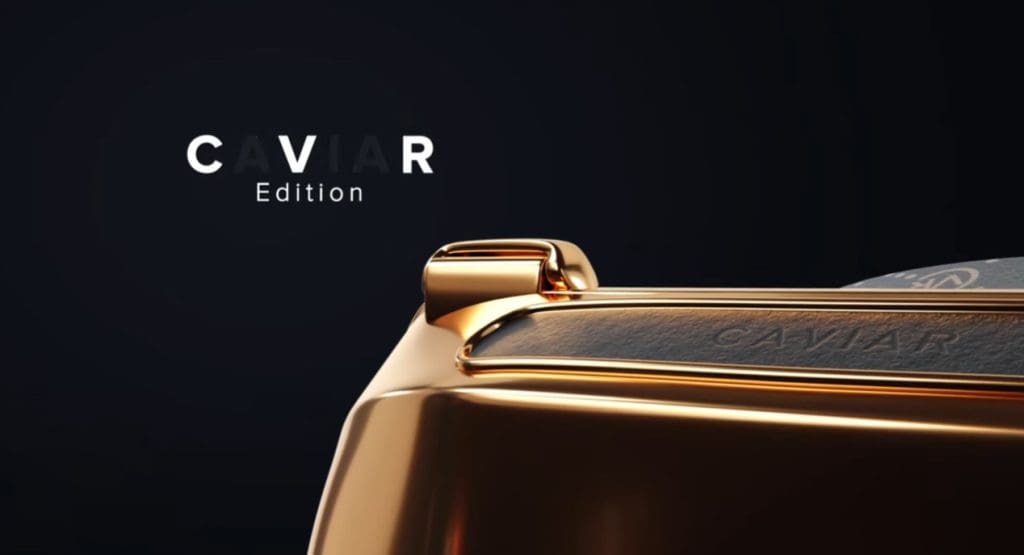 The Dubai-based brand, Caviar just released the first look of the Apple Vision Pro with 18K gold. Not only that, but it also has fine leather. Caviar is a brand that centers on customizing luxury devices.
Let's take a closer look at this luxury item.
A Match of Gold and Leather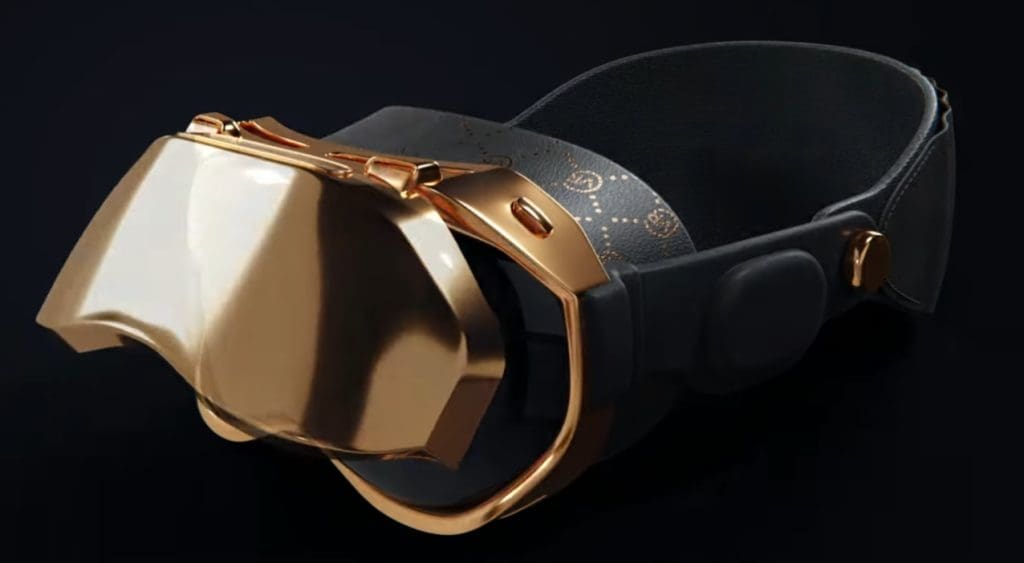 The Caviar Apple Vision Pro sports a gold and leather look. The leather head mount is Connolly leather. Meanwhile, the gold parts are made up of 1.5 kilograms of 18k gold. The Vision Pro also has a visor that allows privacy for users.
The design is inspired by flip-up glasses from Tom Ford and the Gucci Ski Mask.
A Price Of Gold
Are you planning to get one for yourself? Be prepared to empty your bank account. Caviar's Apple Vision Pro costs a whopping $39,900. Wondering how much that costs in pesos? ₱2,201,023.
The Apple Vision Pro by Caviar will be available for pre-order in 2024.