Help! An adorable thief!
A cat in Katy, Texas, USA, named Cleo is making people laugh as he has a knack for stealing his neighbor's expensive undergarments, bikinis, and more. According to his owner, Jean Wheat, Cleo often brought his "loot" inside Jean's house.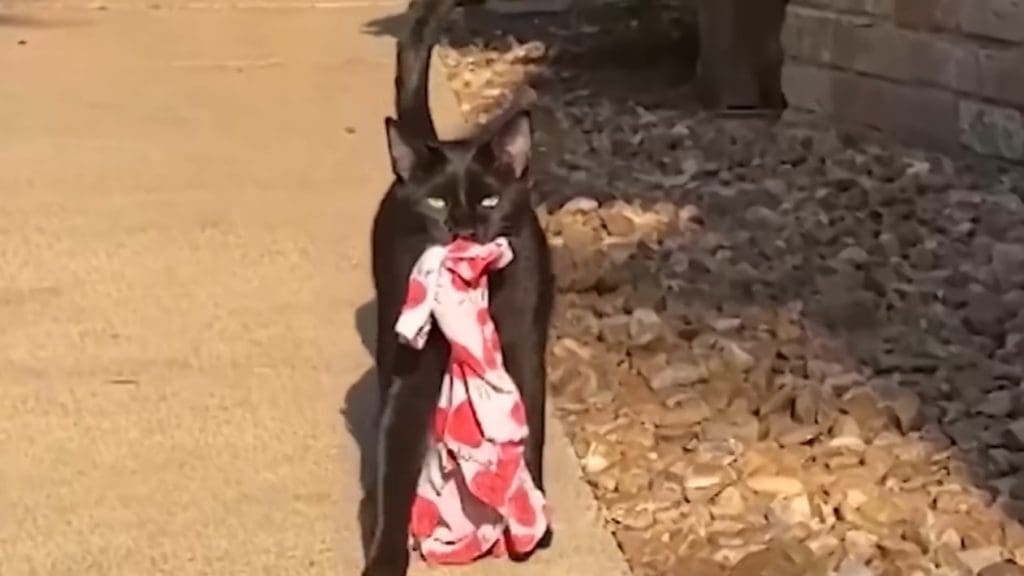 Because of Cleo's antics, Jean set up a stall outside her house where the neighbors can look for their "stolen" garments and properties. The stall also has a sign that says, "My cat is a thief. Please look through his loot and recover your stuff. He has no remorse, but I apologize on his behalf."
Cleo's "Loot"
Jean expressed the "treasures" that Cleo brings to her house, and we can say this cat has quite a taste for luxury.
"He did bring a few T-shirts, a bikini—he brought in two separate days. He often brings home clean folded laundry,"

Jean said.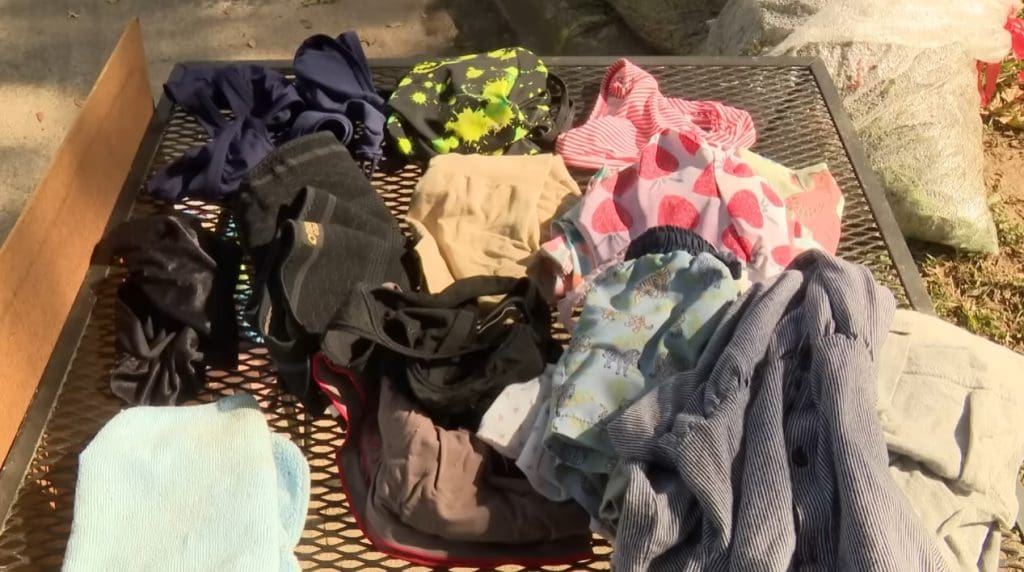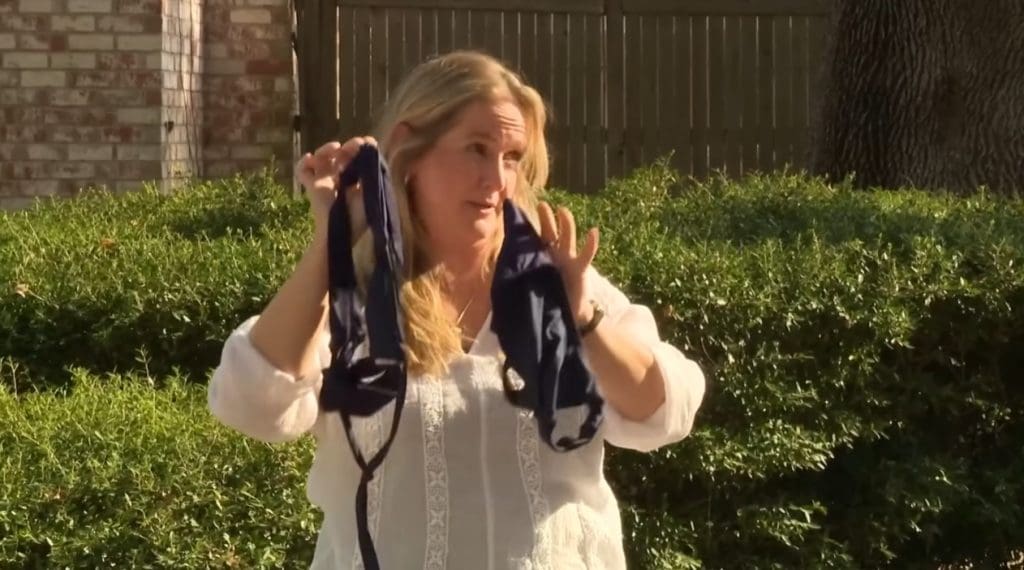 She also apologized to her neighbors,
"I want to apologize because some of the items he's brought home in particular, a pair of really nice women's shapewear, are kind of pricey."
Jean's neighbors often tell her Cleo would climb into their house through their window. Moreover, Jean would quickly inform her neighbors that Cleo had brought something home again.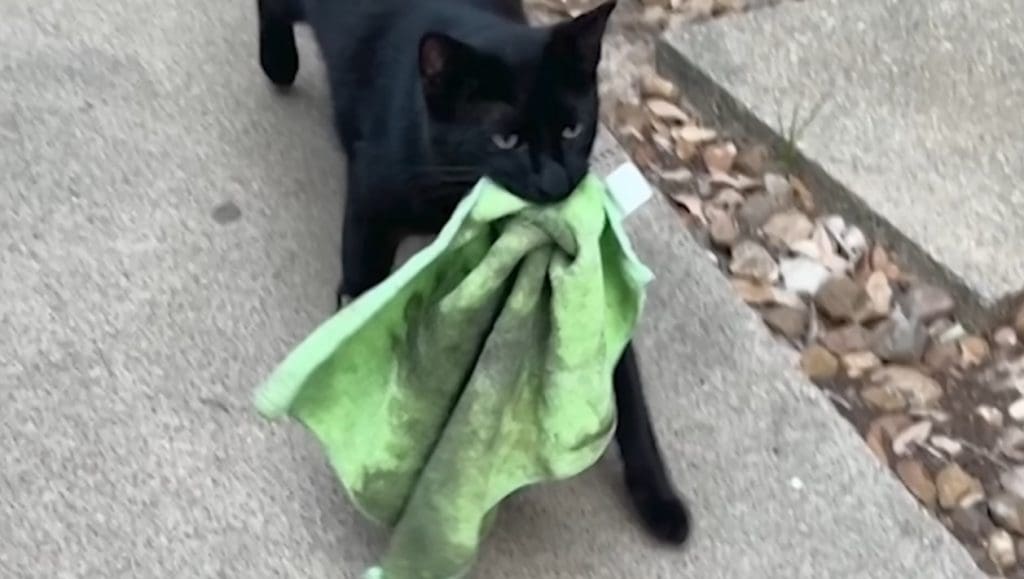 Neighbor's Reactions
With a thief as adorable as Cleo, neighbors would instead fall in love than get annoyed. Cleo became viral on the neighborhood's Facebook page. Because of Cleo's fame, T-shirts were made in her honor and sold to get funds for the local shelter.
If you find a cat stealing your things, how would you react?