Carlos Yulo will represent the Philippines in Antwerp, Belgium, as he earns a spot in the 2024 Paris Olympics. Yulo qualified as the highest-ranked eligible athlete during the October 1, 2023 floor exercise.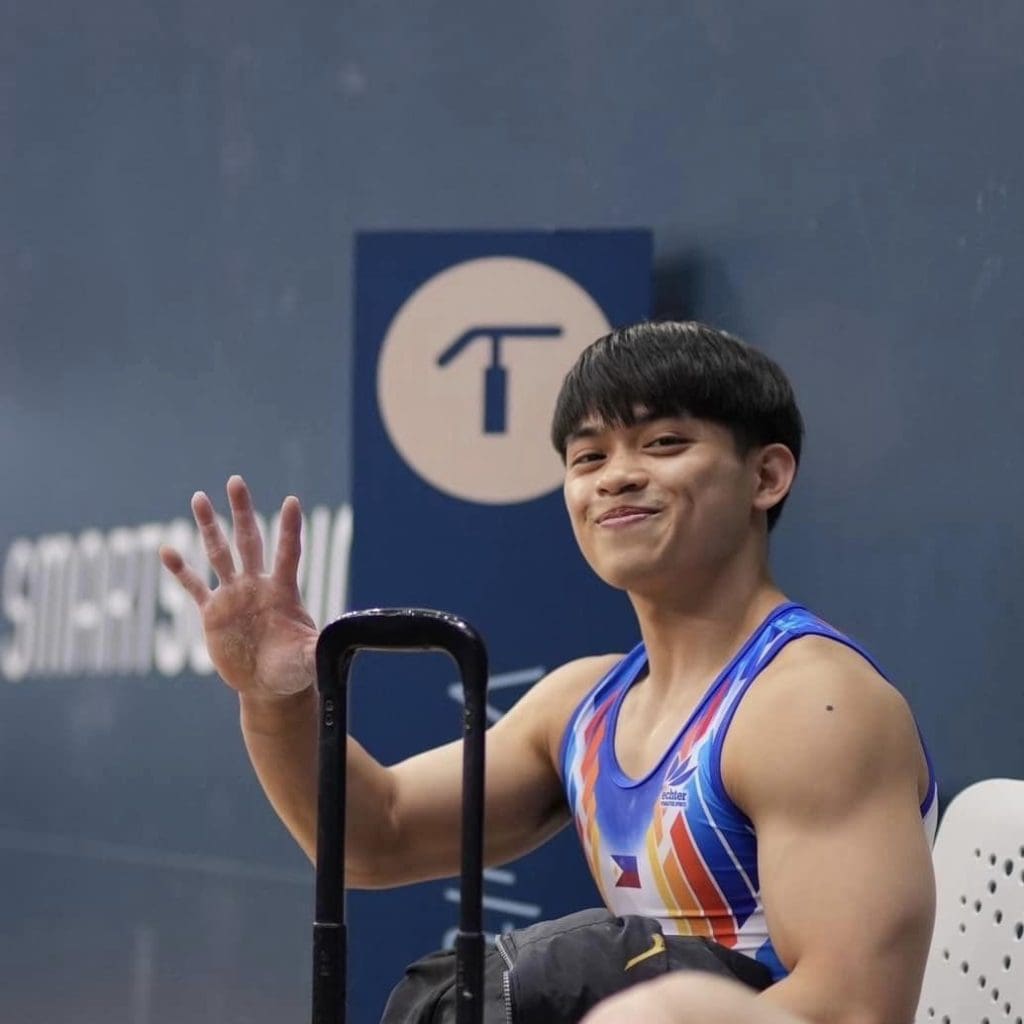 The International Gymnastics Federation said, "The highest-ranked eligible athlete on each apparatus, based first on the apparatus finals results, and then, if needed, on the apparatus qualifications results, will obtain one quota place by name."
Earning 14.600 points, the young gymnast grabbed the third spot during the competition. Israel's Artem Dolgopyat finished first. Meanwhile, the United States' Fred Richard grabbed the second spot.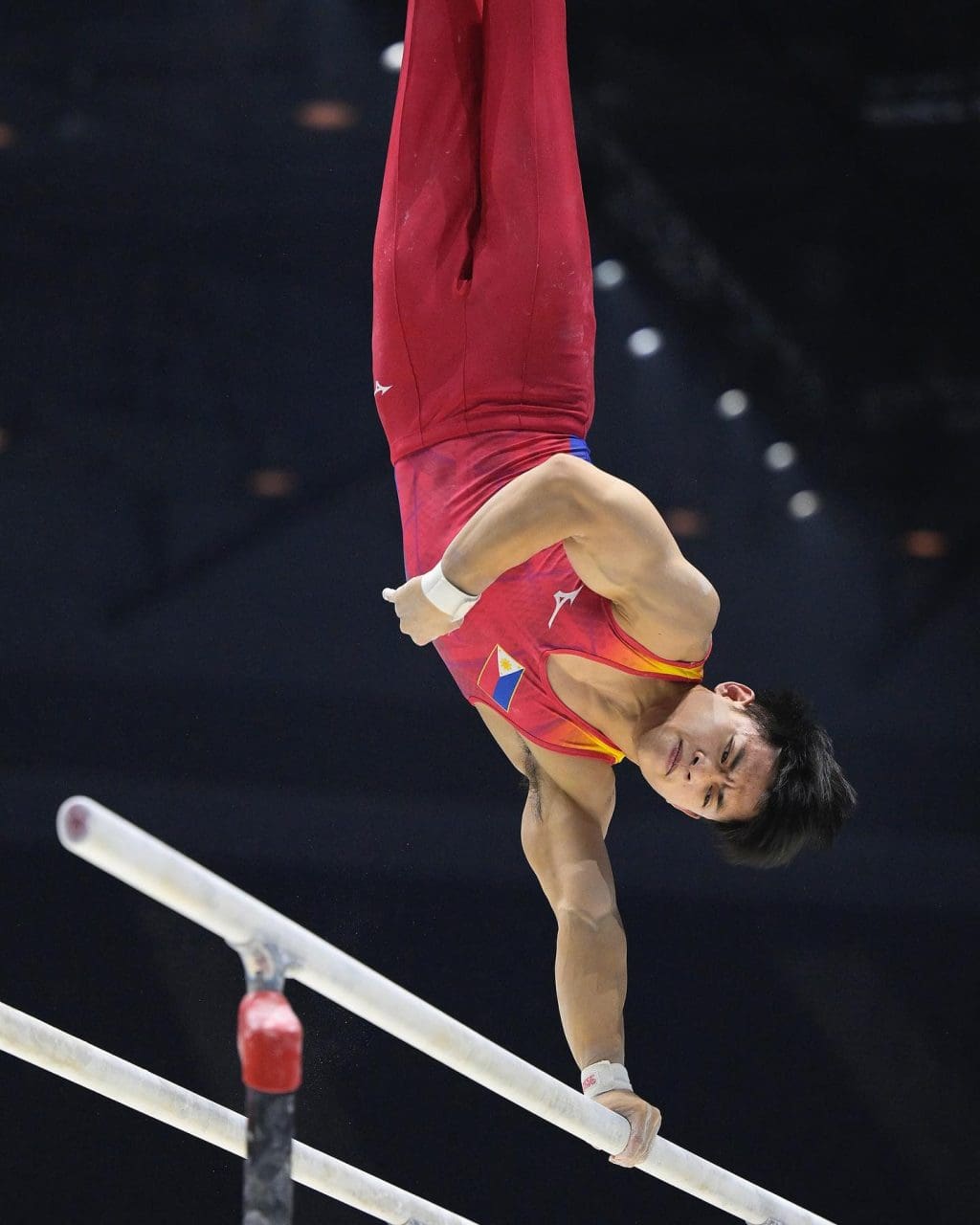 Carlos Yulo will advance to the eight-man final on October 7, 2023. Furthermore, Yulo finished 11th during the parallel bars with 14.666 points.
Moreover, the Filipino gymnast will join Filipino pole vaulter EJ Obiena during the 2024 Paris Olympics. Yulo plans to regain momentum after falling twice during the World Championships start.